Star Wars Episode VI: Return of the Jedi 1/6th scale Darth Vader Collectible Figure - Hot Toys
Version Collector
Marqué à jamais par sa défaite sur Mustafar, Dark Vader fut transformé en un Seigneur Sith doté d'améliorations cybernétiques.
Il resta au service de l'Empereur Palpatine pendant des décennies, appliquant la volonté de son Maître et cherchant à écraser l'Alliance Rebelle et d'autres détracteurs.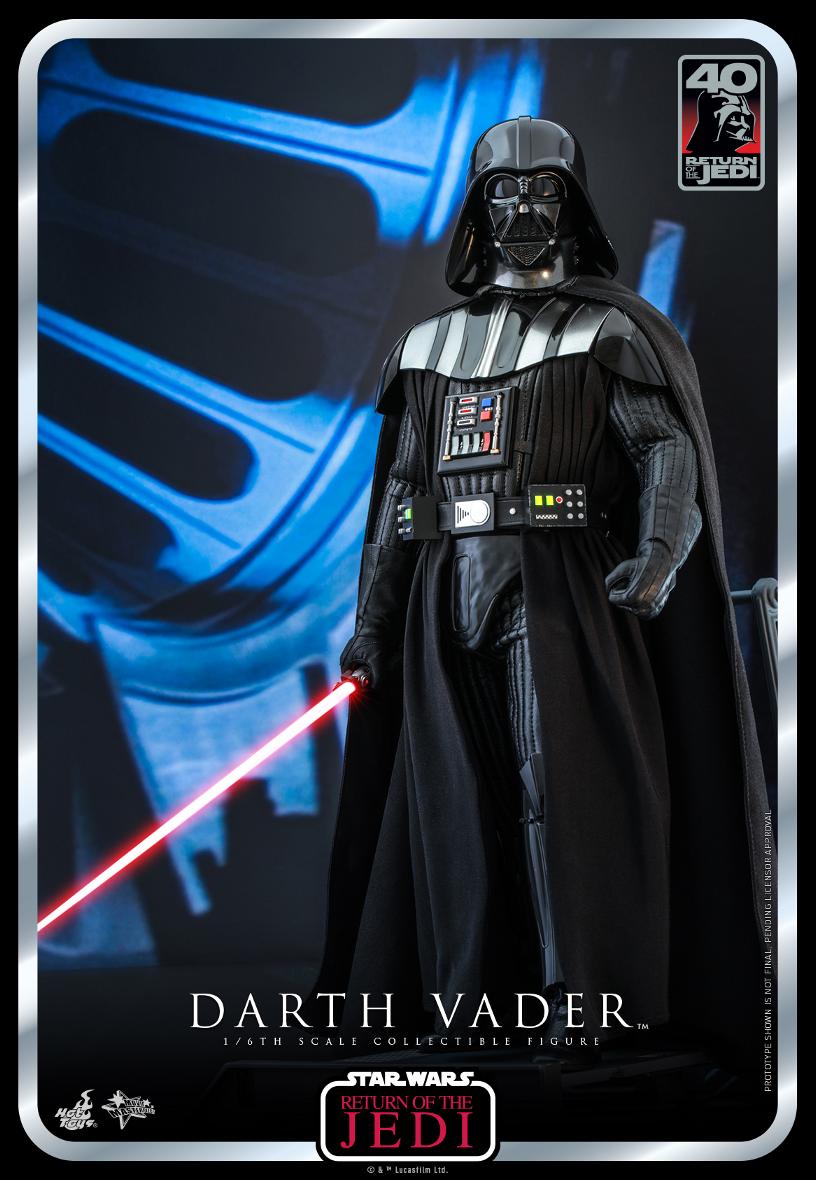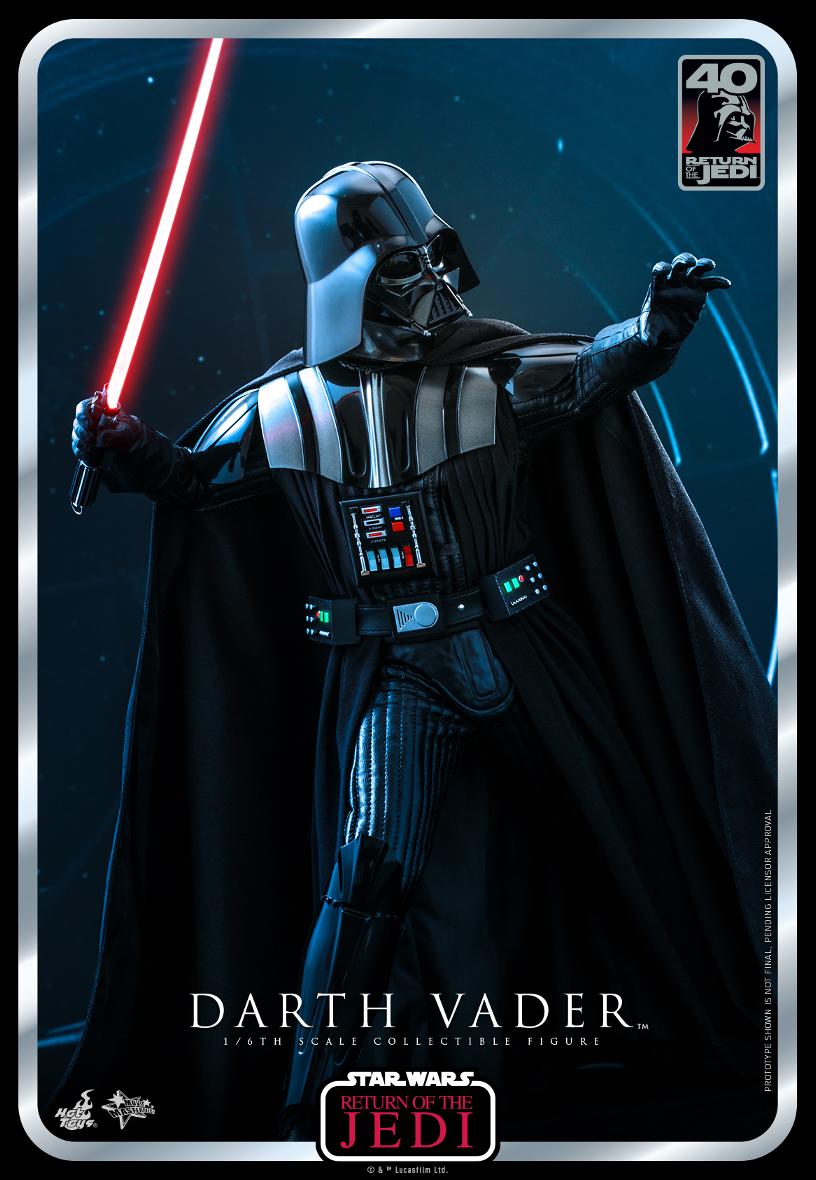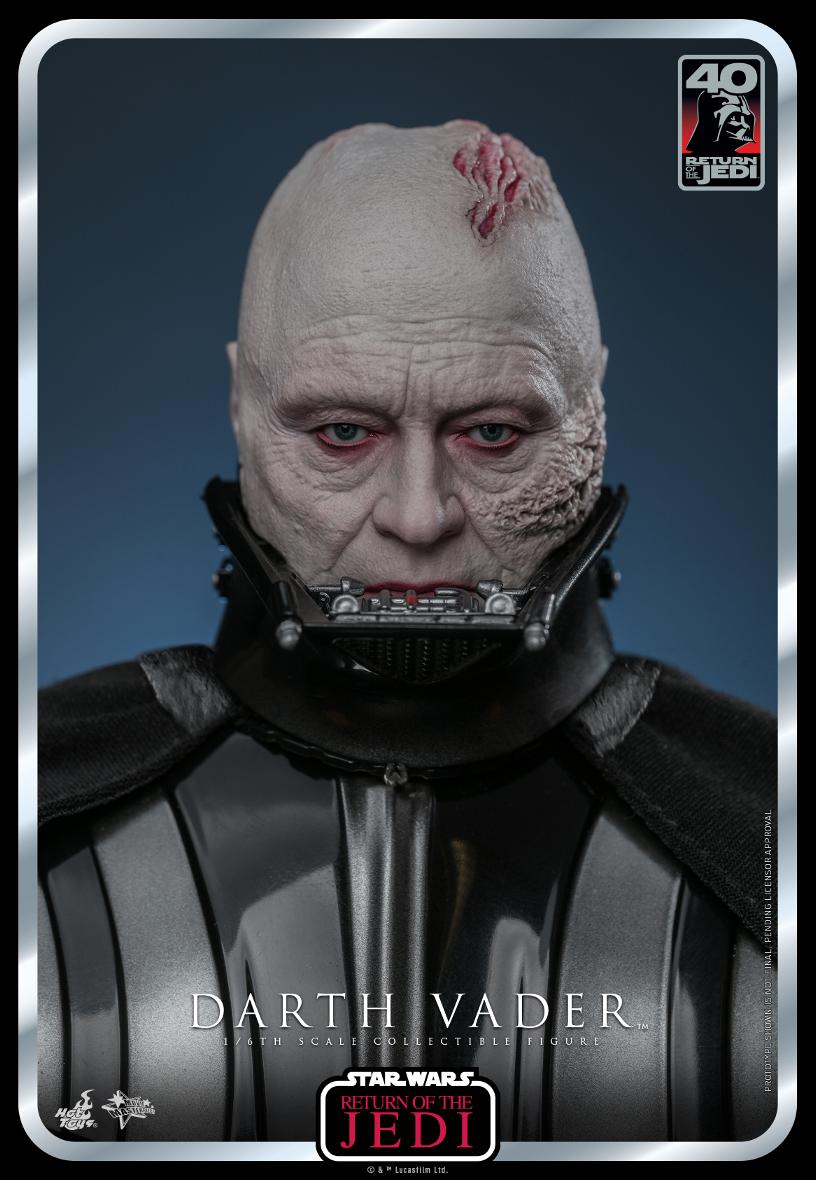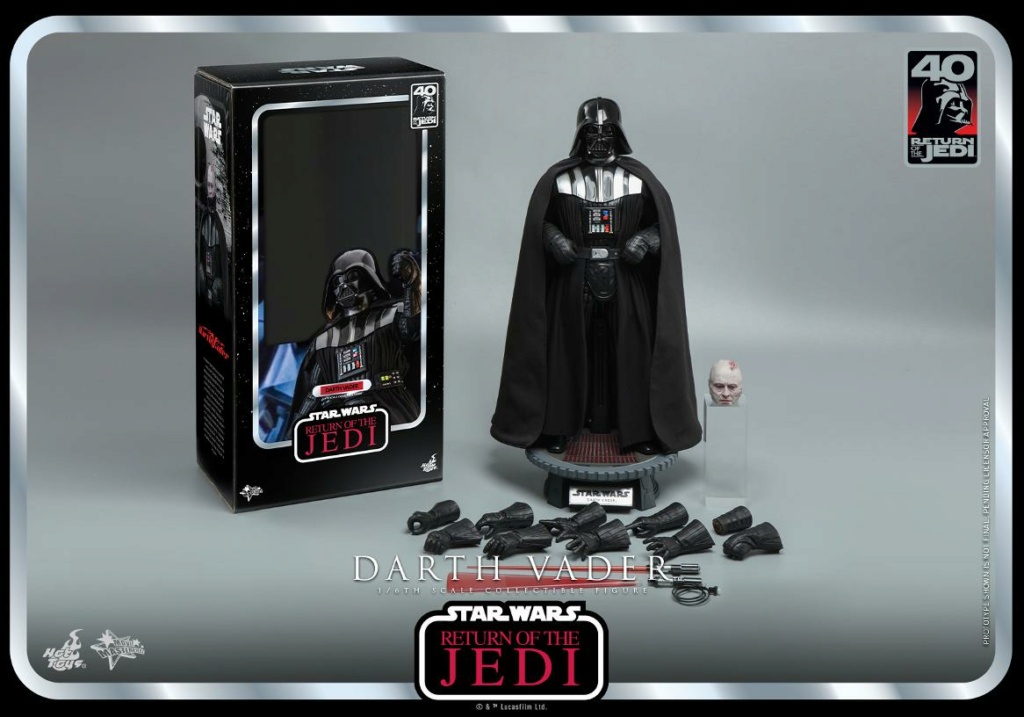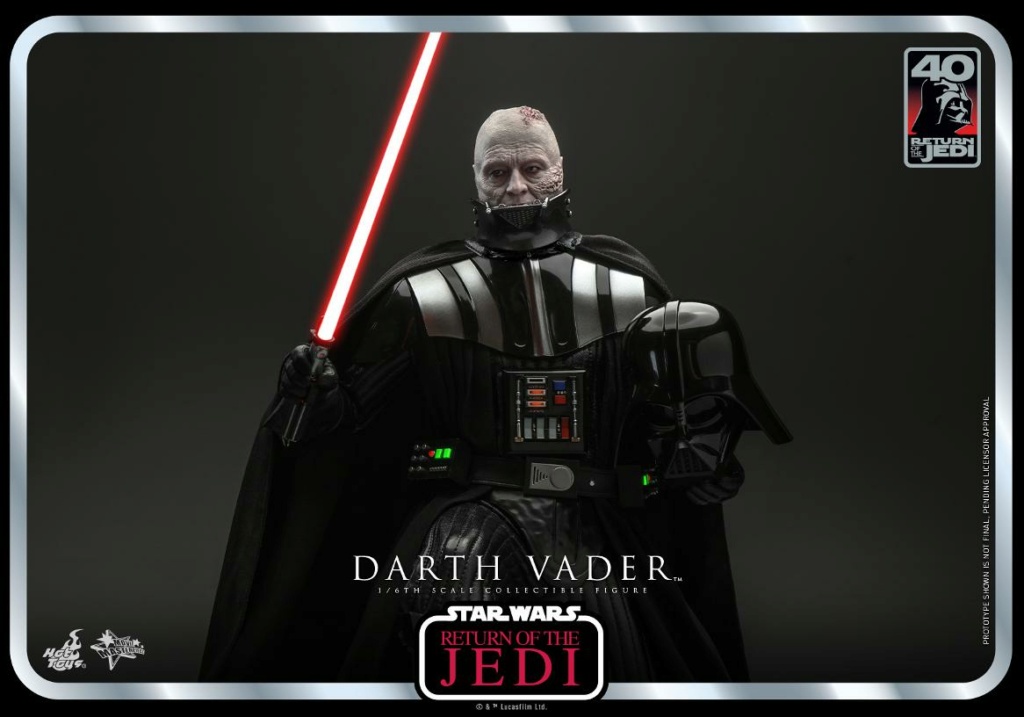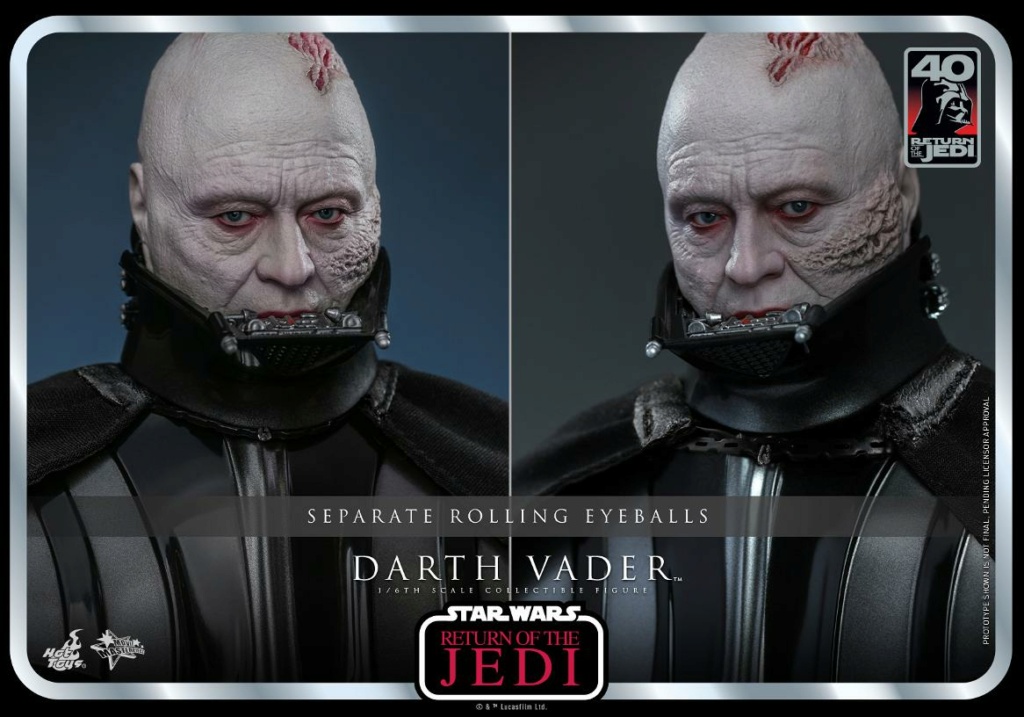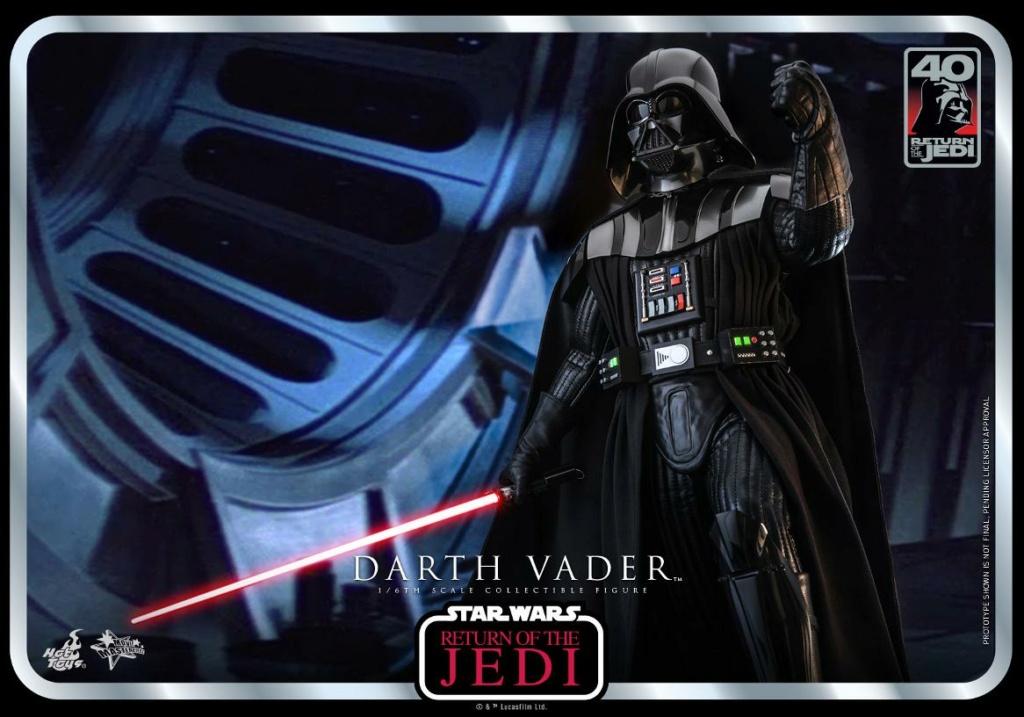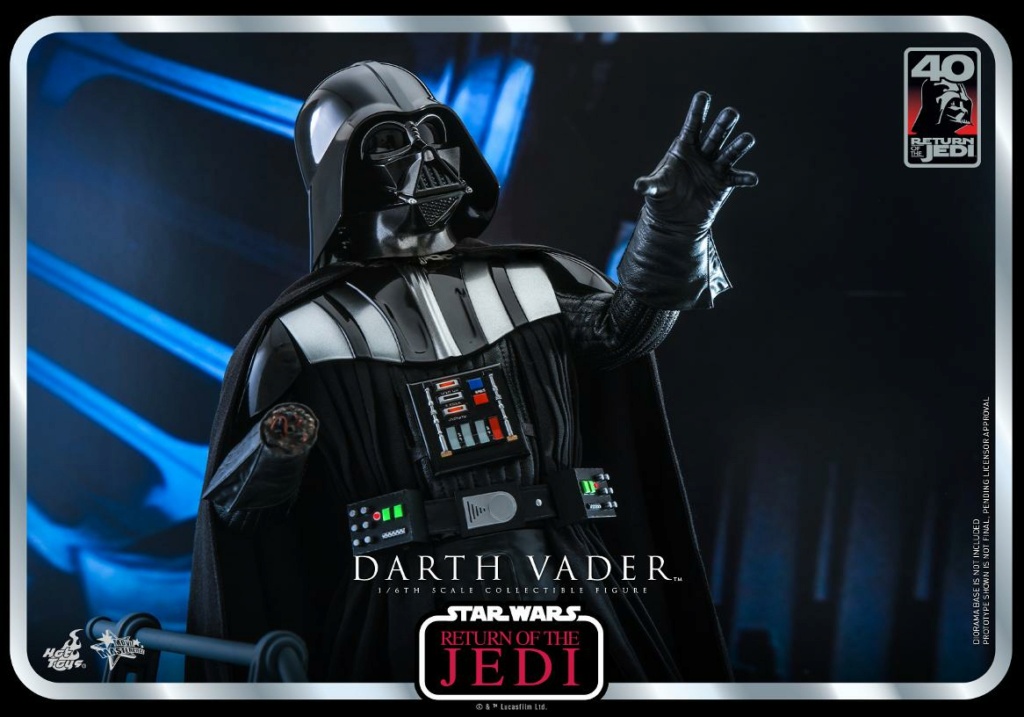 Célébrant le 40e anniversaire de Star Wars : Return Of The Jedi, Hot Toys est ravi de présenter une série d'objets de collection basés sur ce film emblématique et
présente la nouvelle figurine de collection Dark Vador à l'échelle 1/6e !
Cette figurine de collection très précise comprend un casque Darth Vader méticuleusement fabriqué avec des détails mécaniques complexes à l'intérieur, une ressemblance incroyable avec Anakin Skywalker,
une armure très détaillée et un ensemble corporel habilement taillé, un panneau de poitrine et une ceinture éclairés par des LED,
un sabre laser éclairé par des LED et une base de figurine à thème spécialement conçue !