Star Wars: The Clone Wars - 1/6th scale 501st Battalion Clone Trooper Collectible Figure (Deluxe Version) - Hot Toys
Dirigée par le capitaine Rex, la 501e Légion est un escadron de clones de soldats connu pour sa force de caractère et sa loyauté inébranlable.
En retrouvant Ahsoka Tano, les soldats de la 501e montrent leur allégeance à leur ancien commandant en modifiant leur armure de clone en hommage à ses marquages Togruta.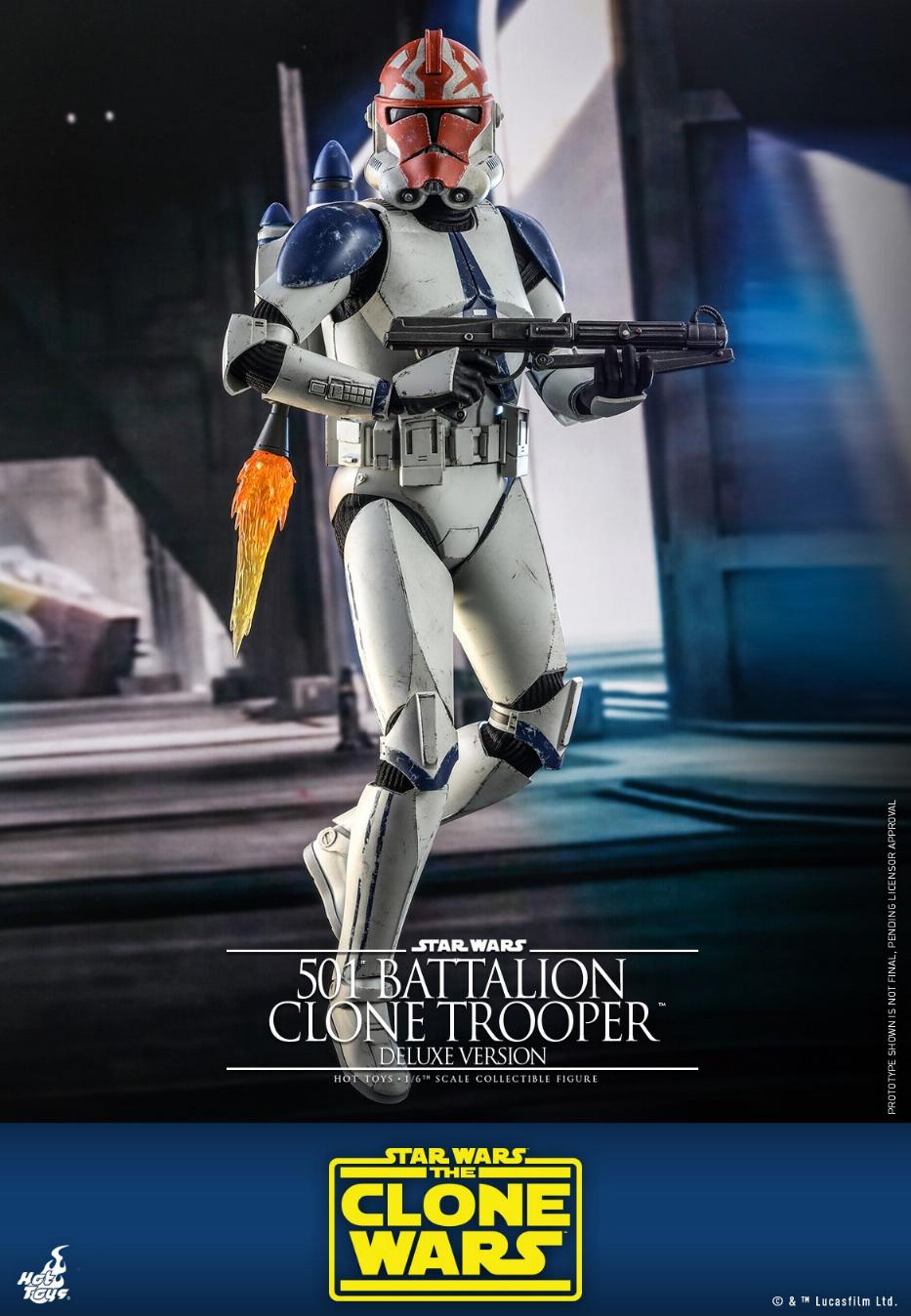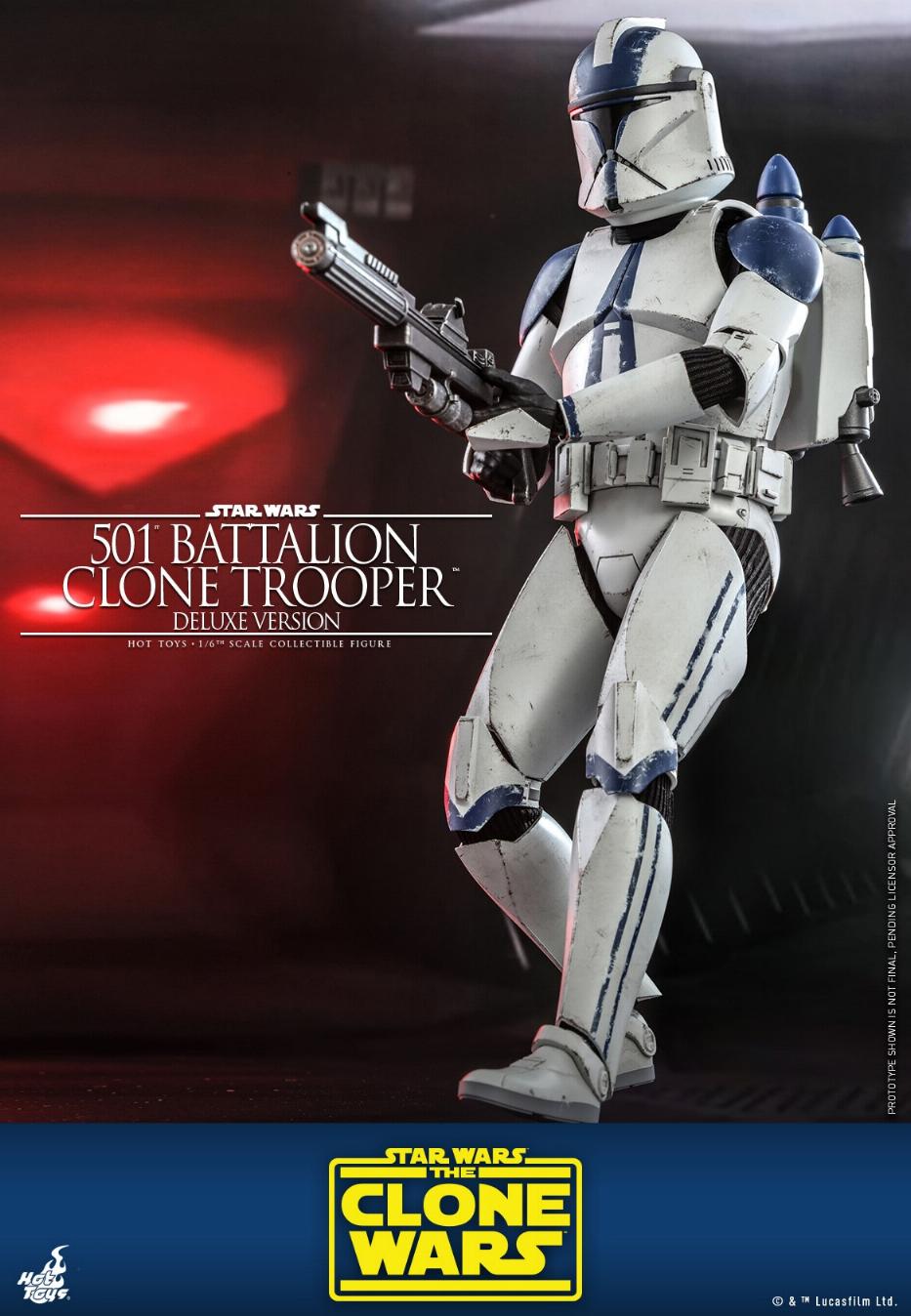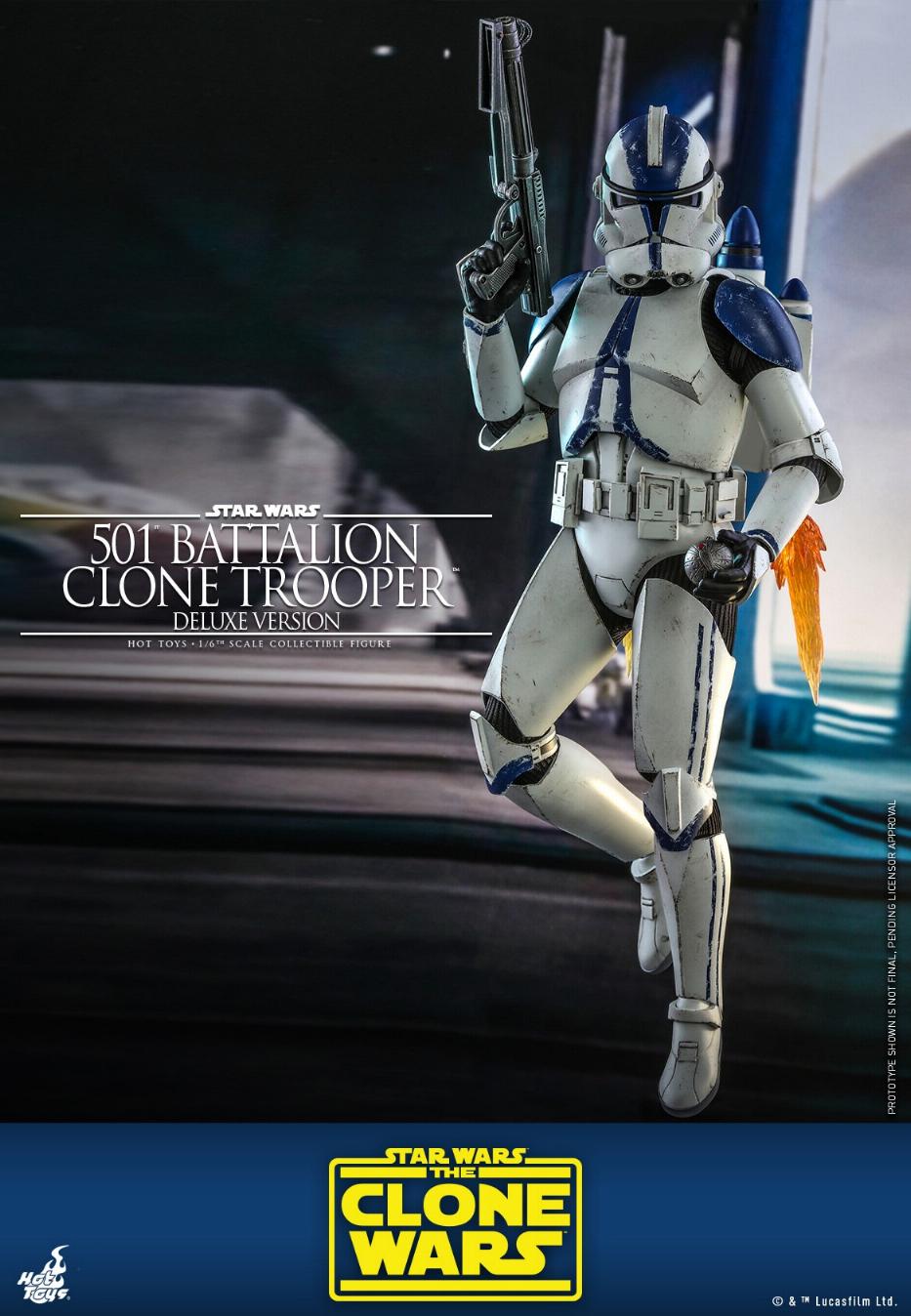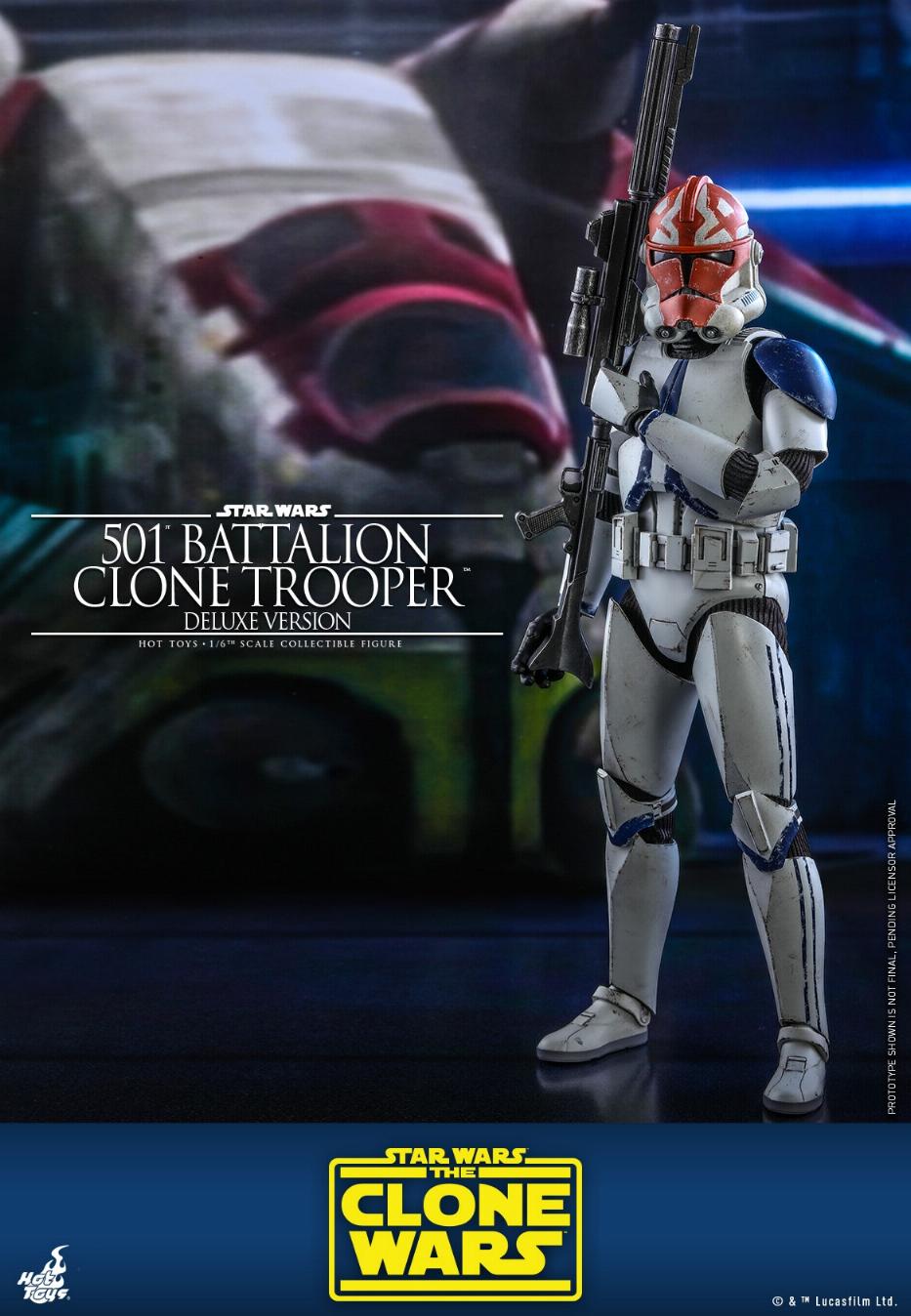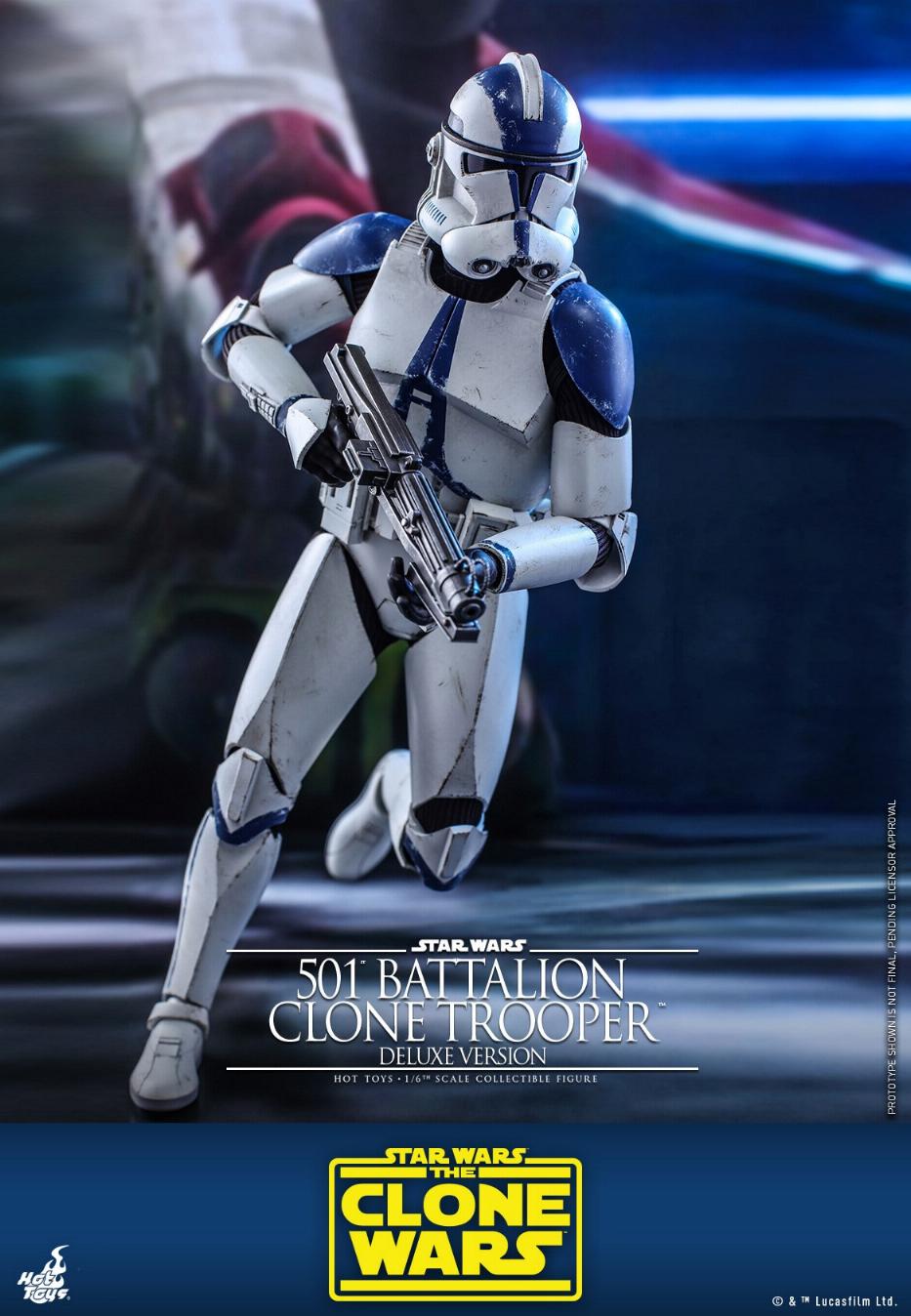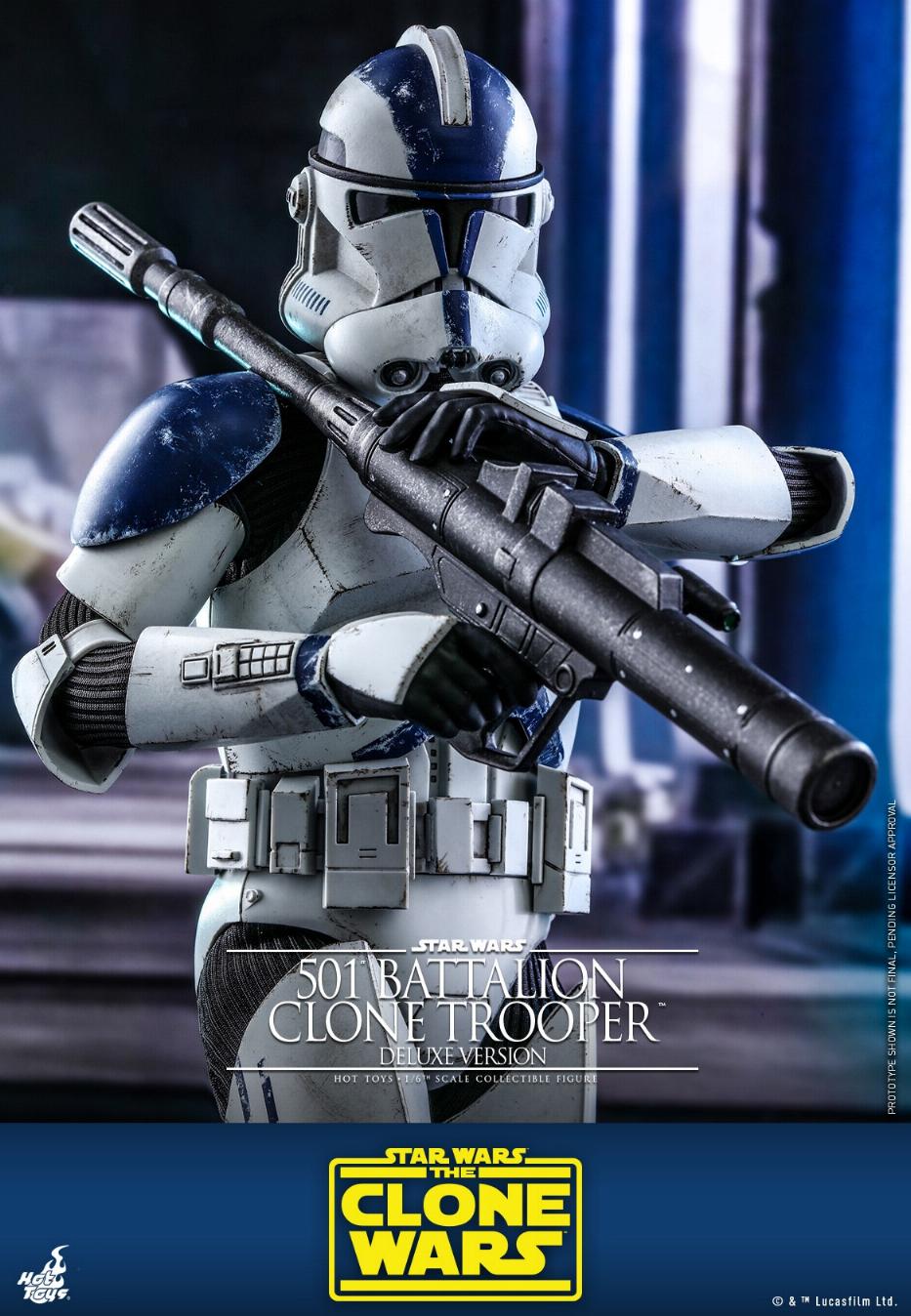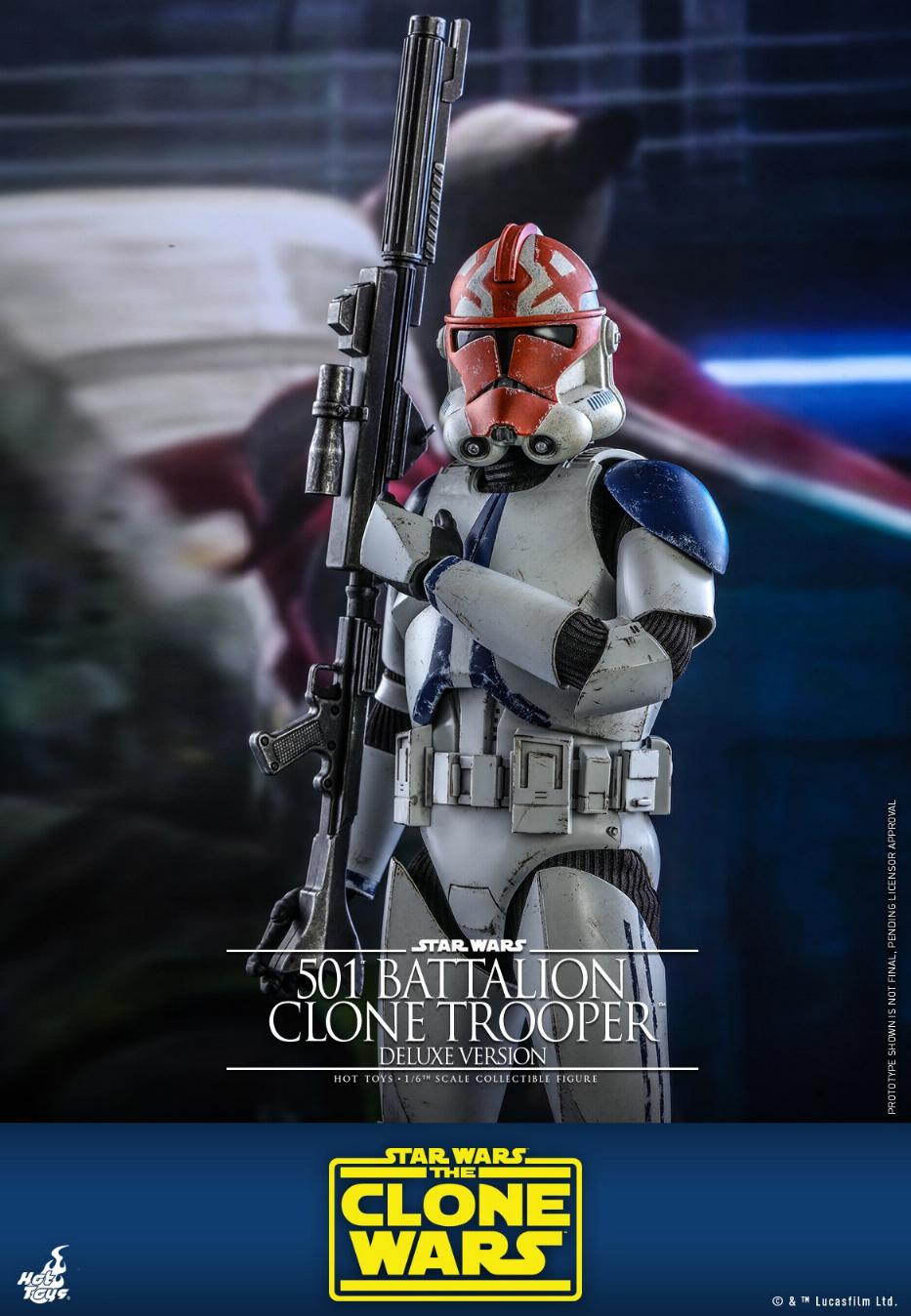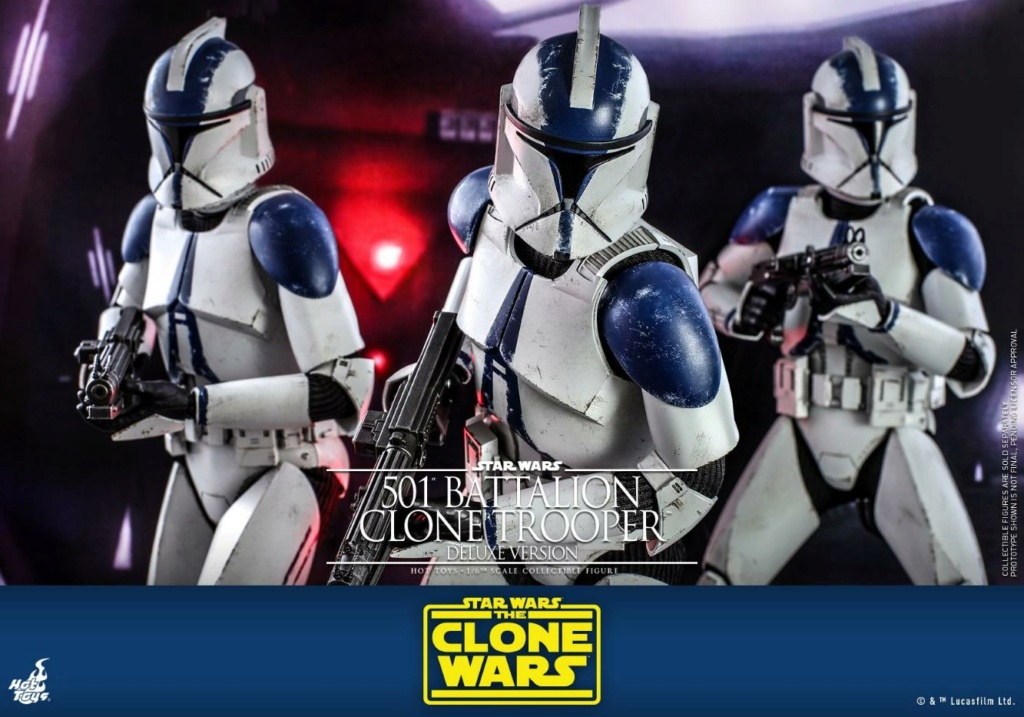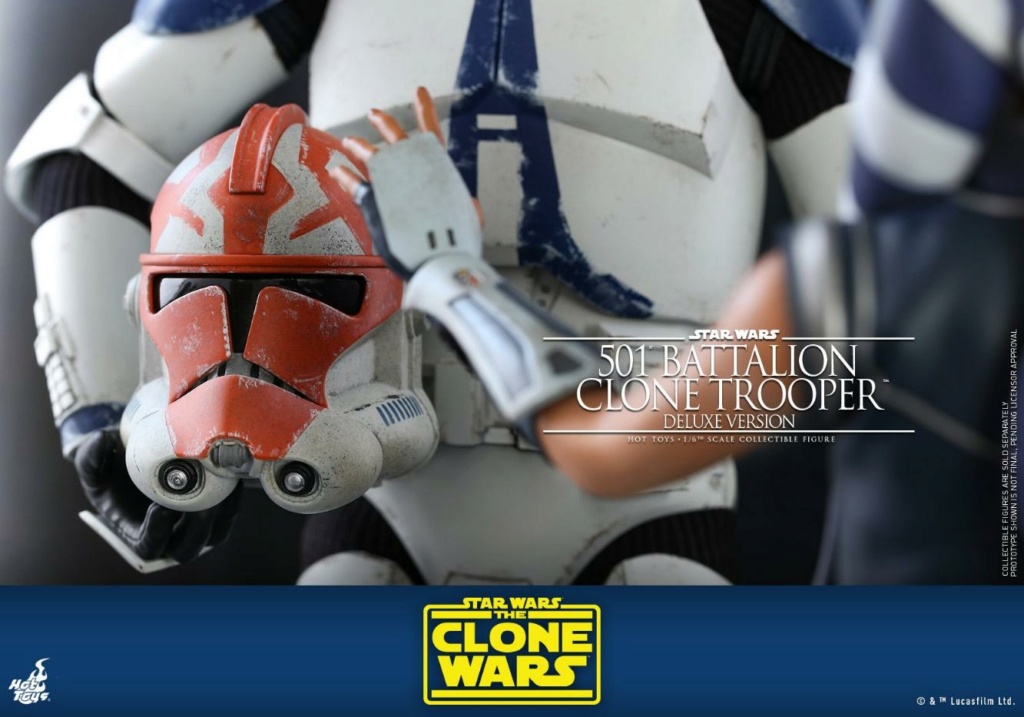 Cette figurine de collection très précise est spécialement conçue à partir de l'emblématique Clone Troopers dans Star Wars : The Clone Wars.
Elle présente une reconstitution minutieuse et détaillée de l'armure et du casque du Clone Trooper, des effets de vieillissement habilement appliqués,
une panoplie d'armes, un jetpack et une base de présentation !
La version Deluxe comprendra exclusivement un casque de Clone Trooper Phase 1 interchangeable, un casque de Clone Trooper à motif orange,
un sac à dos avec housse et un canon de blaster rotatif pour les collectionneurs avertis !
Précommande ouverte
250 $ + frais de port et de douane
Livraison : Oct 2021 - Dec 2021
FB Hot Toys - https://www.sideshow.com/collectibles/star-wars-501st-battalion-clone-trooper-deluxe-hot-toys-906959