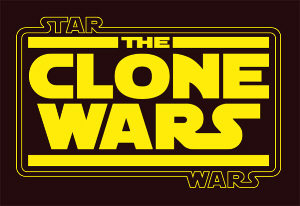 SAISON 5 -  (2012–2013)
Episode 11
The Clone Wars : A Sunny Day in the Void. - Une journée ensoleillée dans le néant
Proverbe Jedi:
When all seems hopeless, a true hero gives hope. - Quand tout semble perdu, seul un véritable héros peut redonner l'espoir.
Résumé
:
A cause des dommages causés à leur navette par une comète, R2-D2, le colonel Gascon, et les autres droïdes s'écrasent sur une planète déserte.
Ils doivent se frayer un chemin à travers une étendue ahurissante pour mener à bien leur mission
Episode 12
The Clone Wars : Missing in Action - Porté disparu
Proverbe Jedi:
A soldier's most powerful weapon is courage. - L'arme la plus puissante d'un soldat est le courage.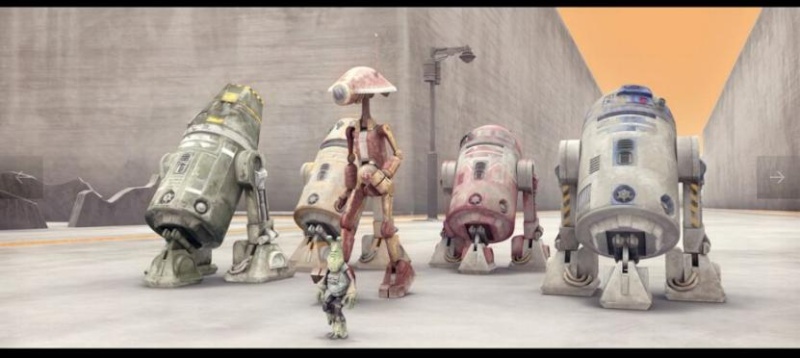 Résumé
:
Dans une ville presque vide, R2-D2 et son équipe découvrent un commando de clone souffrant d'amnésie.
Episode 13
The Clone Wars : Point of No Return - Point de non-retour
Proverbe Jedi:
You must trust in others or success is impossible. - Vous devez faire confiance aux autres ou le succès est impossible.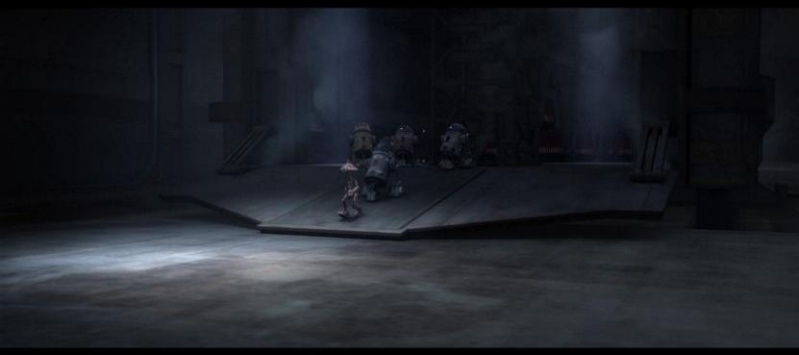 Résumé
:
R2-D2 et son équipe doivent empécher un croiseur Jedi saboté de détruire une conférence cruciale pour la République .
Episode 14
The Clone Wars : Eminence - L'Alliance
Proverbe Jedi:
One vision can have many interpretations. - Une vision peut avoir de nombreuses interprétations.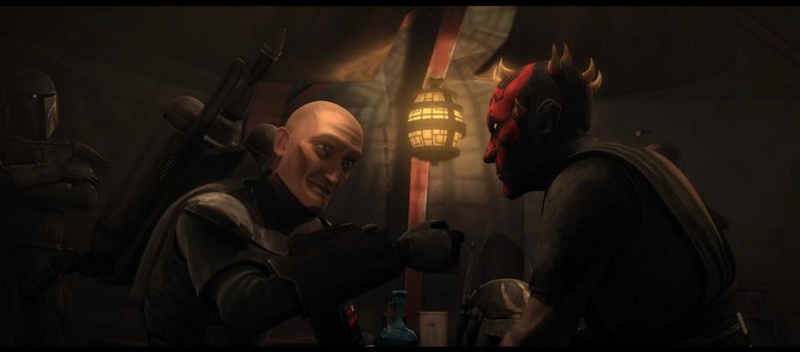 Résumé
:
Savage et Maul s'unissent avec Death Watch contre un ennemi commun: Obi-Wan Kenobi.
Episode 15
The Clone Wars : Shades of Reason - La Conspiration
Proverbe Jedi:
Alliances can stall true intentions. Les alliances peuvent masquer les véritables intentions.
Résumé
:
Soutenu par la pègre, les Sith et Death Watch lancent une attaque sur Mandalore.
Episode 16
The Clone Wars : The Lawless -  
Proverbe Jedi:
Morality separates heroes from villains. - La morale différencie les héros des méchants.
Résumé
:
La duchesse Satine est utilisée comme appât, pour attirer Obi-Wan dans le  piège tendu par Darth Maul .
Episode 17
The Clone Wars : Sabotage -
Proverbe Jedi:
Sometimes even the smallest doubt can shake the greatest belief. - Quelquefois même le plus petit doute peut ébranler la plus grande conviction.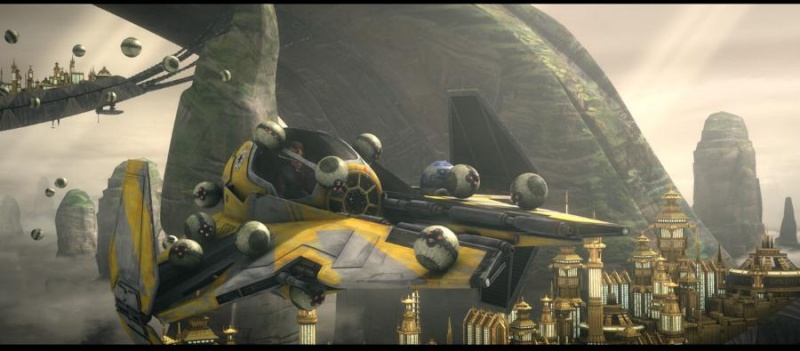 Résumé
:
Anakin et Ahsoka enquêtent sur un attentat meurtrier au Temple Jedi.
Episode 18
The Clone Wars : The Jedi Who Knew Too Much -
Proverbe Jedi:
Courage begins by trusting oneself. - Le courage commence par la confiance en soi.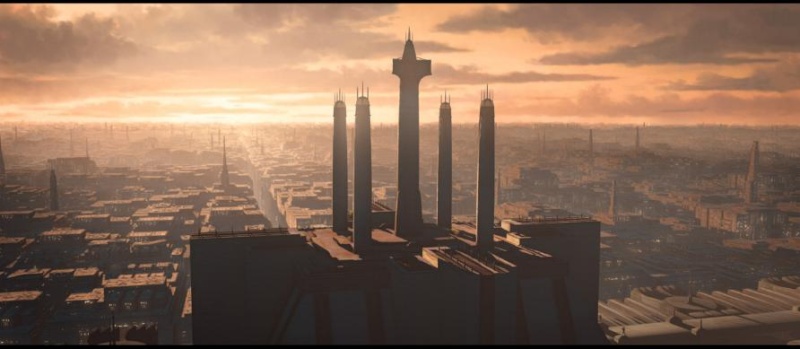 Résumé
:
L'armée de la République va de bombarder le Temple, Ahsoka se trouve en désaccord avec l'amiral Tarkin.
Episode 19
The Clone Wars : To Catch a Jedi -
Proverbe Jedi:
Never become desperate enough to trust the untrustworthy. Ne soyez jamais assez désespéré en point de faire confiance à quelqu'un qui ne le mérite pas.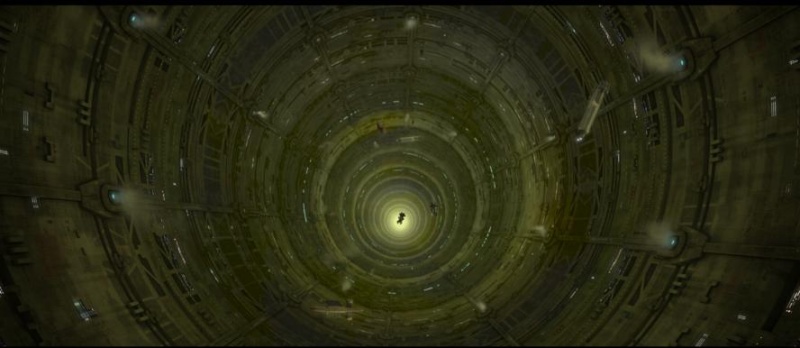 Résumé
:
La fugitif Ahsoka échappe dans les profondeurs criminelles de Coruscant.
Episode 20
The Clone Wars : The Wrong Jedi -
Proverbe Jedi:
Never give up hope, no matter how dark things seem. - "Ne jamais perdre l'espoir, peu importe comment les choses s'assombrissent."
Résumé
:
Lors de son procès pour assassinat, Ahsoka fait face à son plus grand défi.
Source :STARWARS.com