Star Wars Hidden Empire - Epilogue - PANINI Comics


17 janvier 2024
Edition Régulière (Couverture souple)[/b]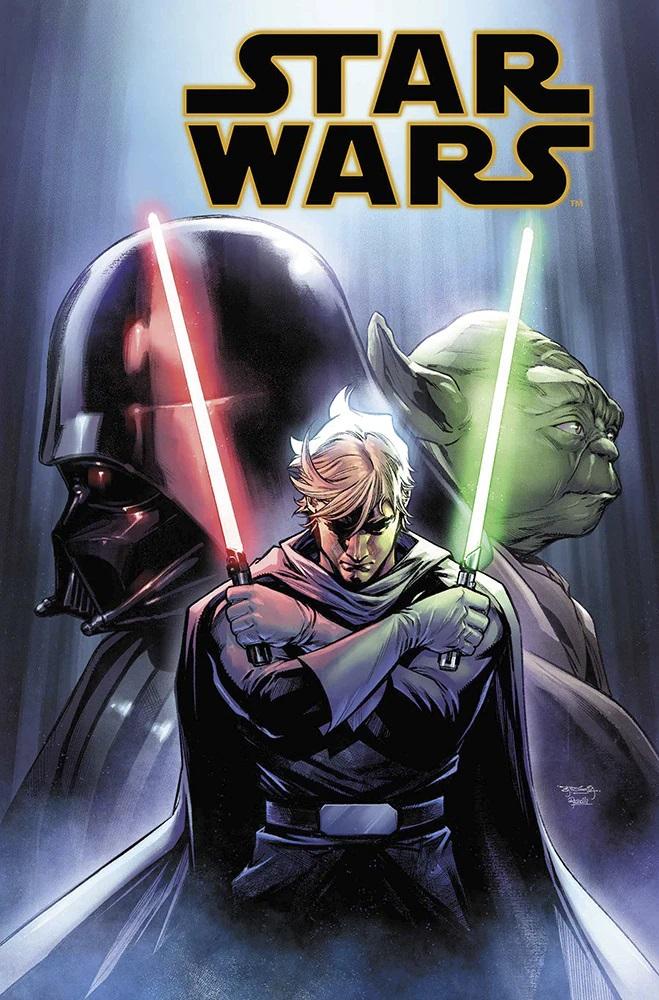 Couverture de LEINIL FRANCIS YU pour Star Wars #35
Edition Collector (Couverture rigide)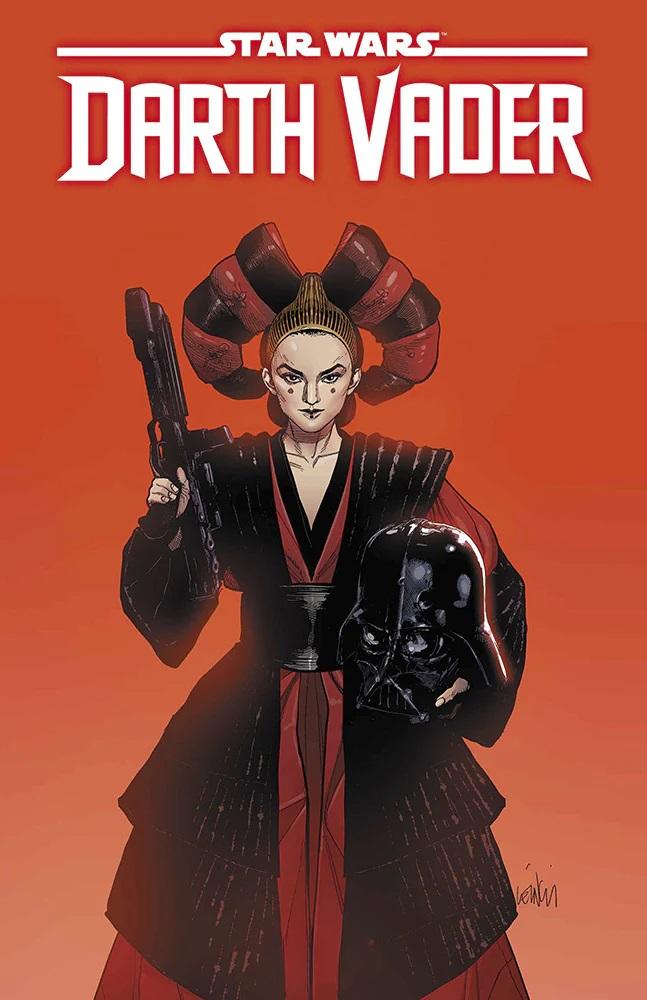 Couverture de STEPHEN SEGOVIA pour Star Wars Darth Vader #33
Charles Soule (Scénario)
Greg Pak, Alyssa Wong, Ethan Sacks, Madibek Musabekov, Minkyu Jung, Alessandro Miracolo (Dessins)
176 pages
Qi'ra n'a pas réussi à renverser l'Empire.
Depuis cet échec, la Galaxie est plus que jamais dans la tourmente, et tandis que l'emprise de Dark Vador sur Sabé semble être de plus en plus forte,
les autres suivantes de Padmé vont faire tout leur possible pour sauver leur amie.
Et Luke Skywalker part en quête d'un nouveau sabre laser !
Depuis War of the Bounty Hunters, Panini Comics propose les séries Star Wars se déroulant entre L'Empire Contre-Attaque et Le Retour du Jedi dans un softcover
(et en hardcover pour la version collector) avant la publication de chaque titre en solo.
Nous sommes ici dans la période entre la fin de la trilogie de Qi'ra et l'Aube Écarlate, et la prochaine grande saga Dark Droids.