Star Wars: The Clone Wars - 1/6th scale Darth Sidious Collectible Figure - Hot Toys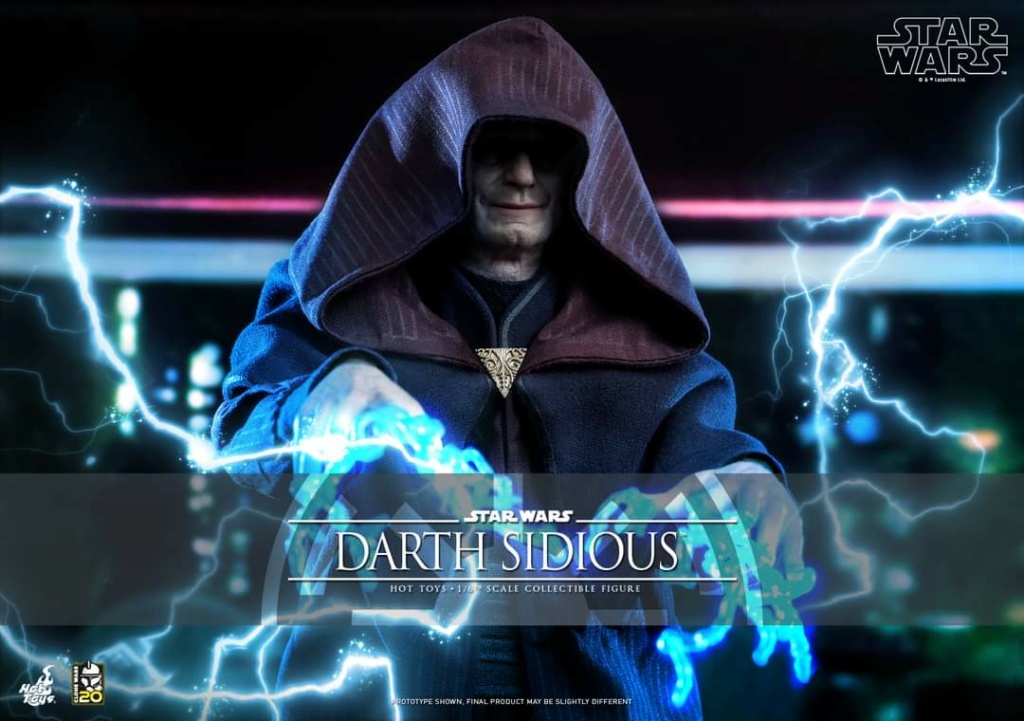 Le côté obscur de la Force est une voie d'accès à de nombreuses capacités que certains considèrent comme contre nature,
et Sheev Palpatine est le plus tristement célèbre des adeptes de ses doctrines.
Menant une double vie, il était à la fois sénateur de Naboo et Dark Sidious, un Seigneur Sith assoiffé de pouvoir.
Il commença son jeu pour le contrôle de la galaxie en orchestrant l'invasion de Naboo, tout en se positionnant pour être élu Chancelier Suprême lors d'une élection.
Lorsque la Guerre des Clones commença sur Geonosis entre la nouvelle armée de clones de la République et les droïdes des Séparatistes - avec les Jedi pris au milieu - Sidious était satisfait, et la victoire était en vue.
Pour célébrer le 20e anniversaire de la série d'animation Star Wars : The Clone Wars,
Hot Toys a le plaisir de présenter la nouvelle figurine de collection Dark Sidious à l'échelle 1/6e !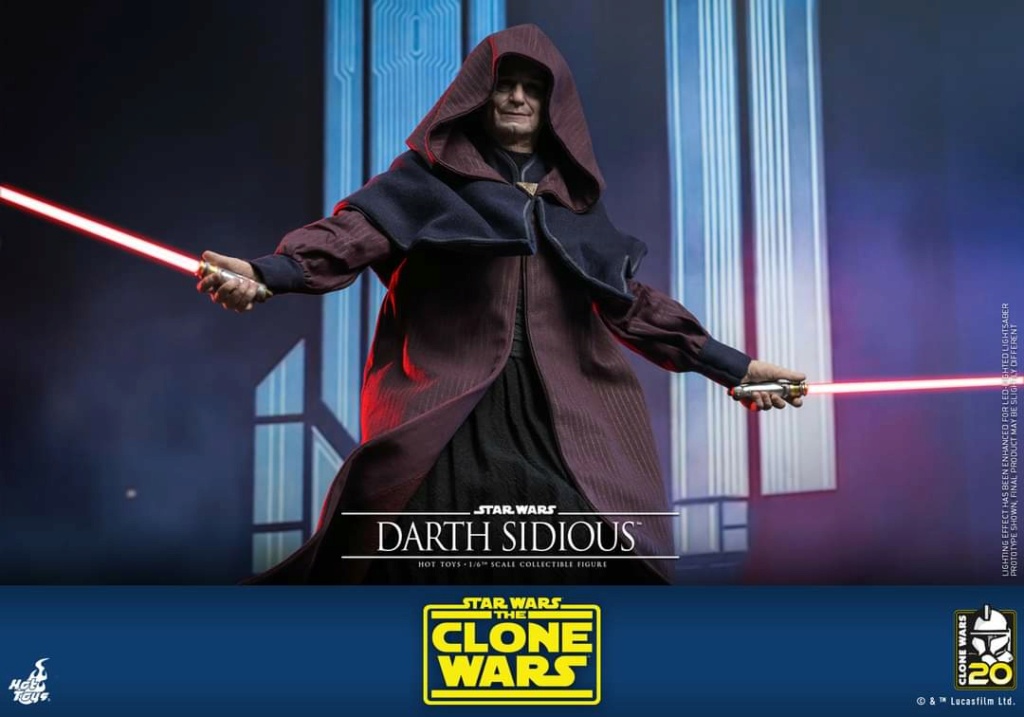 [/url]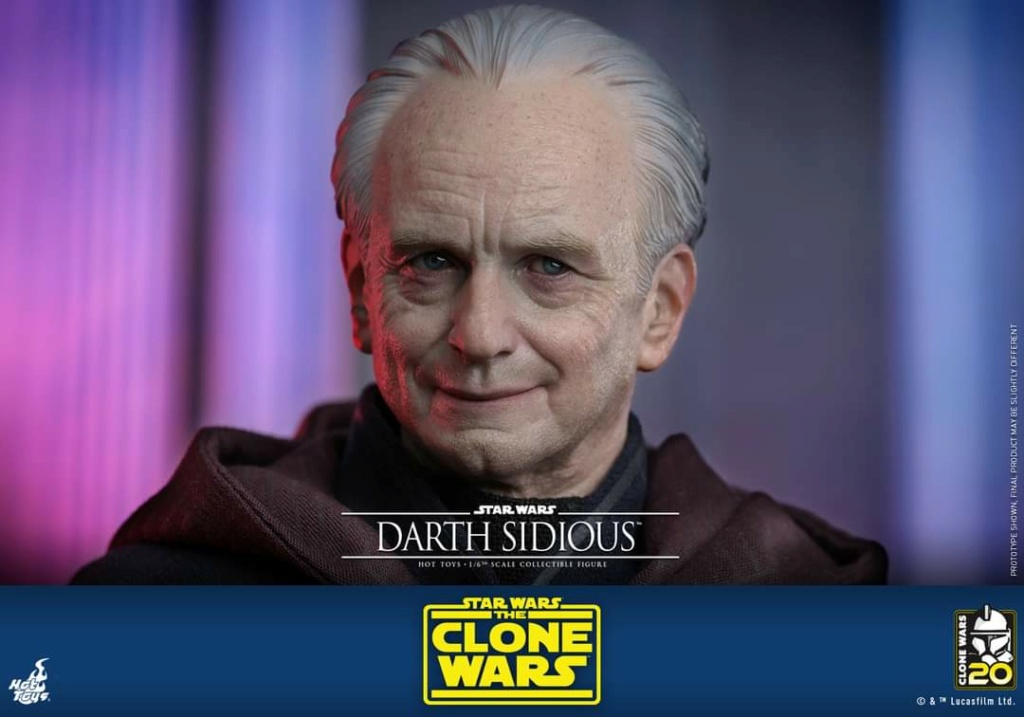 Cette figurine de collection extrêmement détaillée a été spécialement créée avec un style authentique,
une tête nouvellement sculptée avec une ressemblance étonnante et un système de globes oculaires orientable s, une tenue finement taillée,
deux sabres laser, des mains sculptées avec des effets d'éclairs de Force, et une base de figurine à thème !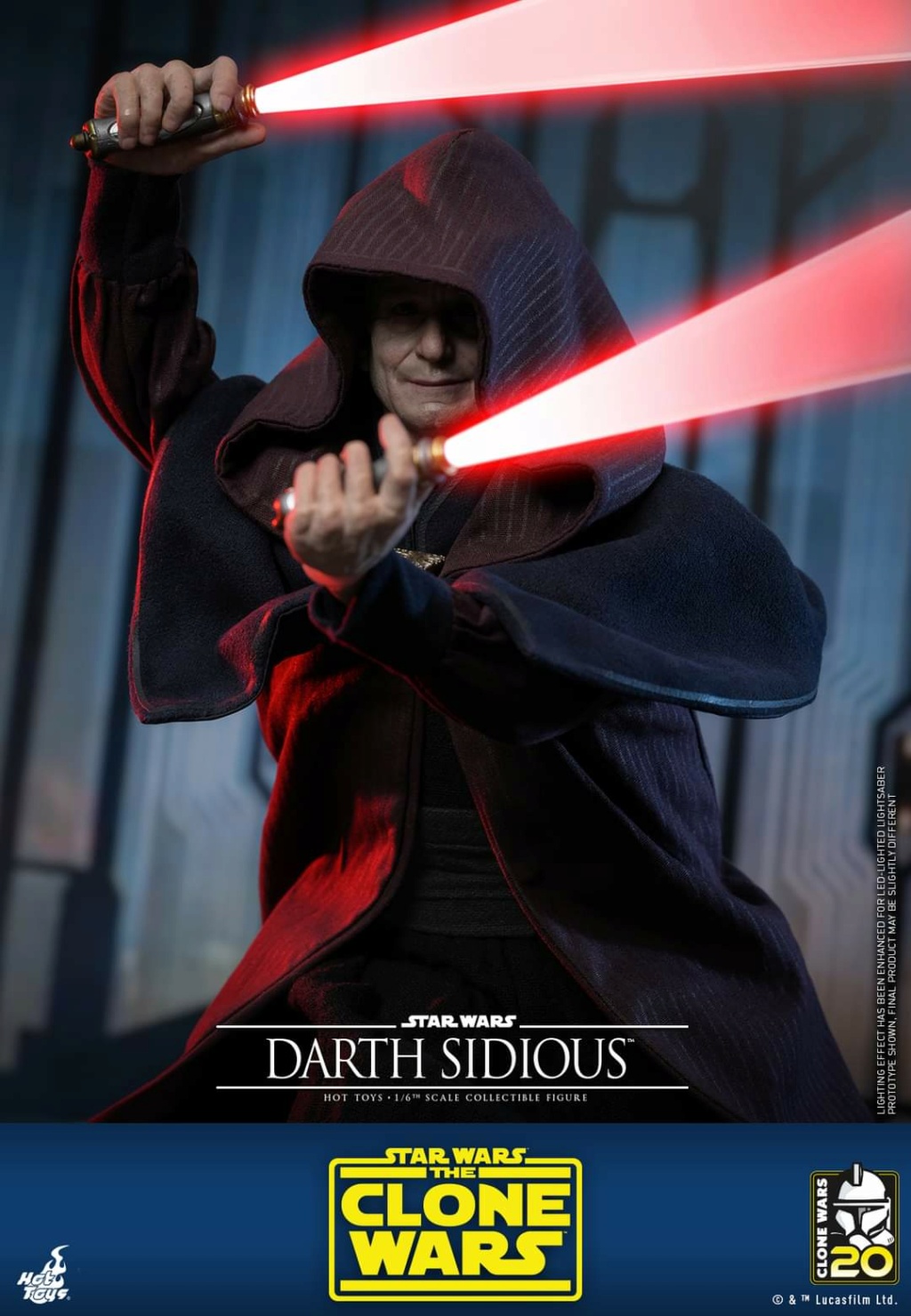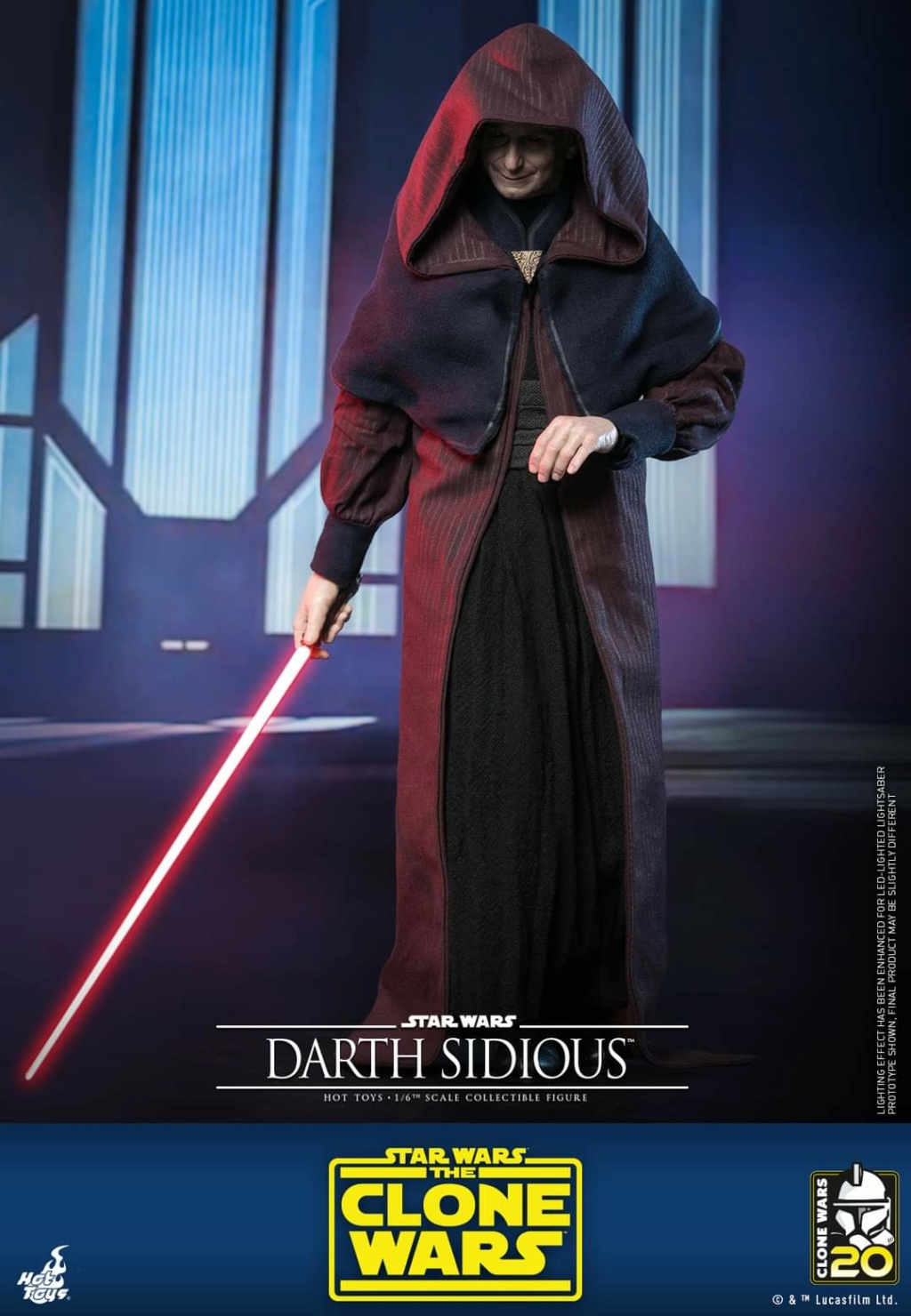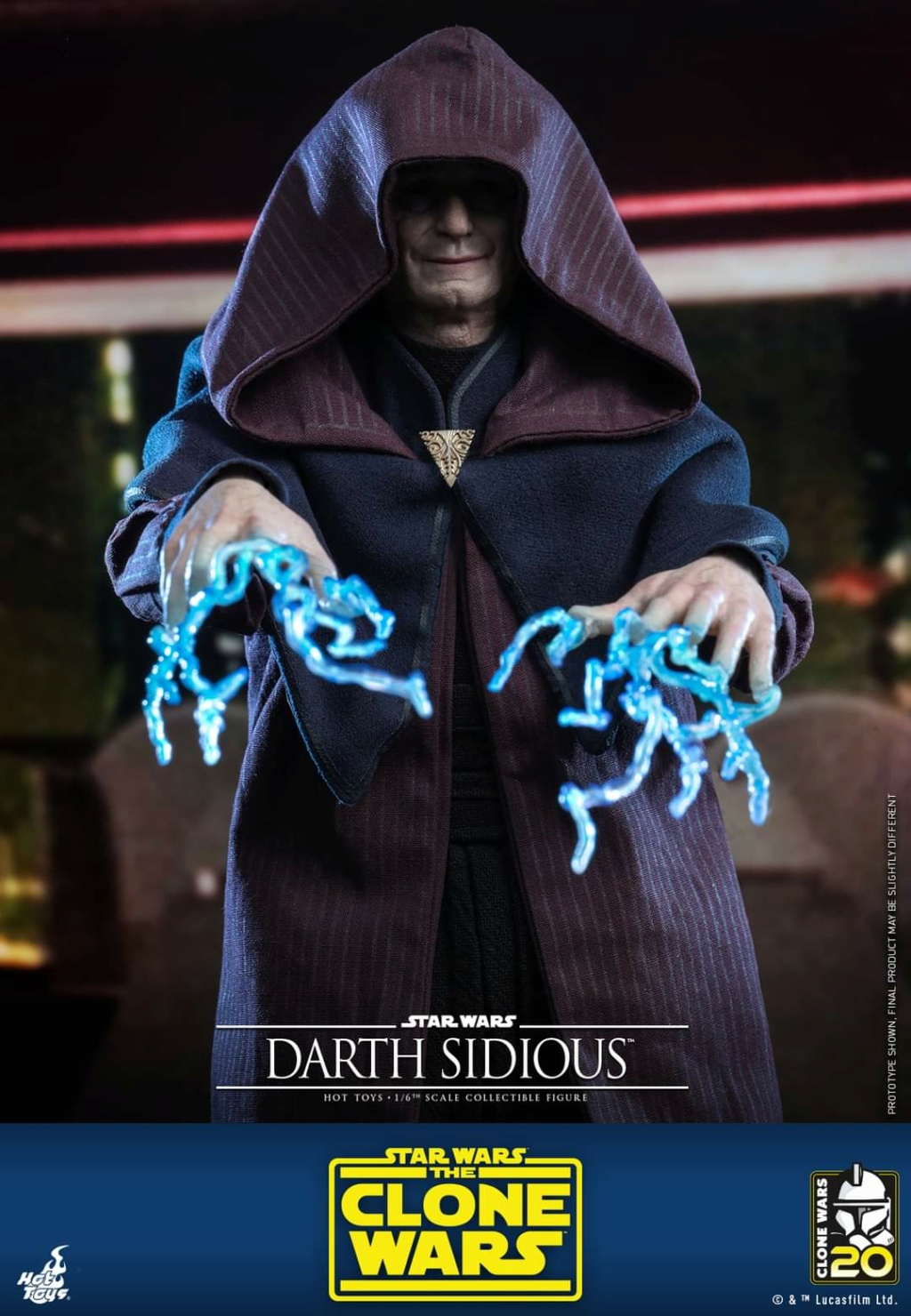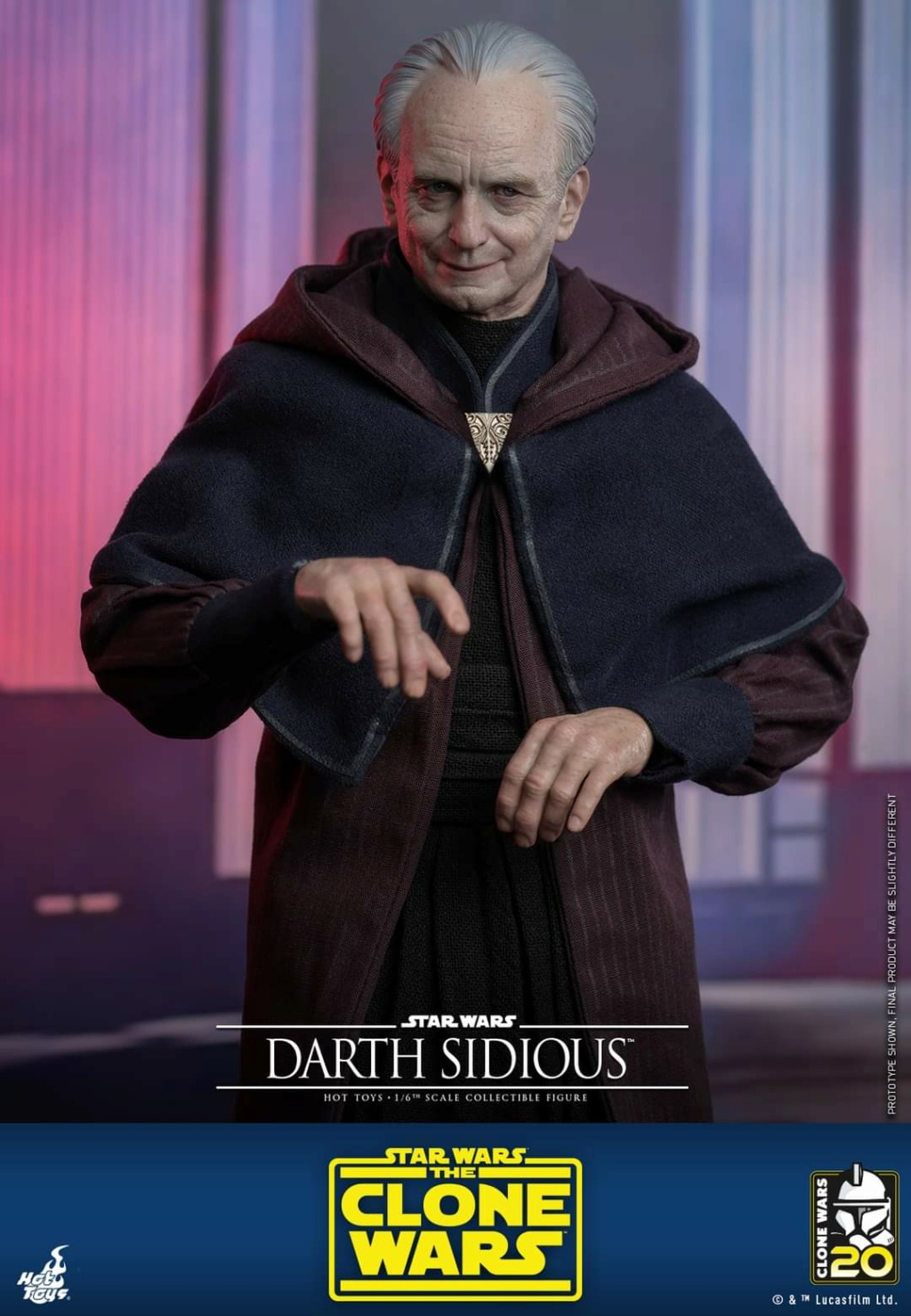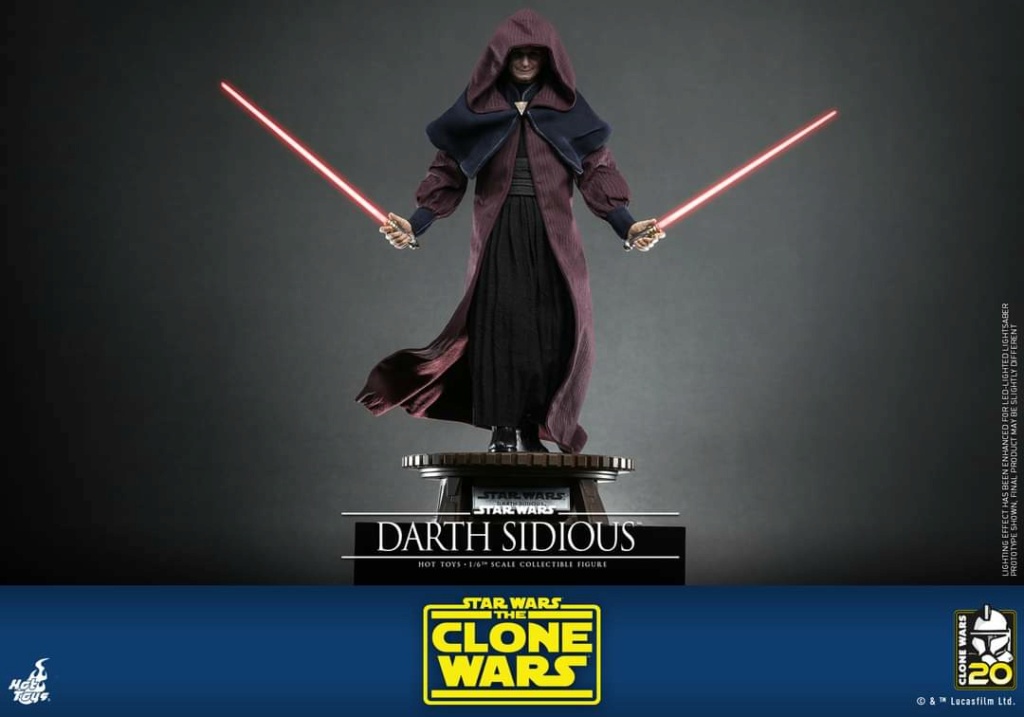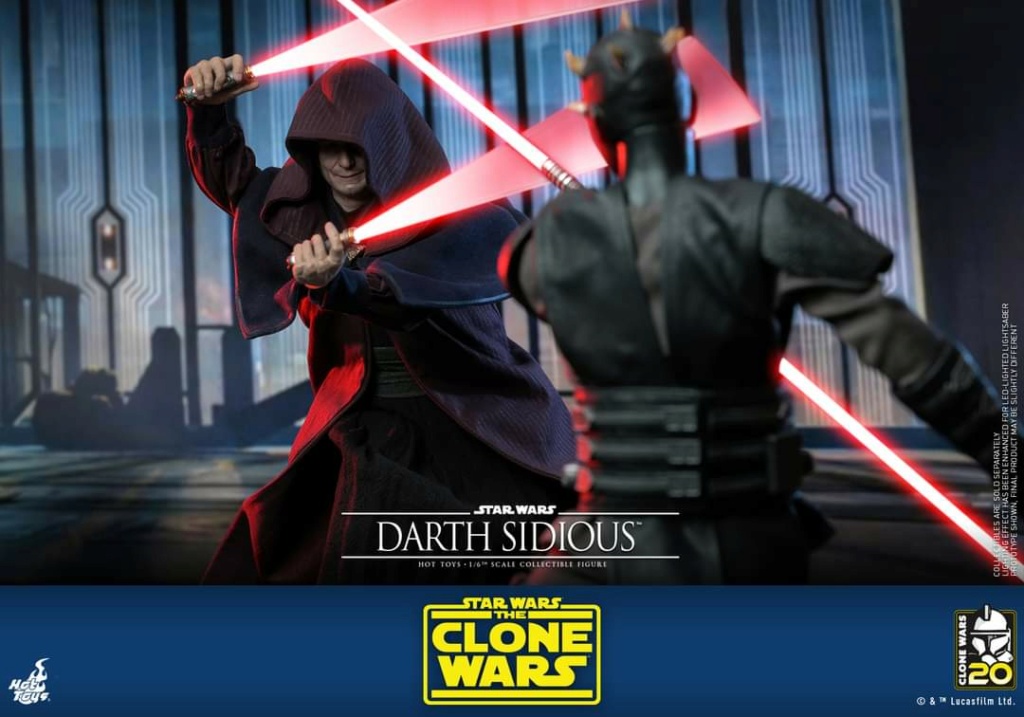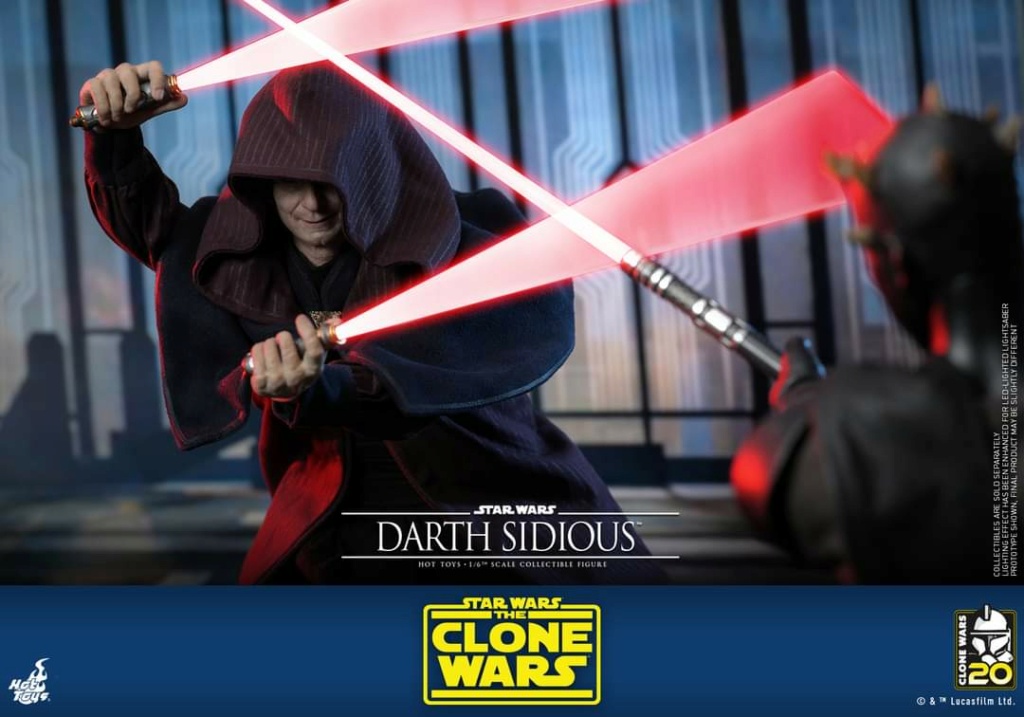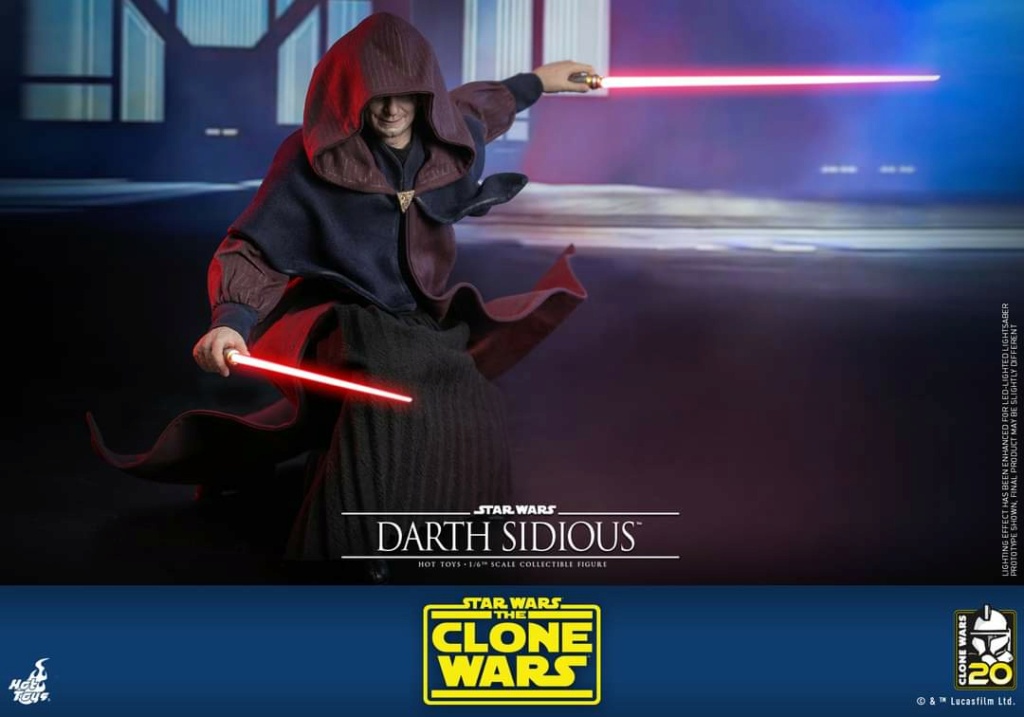 Adoptez le côté obscur et accueillez l'étonnante figurine de Dark Sidious dans votre collection !
FB Hot Toys