Anakin Skywalker - 1/6 Scale figure - Star Wars Attack of the Clones - Hot Toys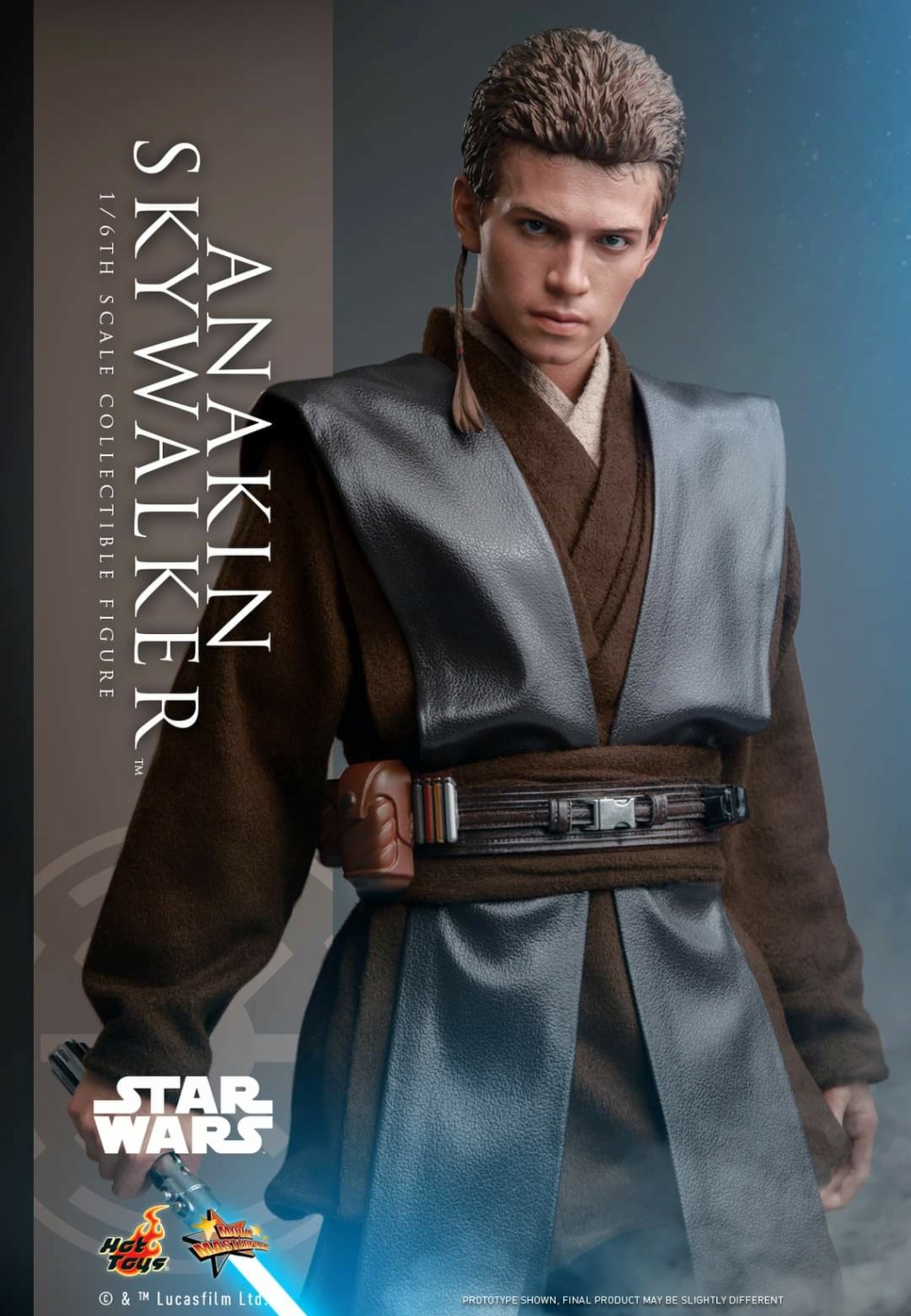 Découvert comme esclave sur Tatooine par Qui-Gon Jinn et Obi-Wan Kenobi,
Anakin Skywalker avait le potentiel pour devenir l'un des plus puissants Jedi de tous les temps.
Certains pensaient même qu'il était l'Élu qui apporterait l'équilibre à la Force.
Repoussant toujours les limites de sa formation de Jedi, cherchant à se surpasser et à être à la hauteur de sa réputation,
la passion de Skywalker l'a souvent mis en conflit avec son mentor, le maître Jedi Obi-Wan Kenobi.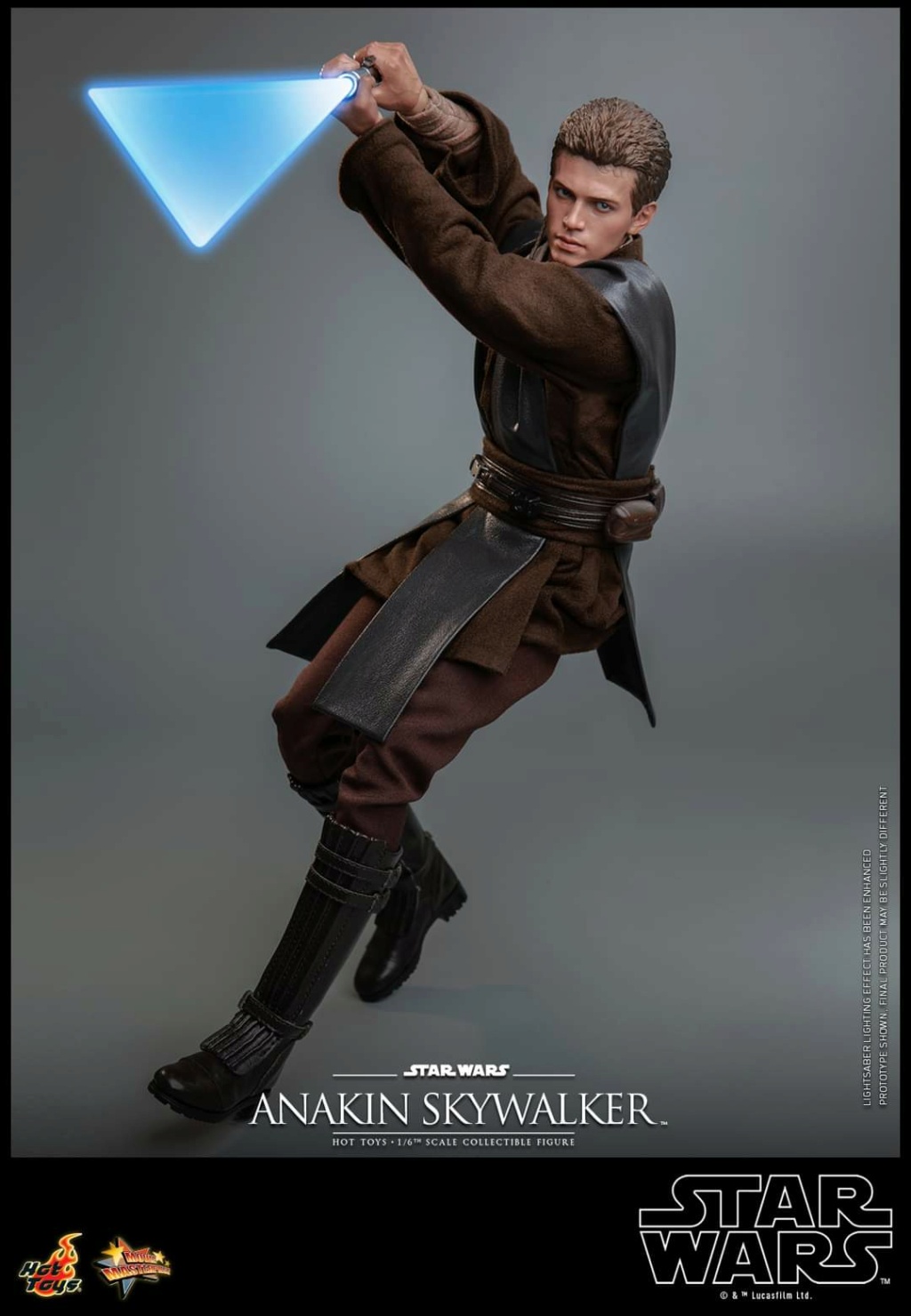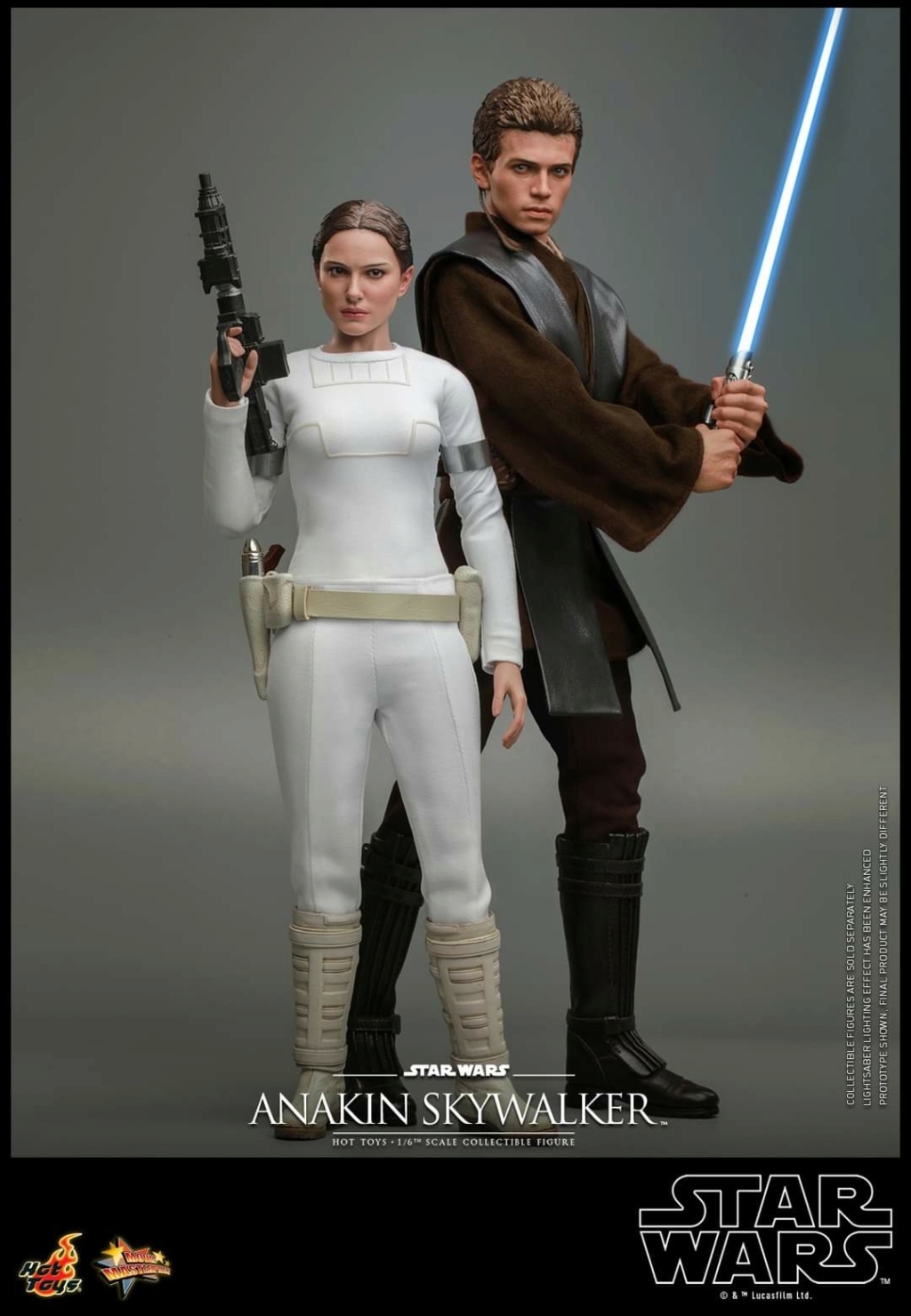 Pour célébrer le 20e anniversaire de Star Wars : l'Attaque des Clones,
Hot Toys est heureux de présenter officiellement la toute nouvelle figurine à collectionner d'Anakin Skywalker à l'échelle 1/6e !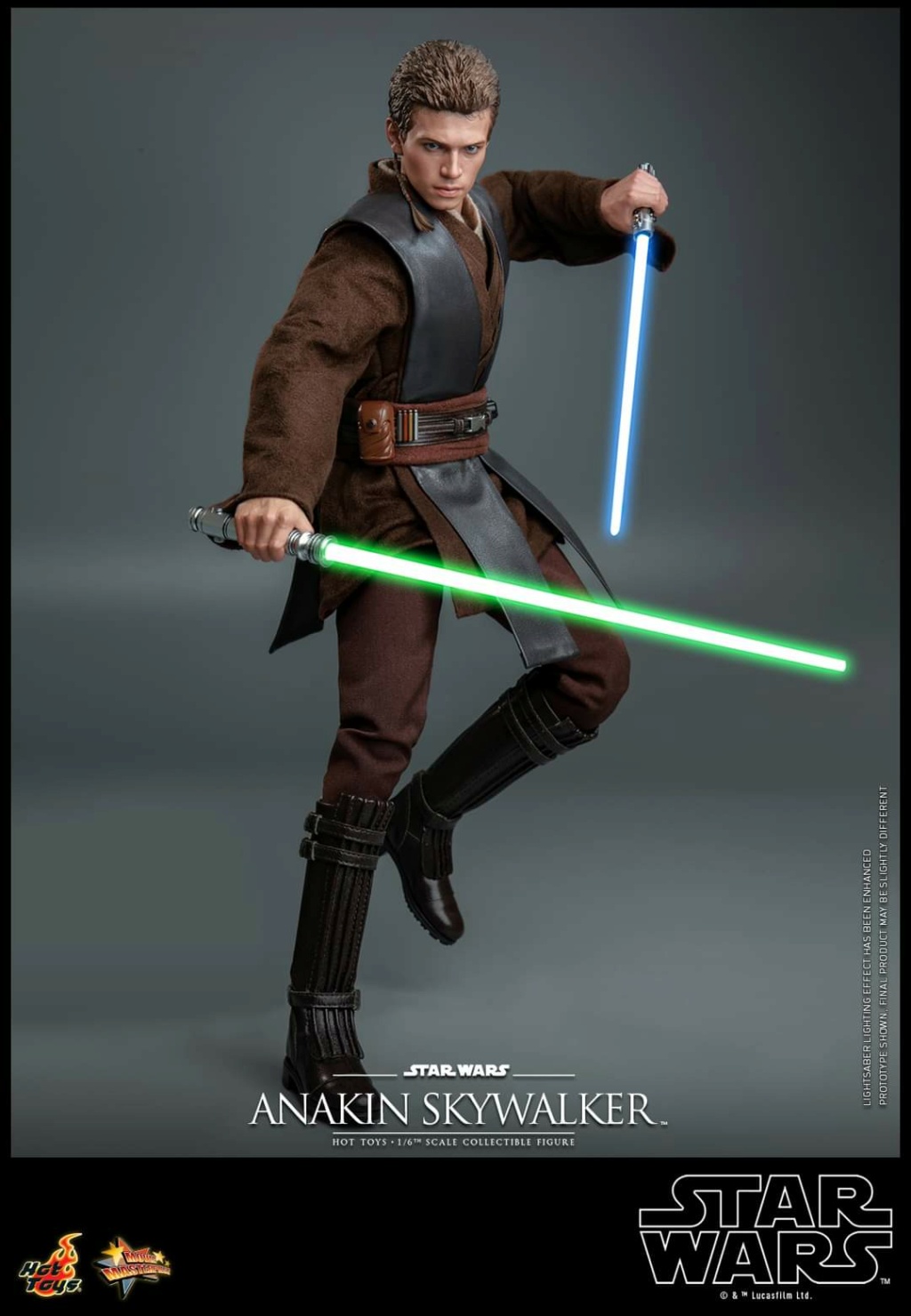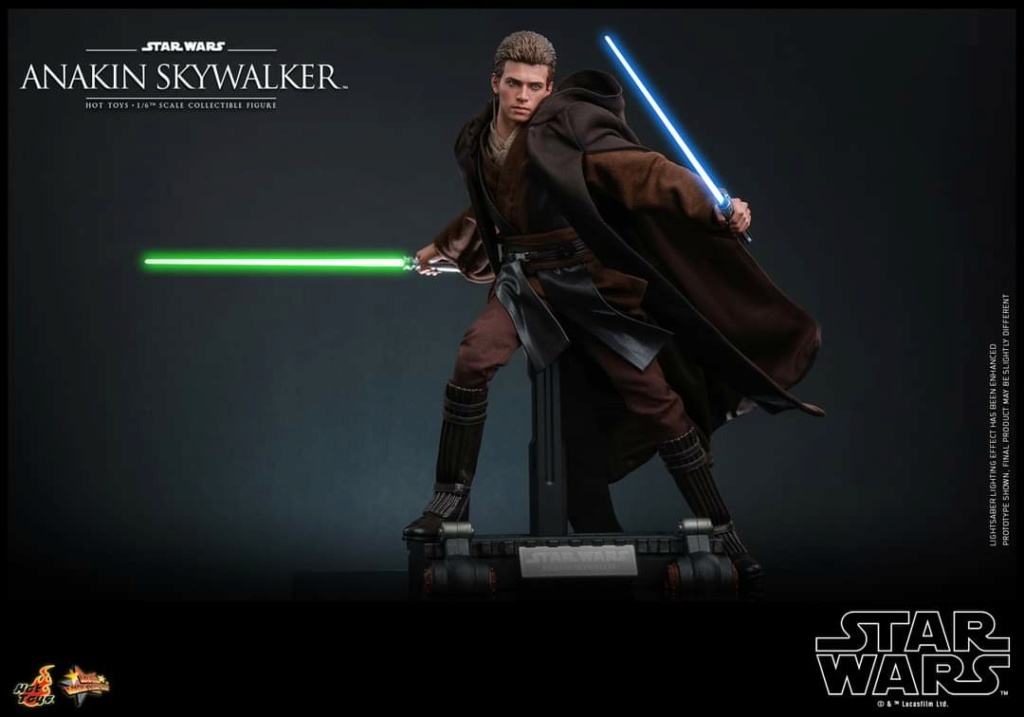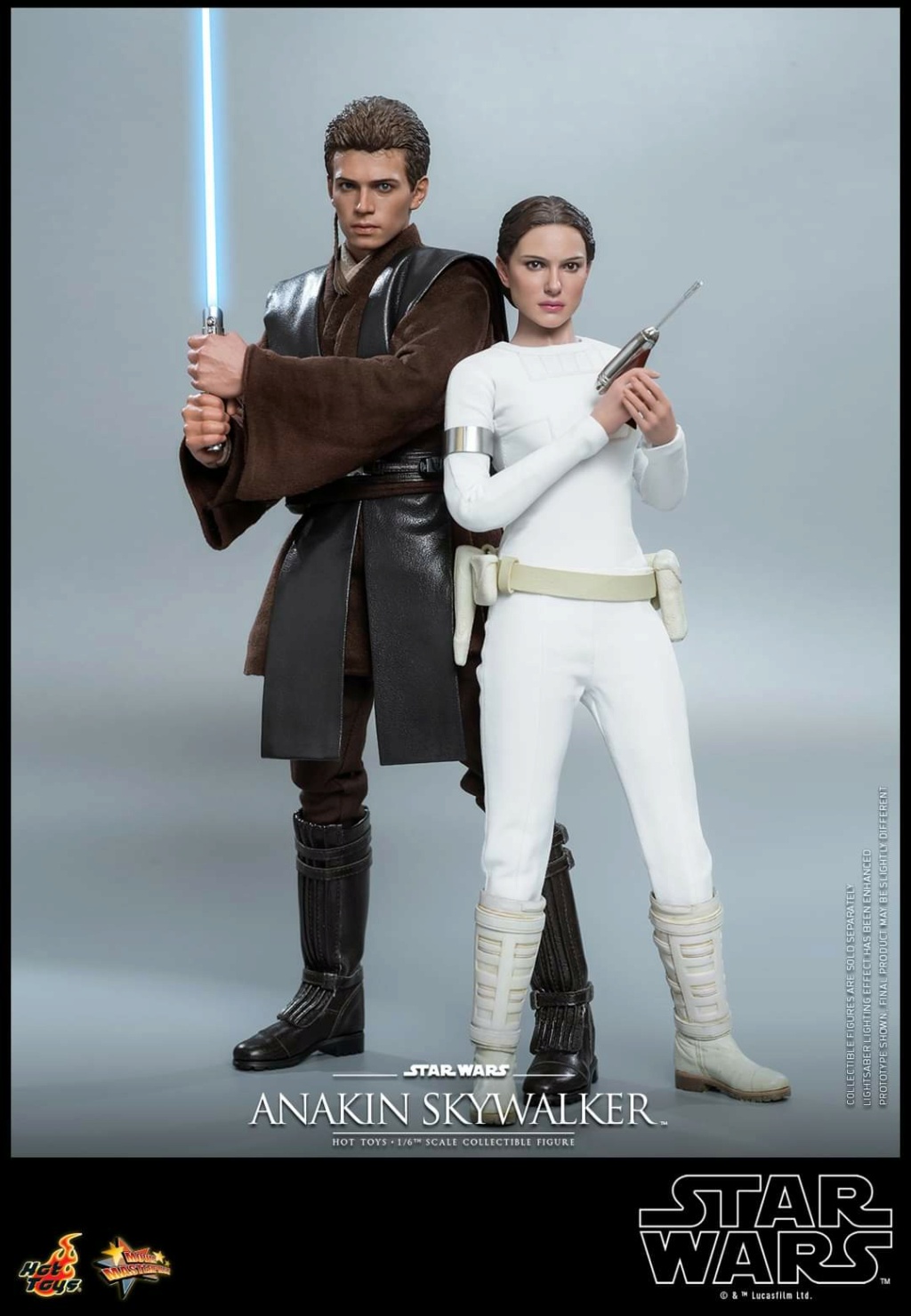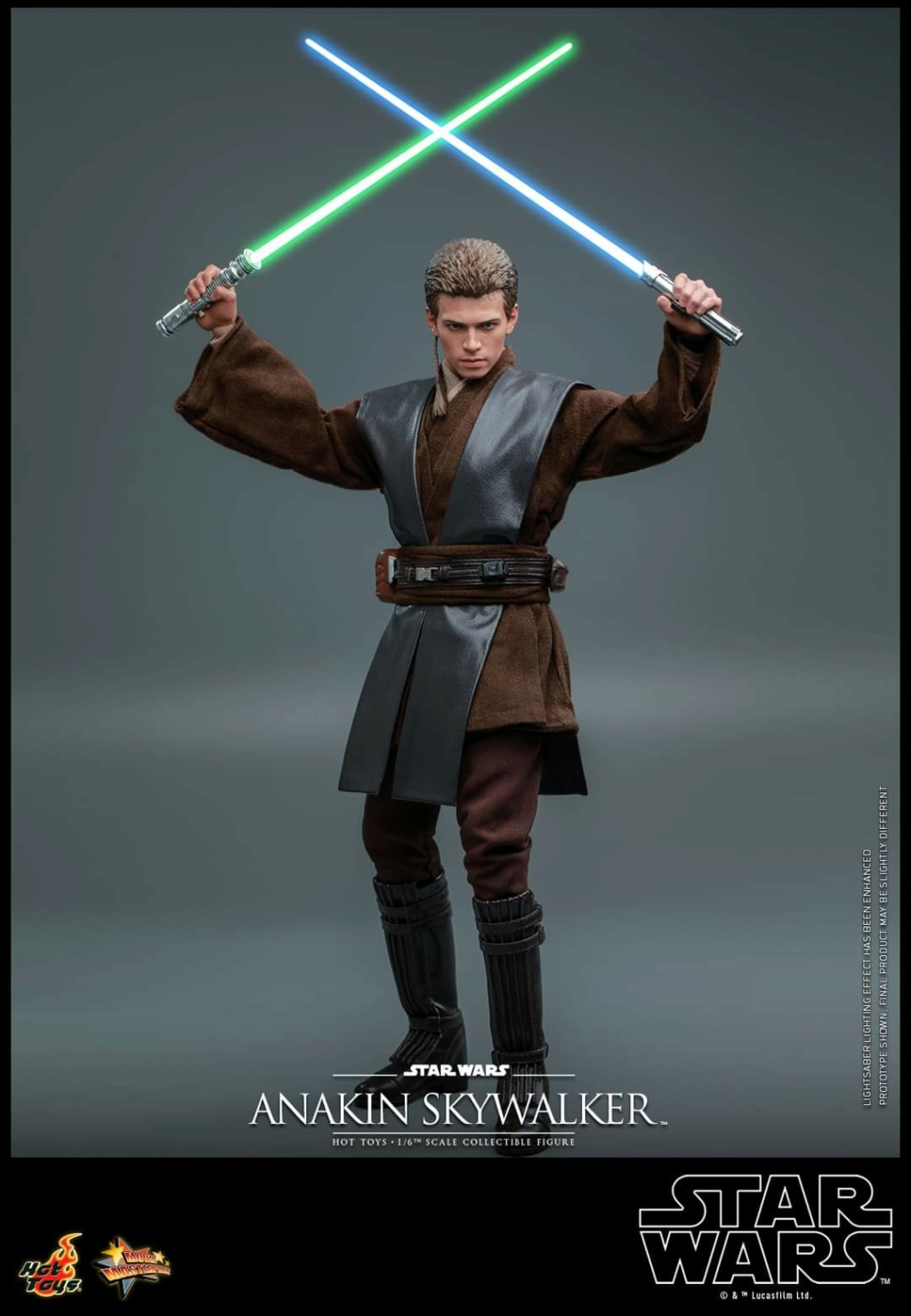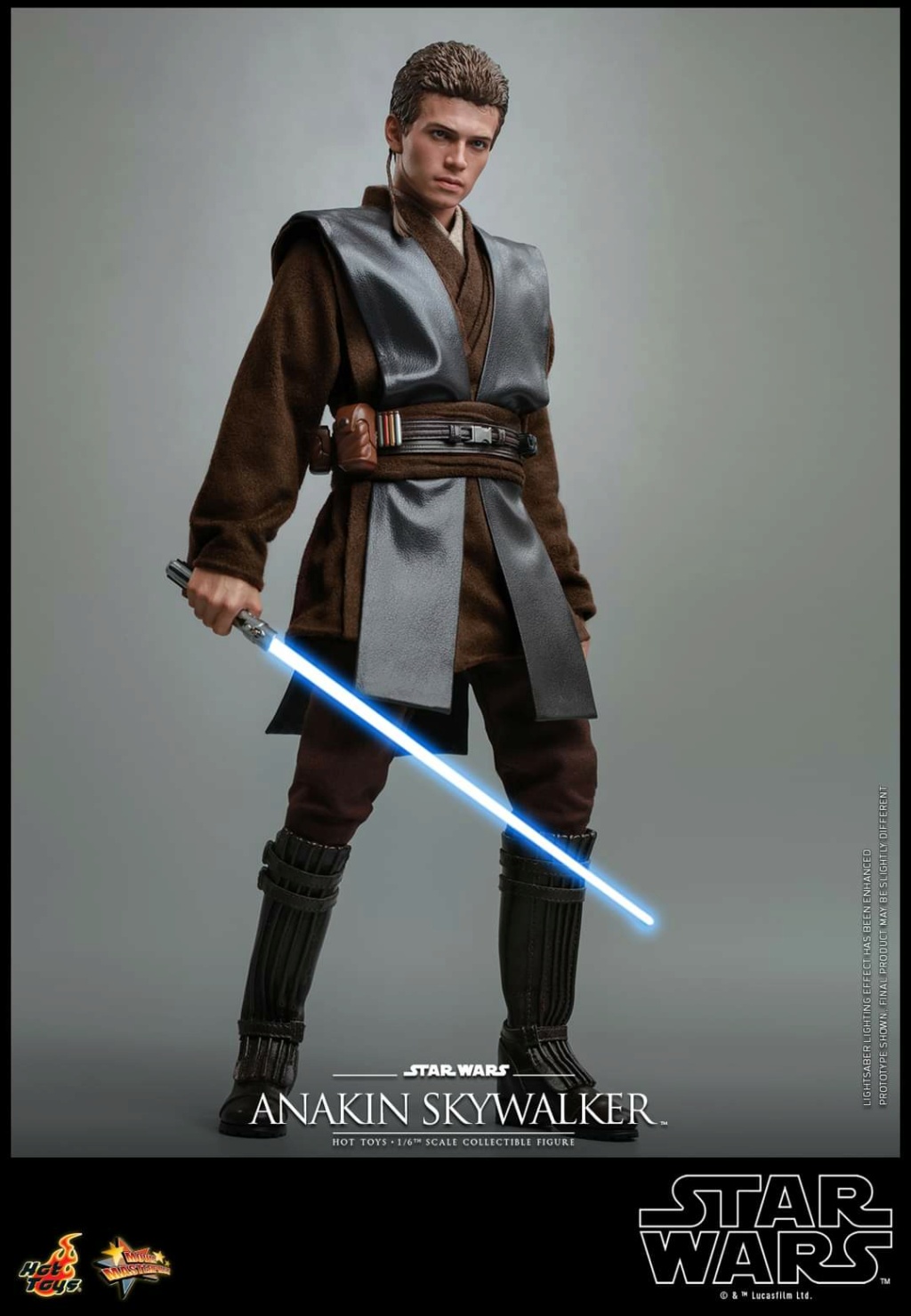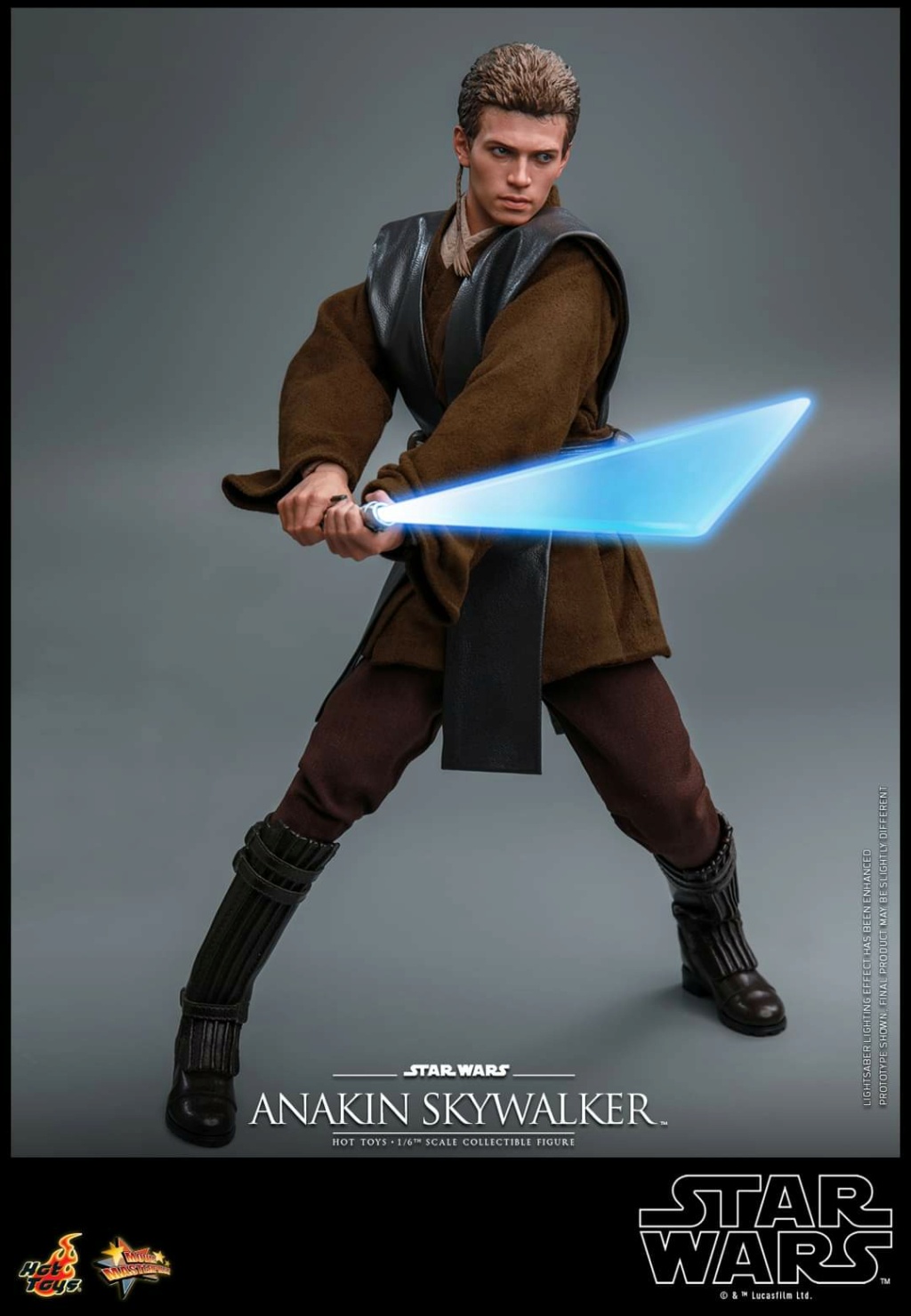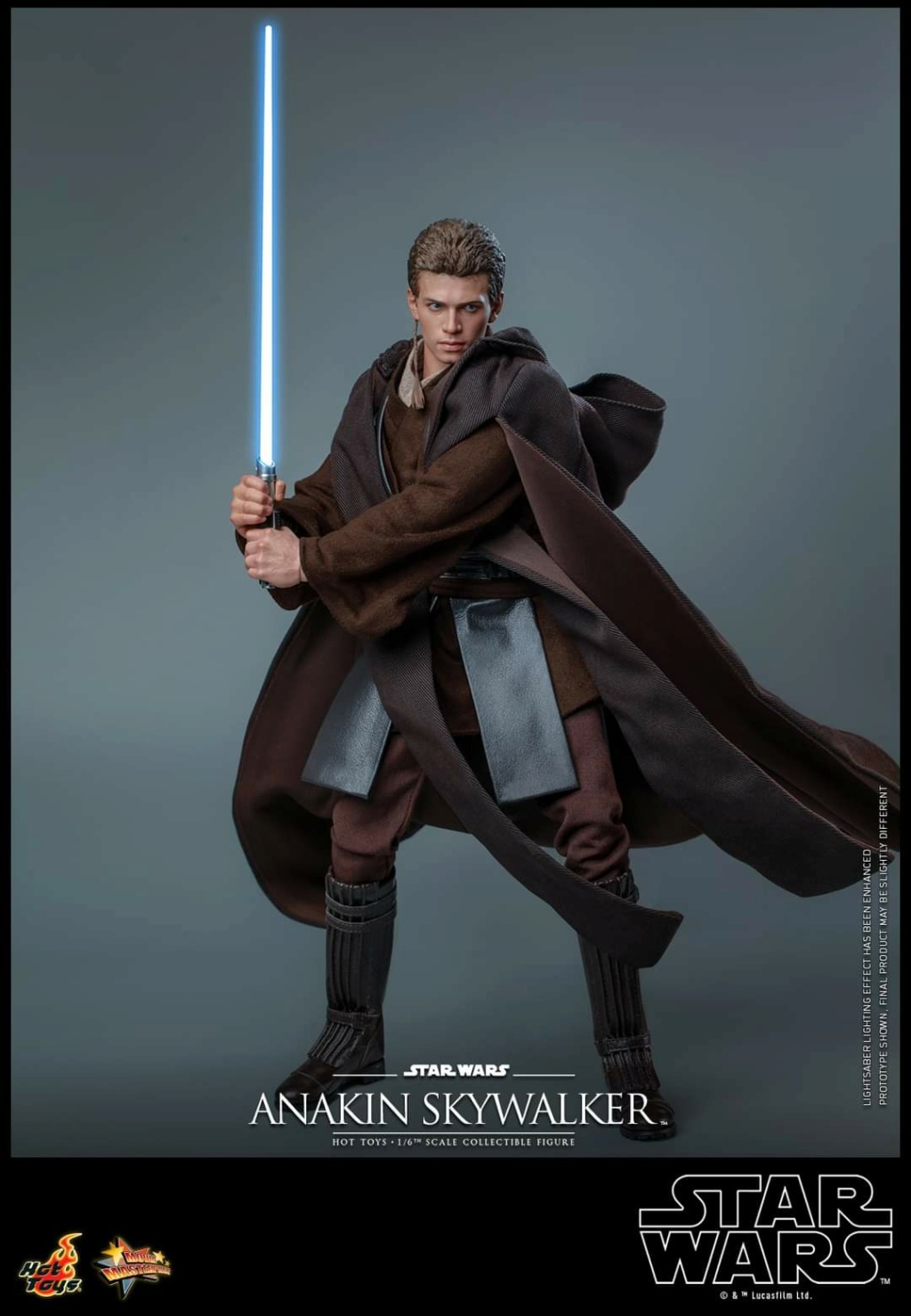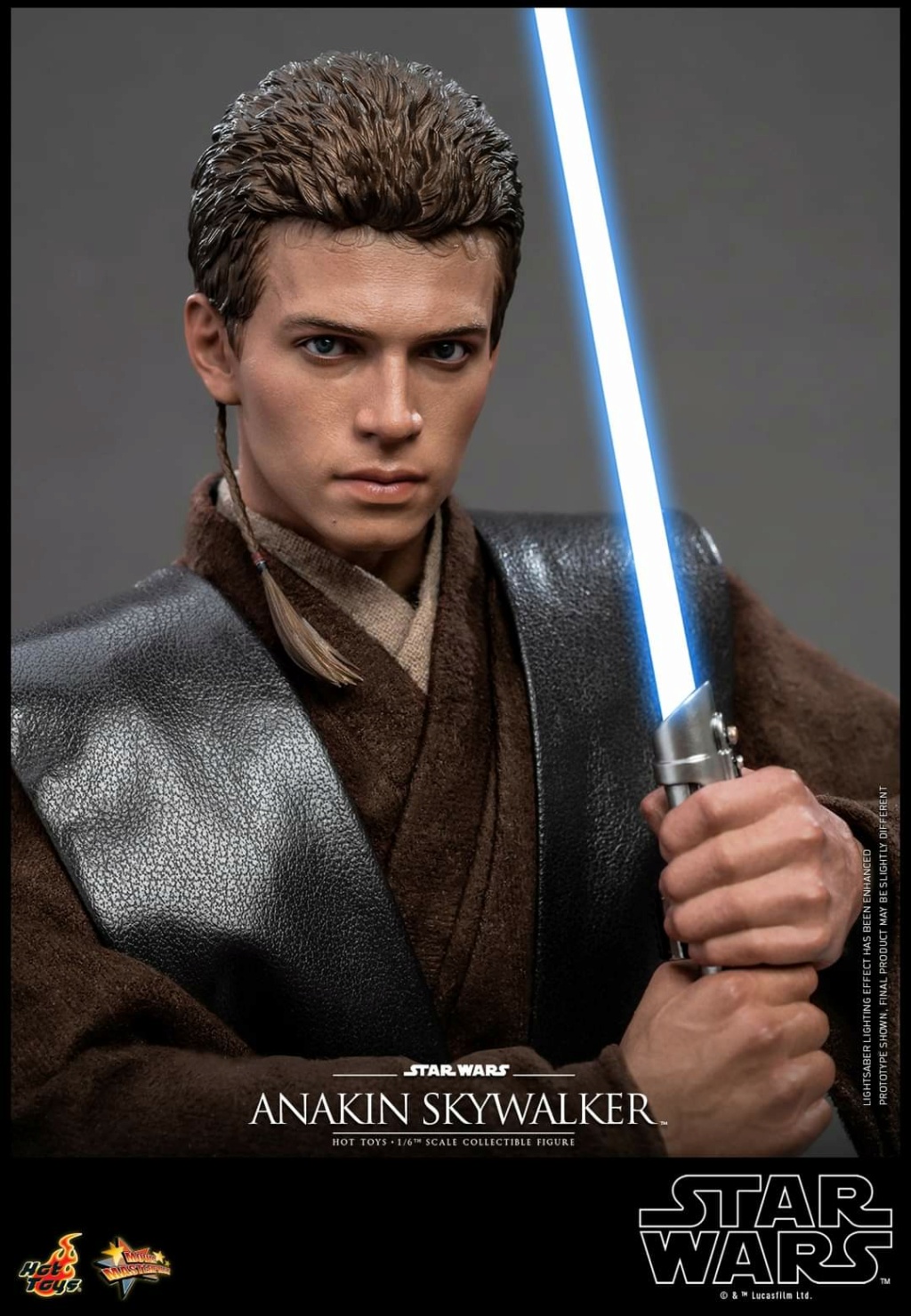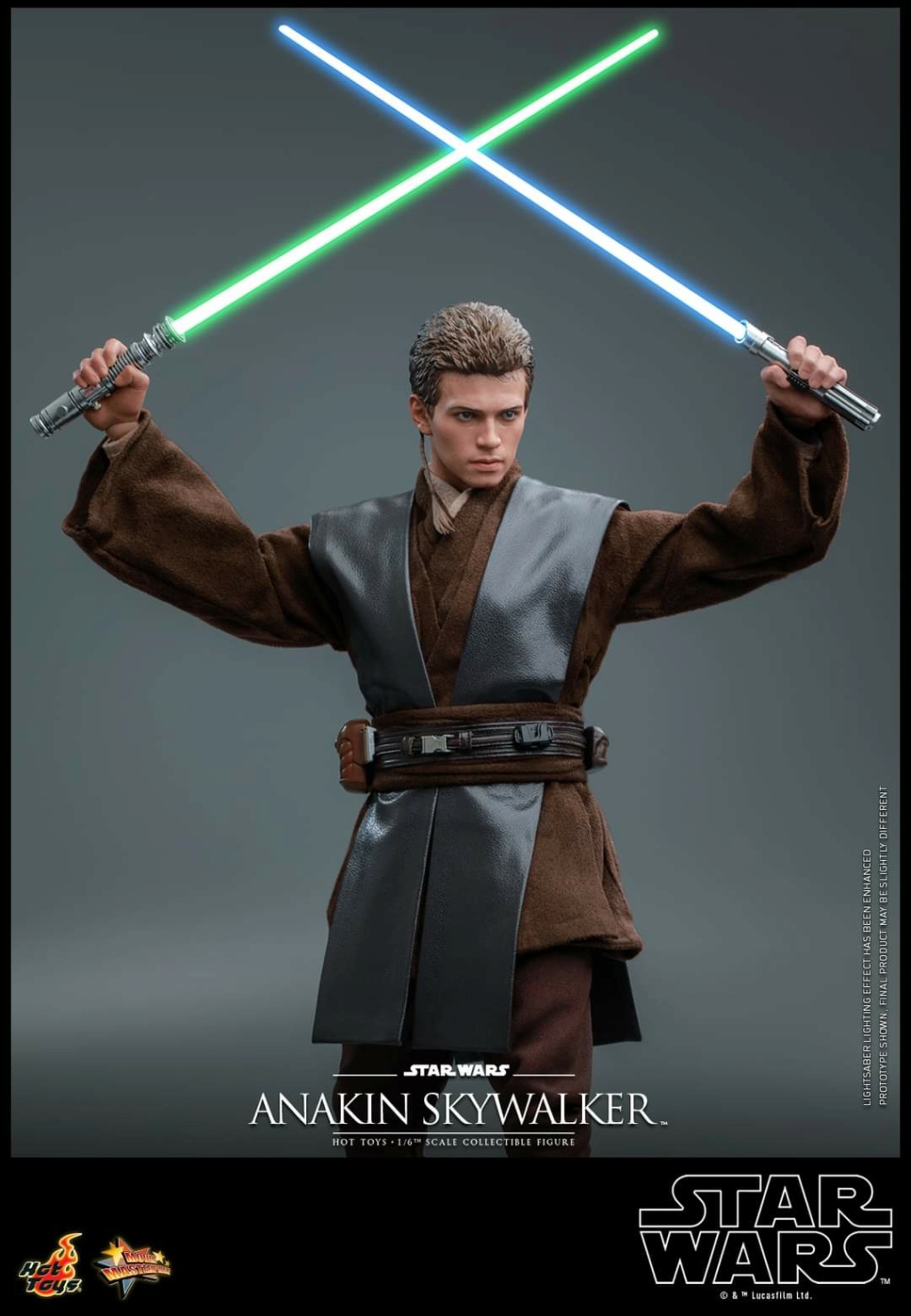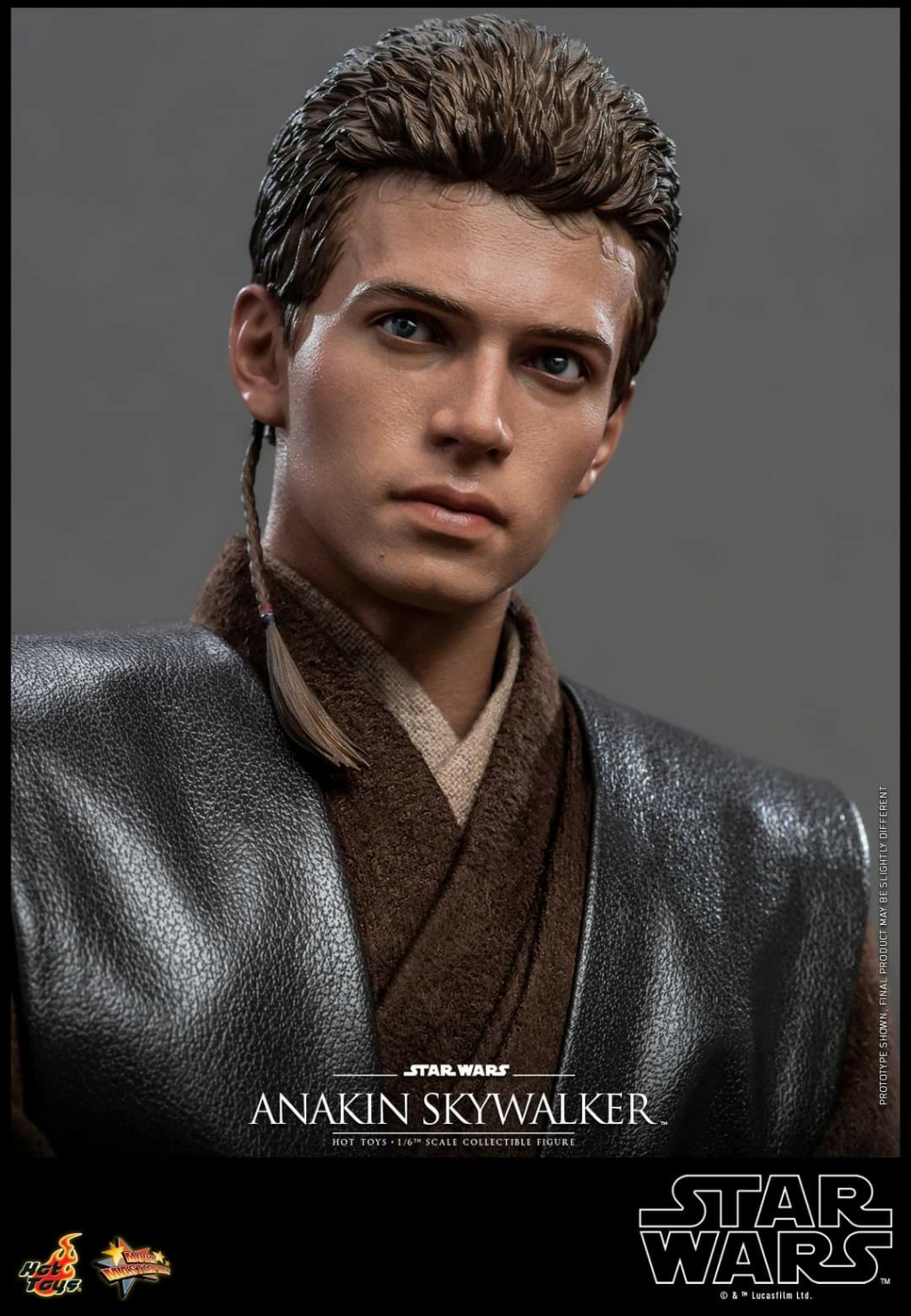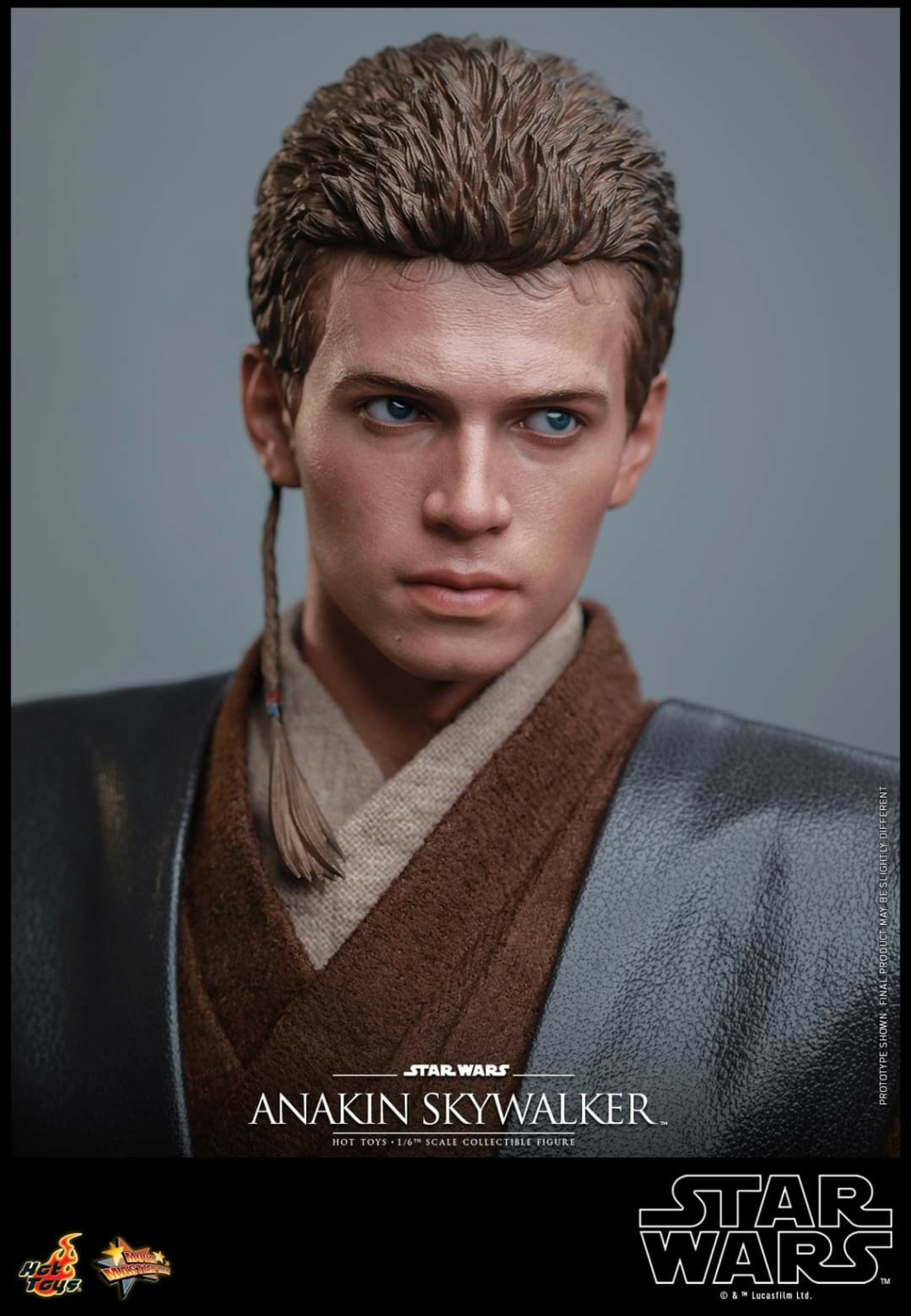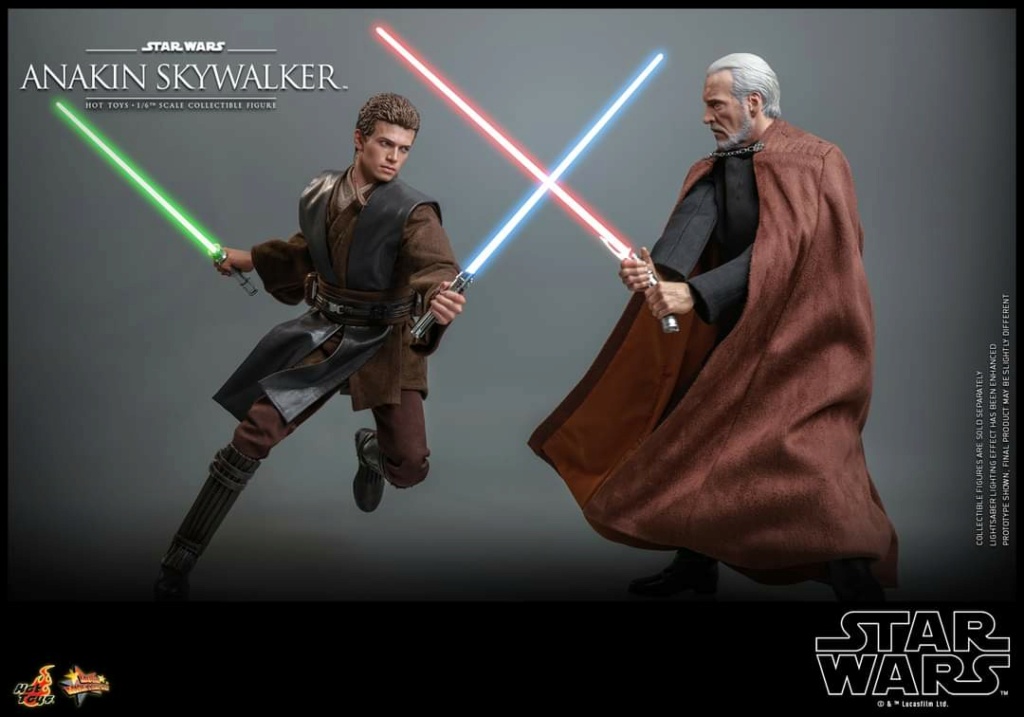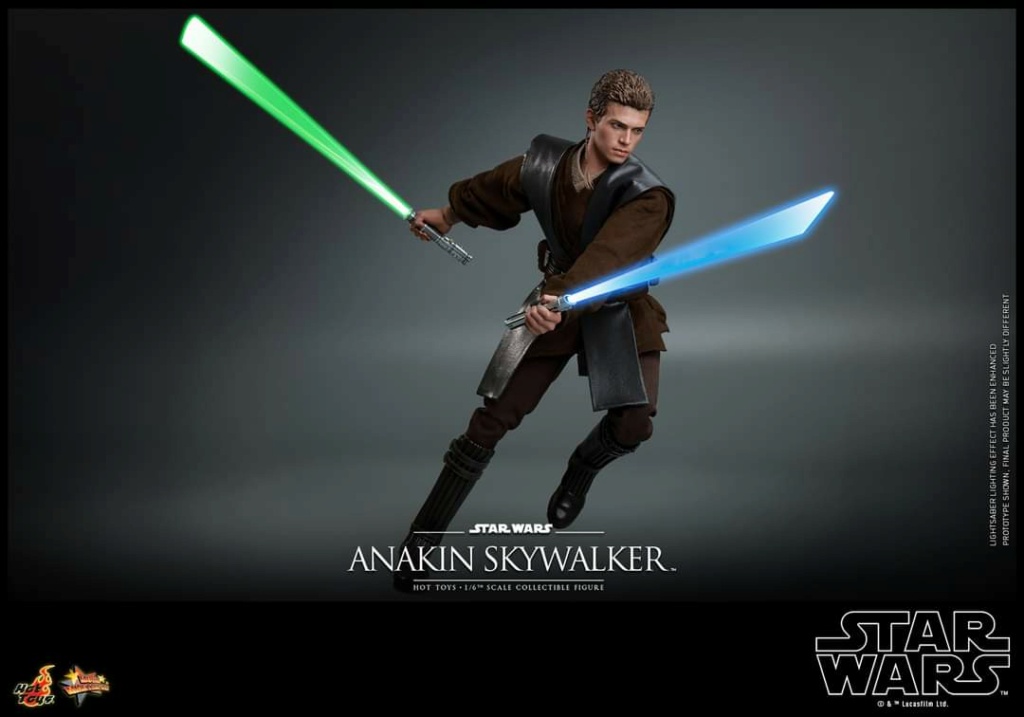 Basée sur l'apparence d'Anakin dans le film, la figurine à collectionner à l'échelle 1/6ème, méticuleusement réalisée,
présente une nouvelle sculpture de la tête d'une ressemblance étonnante et une fonction de mouvement des yeux permettant de positionner son regard,
une robe et une tunique Jedi habilement taillées, un bras droit mechno interchangeable, deux sabres laser lumineux,
un présentoir sur le thème de l'usine géonosienne et un emballage commémoratif spécialement conçu !
Source: FB Hot Toys