Star Wars: The Clone Wars - 1/6th scale 501st Legion AT-RT Collectible - Hot Toys
Conçu avant tout comme un véhicule de reconnaissance, le walker AT-RT (All Terrain Reconnaissance Transports) transforme un seul clone trooper en une formidable unité anti-infanterie.
Ce walker à cockpit ouvert et à deux jambes est rapide et lourdement armé, ce qui permet à un clone trooper de passer facilement au travers des droïdes de combat.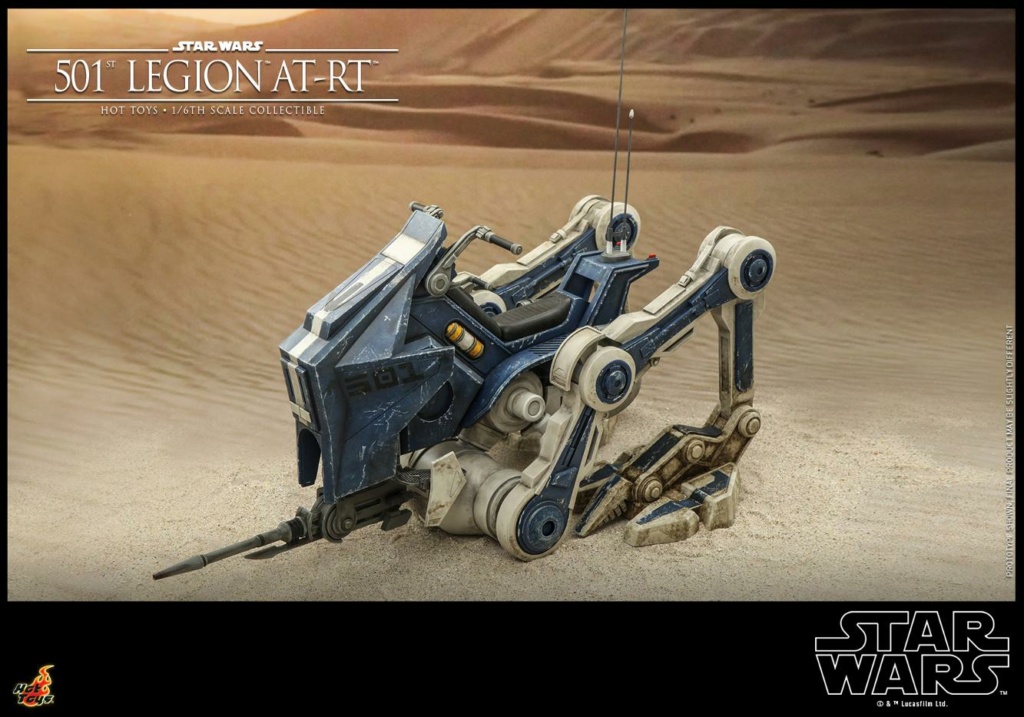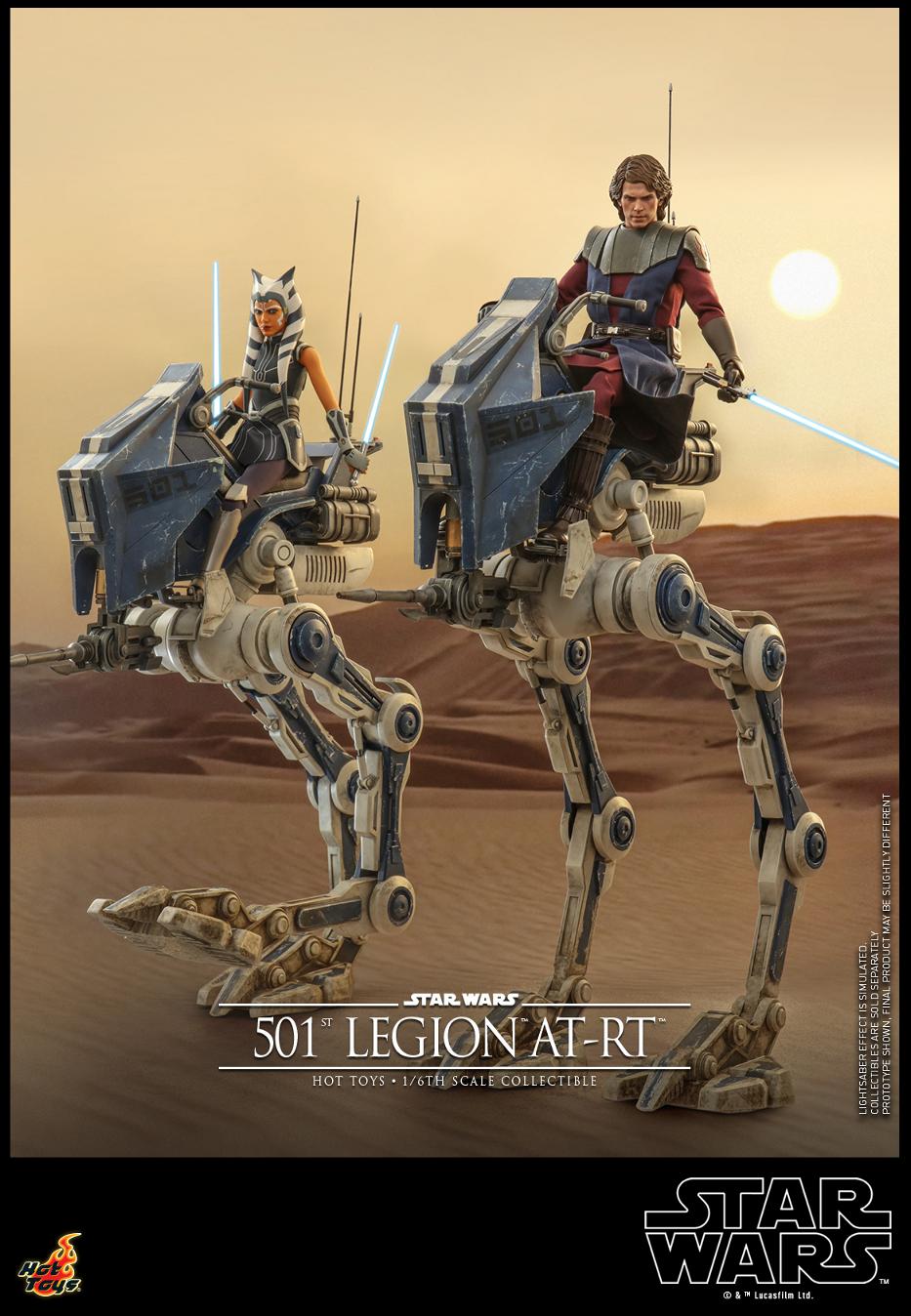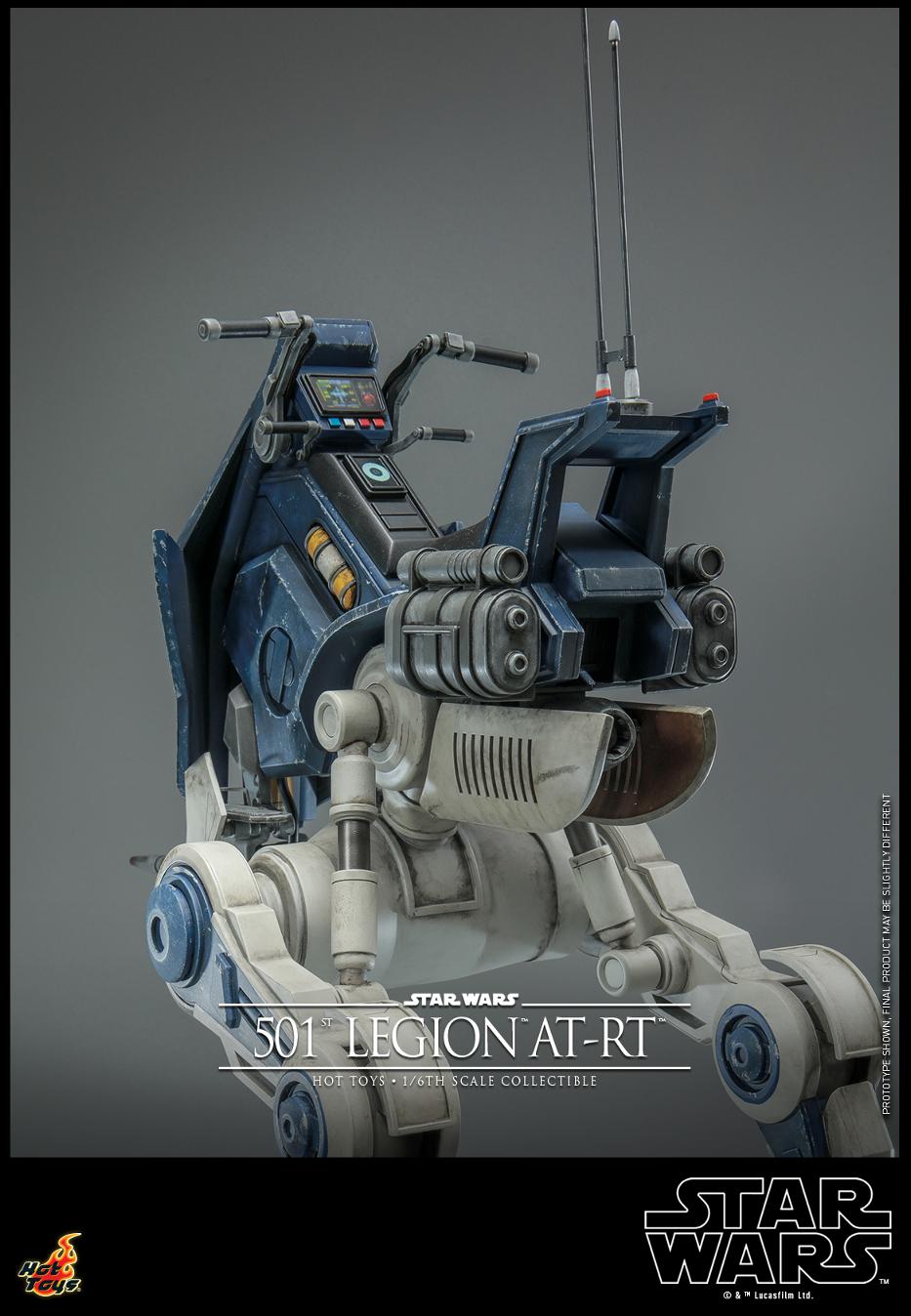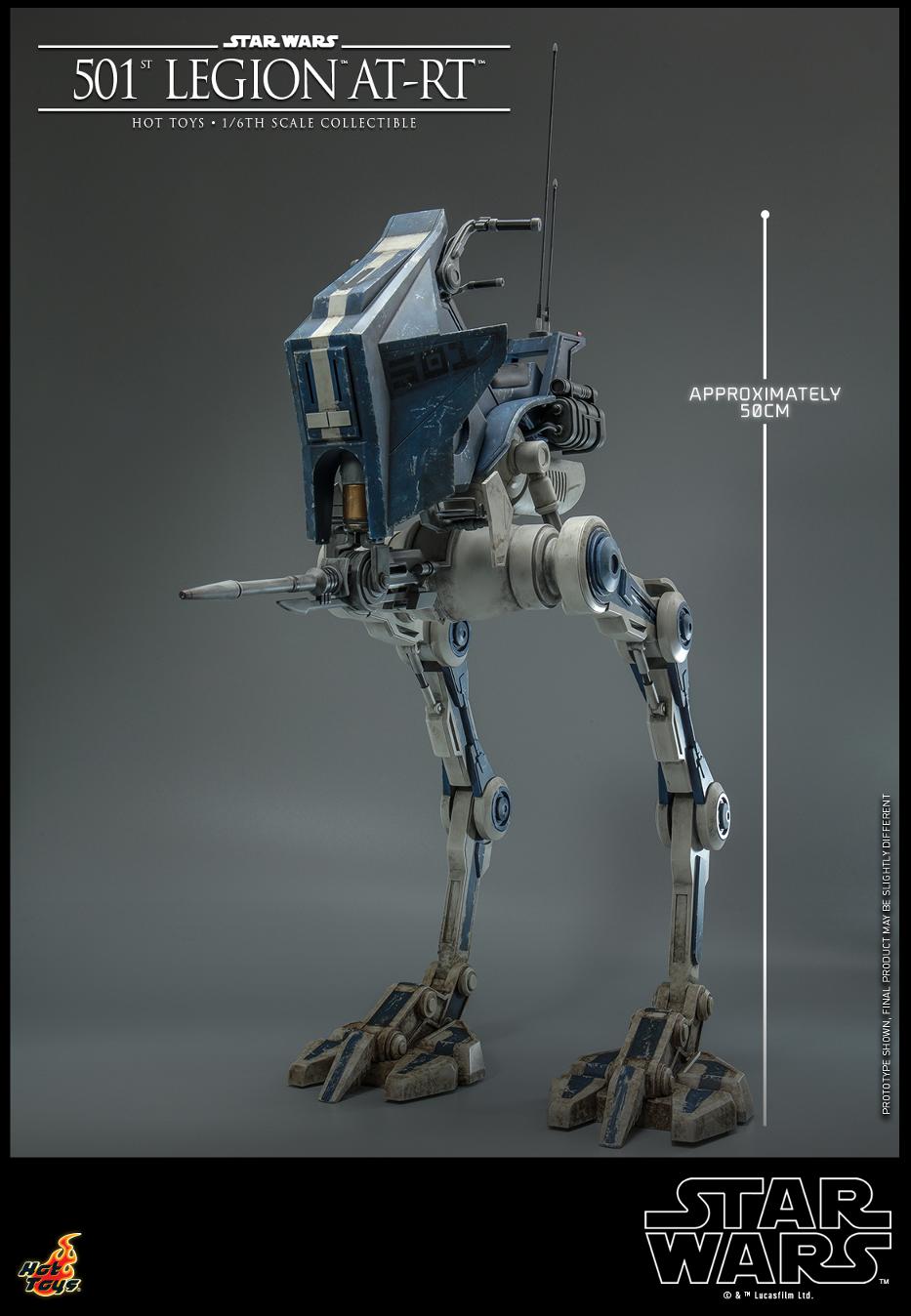 Aujourd'hui, Hot Toys élargit sa gamme de véhicules à collectionner Star Wars en présentant officiellement l'étonnant AT-RT de la 501e Légion à l'échelle 1/6, inspiré de la série animée Star Wars : The Clone Wars !
L'étonnant véhicule de transport AT-RT de la 501e Légion, à l'
échelle 1/6e, mesure environ 64 cm
de haut et arbore la peinture bleue caractéristique du bataillon,
le marquage 501 avec des effets de vieillissement, ainsi qu'une gamme étonnante d'articulations permettant différentes options d'exposition.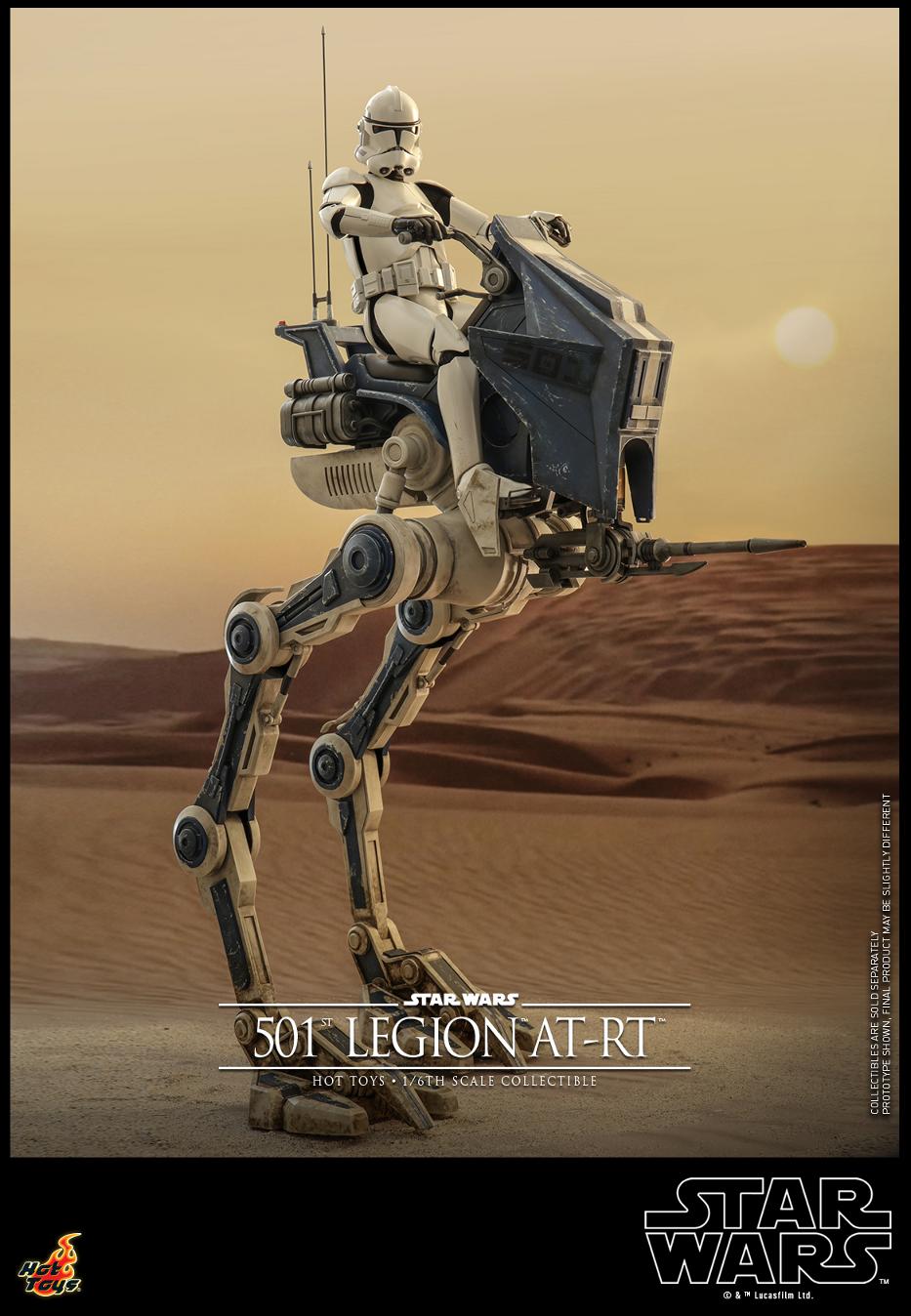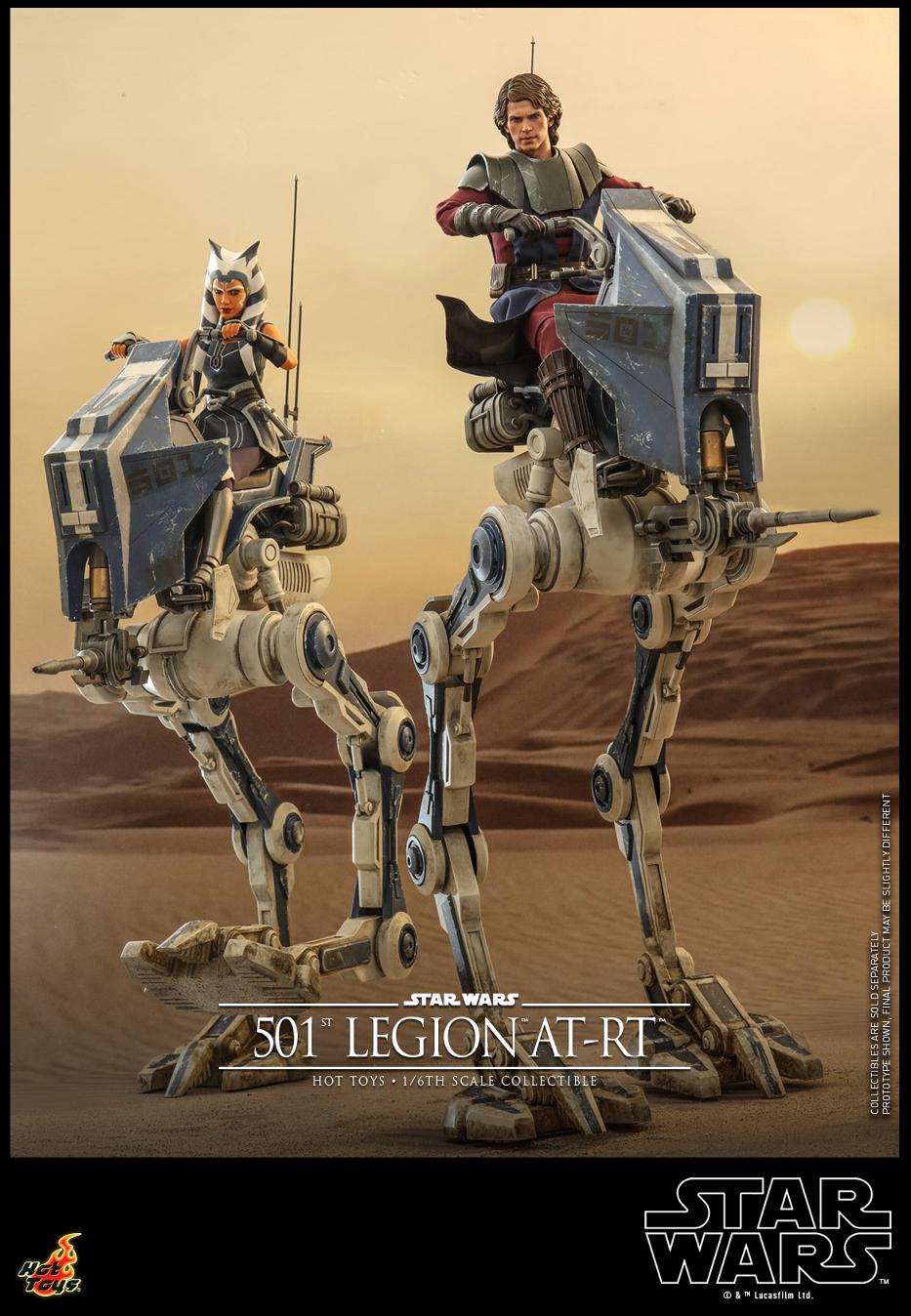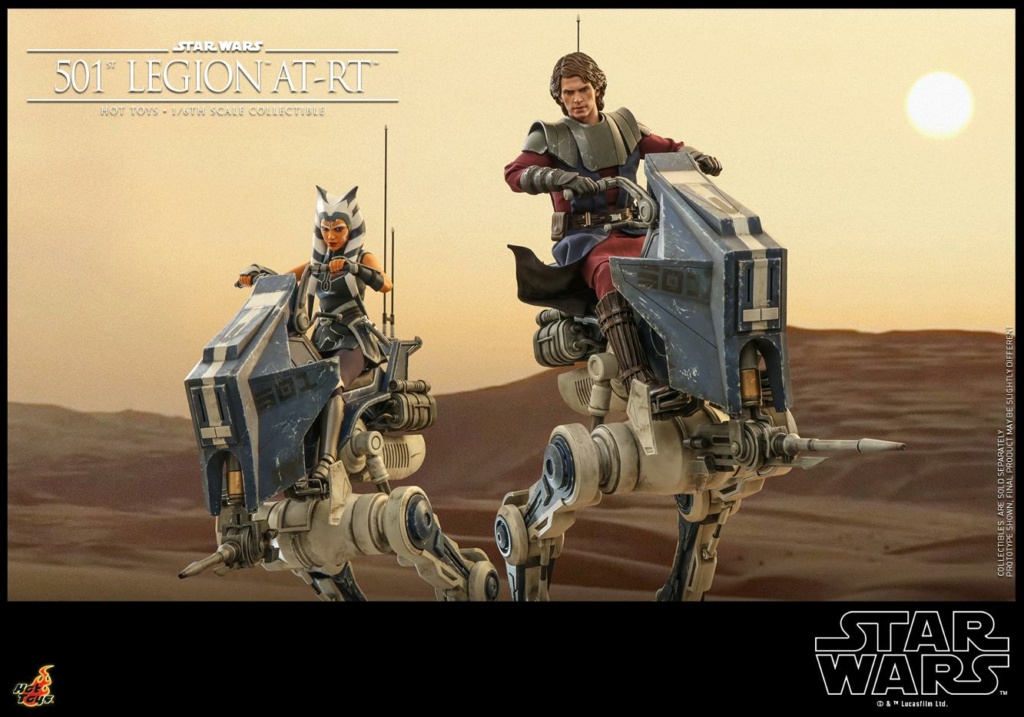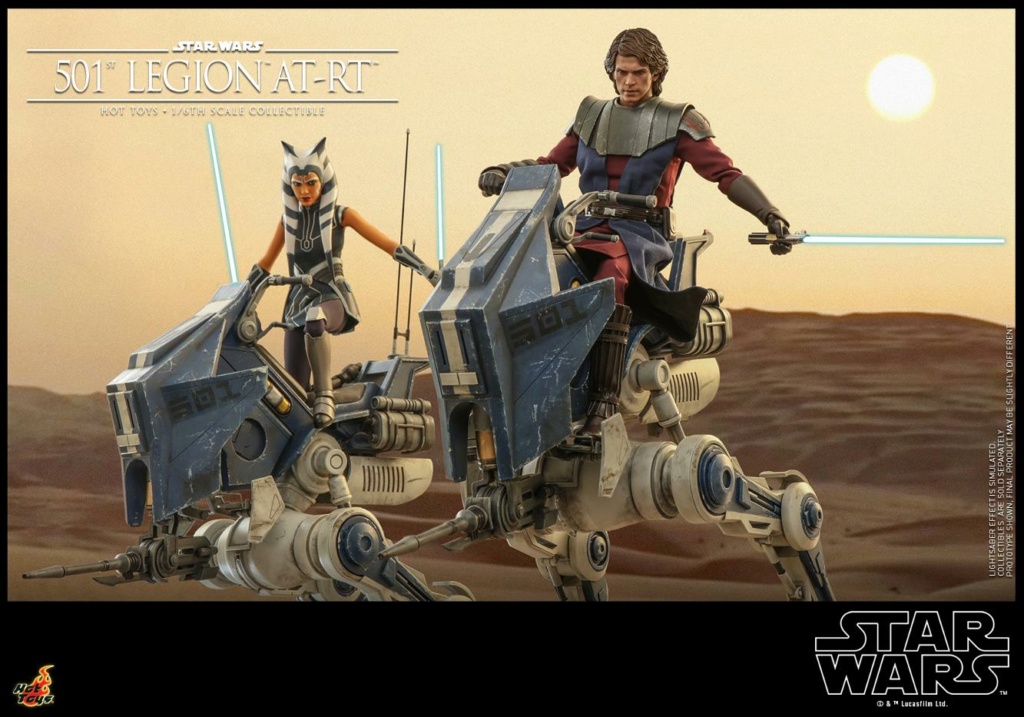 Précommande ouverte
$290 + TAXES
Livraison: Oct 2023 - Mar 2024
https://www.sideshow.com/collectibles/star-wars-501st-legion-at-rt-hot-toys-911977
FB Hot Toys