Star Wars The High Republic The Edge of Balance : Precedent


Sortie US: 23 mai 2023

The Edge of Balance continue.
Viz a annoncé la nouvelle série, "Star Wars : The Edge of Balance : Precedent", écrite par Daniel José Older et Tomio Ogata.
Elle débutera aux US en mai 2023.
Dans la toute nouvelle ère de la glorieuse HAUTE RÉPUBLIQUE, les nobles et sages Chevaliers Jedi doivent faire face à une menace effrayante pour eux-mêmes, la galaxie et la Force elle-même...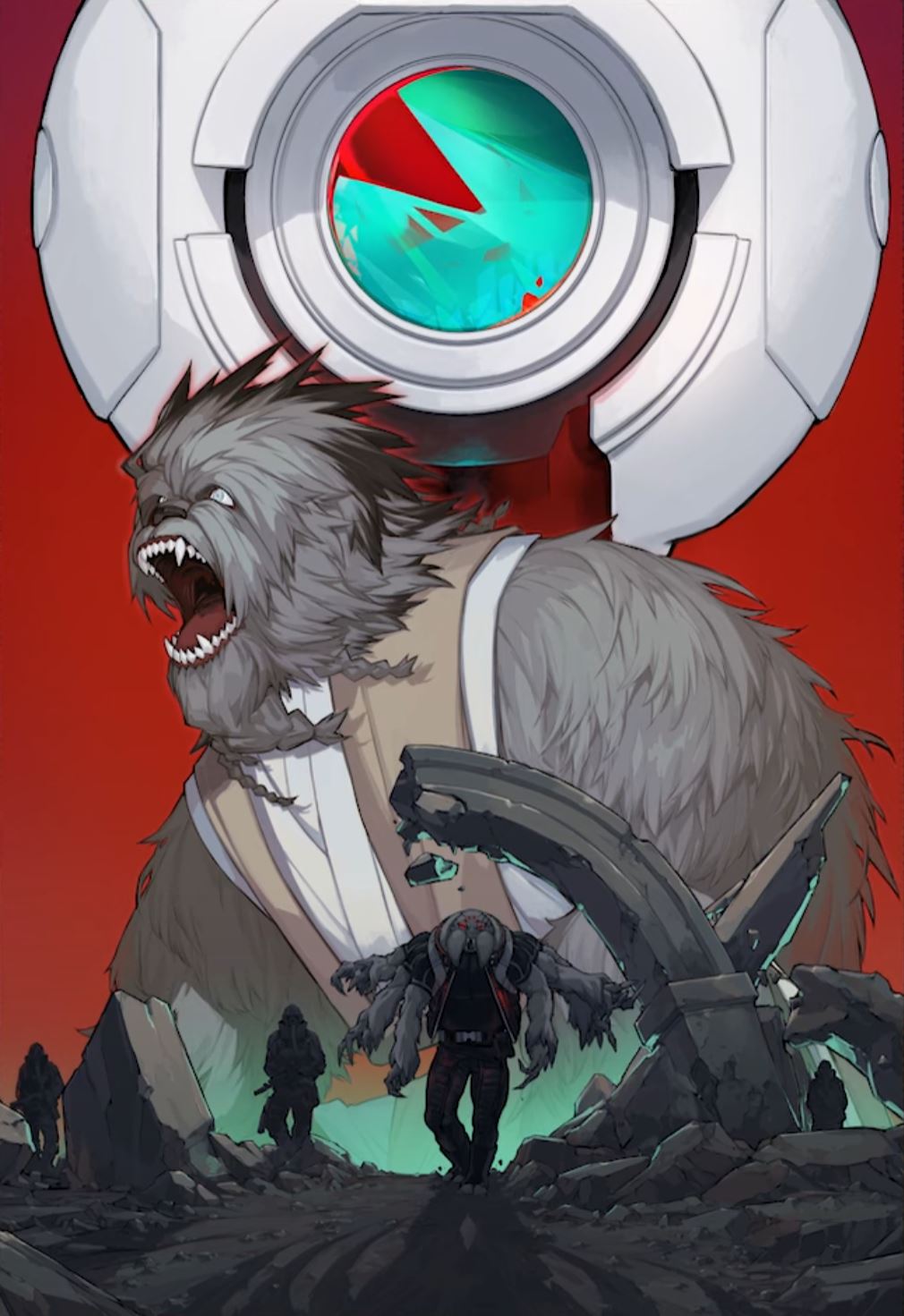 Bien avant que les Nihil ne jettent leur ombre sur la République, une rencontre inattendue a menacé les Chevaliers Jedi et leur exploration de la Bordure Extérieure.
Une rencontre si mystérieuse que ses conséquences se font encore sentir dans la galaxie...
Cent cinquante ans avant que le flambeau stellaire ne brille dans la Bordure Extérieure,
la galaxie était remplie de nouvelles menaces et d'inconnus sans nom.
Banchii est encore inexplorée lorsque le jeune Jedi Wookiee Arkoff se rend à Dalna pour aider ses collègues Jedi à lutter contre la faction secrète de la Voie de la Main Ouverte.
Avec son ancien Maître Ravna et son droïde ZZ, Arkoff se joint à la bataille de Dalna, et pendant le combat,
une menace terrifiante émerge.
L'ami de longue date d'Arkoff, le chevalier Jedi Azlin, est victime d'une force invisible dont l'effet sur les Jedi est différent de tout ce qui a été rencontré auparavant.
Le passé d'Arkoff reviendra-t-il le hanter, ou sera-t-il la clé pour faire pencher la balance dans leur combat contre le Nihil plus d'un siècle plus tard ?
Site officiel