Star Wars The High Republic Adventures Annual 2021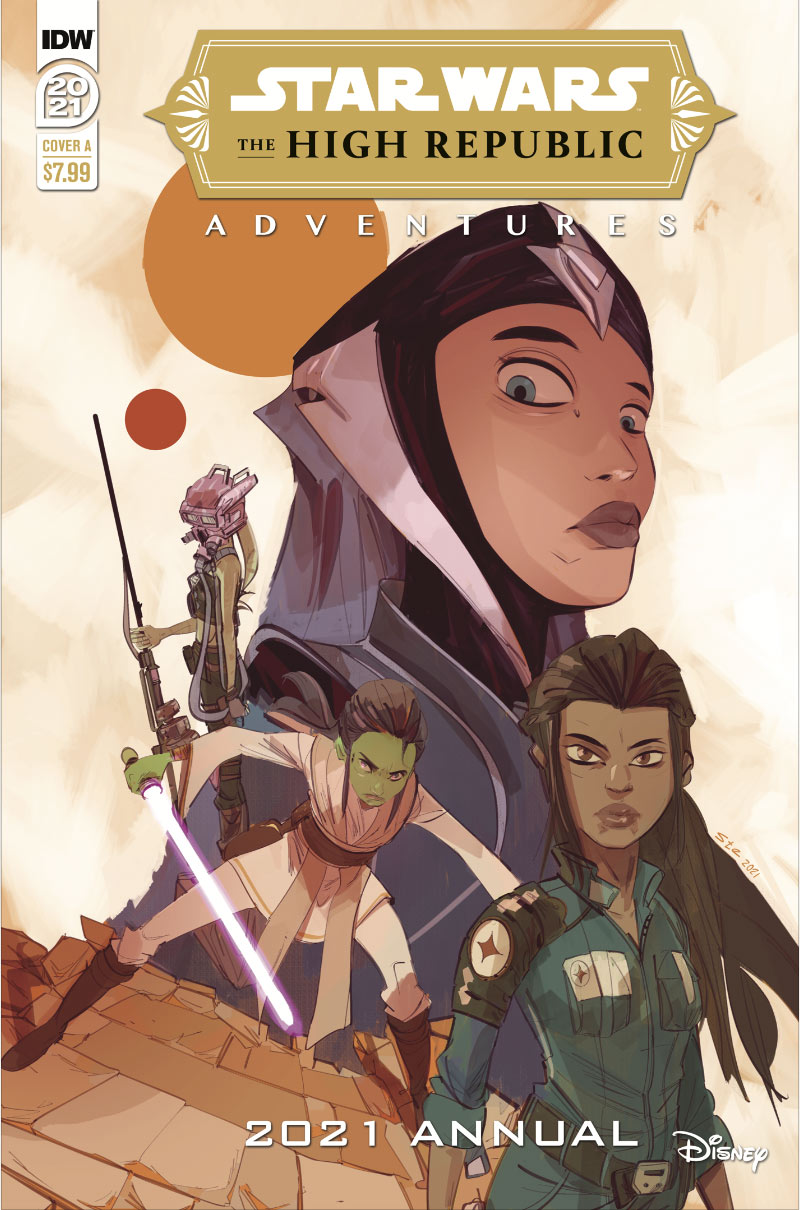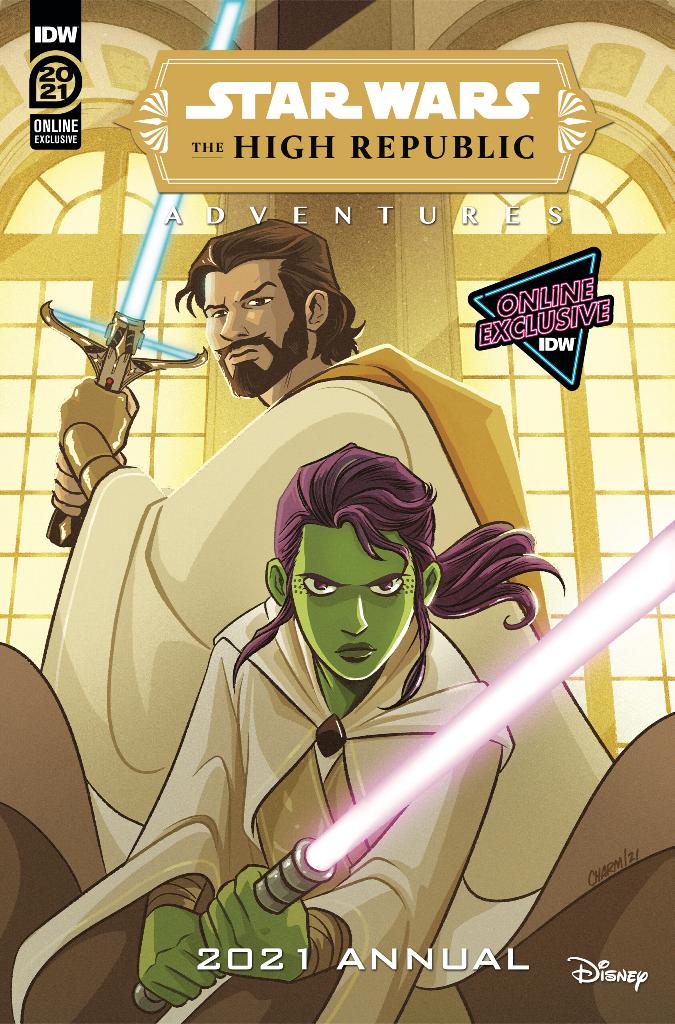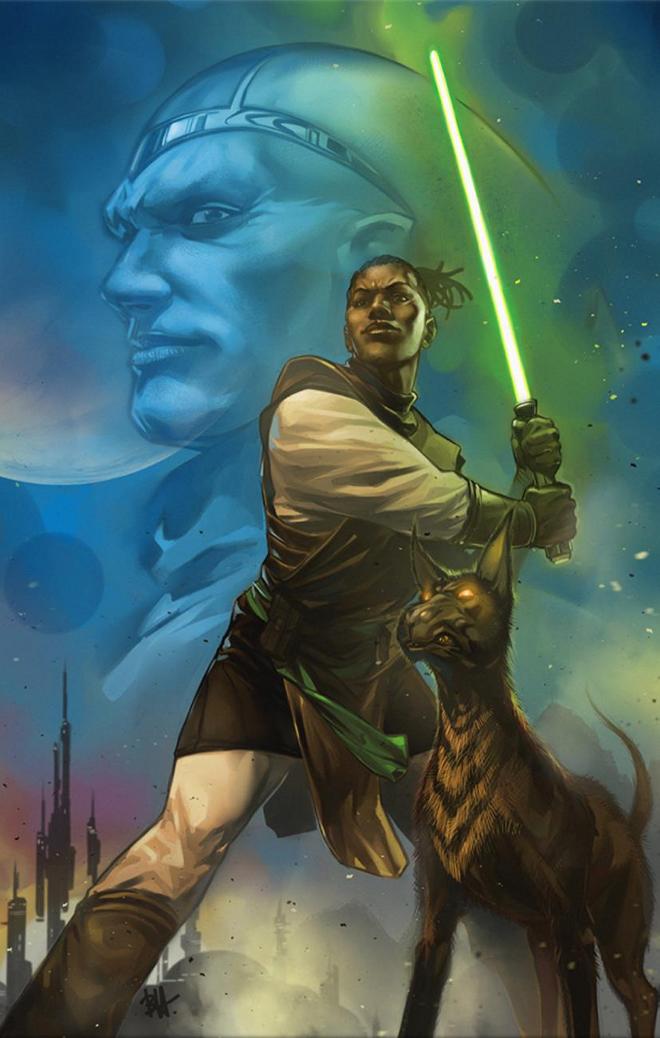 Sortie US: 15 Décembre 2021
Couverture: Stefano Simeone

Set For Life
Scénario: Charles Soule
Artiste: Sam Beck
Lettrage: Johanna Nattalie
No Stone Unturned
Scénario: Claudia Gray
Artiste: Jason Loo
Coloriste: Megan Huang
Lettrage: Neil Uyetake
First Mission
Scénario: Justina Ireland
Artiste: Yael Nathan
Lettrage: Neil Uyetake
Crash and the Crew Do What They Do
Scénario: Daniel Jose Older
Artiste: Jesse Lonergan
Lettrage: Jake M. Woof
The Haul
Scénario: Cavan Scott
Artiste: Stefano Simeone
Lettrage: Nathan Widdick
Le synopsis
Rejoignez les cinq auteurs de la Haute République, réunis dans un même livre pour la TOUTE PREMIÈRE FOIS, alors qu'ils explorent chacun différents coins de la galaxie à l'époque de la République Galactique.
De l'audacieux Jedi au toujours aventureux Geode, en passant par les infâmes Nihil, The High Republic Adventures Annual a tout pour plaire !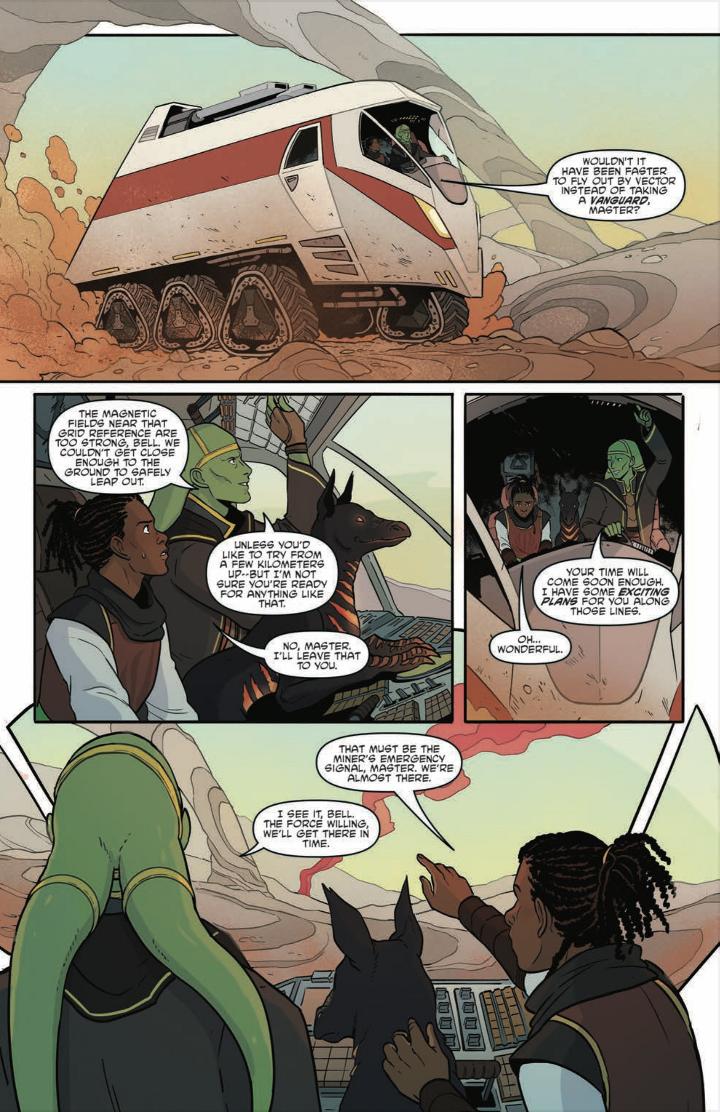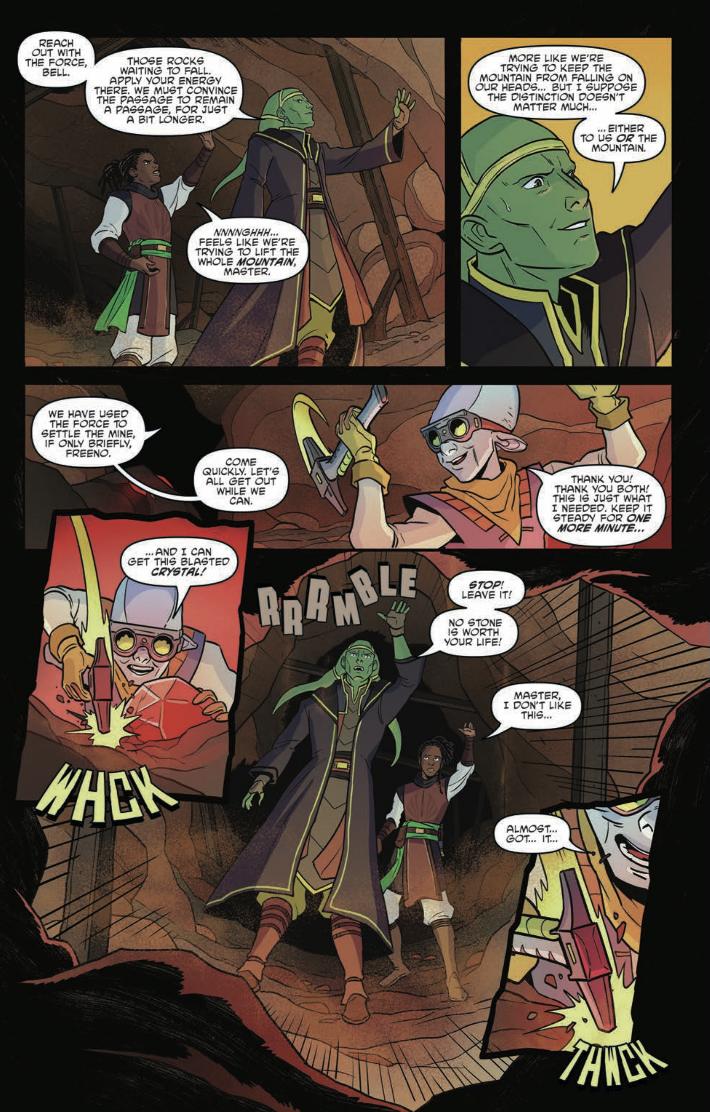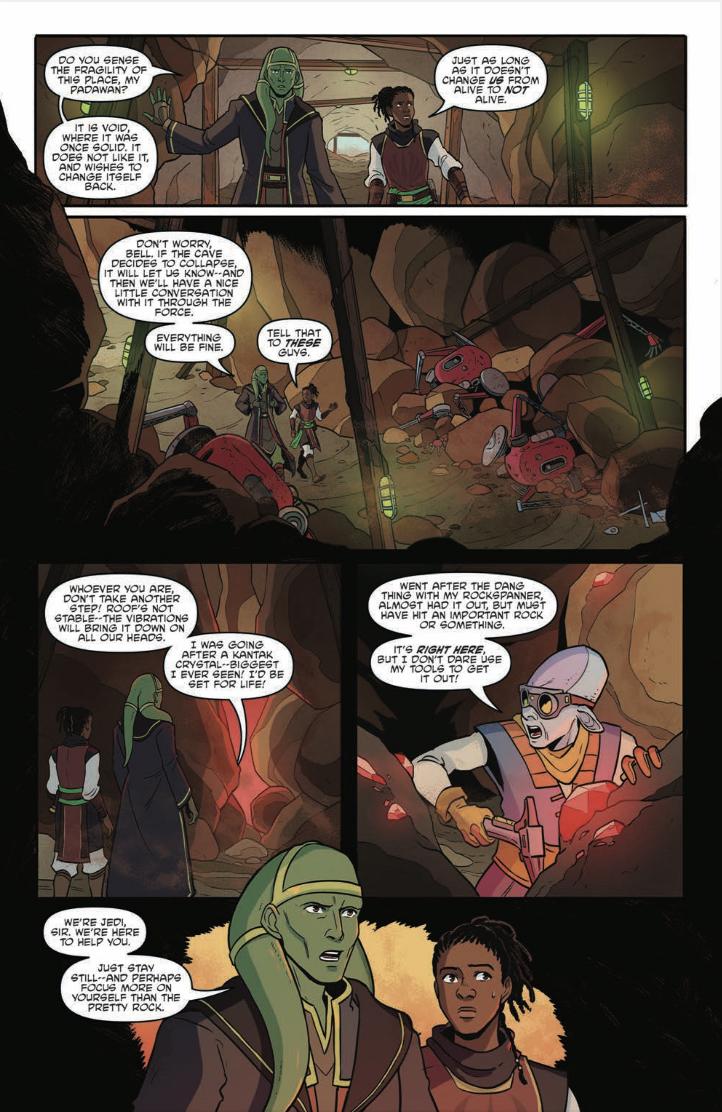 Star Wars : The High Republic Adventures Annual 2021 est un one-shot publié par IDW Publishing.
Ce numéro est vendu au prix de 7,99 $ et est disponible dans tous les bons magasins de bandes dessinées aux États-Unis et chez Forbidden Planet au Royaume-Uni.
https://www.jedinews.com/literature/literature-reviews/articles/comic-review-the-high-republic-adventures-annual-2021/