CAPTAIN REX Statue - Kotobukiya


1:7 Scale ARTFX – Star Wars: The Clone Wars
Tiré de la dernière saison de la série animée STAR WARS : THE CLONE WARS, le Capitaine Rex rejoint la gamme ARTFX !
CT-7567, plus connu sous le nom de Rex, reçoit souvent ses ordres d'Anakin Skywalker ou d'Ahsoka Tano.
De tous les soldats clones qui apparaissent tout au long de la série, Rex est unique, avec sa loyauté inébranlable et son style de combat.
Promu commandant par Anakin, Rex rejoint Ahsoka dans une bataille pour libérer Mandalore et capturer Dark Maul.
Le Commandant adopte une pose dynamique, tenant ses deux pistolets comme s'il était au milieu d'une bataille.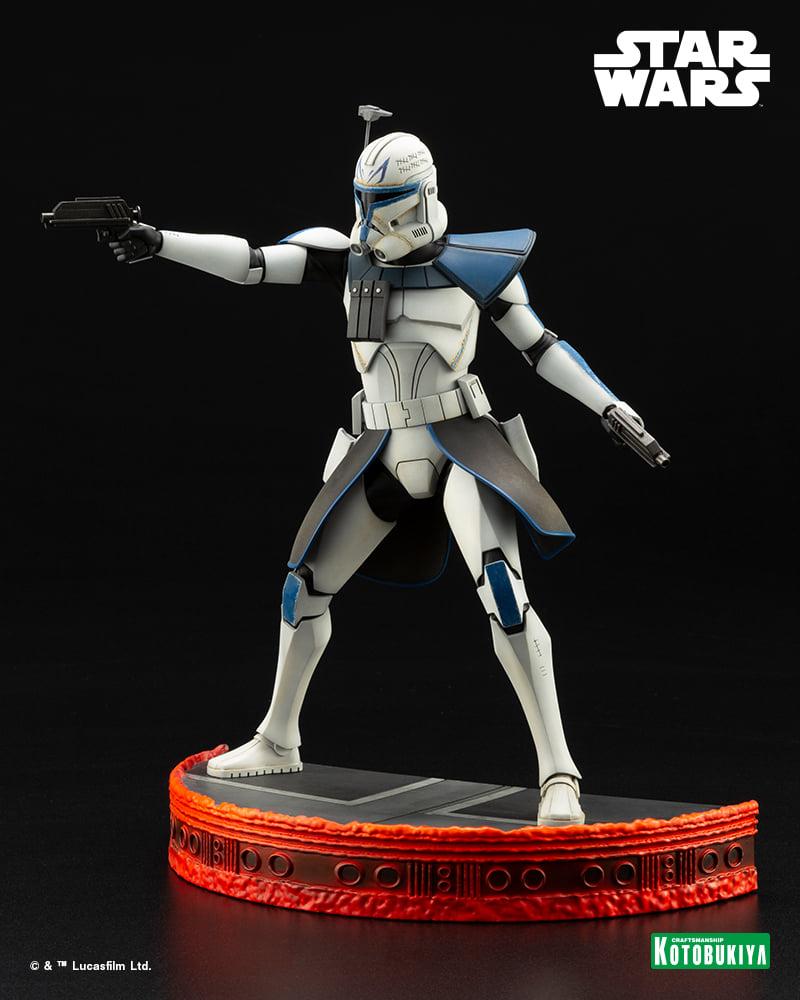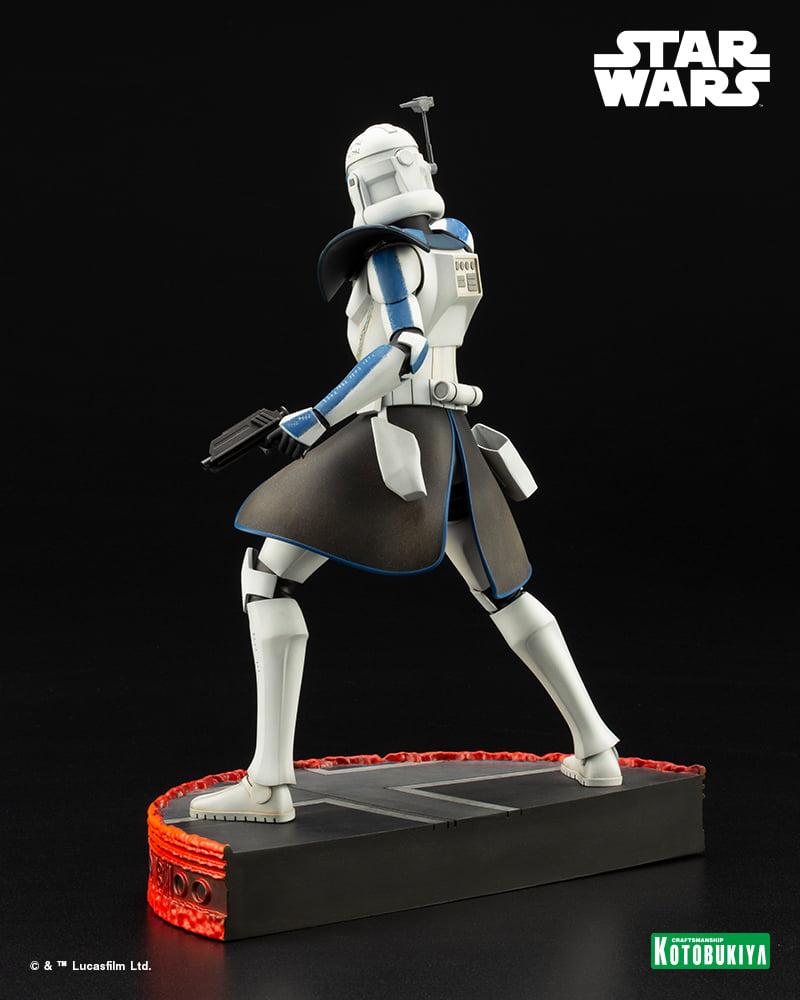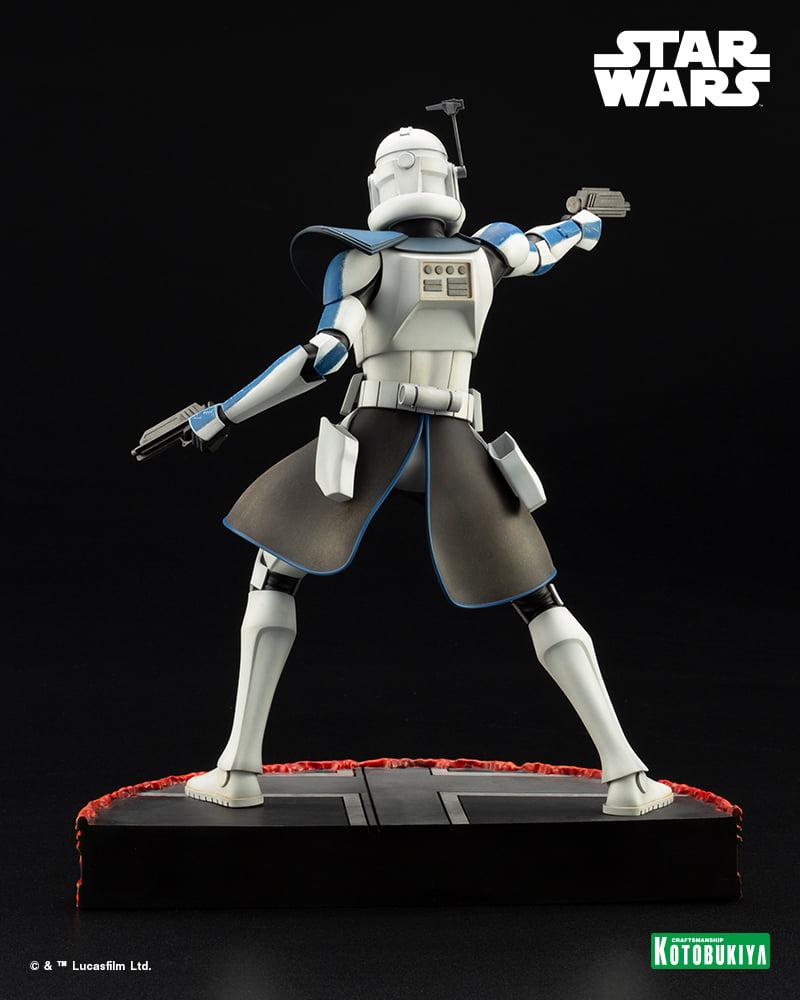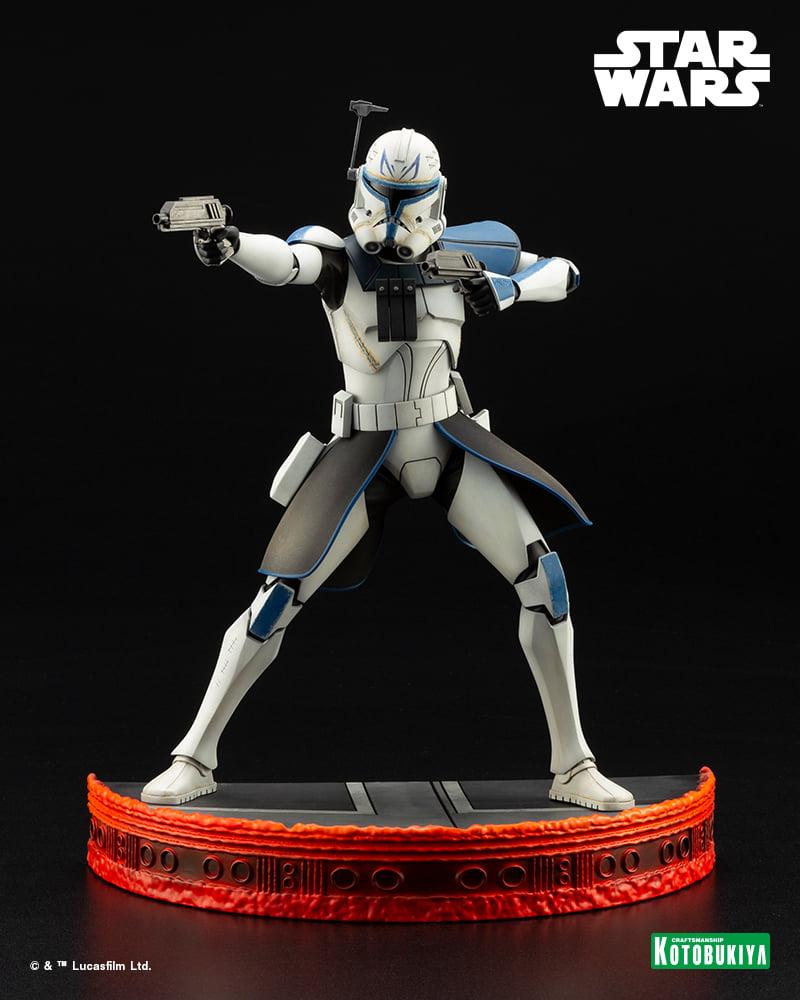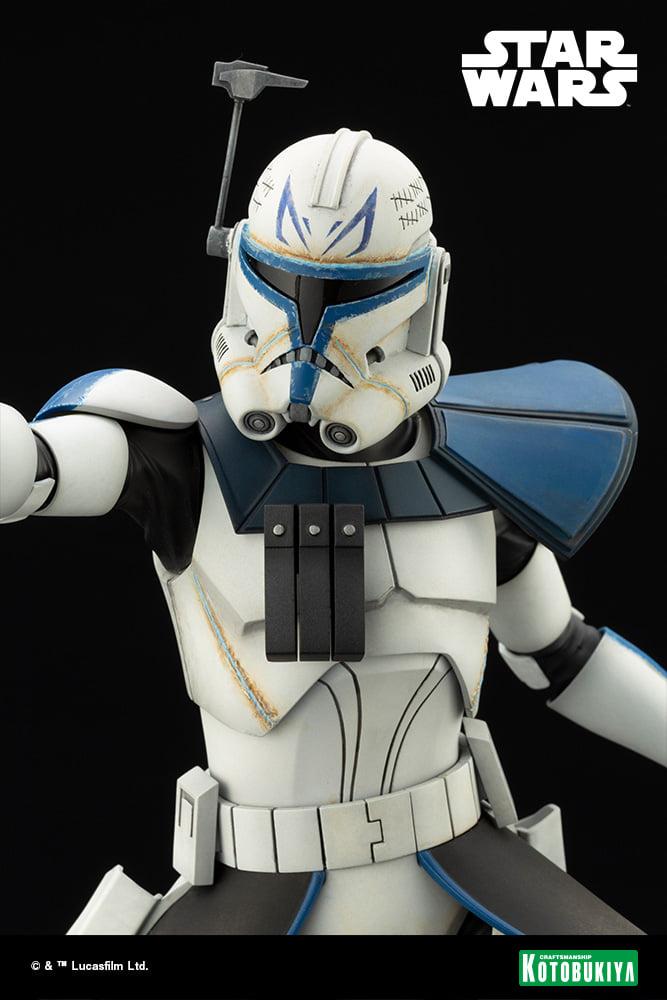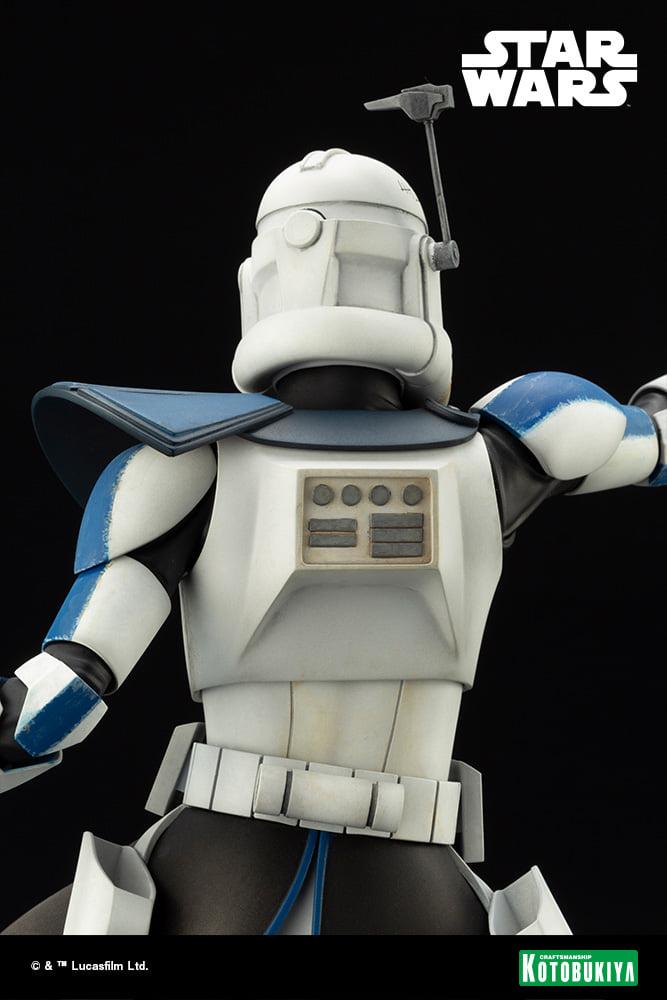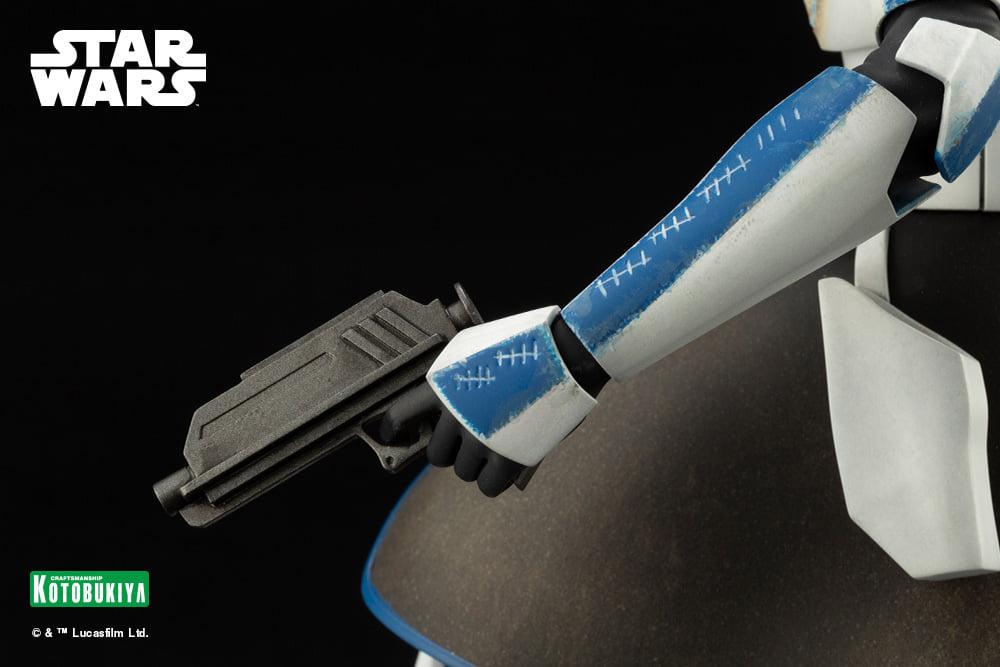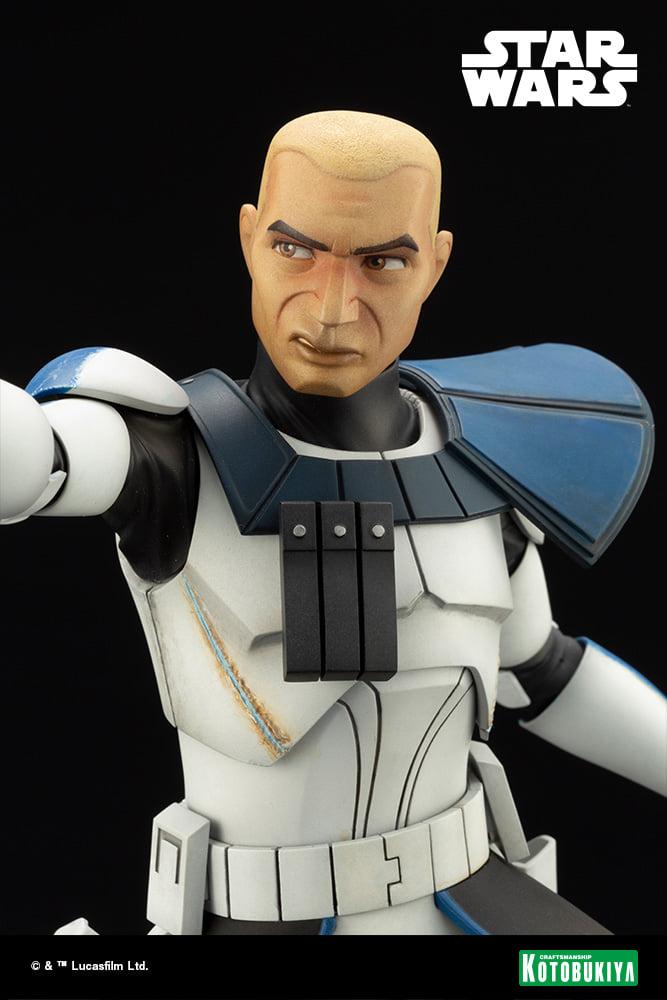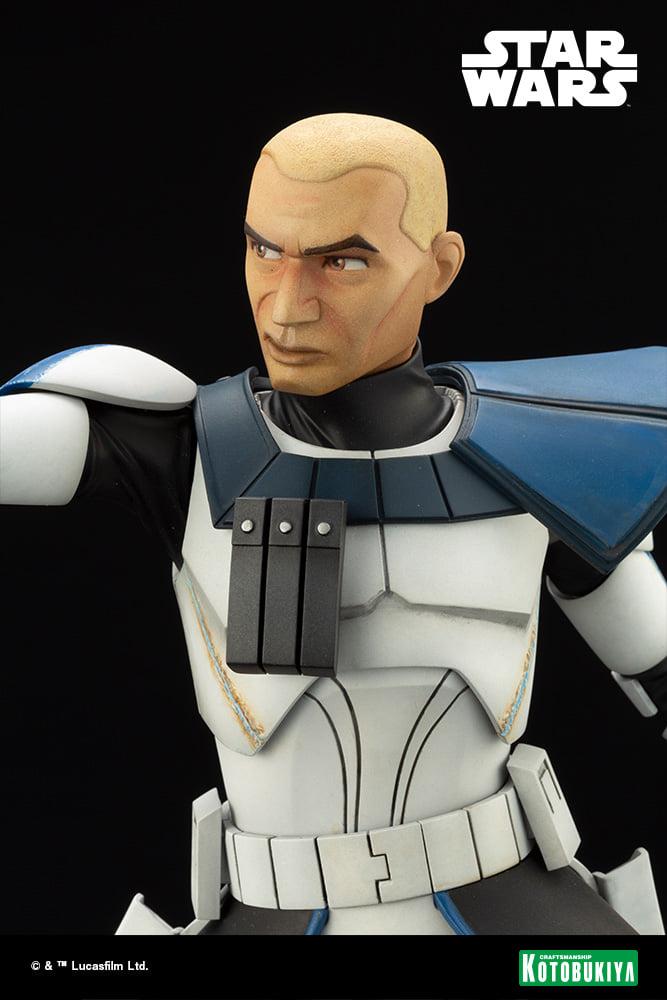 Exposez Rex aux côtés d'Ahsoka Tano ARTFX (vendue séparément) dans votre collection dès aujourd'hui !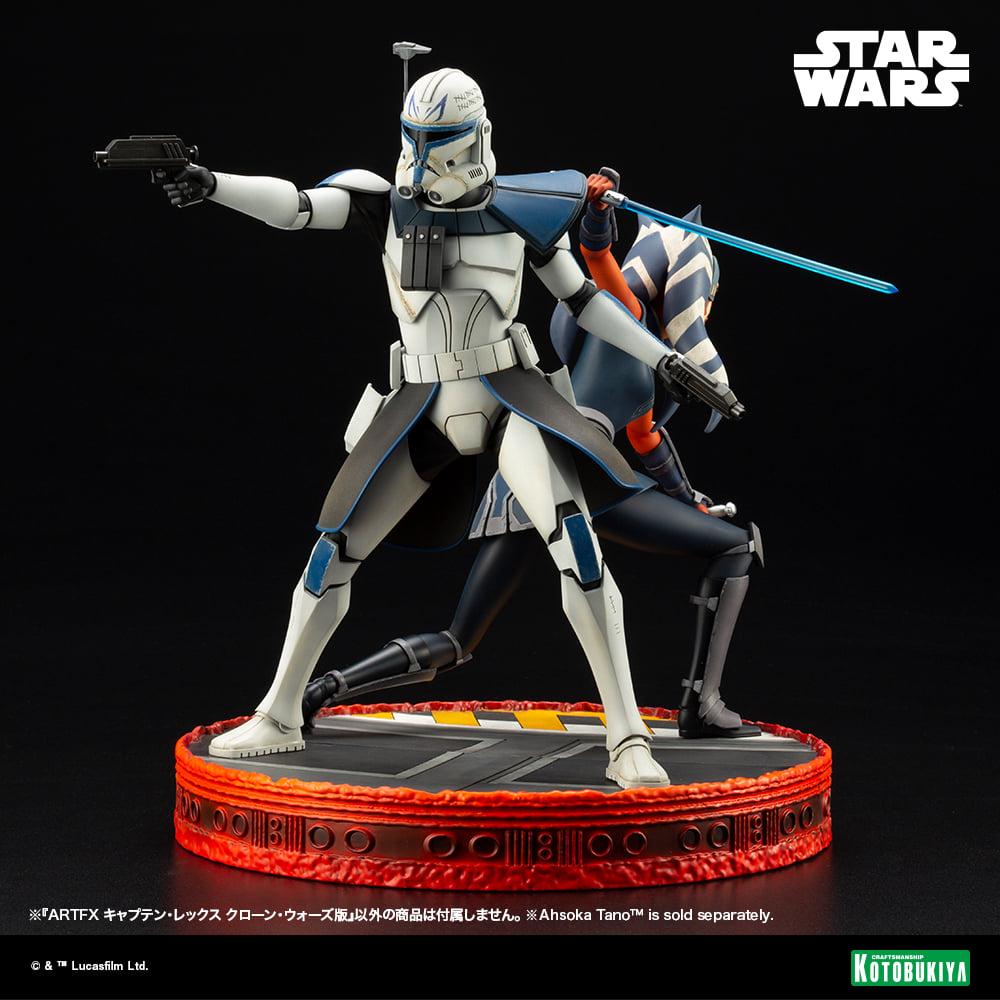 Les ARTFX se caractérisent par une construction facile à encliqueter avec des pièces en PVC et en ABS durables.
Livraison: Janvier 2022
$159.99 + Taxes