Star Wars: The Clone Wars – Stories Of Light And Dark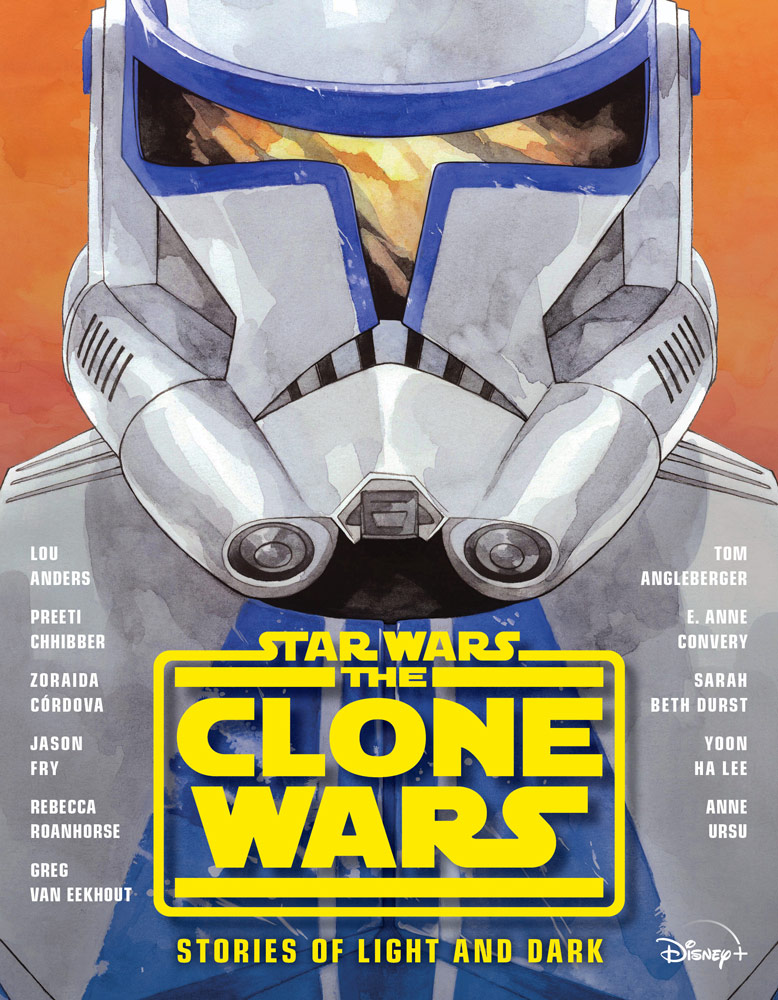 Couverture de Zelentsova
D'Anakin à Yoda, du Comte Dooku à Dark Maul, cette anthologie passionnante pour les jeune lecteur racontera différents événements explosifs de Clone Wars
du point de vue des personnages préférés de chacun, chacun d'entre eux étant écrit par un auteur populaire différent.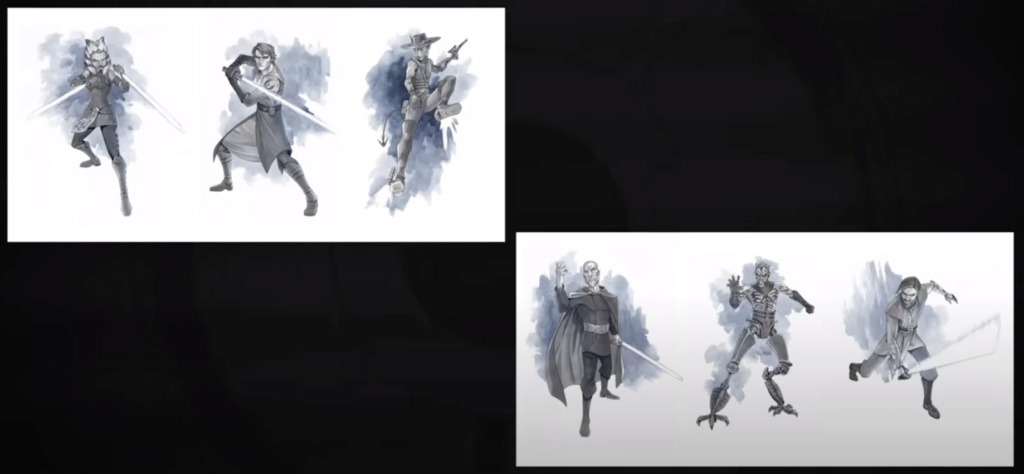 11 histoires de 11 auteurs
(Lou Anders, Preeti Chhibber, Zoraida Córdova, Jason Fry, Rebecca Roanhorse, Greg Van Eekhout, Tom Angleberger, E. Anne Convery, Sarah Beth Durst, Yoon Ha Lee et Anne Ursu)
10 récits d'épisodes et d'arcs mémorables et une histoire originale basée sur les Sœurs de la nuit.
En outre, Stories of Light and Dark présentera de magnifiques aquarelles des personnages de Clone Wars de Ksenia Zelentsova.
384 pages
Sortie prévue le 25 août 2020 aux US
https://www.starwars.com/news/get-a-first-look-at-star-wars-the-clone-wars-stories-of-light-and-dark