Star Wars : The Mandalorian : The Art and Imagery Collector's Edition Volume One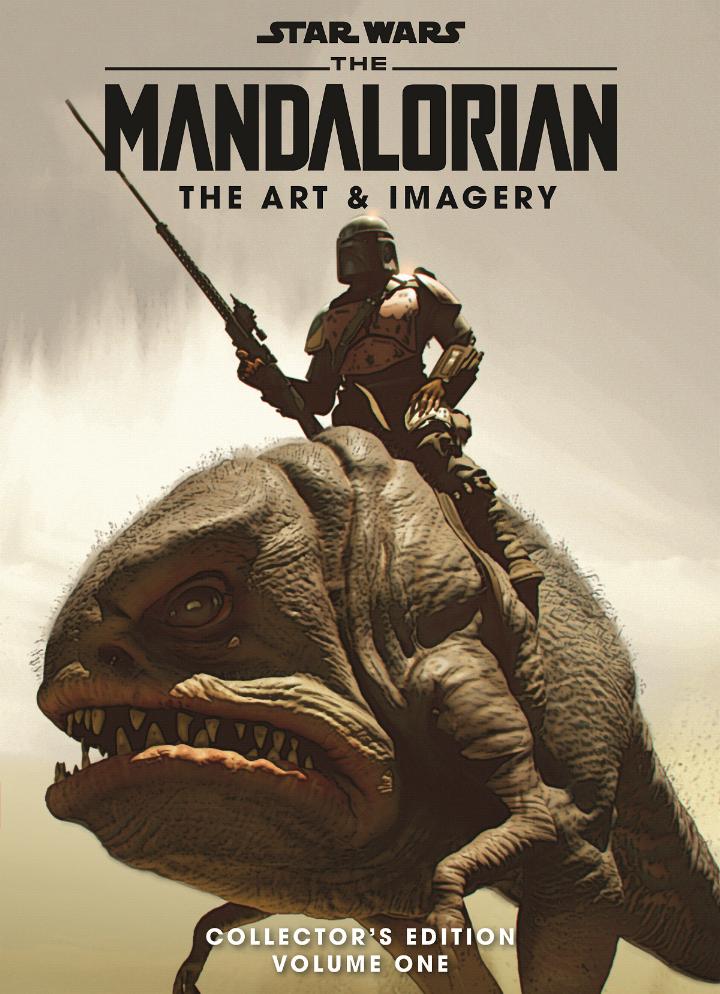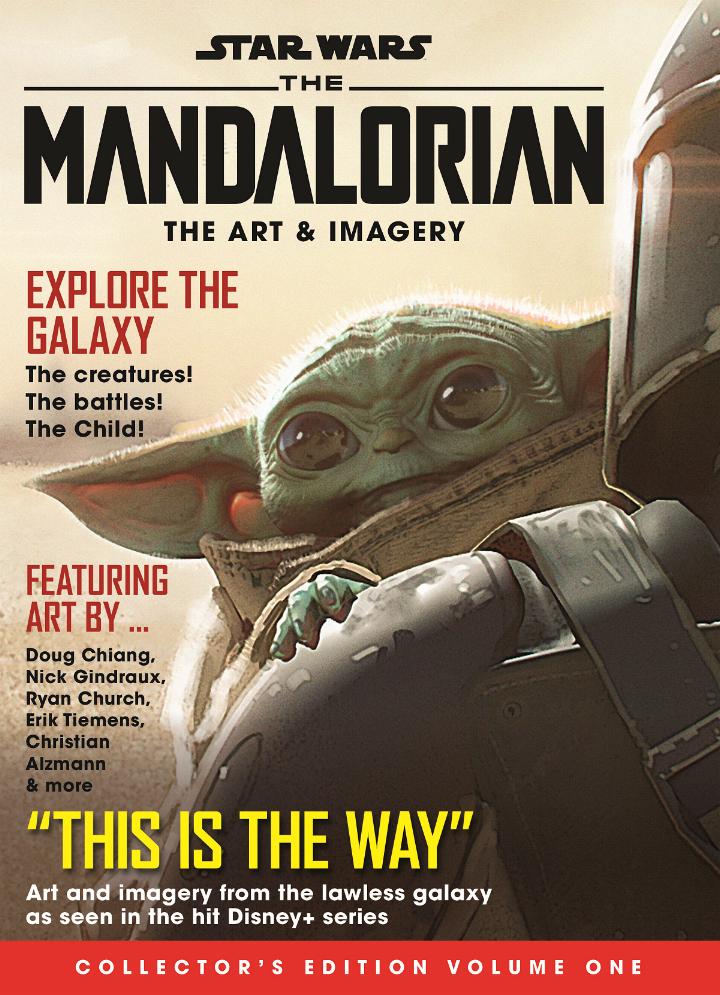 Titan Magazines, qui est l'éditeur du Star Wars Insider aux US, vient d'annonceront une nouvelle série mettant en vedette l'art et l'imagerie de la série Disney+, "Star Wars : The Mandalorian".
La série examinera les incroyables talents artistiques qui ont servi à la conception et au design de la série, y compris la mise en avant des artistes.
Cette édition de luxe rassemble les illustrations des quatre premiers chapitres de la série, mettant en avant les personnages, les créatures, les alliés,
les ennemis et les environnements de cette toute nouvelle histoire de Star Wars.
En plus de présenter de superbes images et photographies, ce guide présente également des œuvres de Doug Chiang, Christian Alzmann, Ryan Church, Nick Gindraux,
John Park, Jama Jurabaev, Erik Tiemens, Brian Matyas, Seth Engstrom et Anton Grandert.
Couverture rigide
96 pages
Sortie US: 05 mai 2020
17.99$
En anglais. (Pour l'instant pas de date de parution prévue pour une VF.
Mr PANINI)
Dispo le 12 mai (Toujours en VO) sur Amazon FR
Pour découvrir quelques-uns des Concepts Art de la saison 1 c'est par ici:
https://www.galaxie-starwars.com/t10764-star-wars-the-mandalorian-les-concepts-art-de-la-saison-1