John Williams a battu son propre record de nominations aux Oscars aujourd'hui avec sa 52 ème nomination pour Star Wars : The Rise of Skywalker.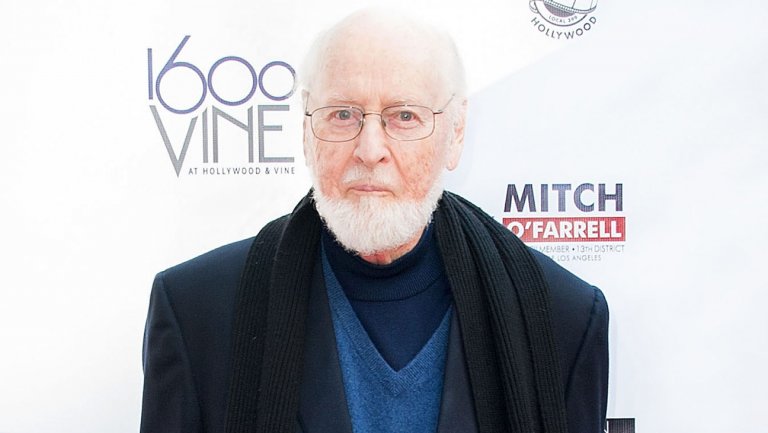 Jennifer Lourie/Getty Images
Le compositeur de Star Wars : The Rise of Skywalker a maintenant 52 nominations aux Oscars, le nombre de nominations le plus élevé pour une personne vivante.
Walt Disney détient le record du plus grand nombre de nominations aux Oscars avec 59.
Williams a reçu sa première nomination aux Oscars en 1968 pour son travail sur Valley of the Dolls de Mark Robson.
Quatre ans plus tard, le compositeur remporte sa première statuette d'or pour la partition de Fiddler on the Roof.
Parmi les autres partitions de Williams qui ont remporté un Oscar, mentionnons celles de Schindler's List, E.T. the Extra-Terrestrial, Star Wars et Jaws.
Bien que le compositeur ait battu la concurrence pour la meilleure partition en 1978 avec la musique du premier film Star Wars, il n'a plus remporté de prix pour la franchise.
Dans la course pour la meilleure bande originale de 2020, Williams est en compagnie de ses collègues Thomas et Randy Newman, Alexandre Desplat et Hildur Guðnadóttir.
https://www.hollywoodreporter.com/heat-vision/john-williams-breaks-own-oscars-record-2020-nomination-1268874