An Evening With John Williams In Concert.


A Celebration Of John Williams
La nouvelle est arrivée le 14 février 2018 : John Williams revient en Europe pour trois concerts.
Un à Londres au Royal Albert Hall (le 26 Octobre 2018) et deux à Viennes.
Pour Londres, toutes les places se sont venues en moins d'une heure.
Mais j'en avais deux !
Deux places pour réaliser un rêve :
Voir John Williams avec en super bonus la mythique salle du Royal Albert Hall et en bonus ++ avec le London Symphony Orchestra.
Mercredi 24 Octobre, 18:00 la nouvelle vient de tomber.
John Williams est à Londres mais il est malade. On parle d'un malaise.
Il ne pourra pas être présent vendredi pour le concert et les dates à Viennes sont également annulées
C'est Dirk Brossé (son ami) qui va diriger le London Symphony Orchestra à Londres.
Le concert est renommé : "A celebration Of John Williams"
La santé d'un homme de 86 ans est très fragile.
Pas question d'en vouloir un seul instant au Maestro !
Direction Londres (En TGV !)
Le  Royal Albert Hall est un bâtiment de forme ovale et mesure 83 mètres sur 72 mètres.
La hauteur du dôme le surplombant est de 41 mètres.
Les nouvelles normes ont réduit la capacité de la salle à 5 544 places.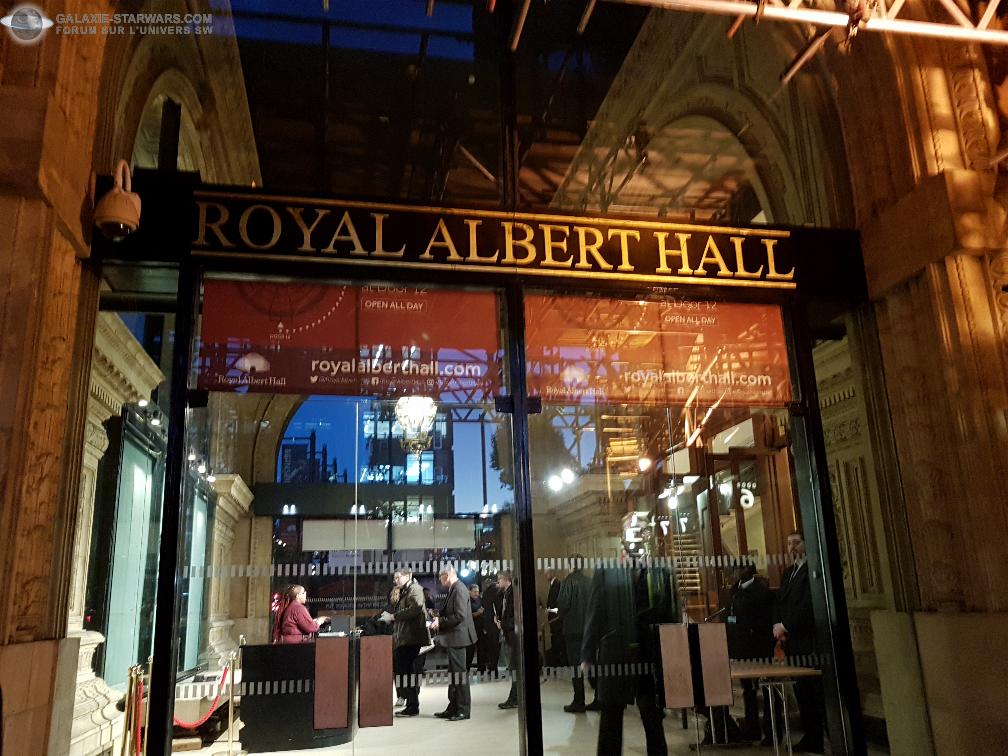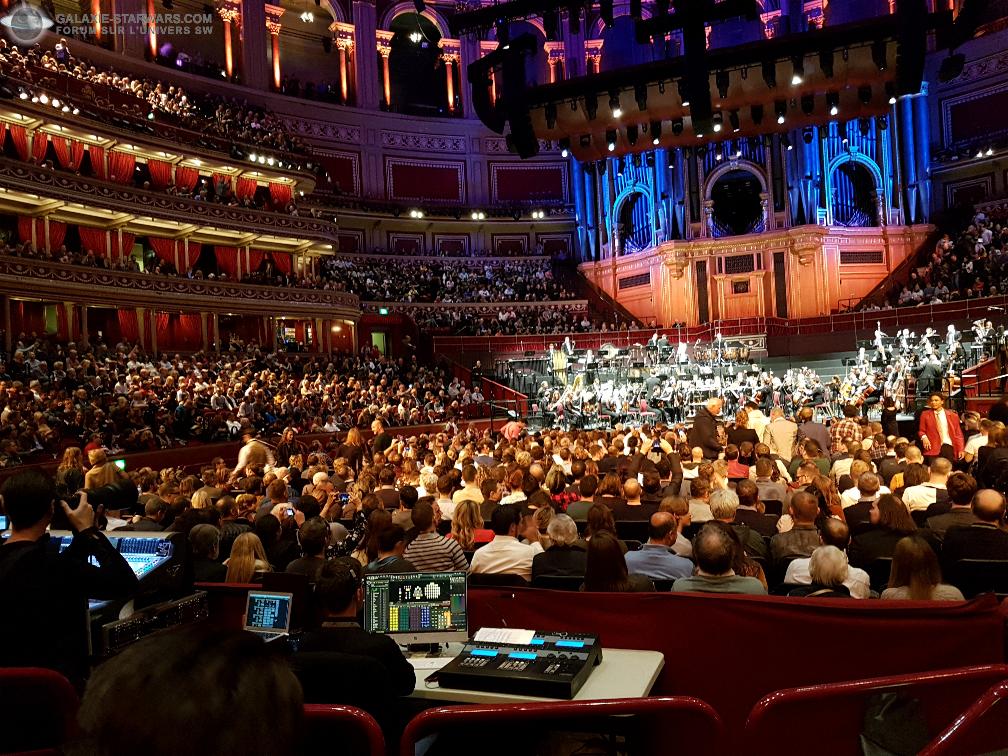 Juste avant de démarrer le concert, Dirk Brossé a lu une lettre de john Williams :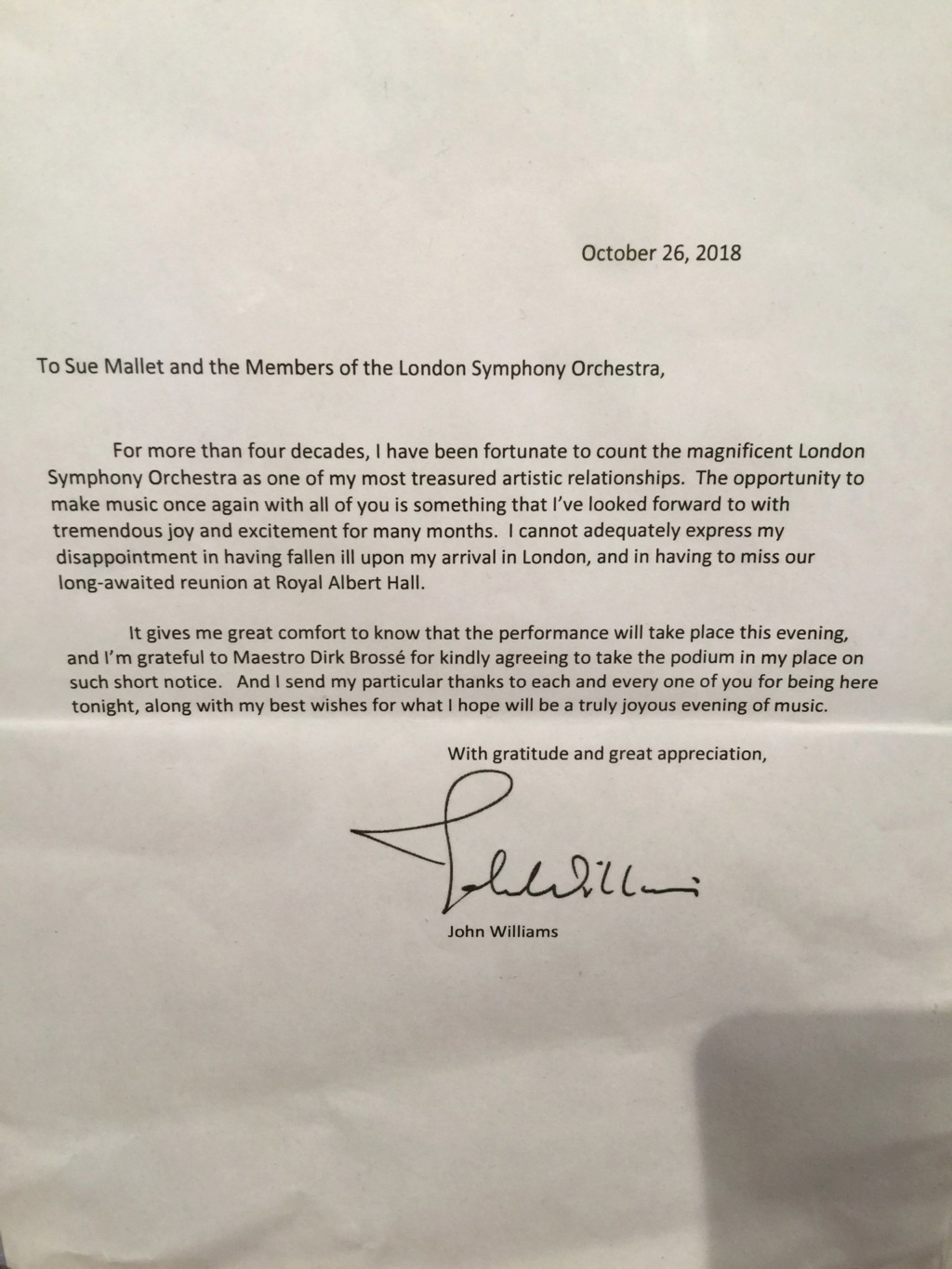 À Sue Mallet et aux membres du London Symphony Orchestra.

Pendant plus de quarante ans, j'ai eu la chance de compter le magnifique orchestre symphonique de Londres comme l'une de mes relations artistiques les plus précieuses.
L'opportunité de refaire de la musique avec vous tous est quelque chose que j'attends avec beaucoup de joie et d'enthousiasme depuis des mois.
Je ne peux exprimer toute ma déception d'être tombé malade à mon arrivée à Londres et d'avoir dû manquer notre réunion tant attendue au Royal Albert Hall.

Cela me rassure de savoir que le spectacle aura lieu ce soir,
et je suis reconnaissant au maestro Dirk Brossé d'avoir bien voulu accepter de monter sur le podium à ma place dans un si court délai.
Et j'adresse mes remerciements particuliers à chacun d'entre vous pour votre présence ici ce soir, ainsi que mes meilleurs vœux pour ce qui,
je l'espère, sera une soirée de musique vraiment joyeuse.

Avec gratitude et une grande sympathie, John Williams
Et c'est parti !
CONCERT PROGRAM
Main Title from Star Wars
Excerpts from Close Encounters of the Third Kind
Three Selections from Harry Potter
Hedwig's Theme
Fawkes the Phoenix
Harry's Wondrous World
End Titles from Dracula
Adventures on Earth from E.T. The Extra-Terrestrial
INTERMISSION
Superman March
A Child's Tale from The BFG
Theme from Jurassic Park
Theme from Schindler's List
(Carmine Lauri, violin)
Three Selections from Star Wars
The Imperial March
Han Solo and the Princess (New Arrangement; European Premiere)
Throne Room and Finale
ENCORES
Theme from Jaws
Yoda's Theme from The Empire Strikes Back
The Raiders March from Raiders of the Lost Ark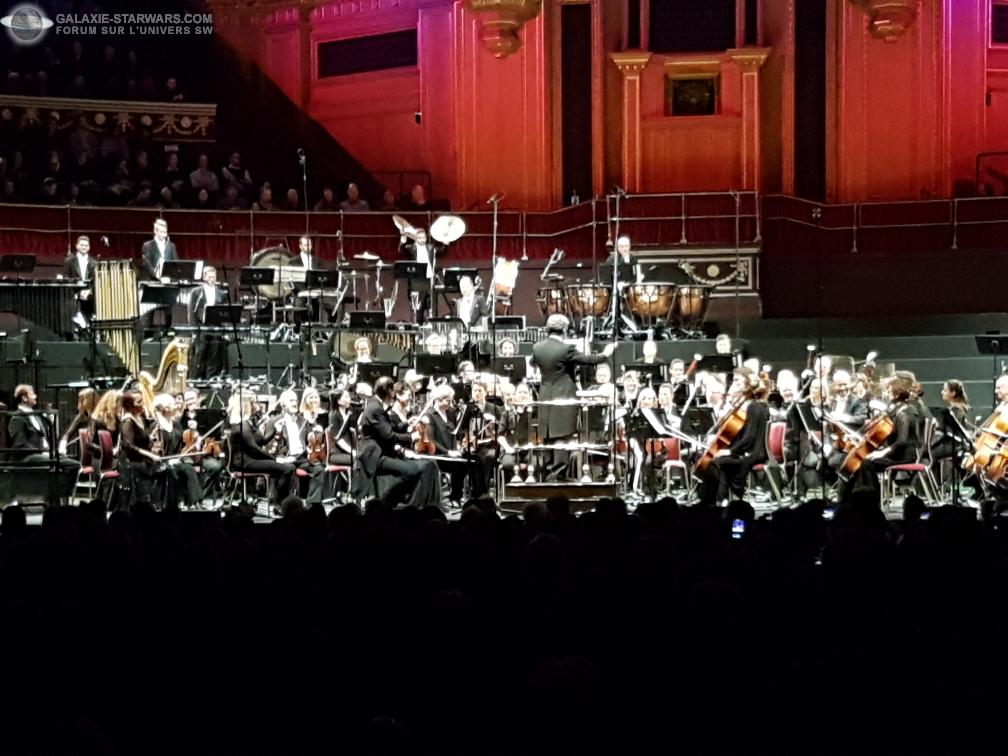 Une petite glace RAH pendant l'entracte. C'est la classe !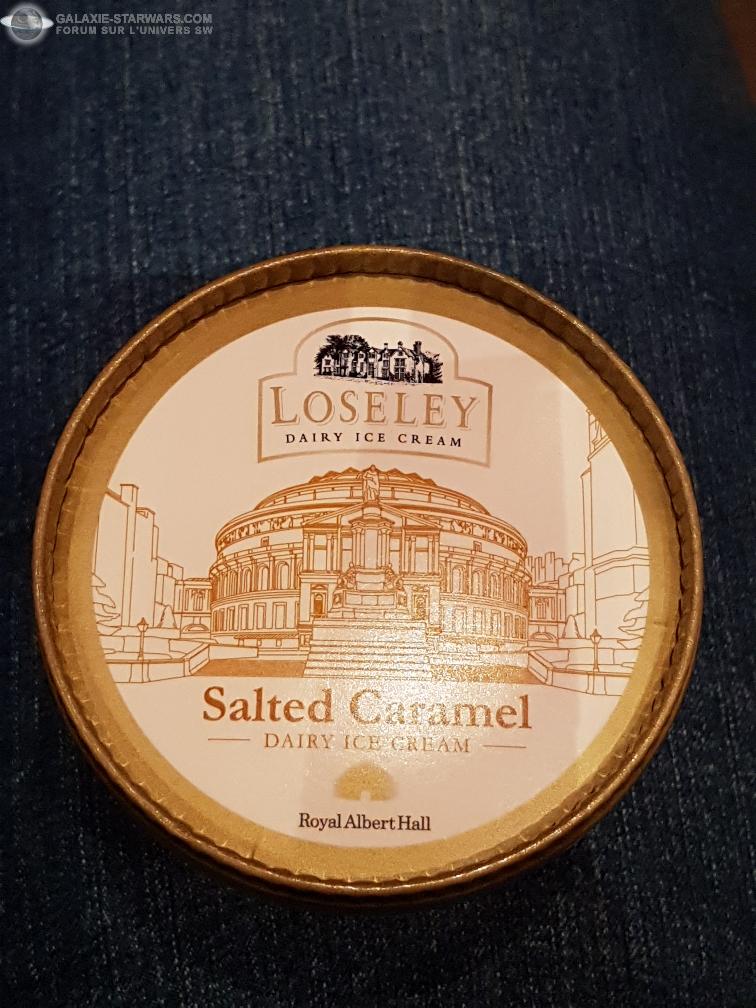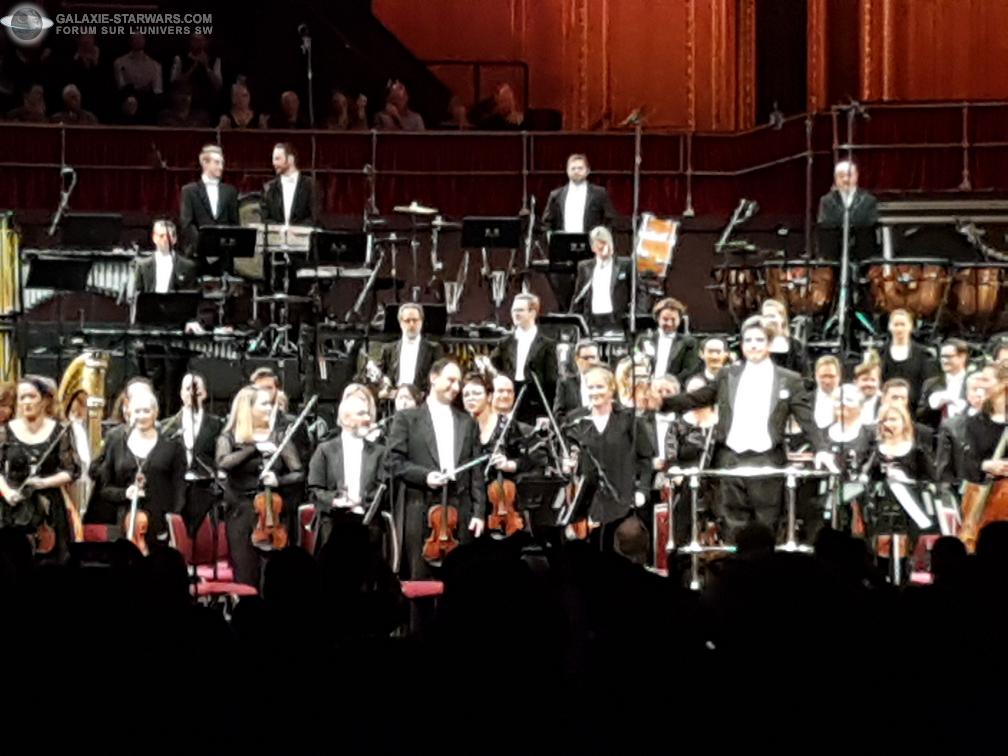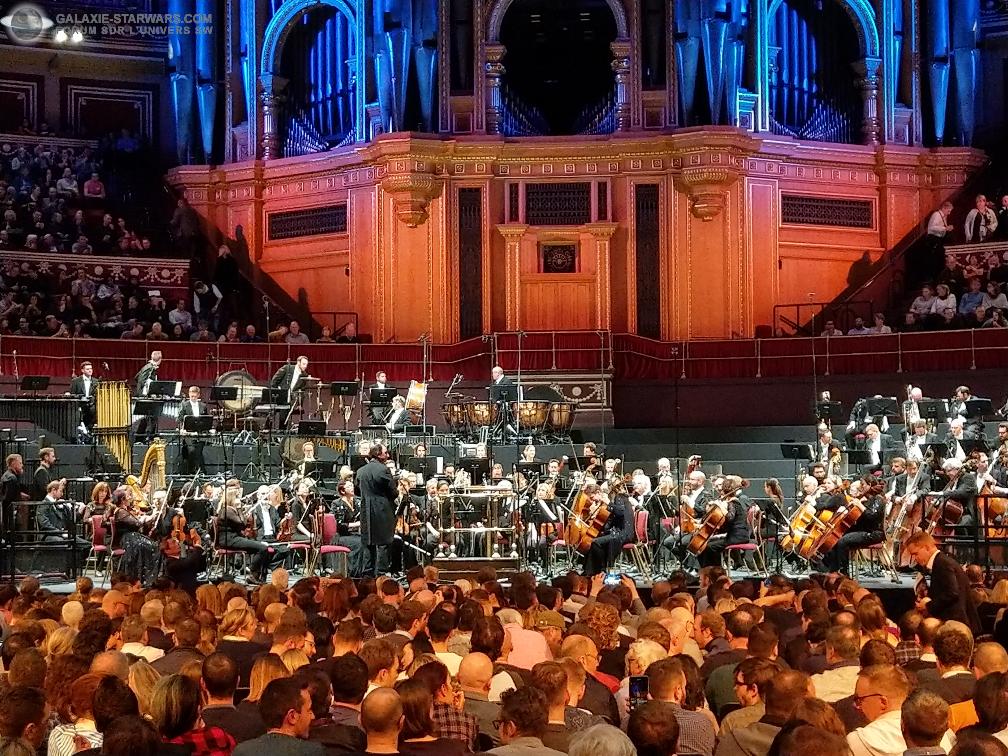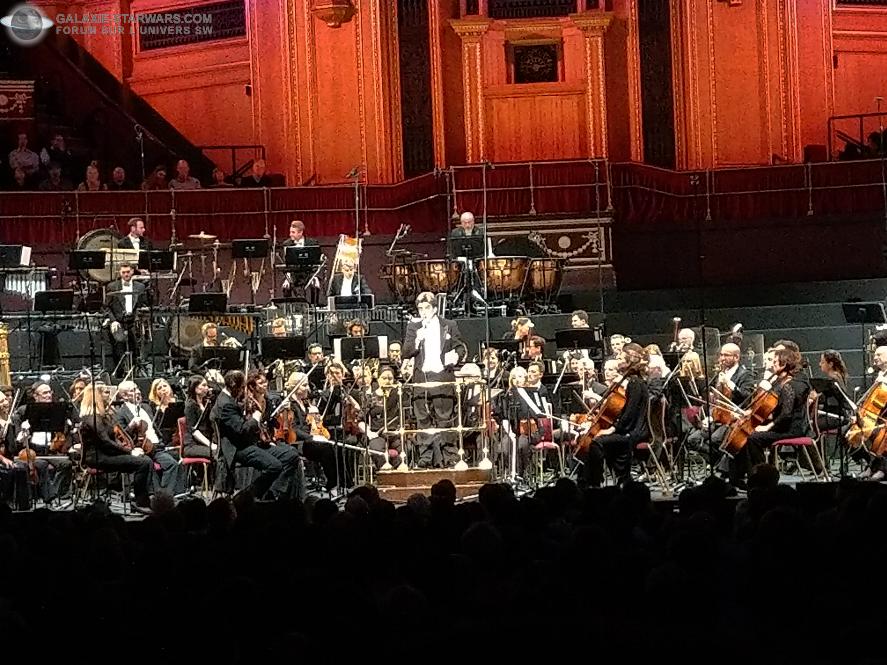 Le programme de cette merveilleuse soirée.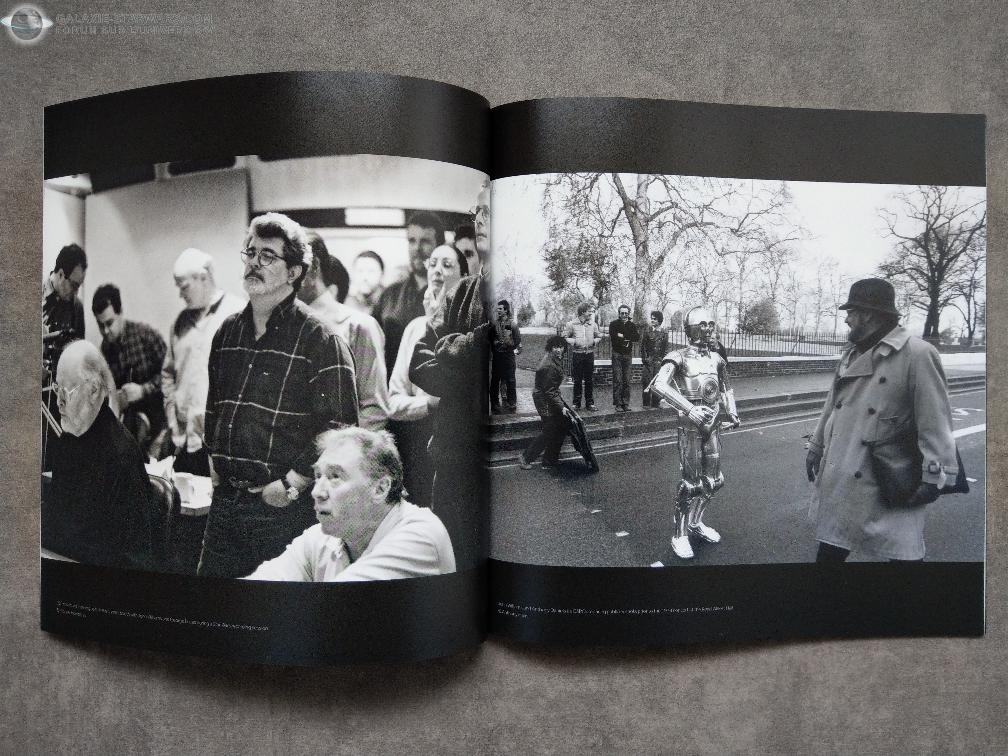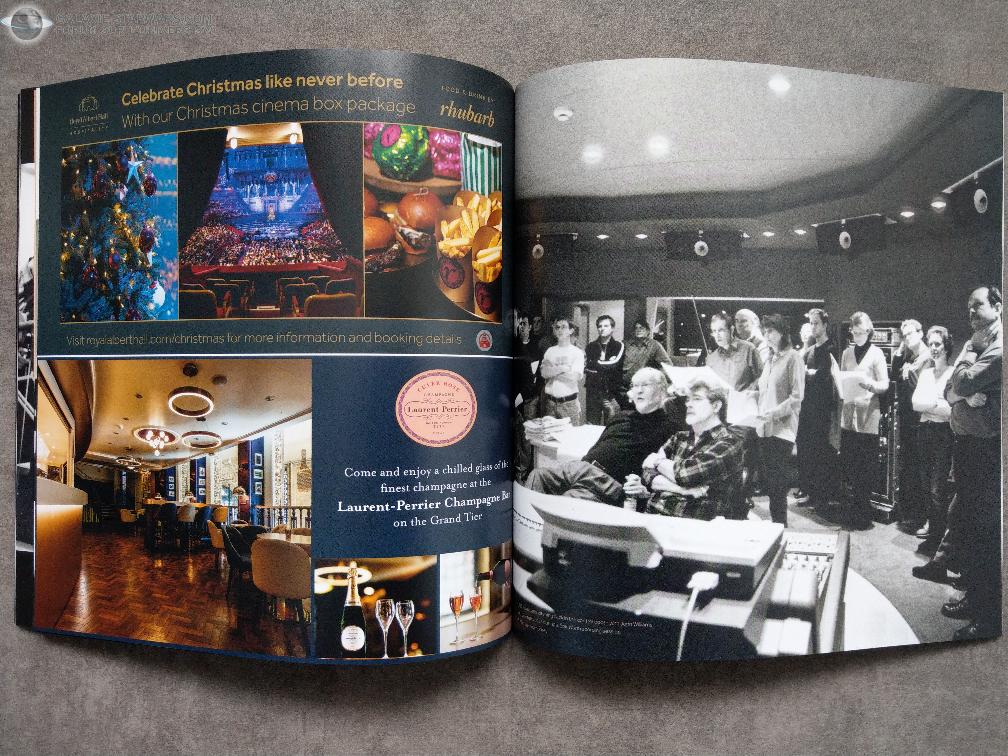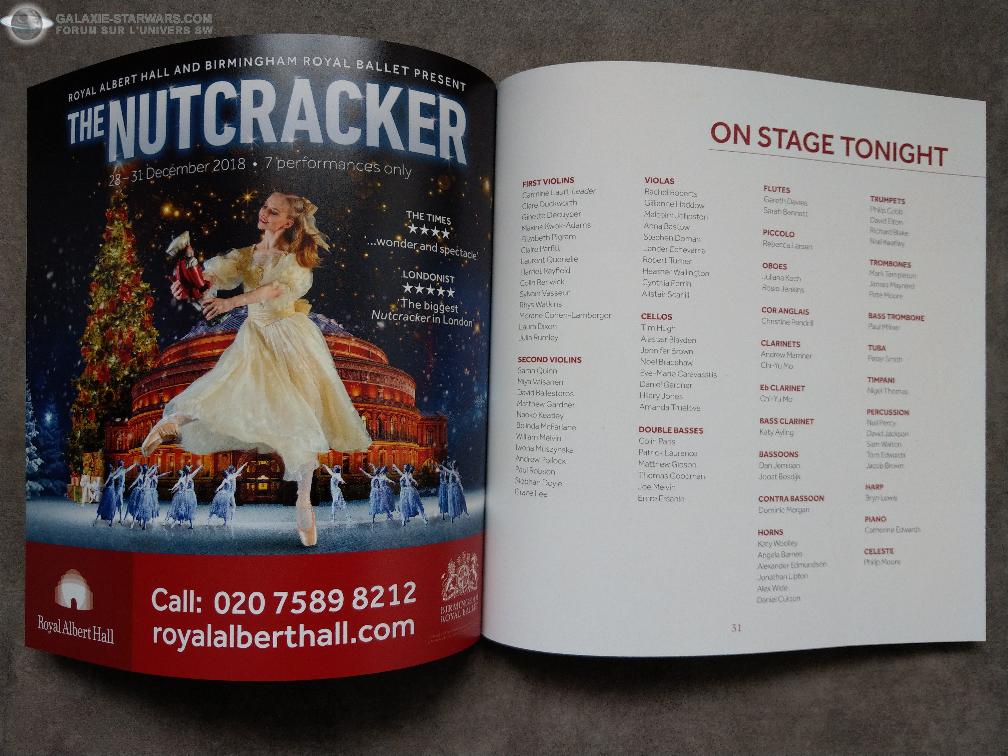 Deux photos officielles :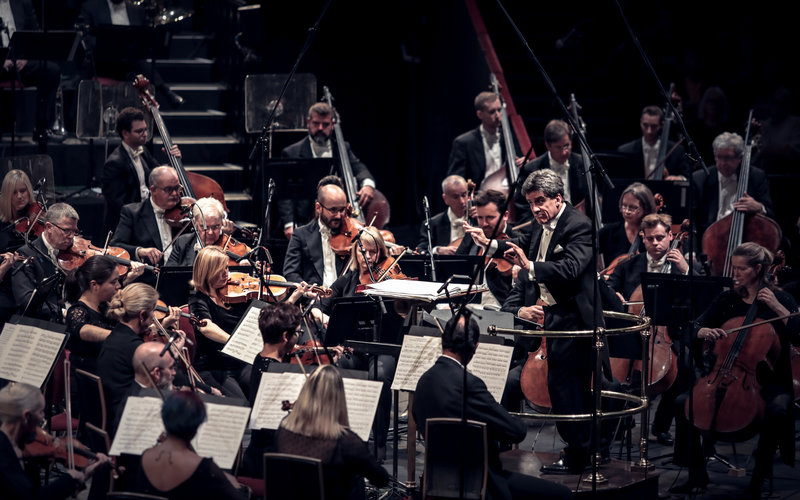 C'était absolument magique !
Dirk Bossé et les musiciens du LSO ont offert au public un concert exceptionnel.
Toute en finesse avec quelques anecdotes savamment choisies, ou les musiciens et le chef nous ont rappelé qui est John Williams et comment il a influencer la musique,
comment il a influencé leur carrière.
Oui. Avec ces compositions, Williams a influencé la musique au sens largue du terme.
Il a donné envie.
A certains de jouer d'un instrument jusqu'à en devenir virtuose car un jour, ils ont écouté une musique de John Williams.
A certains qui ont composé après avoir entendu Williams.
Peu de gens peuvent encore dire : "J'ai influencé mon époque !"
Quelques extraits du concert:
Superman March
Theme from Jurassic Park
Imperial March
Theme from Jaws
The Raiders March
John Williams va mieux. Il devrait retourner à Los Angeles Dimanche 04 Novembre 2018.
Il faut se faire une raison.
Je ne verrais pas John Williams en concert.
Tant pis.
L'important c'est cette incroyable concert que nous avons vécu ce vendredi soir à Londres.
Et John Williams était la avec nous. Pas physiquement bien sur, mais il était bien présent.
C'est sur !
May The Force Be With You maestro Williams