Exposition Star Wars The Last Jedi - Les Derniers Jedi - New York Comic Con 2017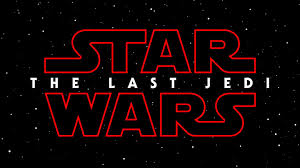 Épées prétorienne simple et double
de la garde personnelle de Snoke sera armée d'épées contenant des filaments d'énergie électro-plasma et
la version à double lame peut être divisée en deux.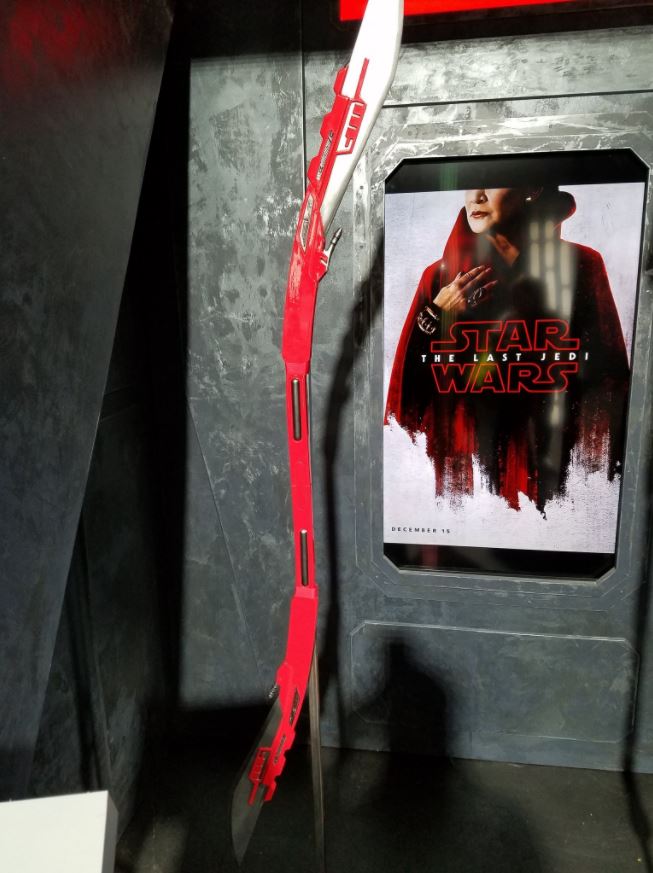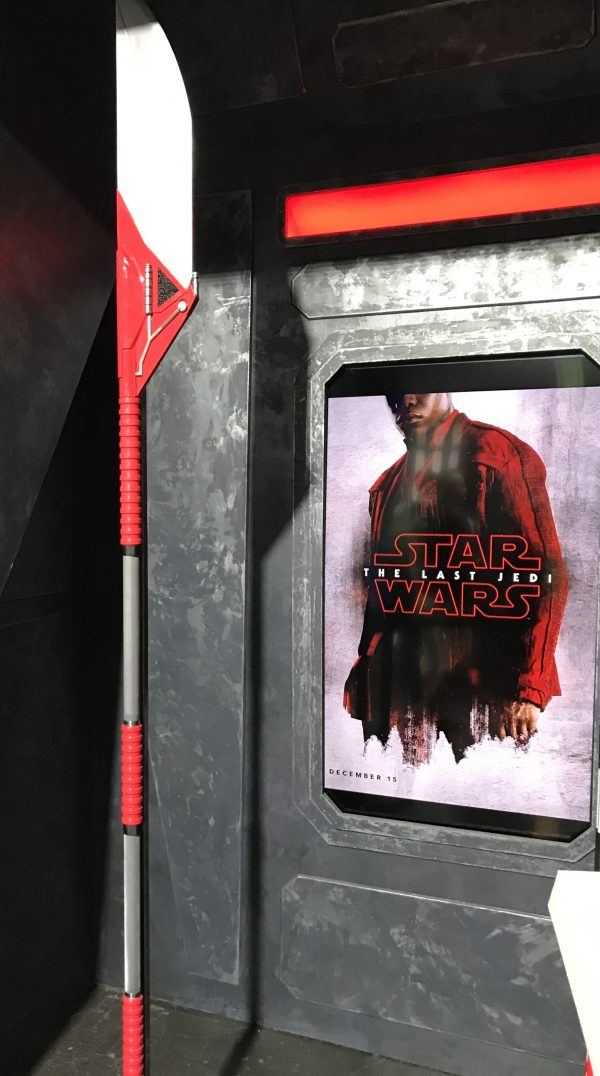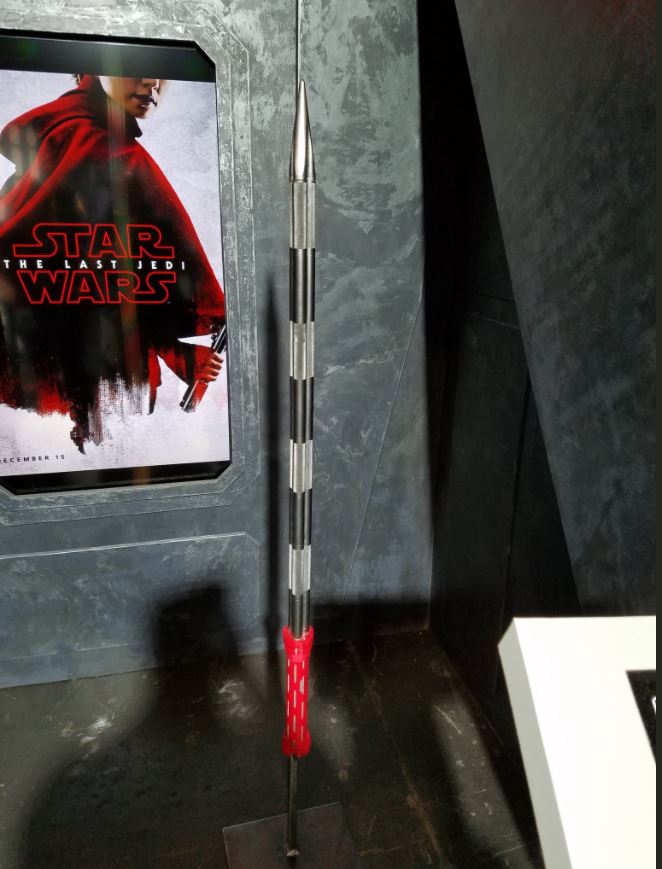 Resistance Cruiser Bridge Guard Blaster Rifle
A été utilisé à l'époque de la Nouvelle République et est obsolète, mais sera utilisé par des combattants ingénieux.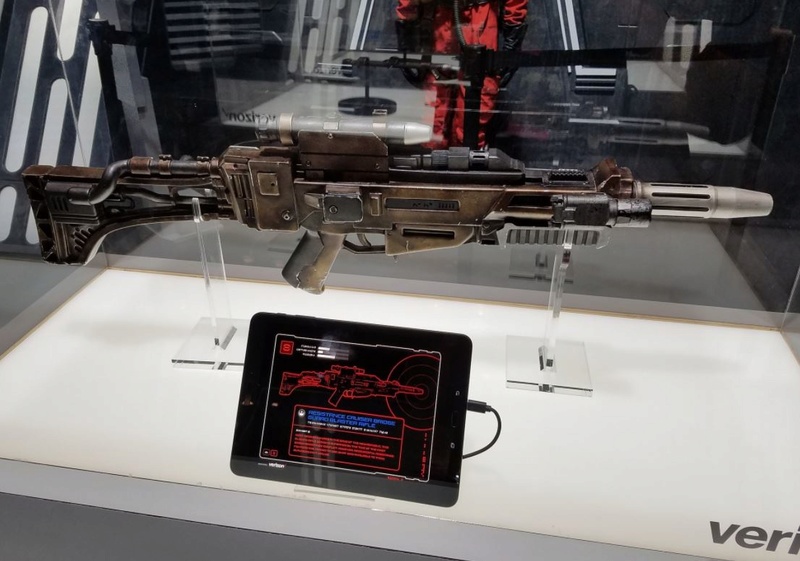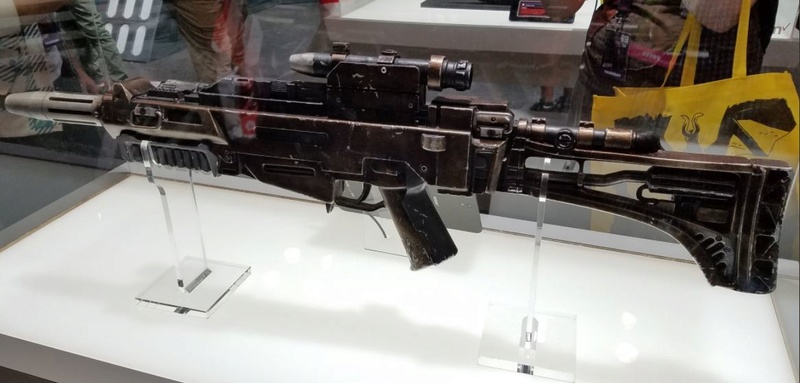 Kylo Ren's TIE Fighter and Resistance Bomber
Ren pilotera le silencieux TIE angulaire qui est armé de canons laser et de missiles.
Les bombardiers de résistance porteront les munitions pour aider les combattantsdans le cadre de la flotte de résistance renforcée.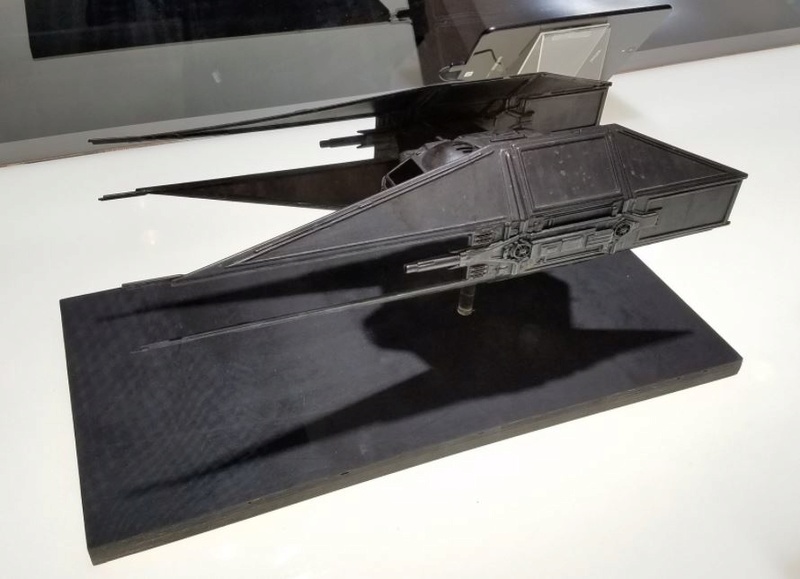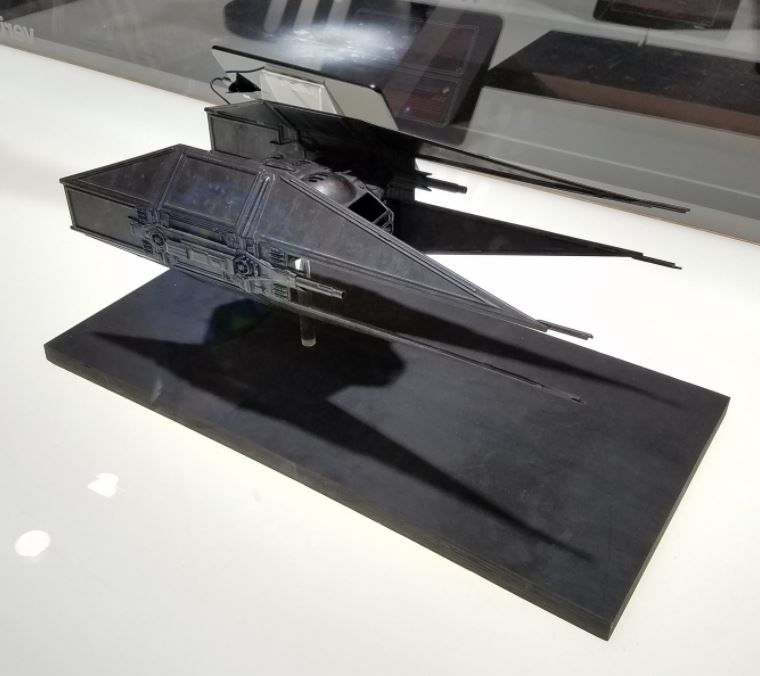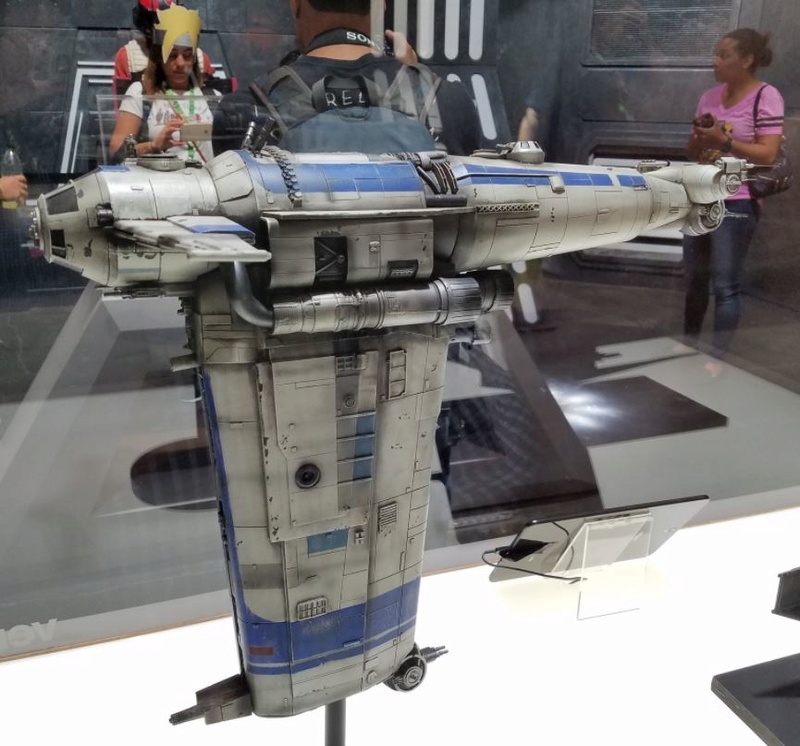 First Order Stormtrooper Blaster Rifle
Il s'agit d'un F-110 standard, seul le temps dira si cela permettra aux Stormtroopers d'atteindre les cibles.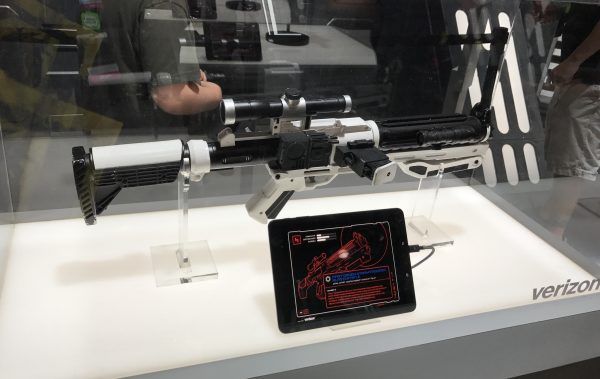 First Order TIE Fighter Pilot Uniform
Poe Dameron's Resistance X-Wing Pilot Uniform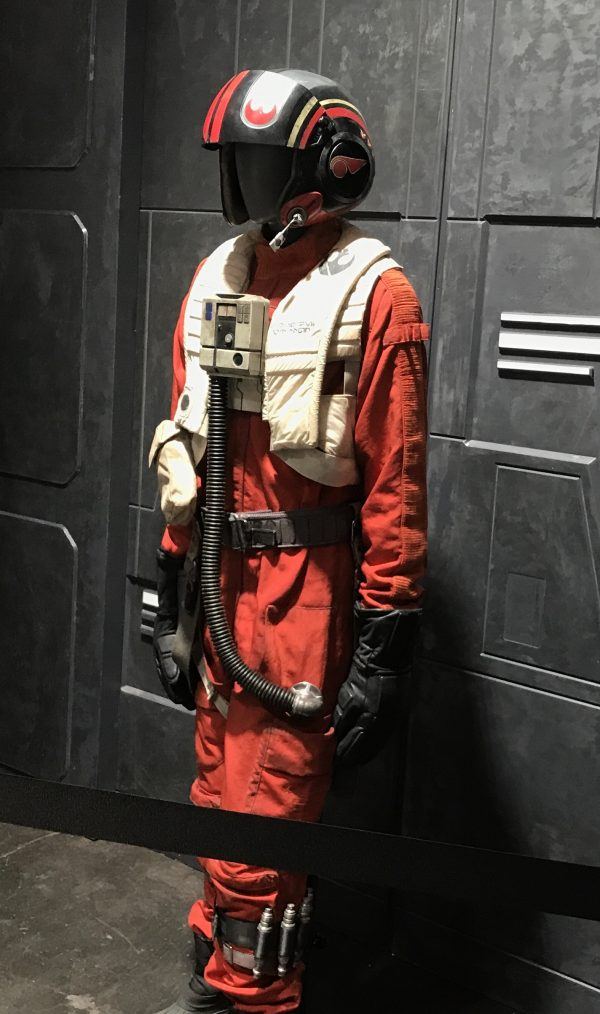 casque de First Order Flametrooper, Stormtrooper, Praetorian Guard et sabre laser et casque de Kylo Ren
Resistance Quadnoculars and Finn's Backpack with Resistance Blaster Rifle
Aussi appelé «Quadnocs», cela permettra une vision augmentée et un suivi des objets.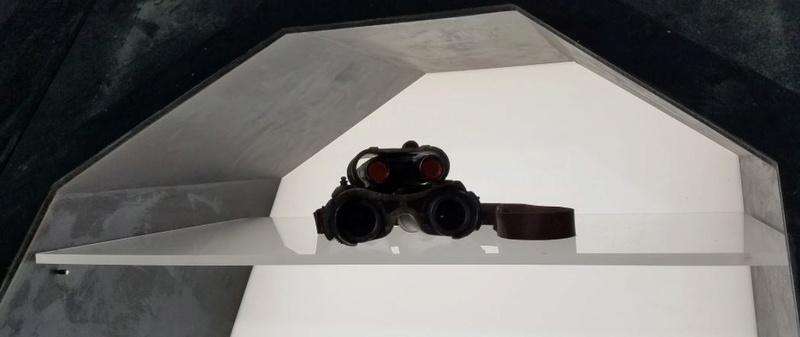 C'est peut etre le sac à dos et le fusil que Finn va transporter.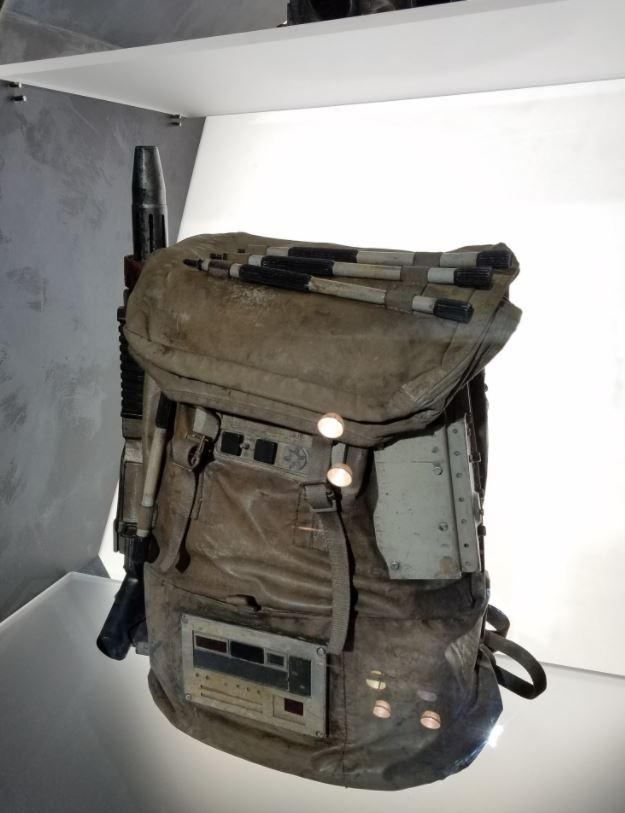 https://www.bleedingcool.com/2017/10/05/last-jedi-star-wars-props-and-costumes-nycc/
Twitter Justin LaSalata - @justinlasalata