Star Wars: Return of the Jedi - Darth Vader (Unhelmeted) Mini Bust - Gentle Giant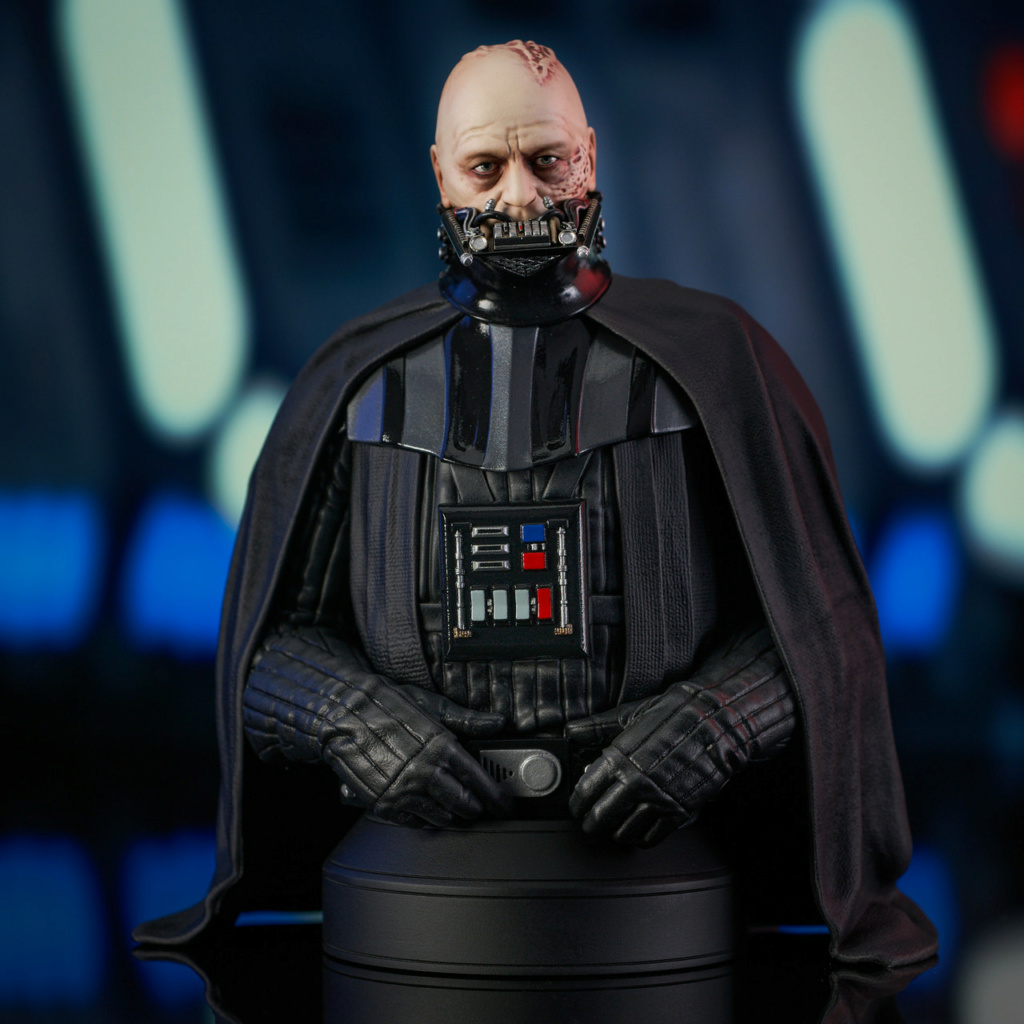 Il y a encore du bon en lui !
Tiré des dernières scènes de Star Wars : Le Retour du Jedi,
ce mini-buste à l'échelle 1/6 représente Dark Vador dont le casque a été retiré,
révélant le visage balafré d'Anakin Skywalker !
Mesurant environ (6 pouces) 15,24 centimètres, ce mini-buste réaliste est limité à 3 000 exemplaires et
est accompagné d'un certificat d'authenticité numéroté dans une boîte en couleur.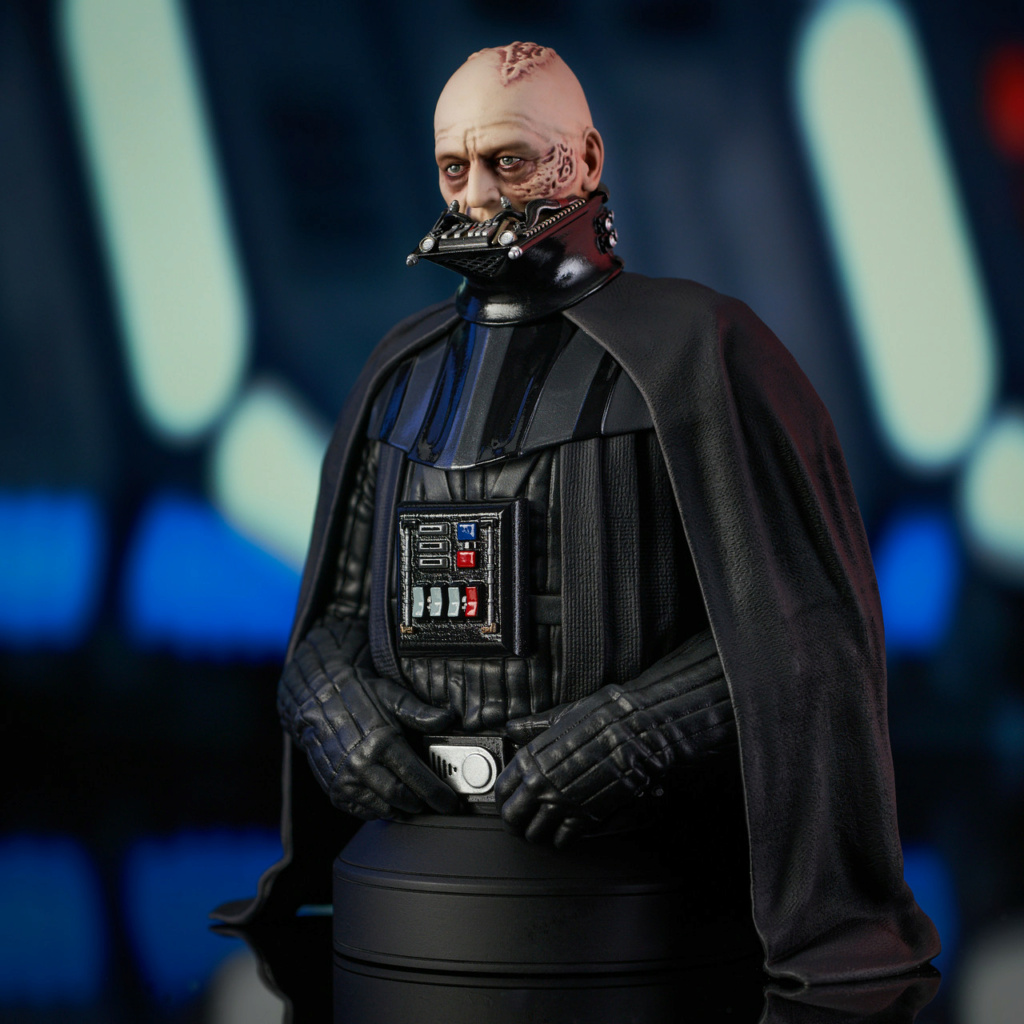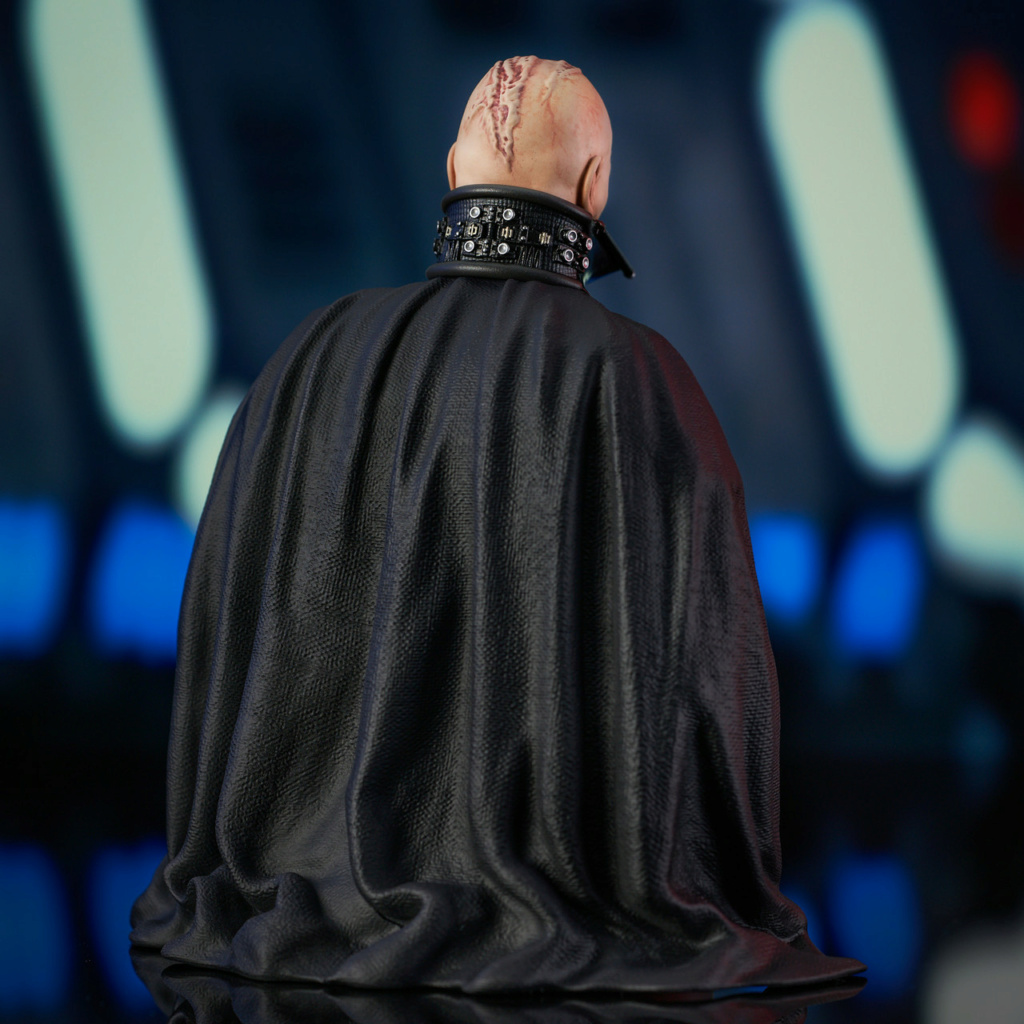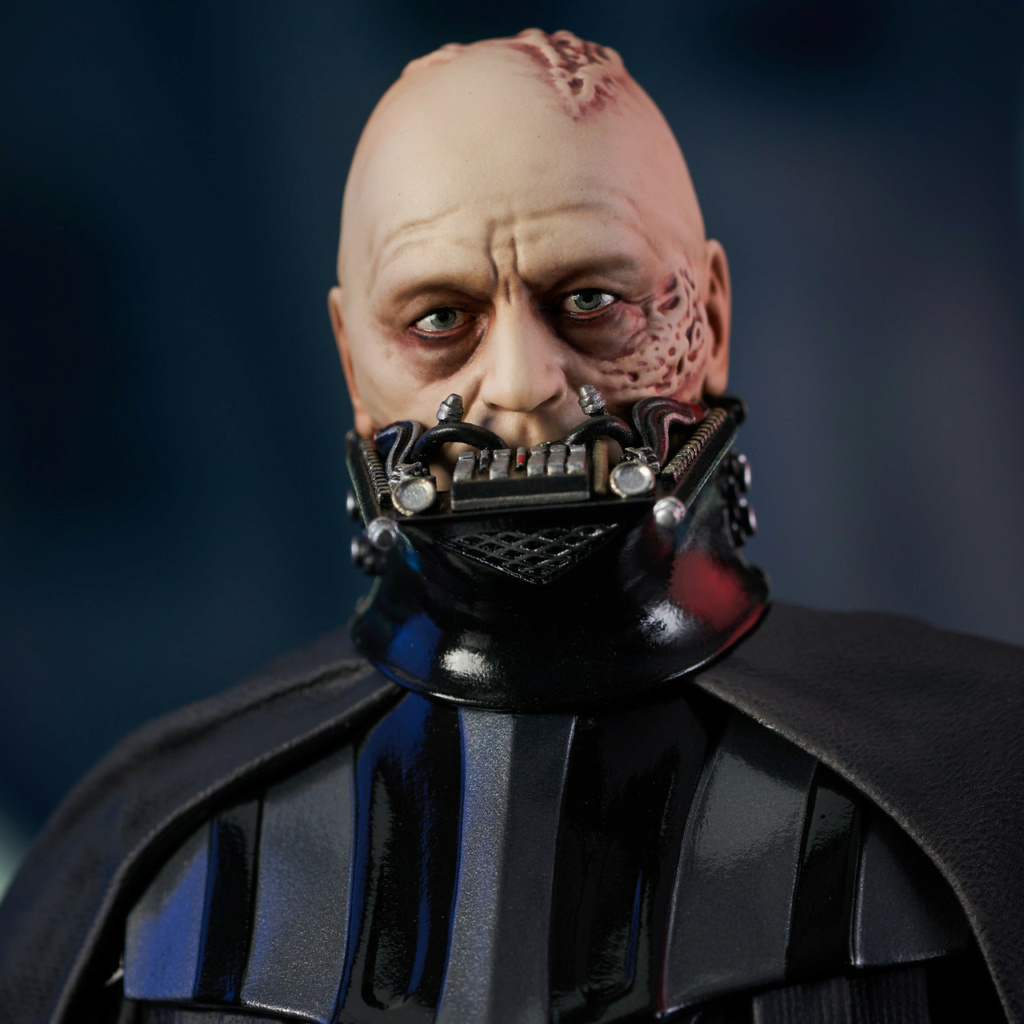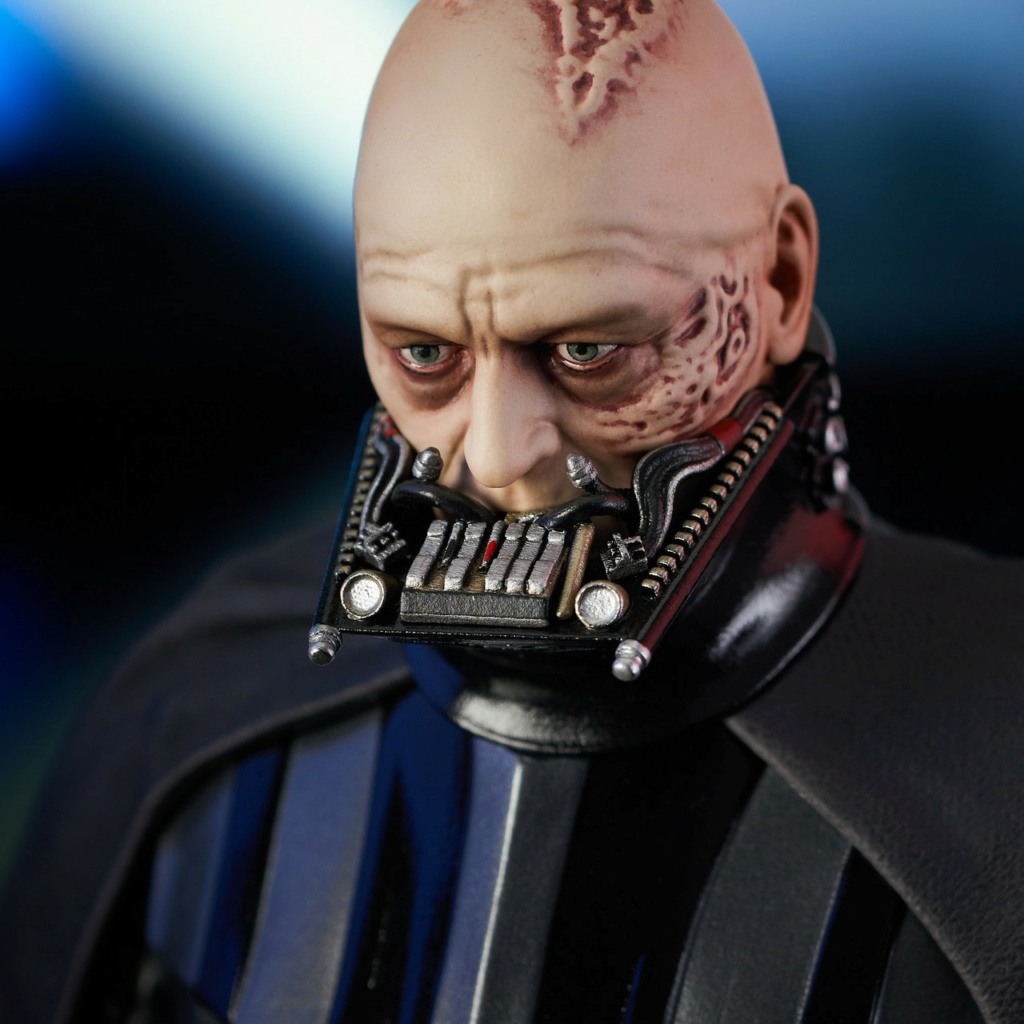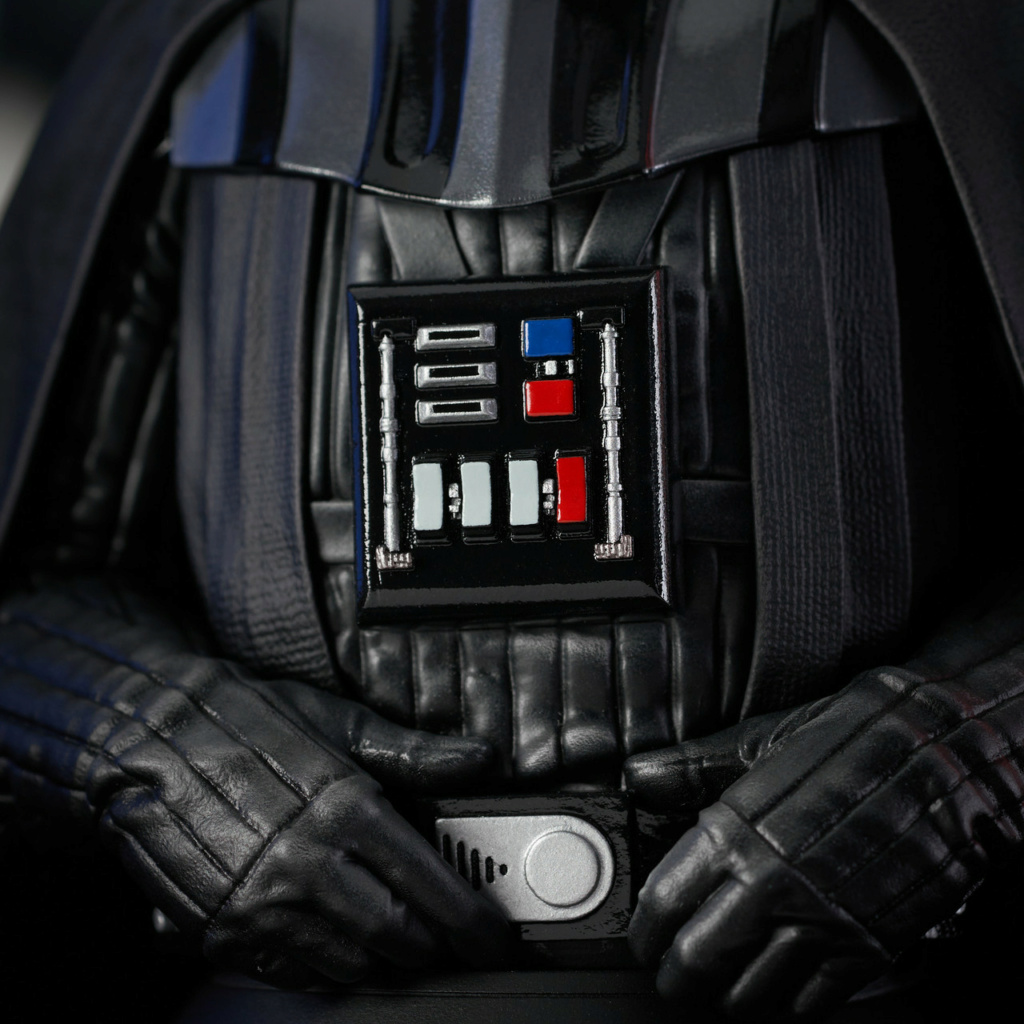 Précommande ouverture
130$ + TAXES
Échelle : 1/6
Hauteur : 15,24 centimètres
3000 exemplaires
https://www.gentlegiantltd.com/star-wars-return-of-the-jedi-darth-vader-unhelmeted-mini-bust