Star Wars: Dawn of the Rebellion: The Visual Guide


Auteurs: Pablo Hidalgo et Emily Shkoukani - Lucasfilm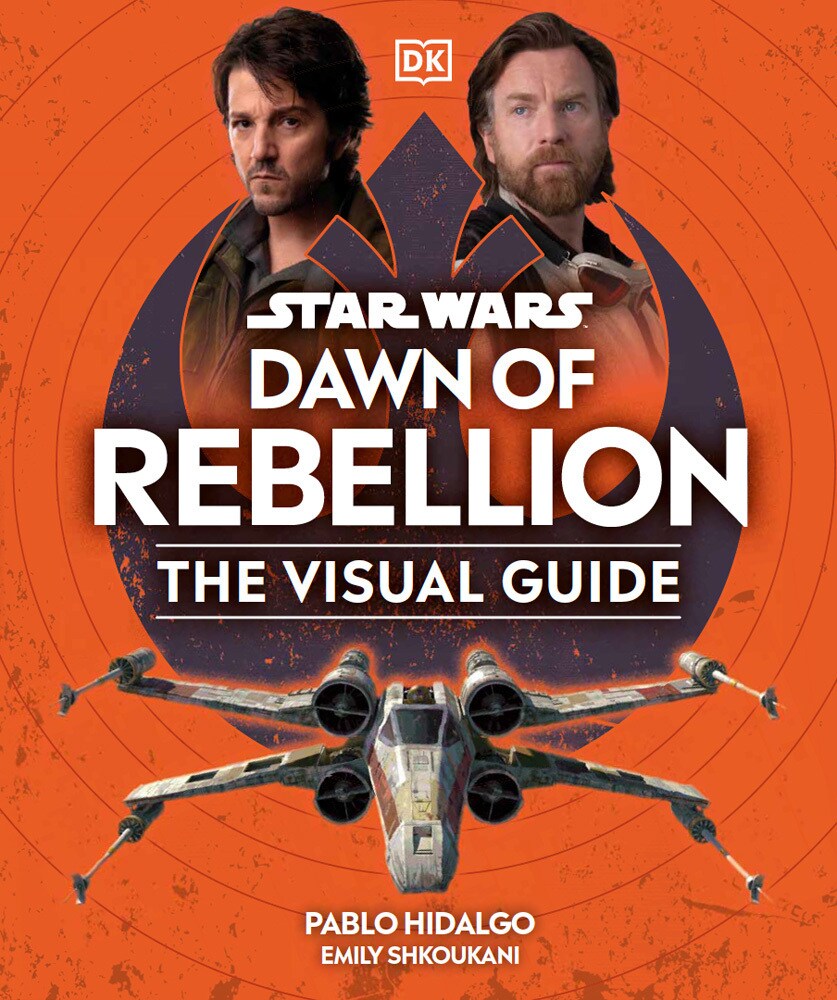 Plongez dans une époque turbulente de la galaxie Star Wars et retracez la montée de la Rébellion depuis la trilogie préquelle jusqu'à la trilogie originale,
en passant par Obi-Wan, Andor et Rogue One : A Star Wars Story.
Pendant de nombreuses années, l'état de la galaxie entre La Revanche des Sith et Un nouvel espoir est resté un mystère pour les fans de Star Wars.
Avec la sortie de Star Wars : Rebels et Rogue One, et plus récemment d'Obi-Wan Kenobi et Andor, une nouvelle ère passionnante a commencé à émerger : l'aube de la rébellion (Dawn of Rebellion).
Avant que Luke Skywalker ne brandisse un sabre laser, les rebelles étaient des groupes d'idéalistes dispersés et désespérés, menant leurs propres combats contre la puissance de l'Empire.
Les victoires étaient rares, les pertes importantes et le danger omniprésent.
Ce guide visuel retrace cette époque des plus sombres, révélant tous les personnages, lieux, véhicules et armes clés des séries Disney+ Obi-Wan Kenobi et Andor,
ainsi que des éléments de la saga Skywalker.
Inclut une nouvelle illustration en coupe exclusive du Fondor Hauler.
144 pages
Sortie US: 07 novembre 2023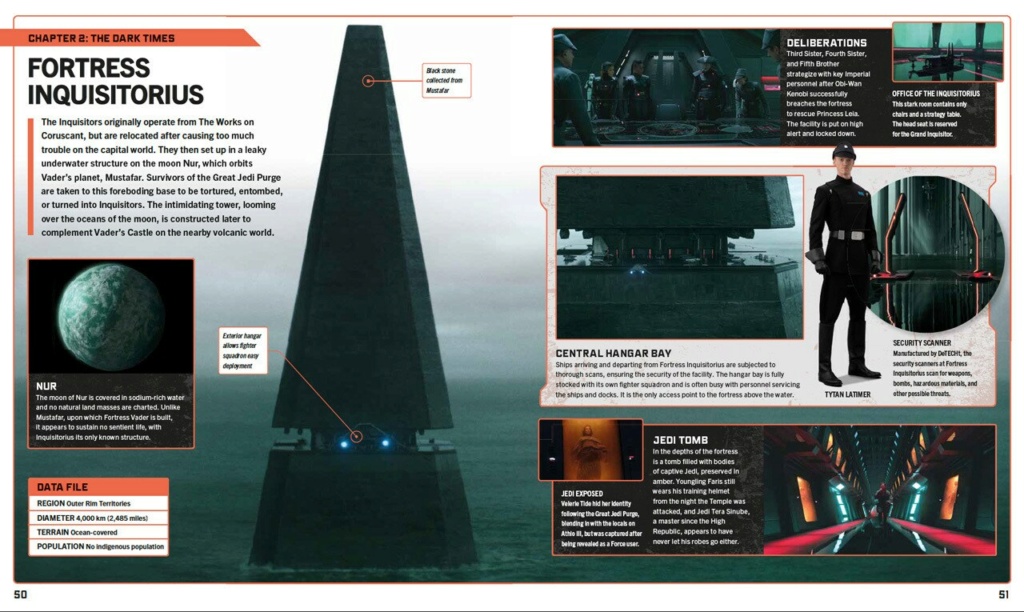 https://www.starwars.com/news/sdcc-2023-lucasfilm-publishing-panel