Star Wars: The Clone Wars - Pre Vizsla Mini Bust - 2023 Convention Exclusive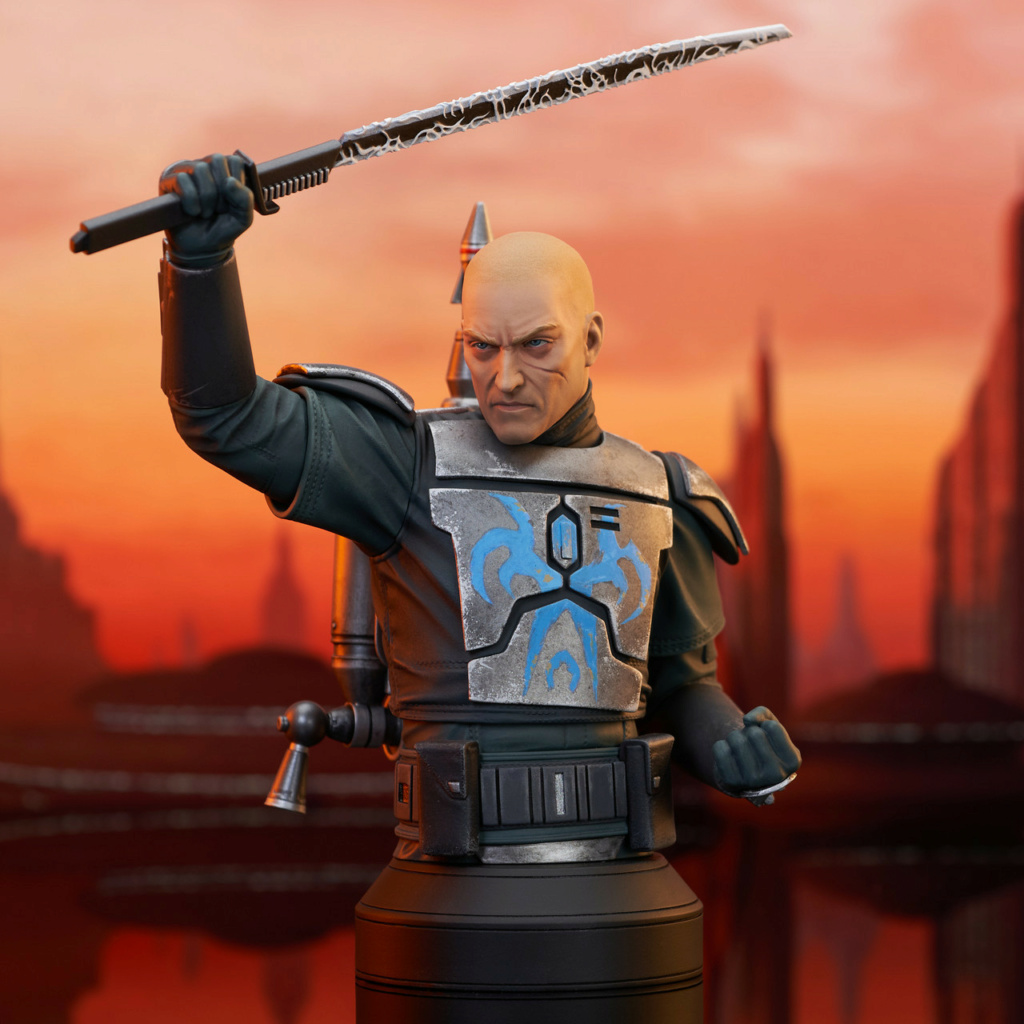 Exclusivité San Diego Comic-Con !
Pendant la Guerre des Clones, Pre Vizsla était gouverneur de Concordia, une lune de Mandalore. Mais Vizsla menait une double vie :
il était le chef de la Death Watch, un groupe clandestin de commandos mandaloriens qui cherchaient à reprendre le contrôle de leur planète.
À partir du 17 juillet, une pièce de collection inspirée de l'apparition de Pre Vizsla dans Star Wars : The Clone Wars rejoint la gamme de mini bustes à l'échelle 1:6 de Gentle Giant, Ltd.
Sculpté en élevant le légendaire Darksaber, cet objet exclusif à San Diego mesure environ 17,78 cm (7 pouces) de haut et comporte des têtes casquées et non casquées interchangeables.
130$
Limité à seulement 750 pièces !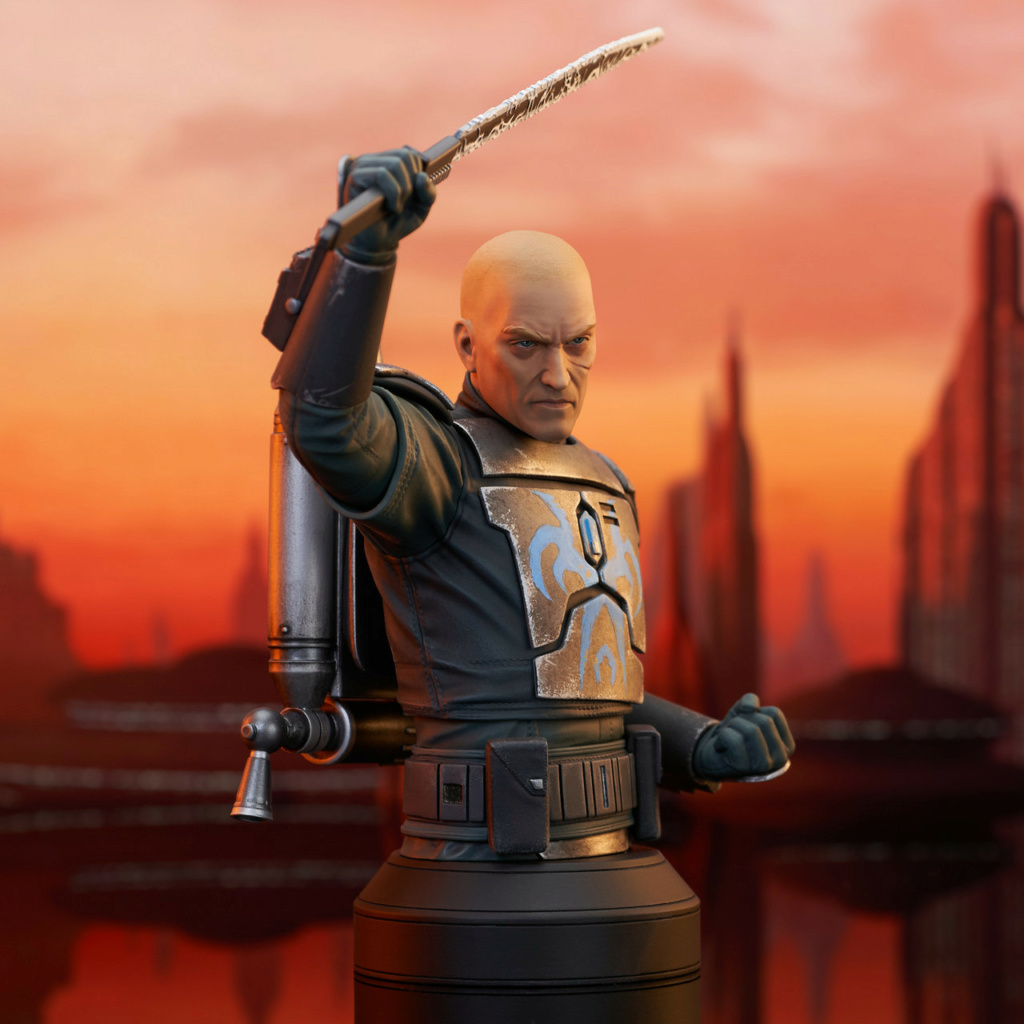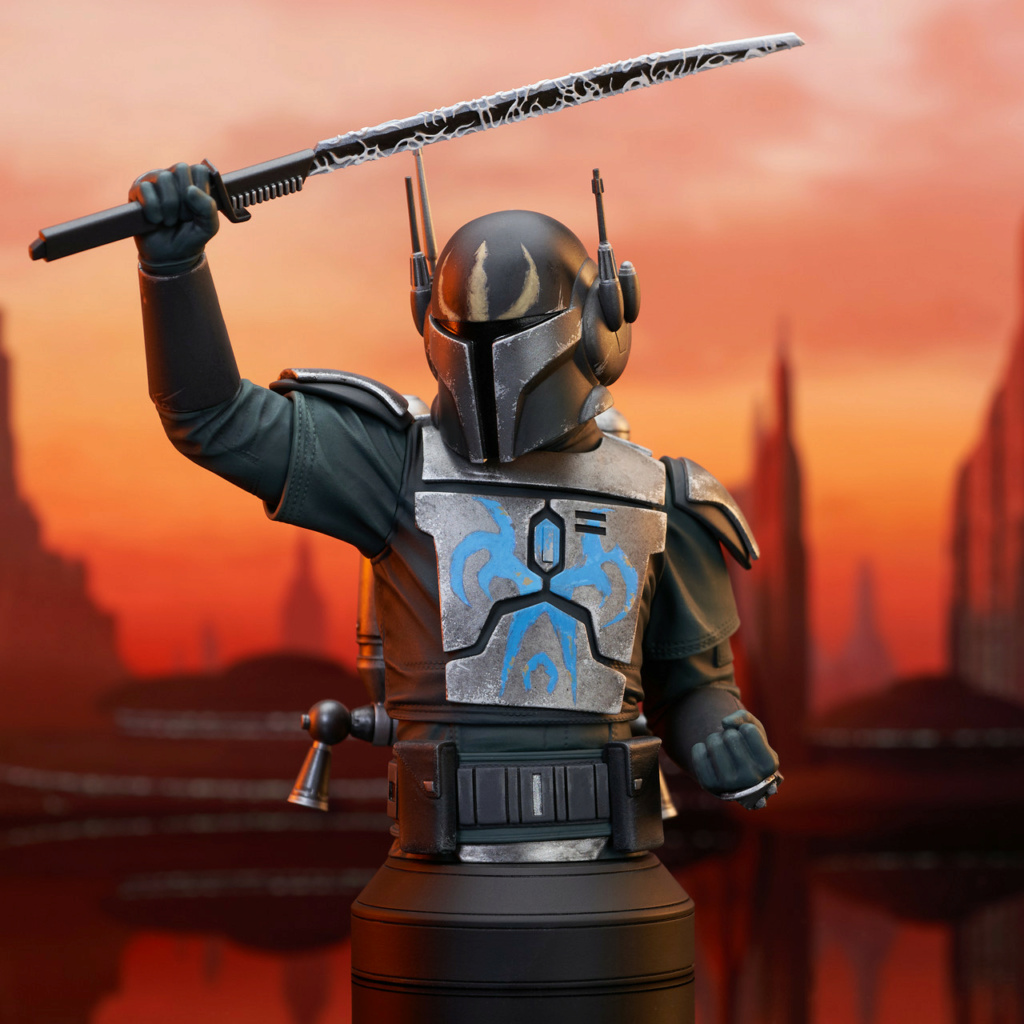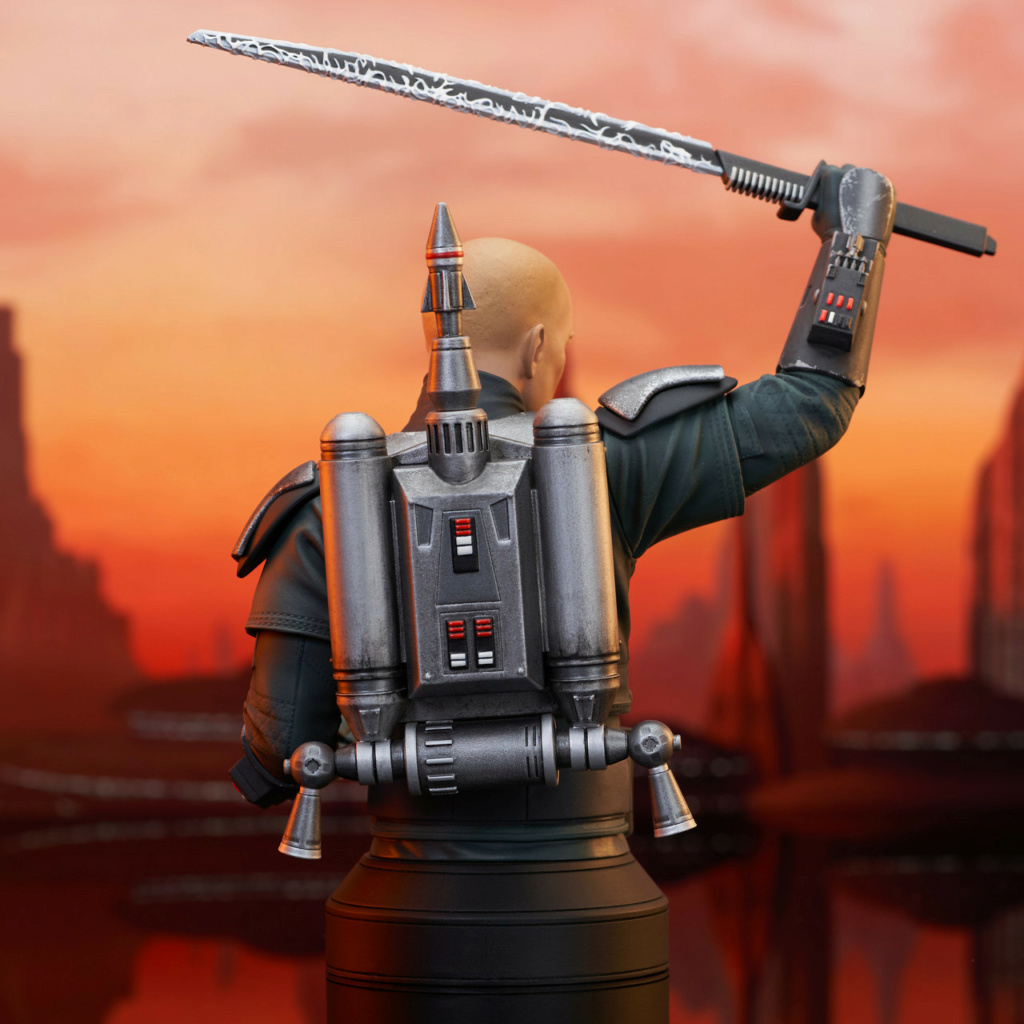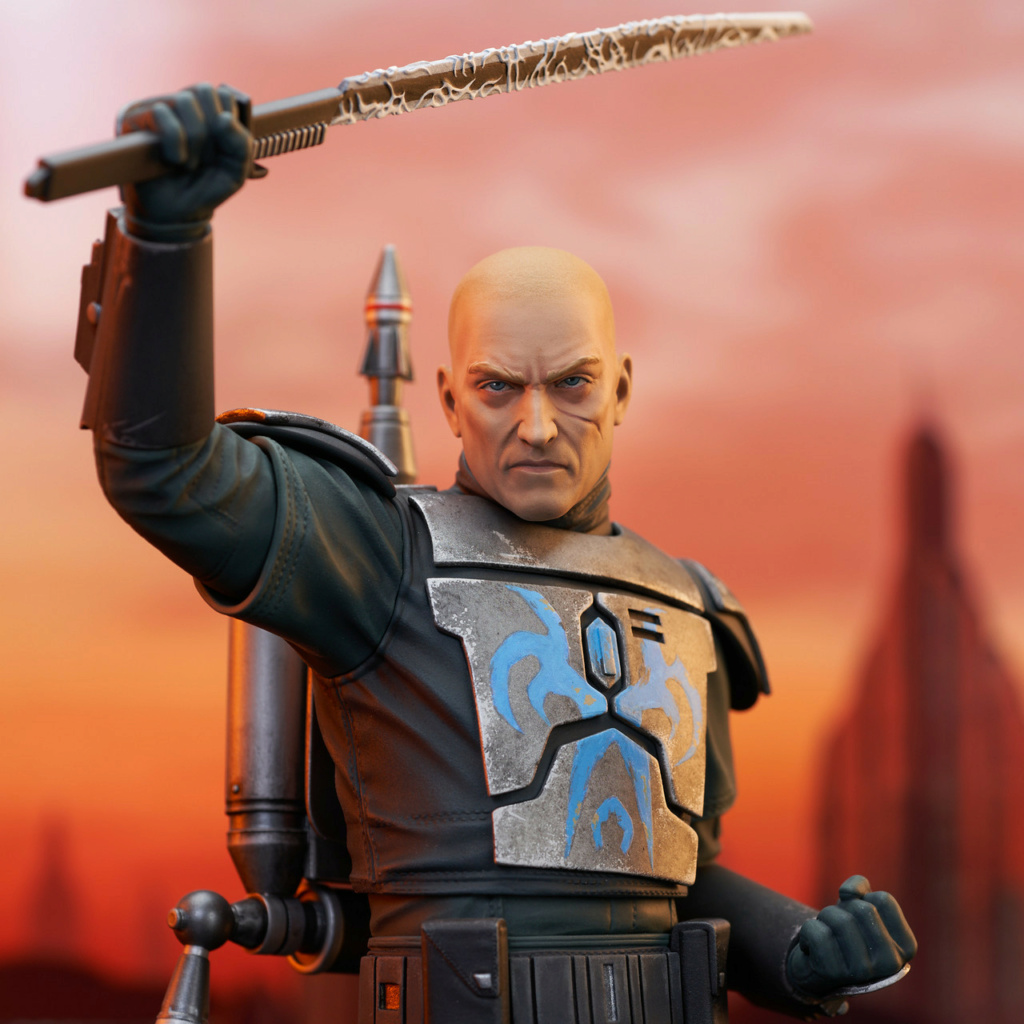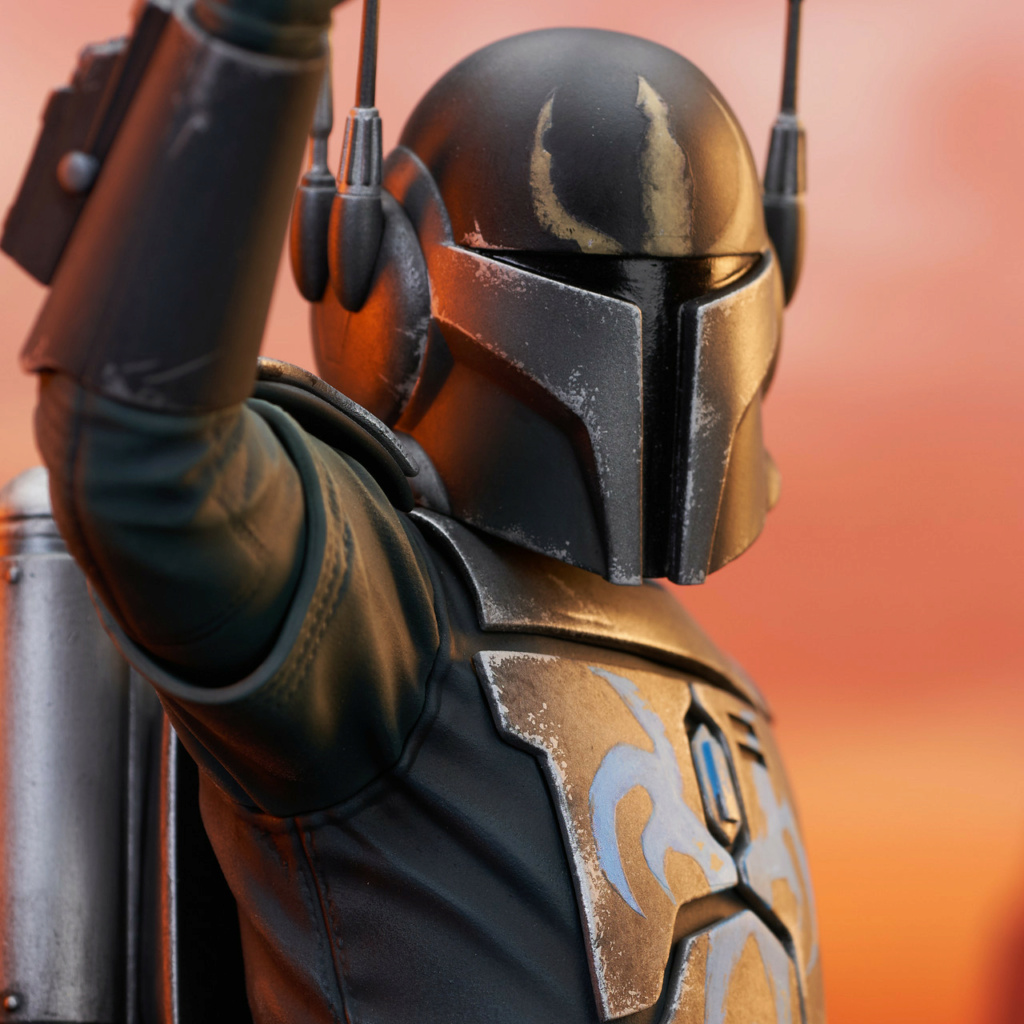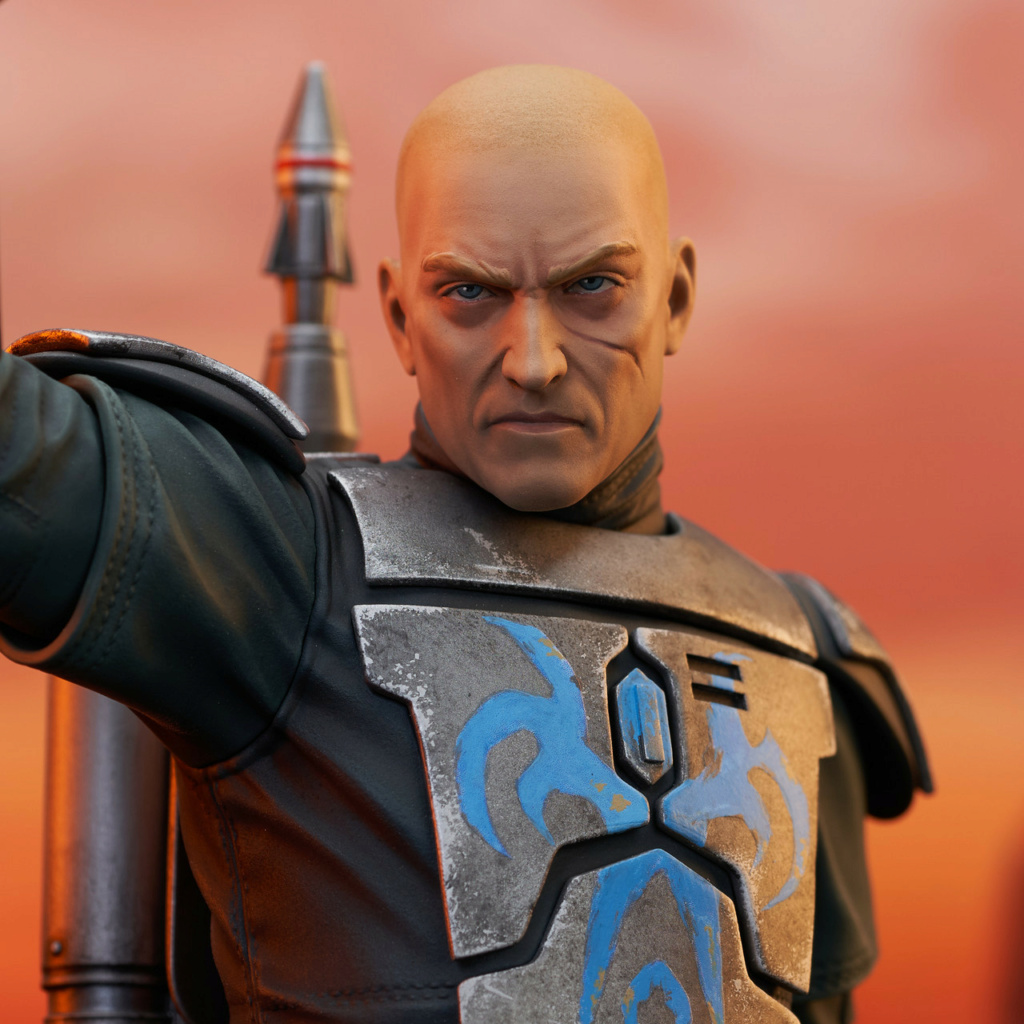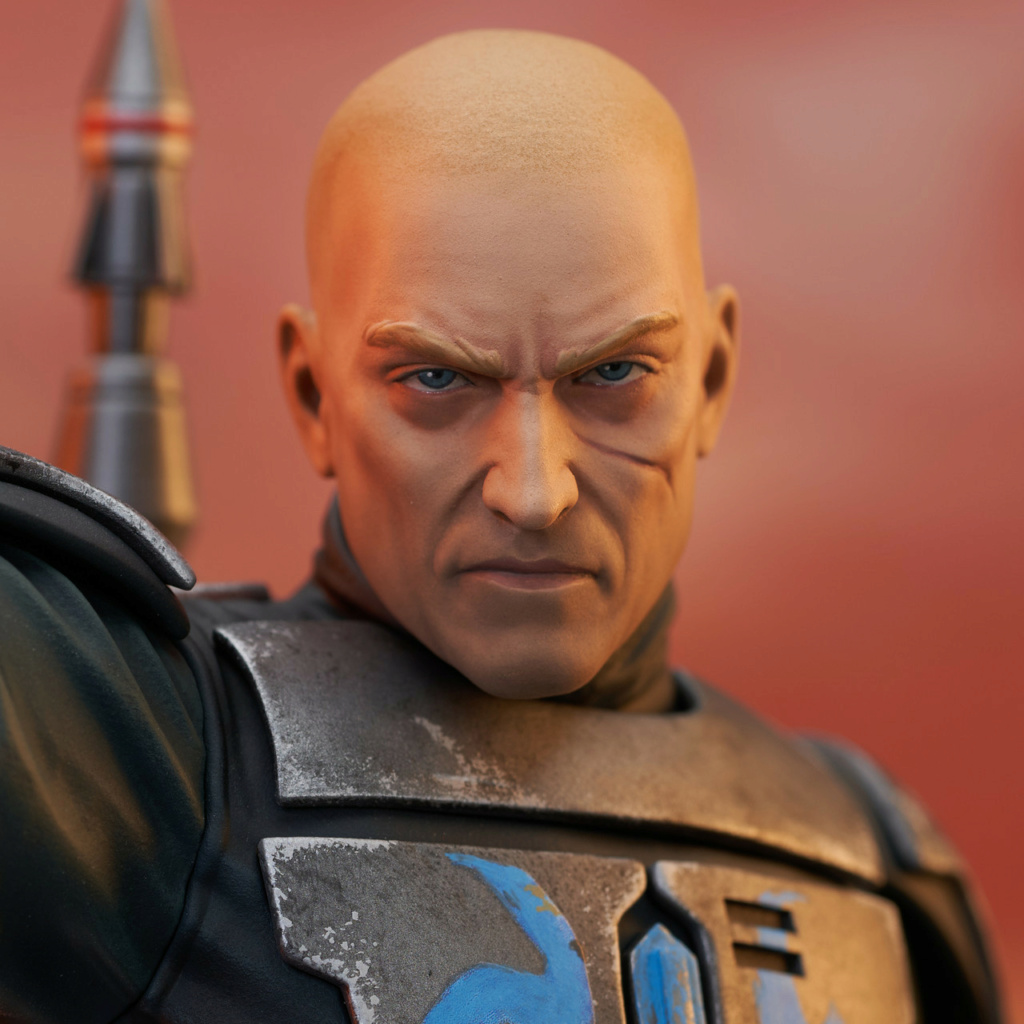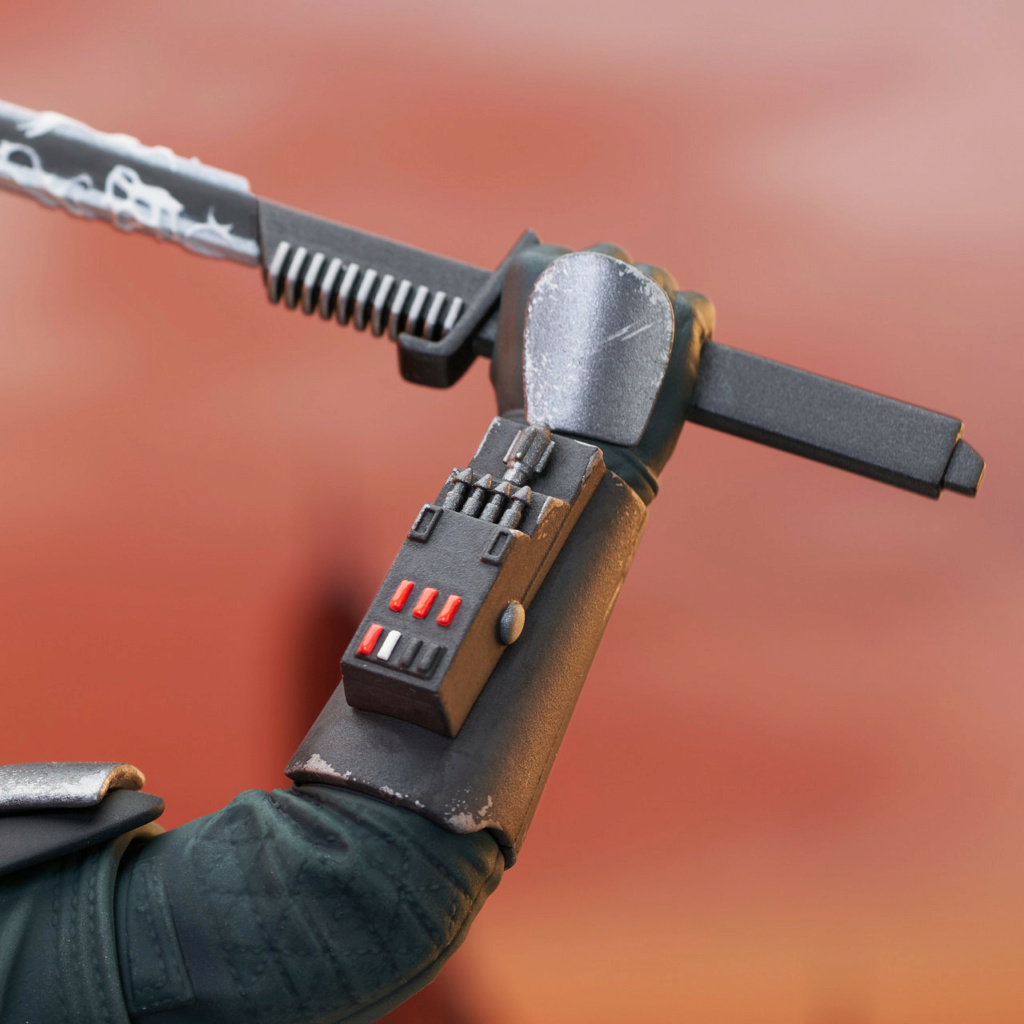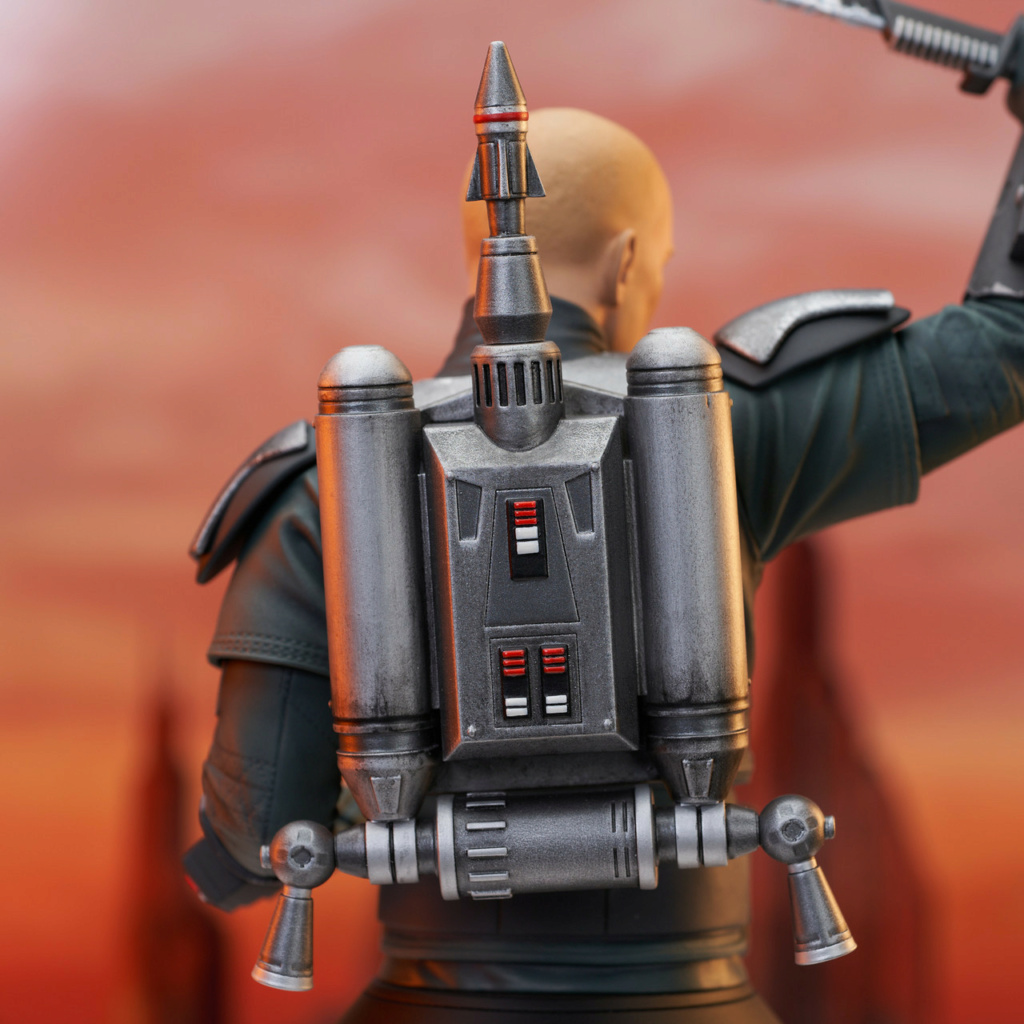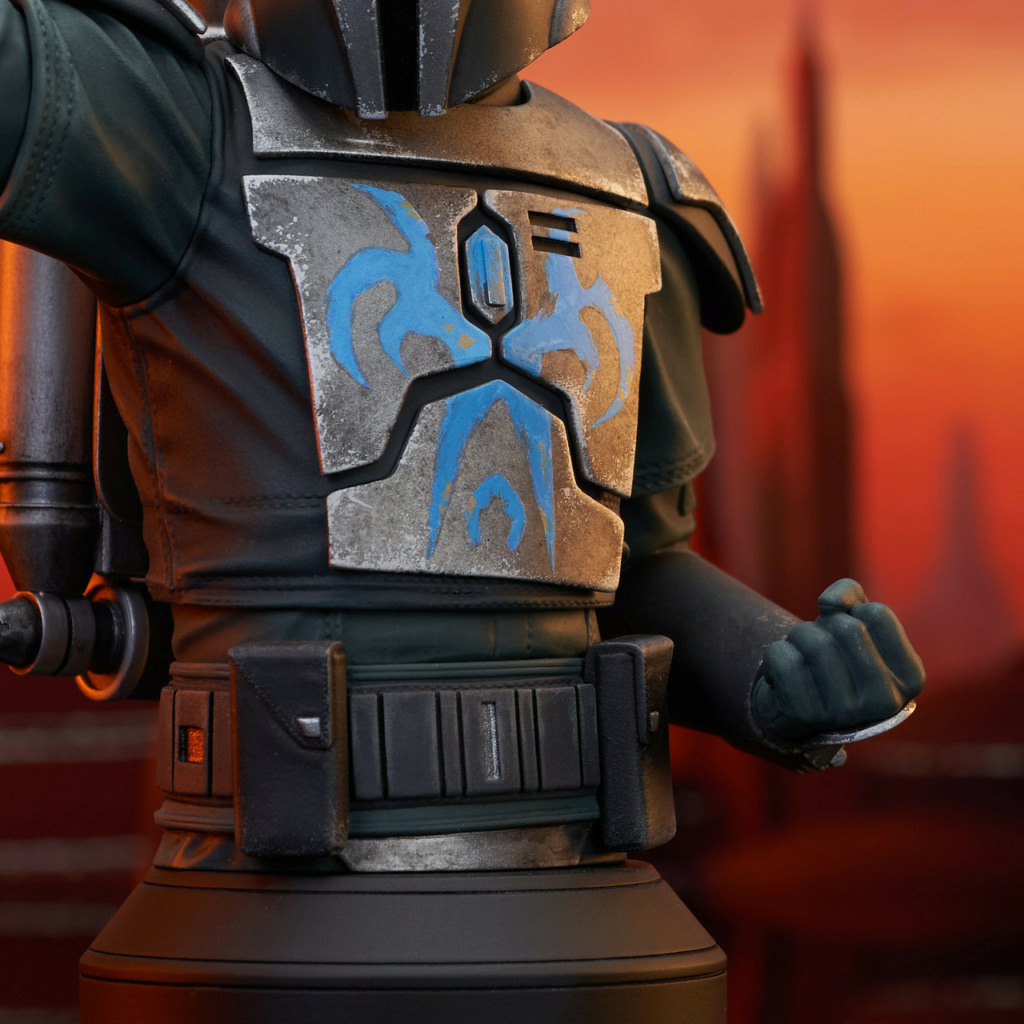 Disponible sur commande, veuillez consulter le calendrier ci-dessous.
Membre PGM MAÎTRE LUNDI 17 JUILLET - 9 AM PST/ 12 PM EST
Membre PGMAPPRENTI MERCREDI 19 JUILLET - 9 AM PST/ 12 PM EST
https://www.gentlegiantltd.com/star-wars-the-clone-wars-pre-vizsla-mini-bust-2023-convention-exclusive-display/