Star Wars The Mandalorian The Armorer Helmet - Limited Edition - eFX Collectibles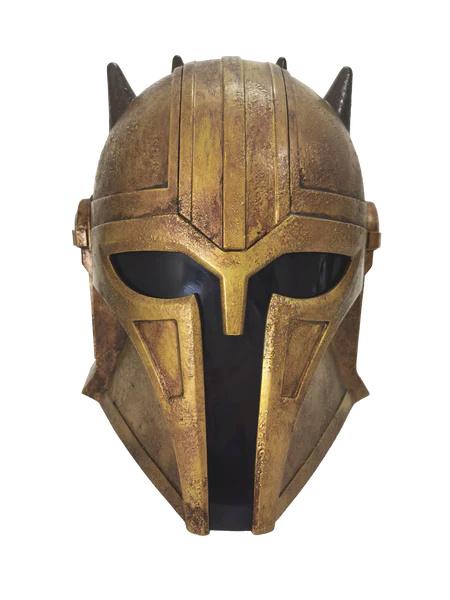 799 $ + frais d'expédition et taxe de vente californienne (le cas échéant).
Pour les clients internationaux,
le prix n'inclut PAS les droits, taxes ou frais prélevés par votre pays
.
FedEx vous facturera directement ces frais.
Un acompte de 249 $ NON REMBOURSABLE est requis
pour passer votre précommande.
Ce casque est tel qu'il apparait dans la série Star Wars The Mandalorian, sur Disney+.
Ce casque a été réalisé à partir des moules utilisés pour fabriquer le casque utilisé à l'écran.
Réplique à l'échelle 1:1 en édition limitée
Construction en fibre de verre
Peinture fidèle à l'écran
Base d'exposition EFX
Plaque métallique numérotée
Histoire de l'accessoire
Certificat d'authenticité
Livraison estimée à l'été 2023
Alerte: JediNews
https://efxcollectibles.com/collections/star-wars/products/the-armorer-helmet-the-mandalorian-limited-edition