Star Wars: Tales of the Death Star - Dark Horse Comics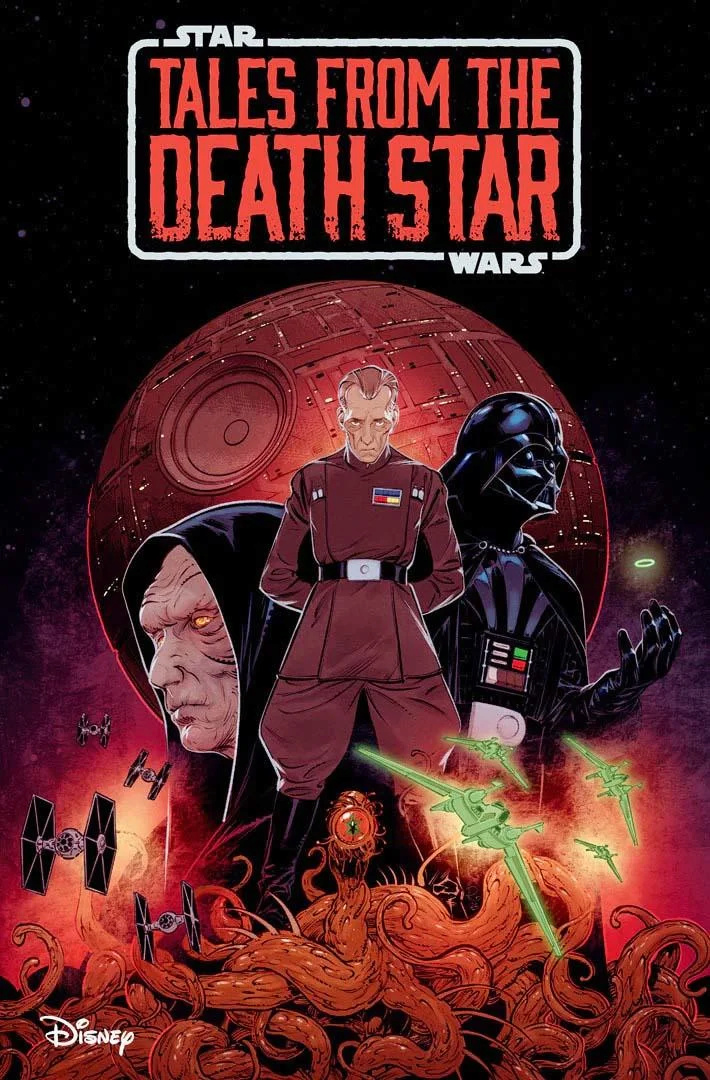 Avec ce nouveau numéro de Tales of, Cavan Scott promet des zombies ,des fantômes et plein d'autres choses !
Un extrait de The Haunting of Grand Moff Tarkin qui suit le dernier jour de Tarkin sur la station vouée à la destruction..
Cavan Scott / Ingo Romling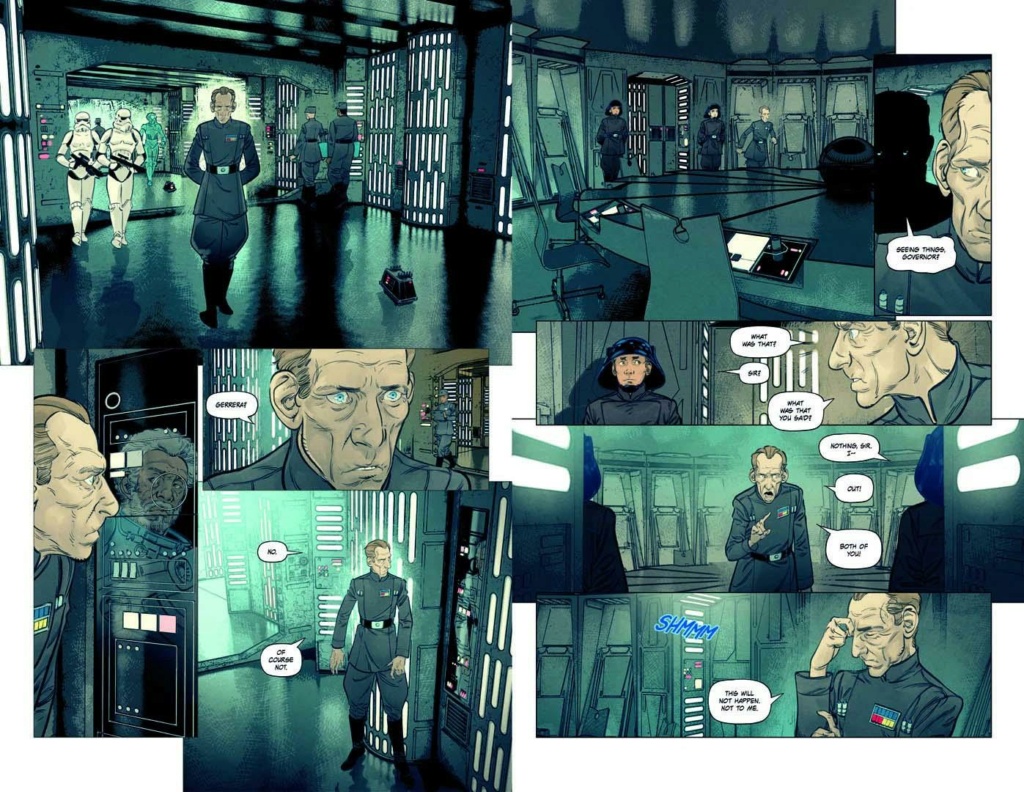 Scénario: Cavan Scott
Illustration: Soo Lee, Vincenzo Riccardi, Fico Ossio, Sebastien Cheng, Juan Samu et Ingo Romling
Couverture: Ingo Romling
De la destruction d'Alderaan à l'ombre de la Lune Forestière, des créatures extraterrestres, des vaisseaux fantômes, des artefacts mortels et des esprits vengeurs arpentent les couloirs de la célèbre station spatiale.
Le scénariste Cavan Scott (Tales from the Rancor Pit, Star Wars : La Haute République) et une équipe d'artistes de renom
(Eric Powell, Soo Lee, Vincenzo Riccardi, Ingo Roemling et Juan Samu) révèlent les monstres cachés dans les restes calcinés de l'ultime machine de guerre de l'univers.
96 pages
Sortie prévue le 19 septembre 2023
comicbook.com