Star Wars The force Awakens - Finn (FN-2187) Premier Helmet - Denuo Novo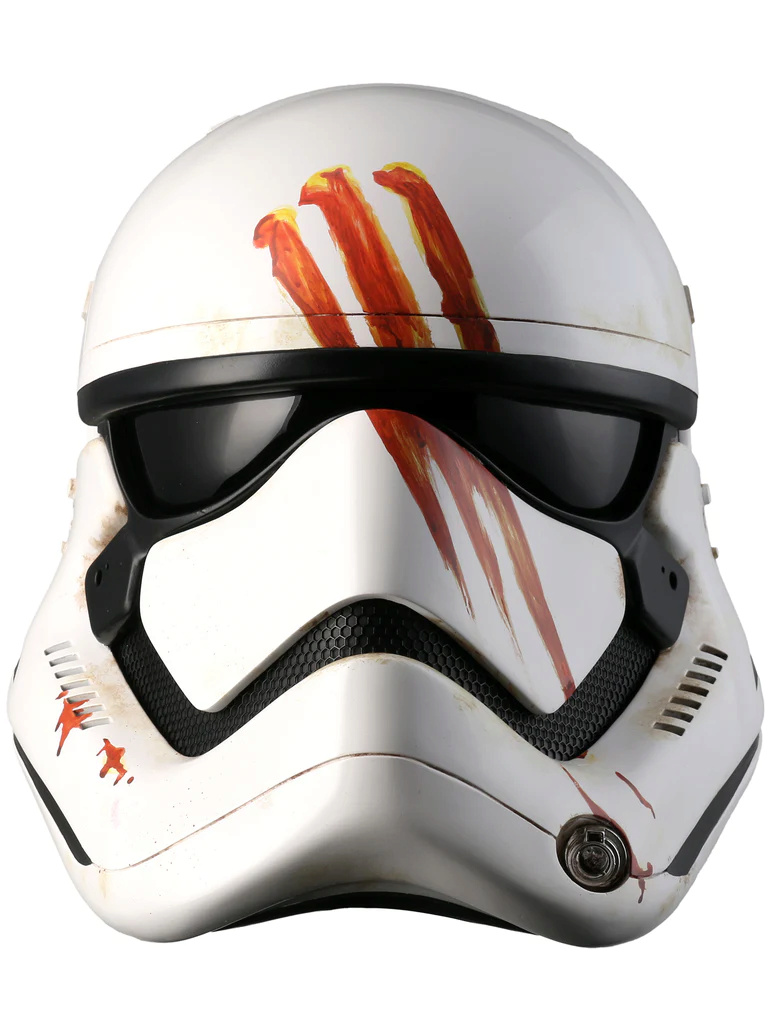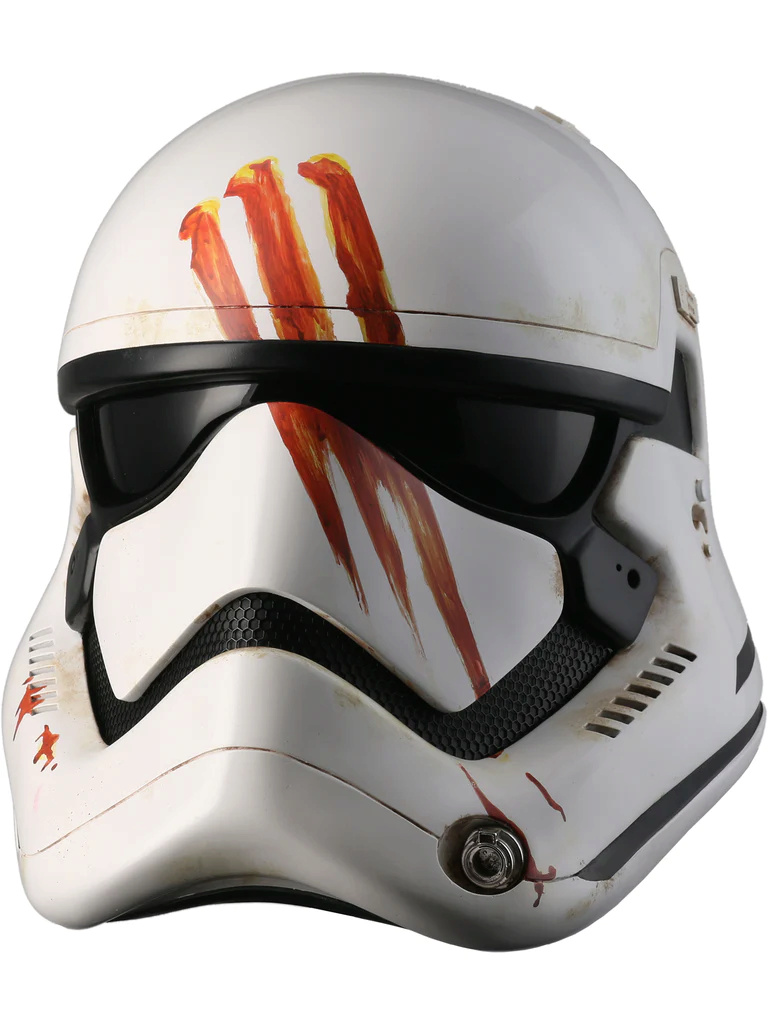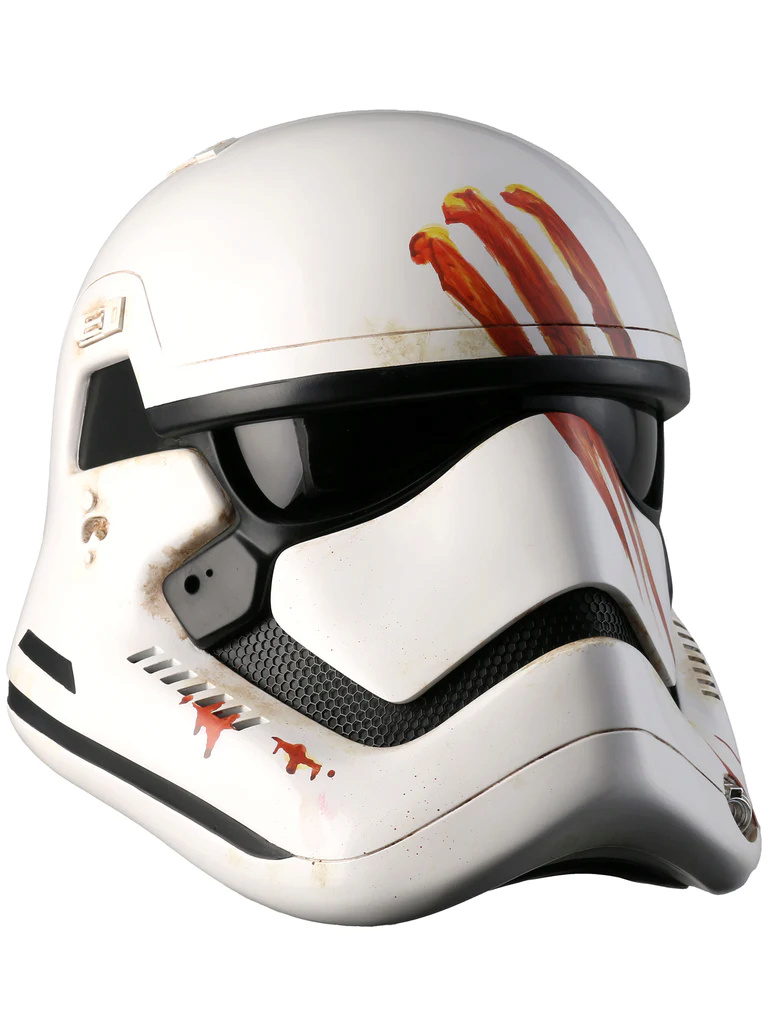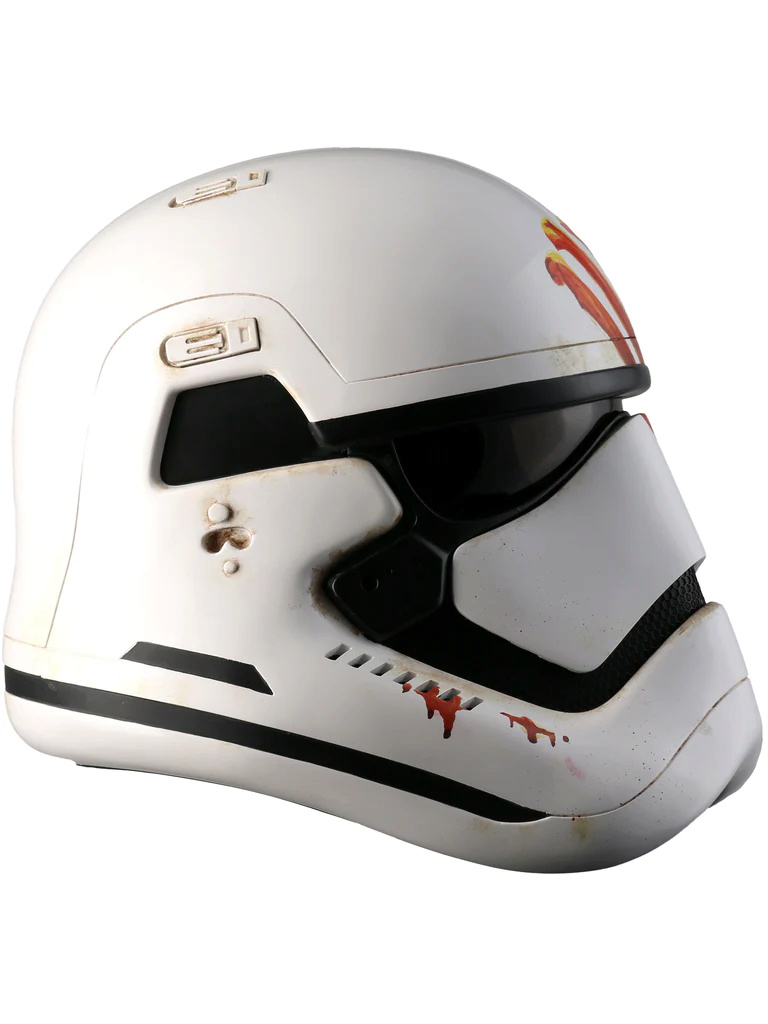 DENUO NOVO propose le casque STAR WARS : THE FORCE AWAKENS de Finn (FN-2187) en pré-commande.
Engagé dans la cause de la Résistance, Finn se bat aux côtés de ses amis les plus proches dans la lutte pour vaincre le Premier Ordre, le régime maléfique qu'il servait autrefois en tant que stormtrooper.
En tant que FN-2187, il a été formé dès sa naissance pour servir le Premier Ordre, mais une échauffourée sur Jakku a réveillé sa conscience et l'a poussé sur une autre voie,
qui s'est avérée à la fois héroïque et dangereuse.
Ce casque comprend des détails recréés à l'aide de scans 3D, de mesures et de références originaux utilisés à l'écran de STAR WARS : THE FORCE AWAKENS.
Le casque est peint pour reproduire l'aspect du casque FN-2187 taché de sang porté par Finn dans STAR WARS : THE FORCE AWAKENS .
Le casque est composé d'une coque extérieure en fibre de verre de haute qualité.
Intérieur entièrement doublé, complété par des coussins amovibles.
Le système de réglage de la taille du casque assure un ajustement confortable et sûr.
Le casque convient jusqu'à une taille de chapeau 8 US.
Ce casque accessoire devrait être en stock au deuxième trimestre (avril-juin) 2023.

Précommande ouverte
660,95€ + TAXES
https://www.denuonovo.com/products/star-wars-the-force-awakens-finn-fn-2187-premier-helmet