Star Wars: Attack of the Clones - Kit Fisto Premier Collection Statue - Gentle Giant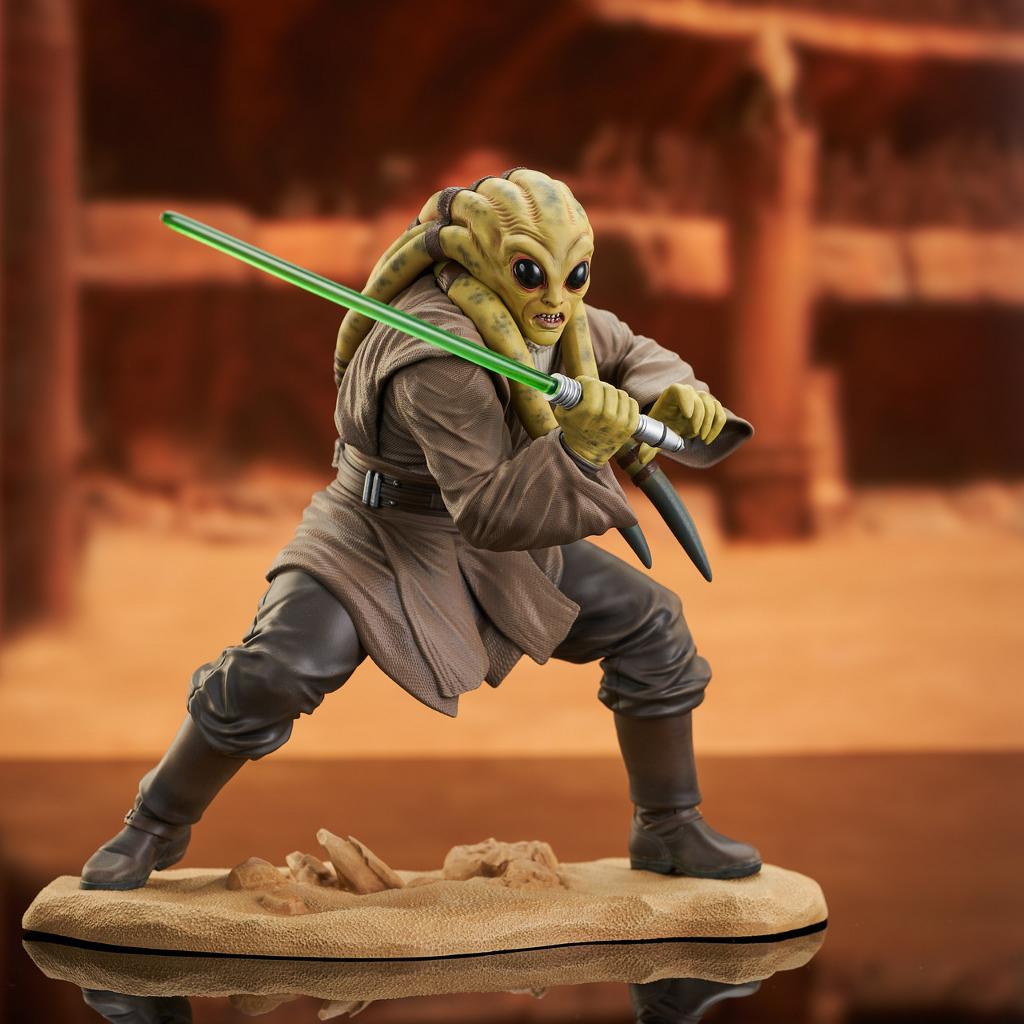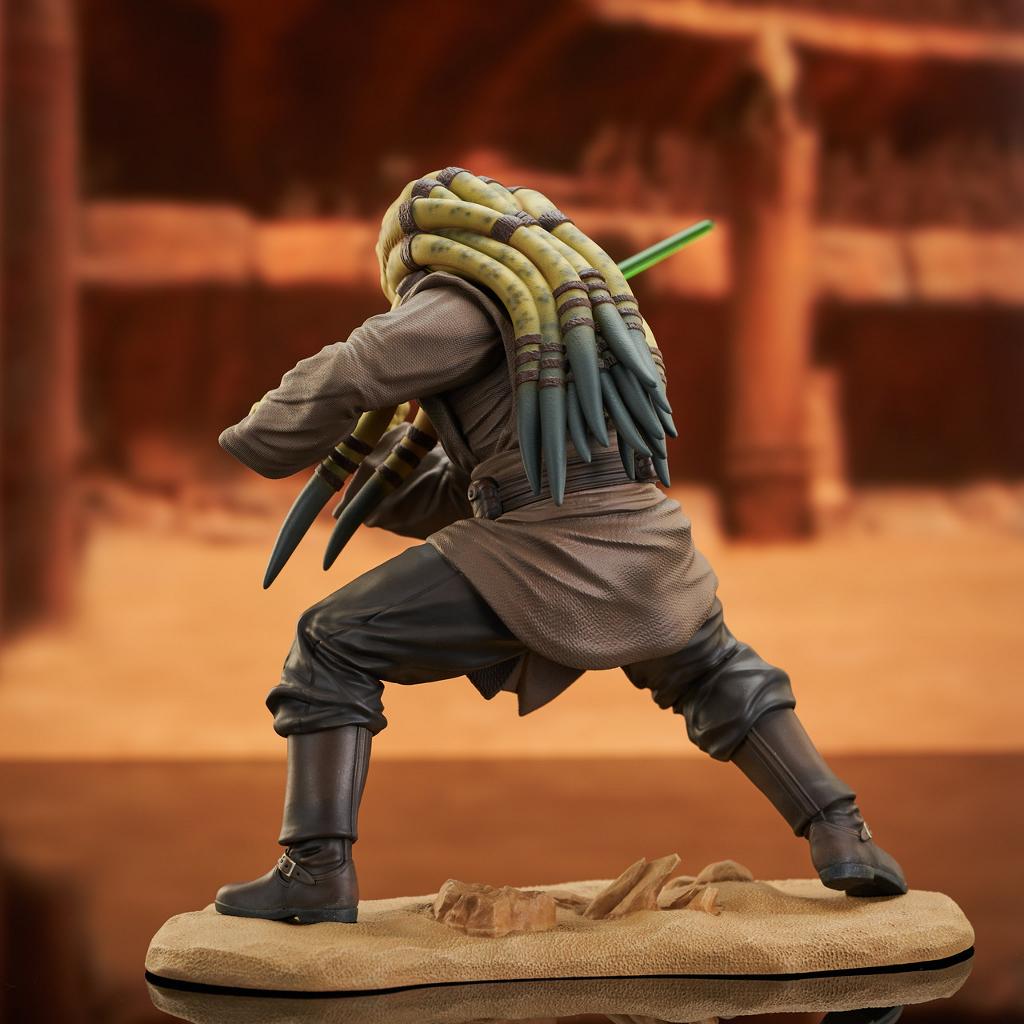 Tout droit sorti de Glee Anselm !
Peu de Jedi extraterrestres étaient aussi distinctifs que Kit Fisto, le Nautolan vert à la tête pleine de tentacules.
Cette statue de 22,86 cm (9 pouces) du Maître Jedi le montre accroupi avec son sabre laser à lame verte prêt à l'emploi.
Basée sur son apparition dans Star Wars : Attack of the Clones, cette sculpture est limitée à 3000 pièces et est livrée avec un certificat d'authenticité dans une boîte en couleur.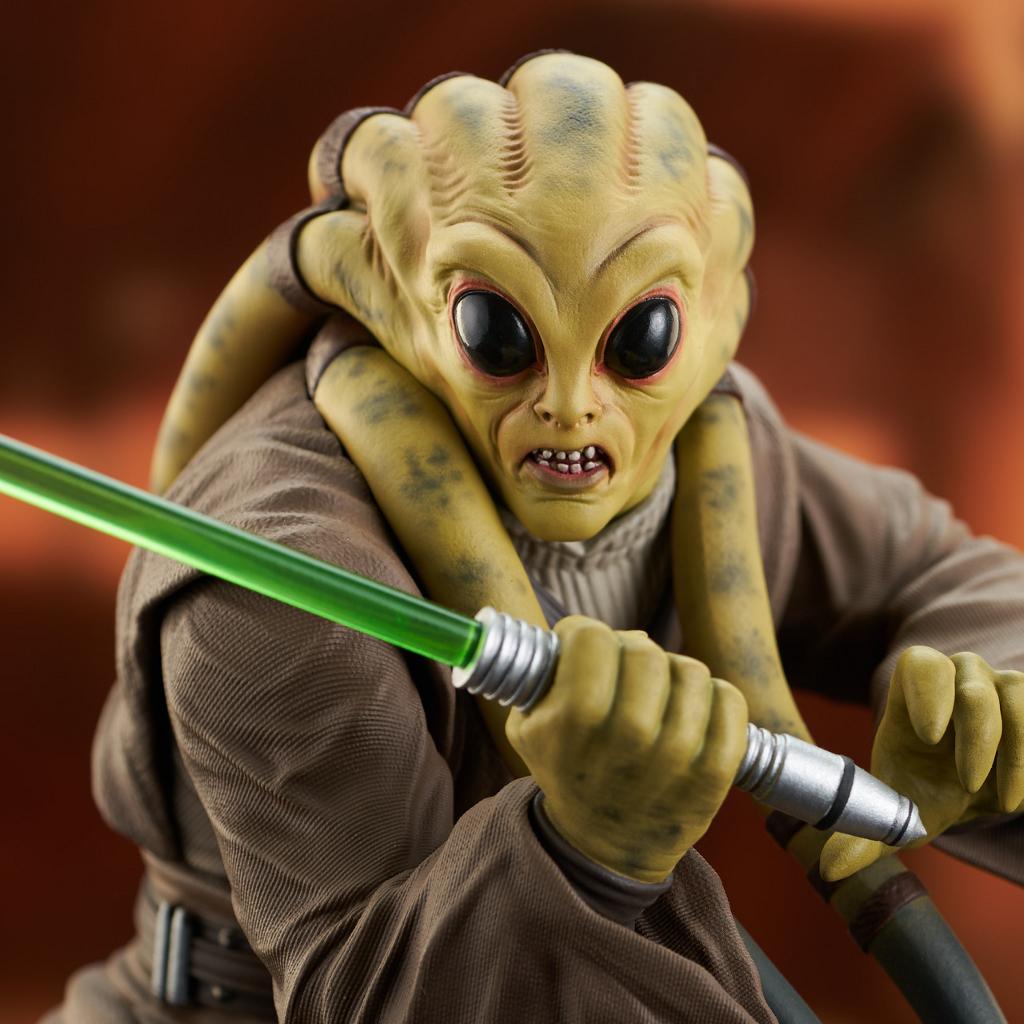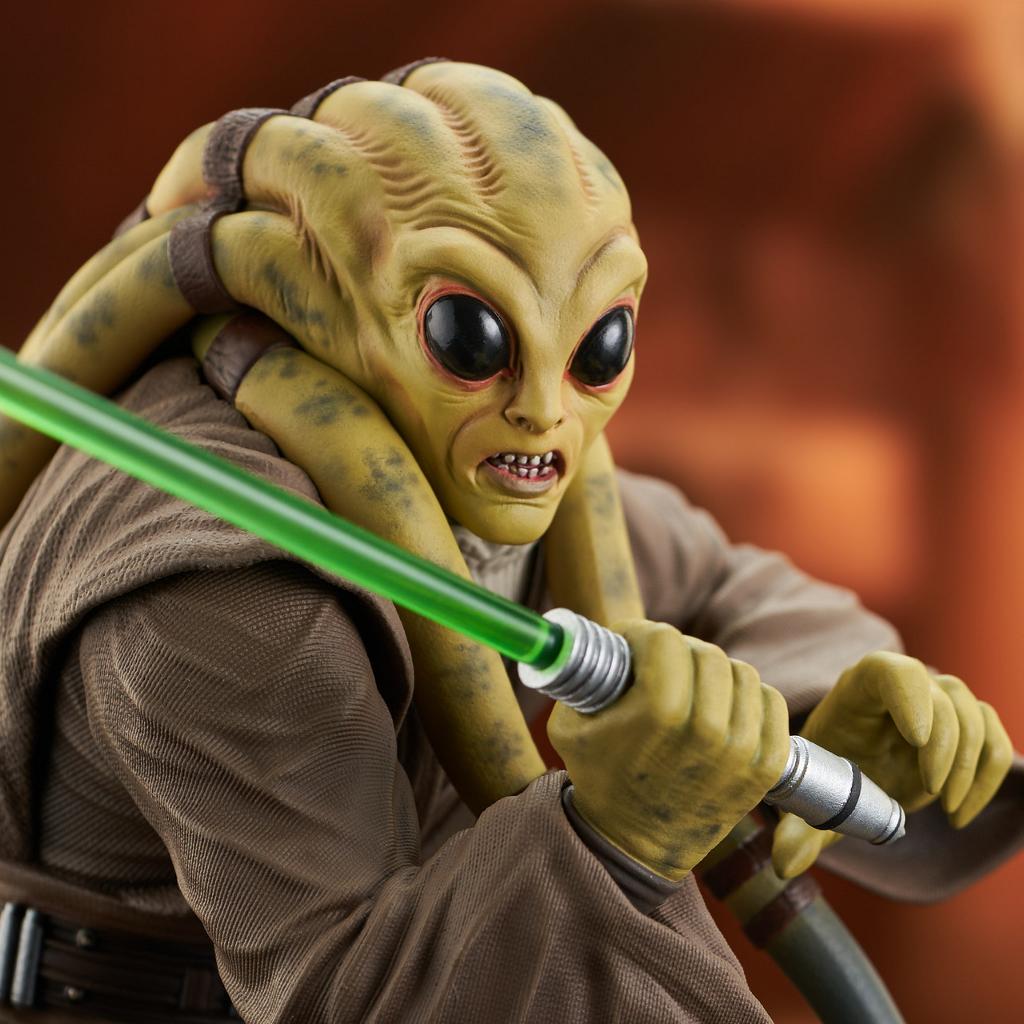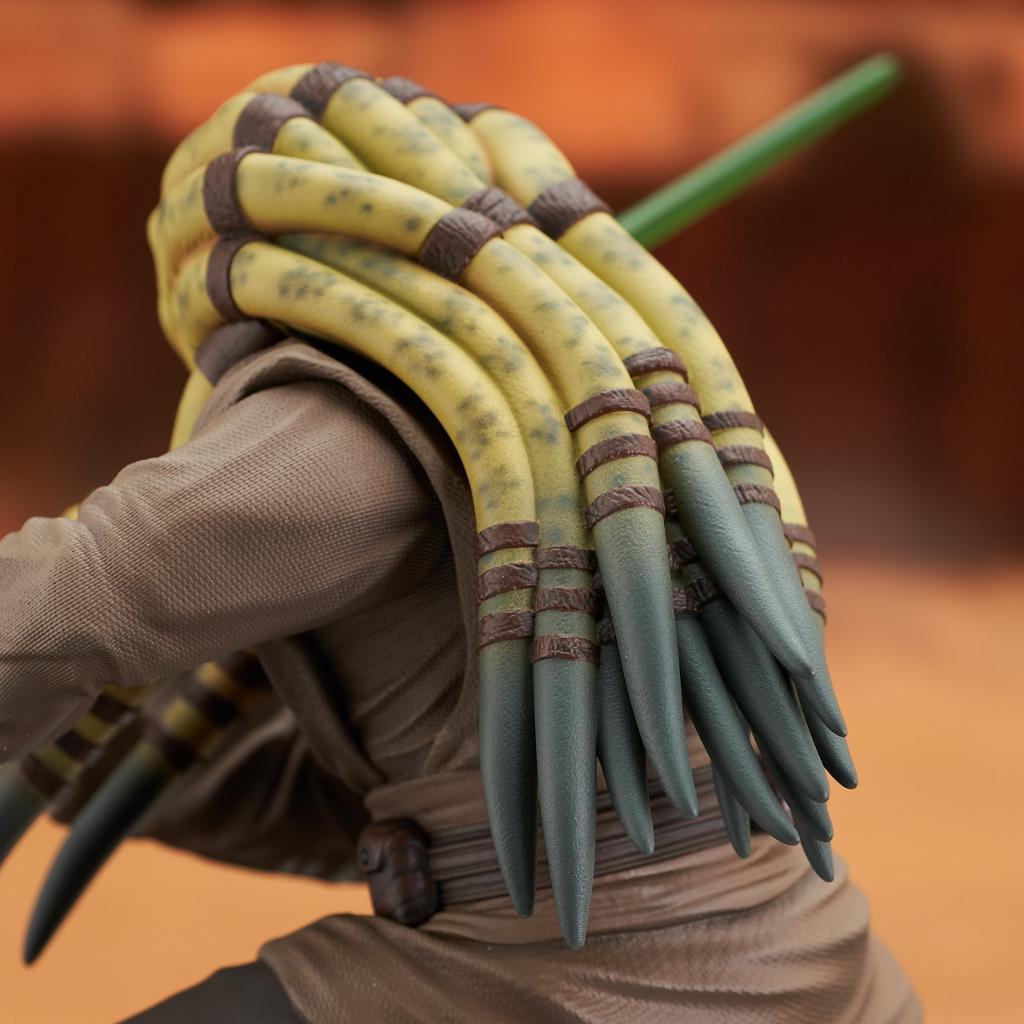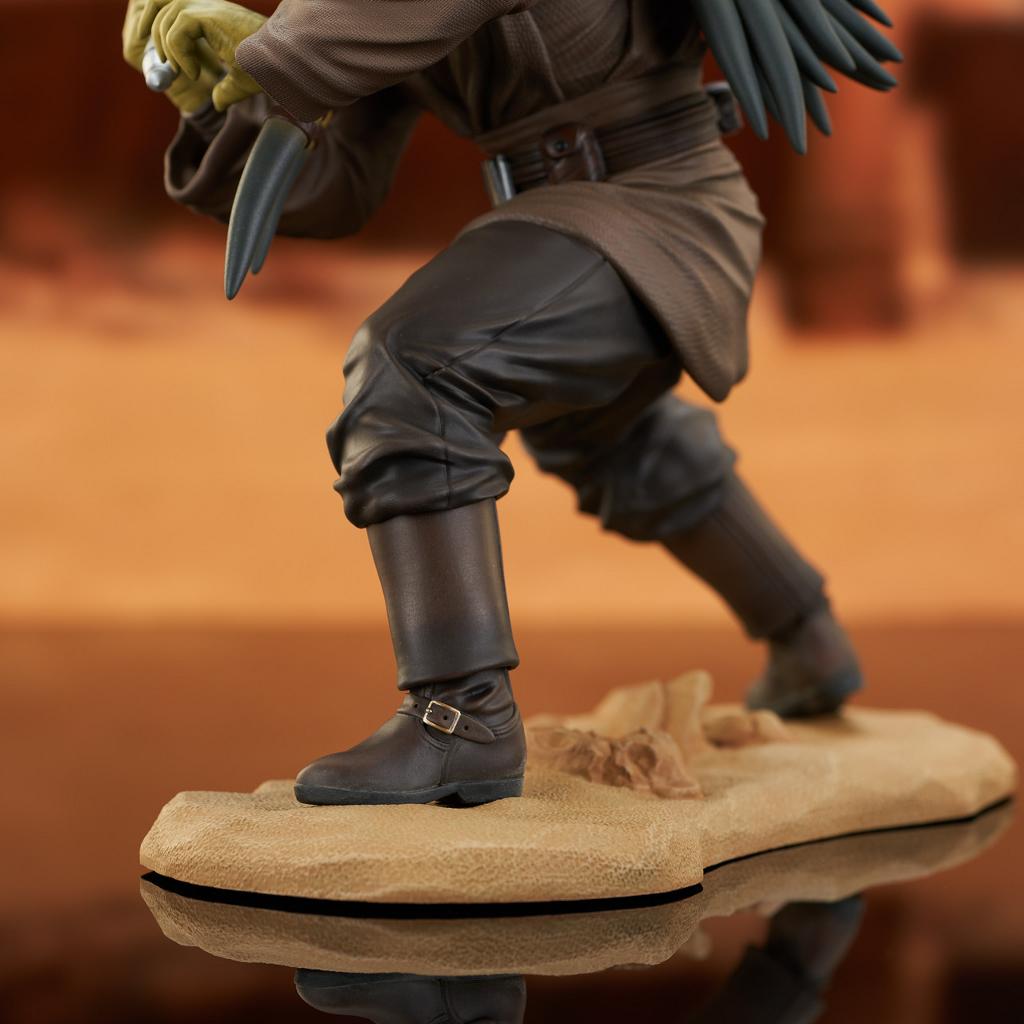 200$ + TAXES
Hauteur: 22,86 cm (9 pouces)
3000 exemplaires
2 exemplaires par commande max.
Livraison: Troisième trimestre 2023.
https://www.gentlegiantltd.com/star-wars-attack-of-the-clones-kit-fisto-premier-collection-statue/