Star Wars: The Mandalorian - Offworld Jawa Mini-Bust - Display Only - Gentle Giant
Il a vaincu le Mudhorn !
L'un des associés de Din Djarin sur la planète Arvala-7, ce Jawa célèbre la capture d'un œuf de Mudhorn, considéré comme un mets délicat par son peuple.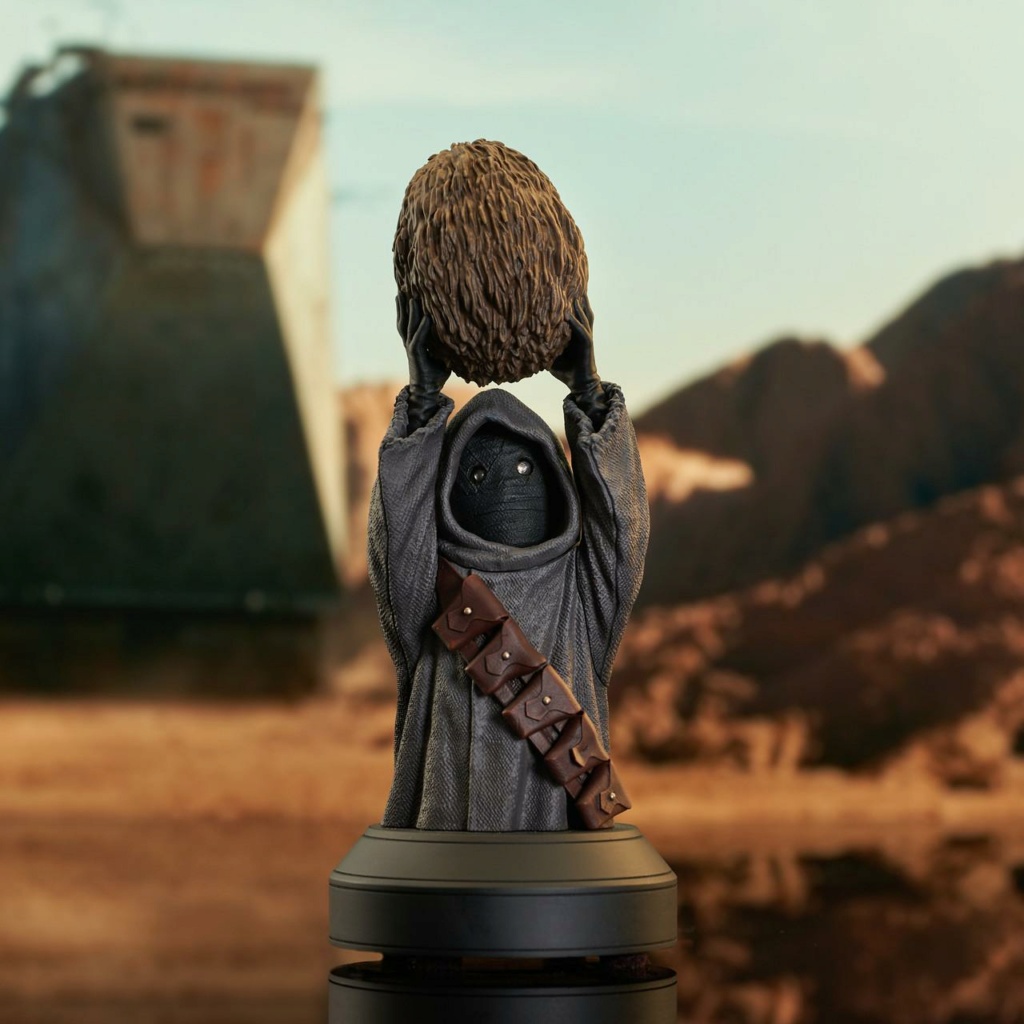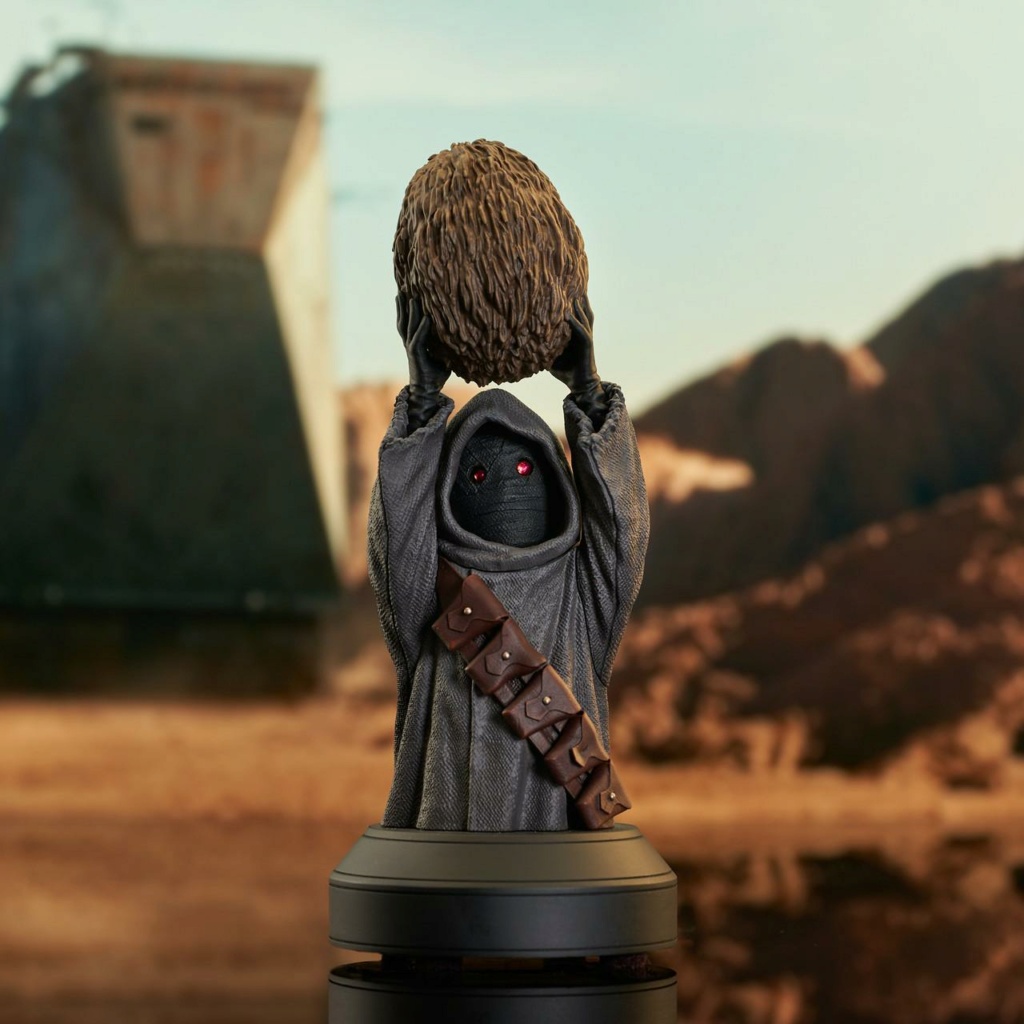 Mesurant environ 15 cm
(6 pouces), ce mini-buste en résine à l'
échelle 1/6
présente une sculpture et des peintures détaillées, et est basé sur son apparence dans The Mandalorian Saison 1.
De plus, il possède des yeux lumineux ! Limité à seulement
3000 pièces
, il comprend un certificat d'authenticité numéroté et est livré dans une boîte en couleur.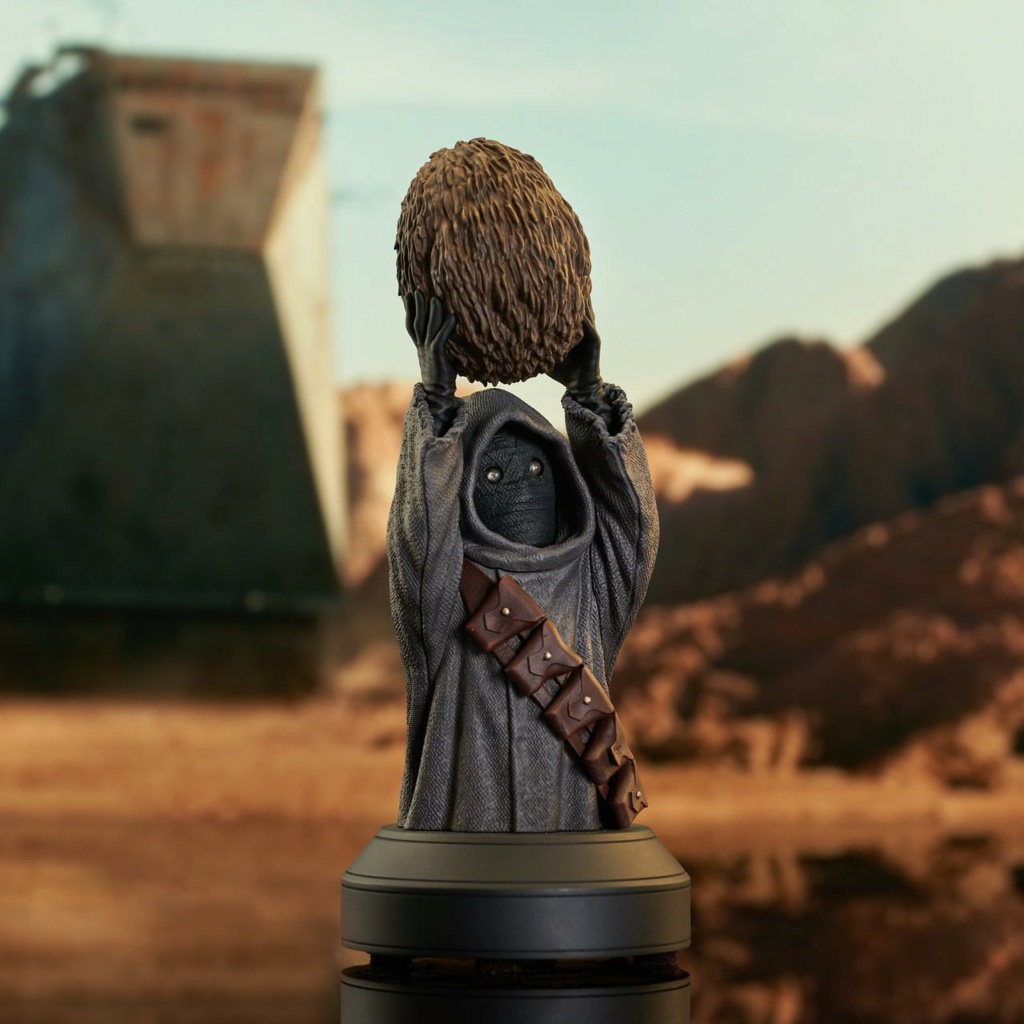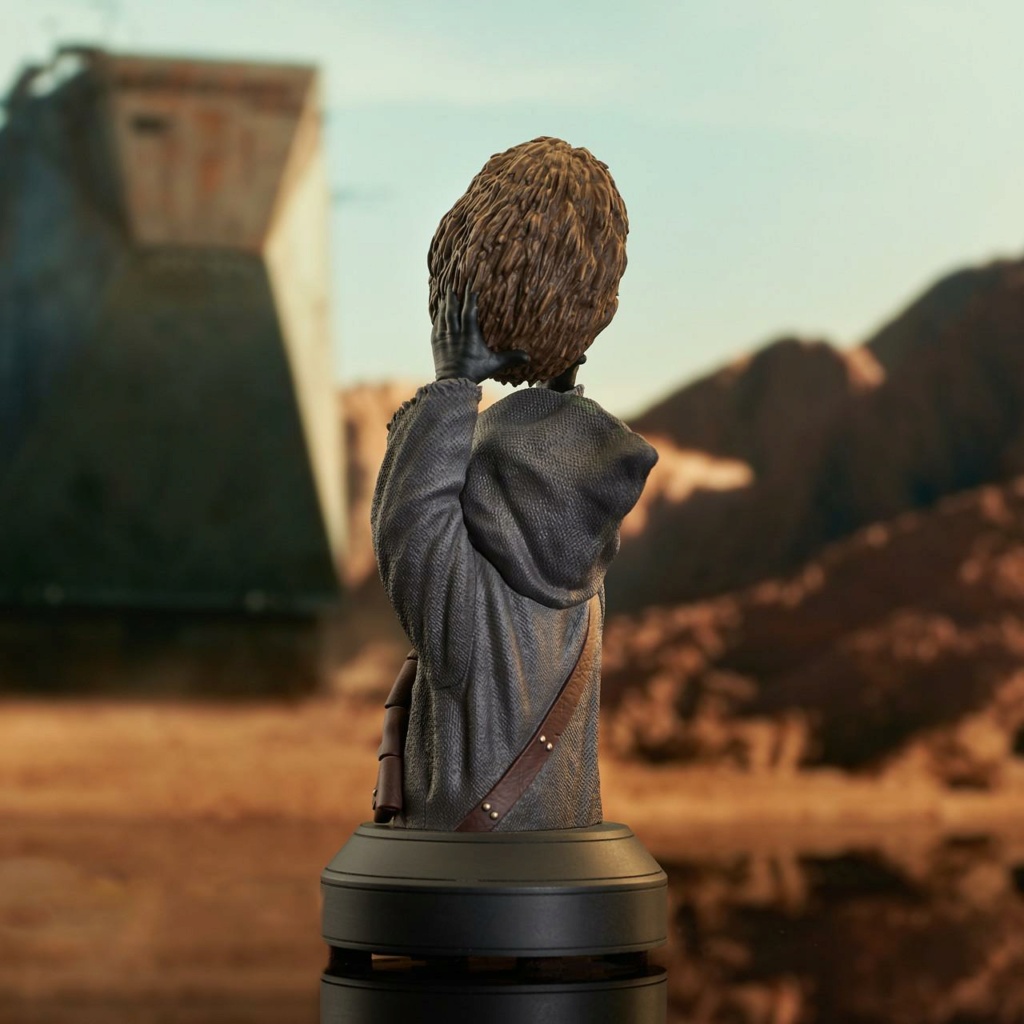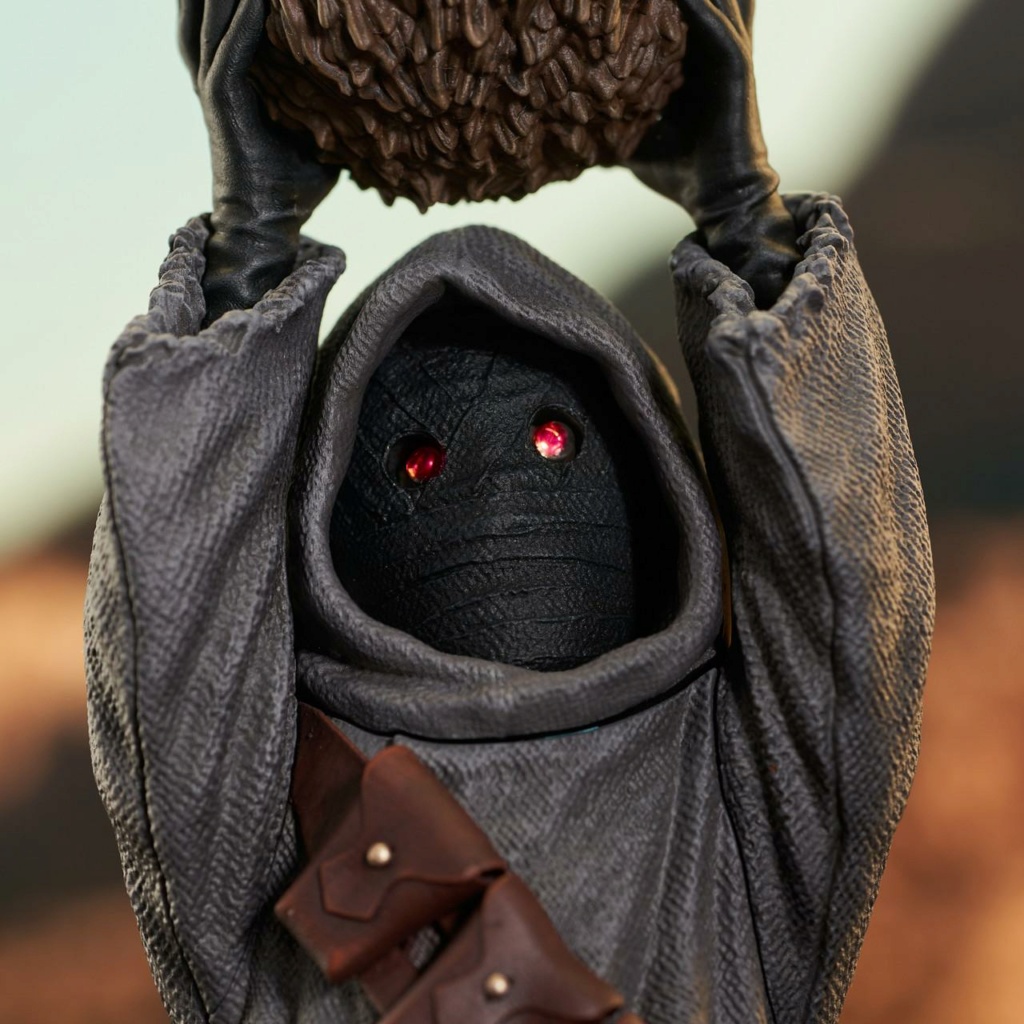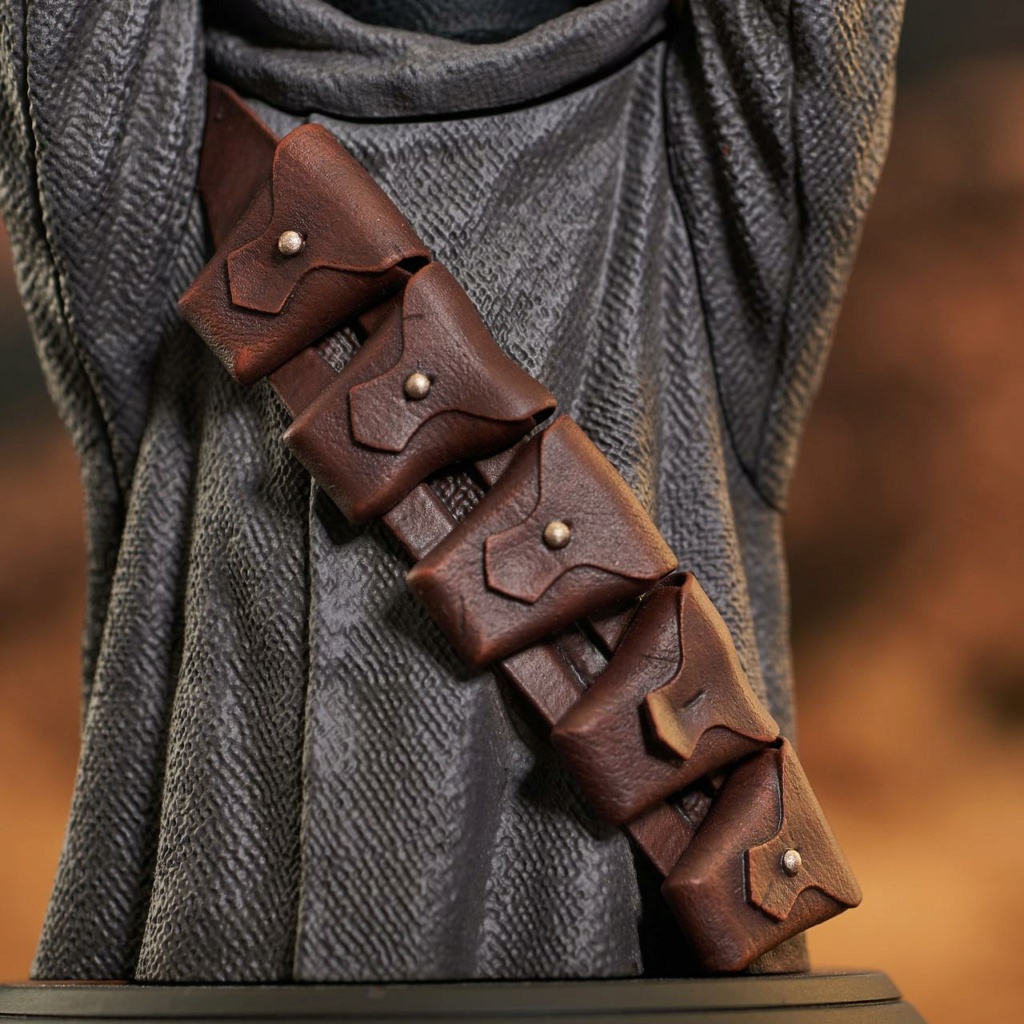 Précommande à partir du vendredi 16 décembre 2022
130$ + TAXES
3000 exemplaires
Echelle 1/6
Hauteur 15 cm
Livraison : Quatrième trimestre 2023
https://www.gentlegiantltd.com/star-wars-the-mandalorian-offworld-jawa-mini-bust-display-only/