Star Wars: The Mandalorian - 1/6th scale Swoop Bike Collectible Vehicle - Hot Toys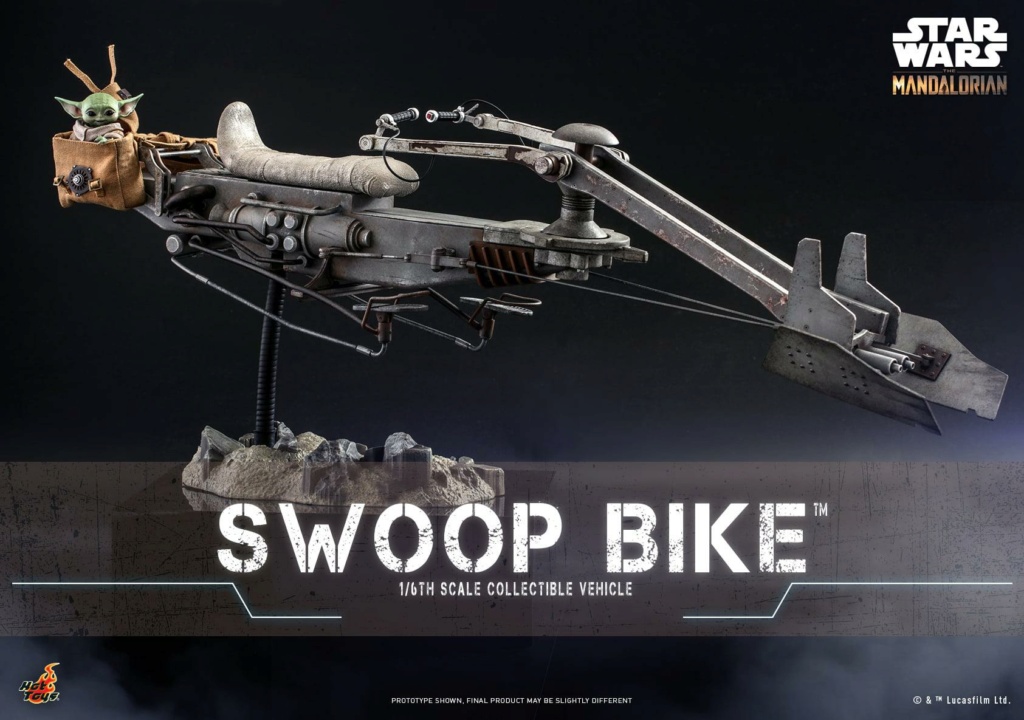 Les Swoops sont des véhicules à répulsion plus puissants et plus dangereux que les speeder bikes.
Les courses de Swoop sont un sport populaire sur de nombreuses planètes, les fans appréciant l'excitation de ce sport ainsi que son image de hors-la-loi.
Pendant le voyage du Mandalorien sur Tatooine, il lui a été utile pour traverser la planète désertique.
En plus des figurines à collectionner à l'échelle 1/6e et des créatures vues dans la série The Mandalorian,
Hot Toys est heureux d'étendre la série de pièces à collectionner et de présenter officiellement le véhicule à collectionner Swoop Bike à l'échelle 1/6e !
Mesurant environ 59 cm de long, le Swoop Bike est fabriquée avec des détails étonnants : structures mécaniques avec pièces articulées, poches de chargement, s
iège finement sculpté et base de présentation pour diorama !
De plus, il inclut spécialement un Grogu à l'échelle 1/6e avec ses oreilles dressées recréant le moment mémorable où il lutte contre le vent !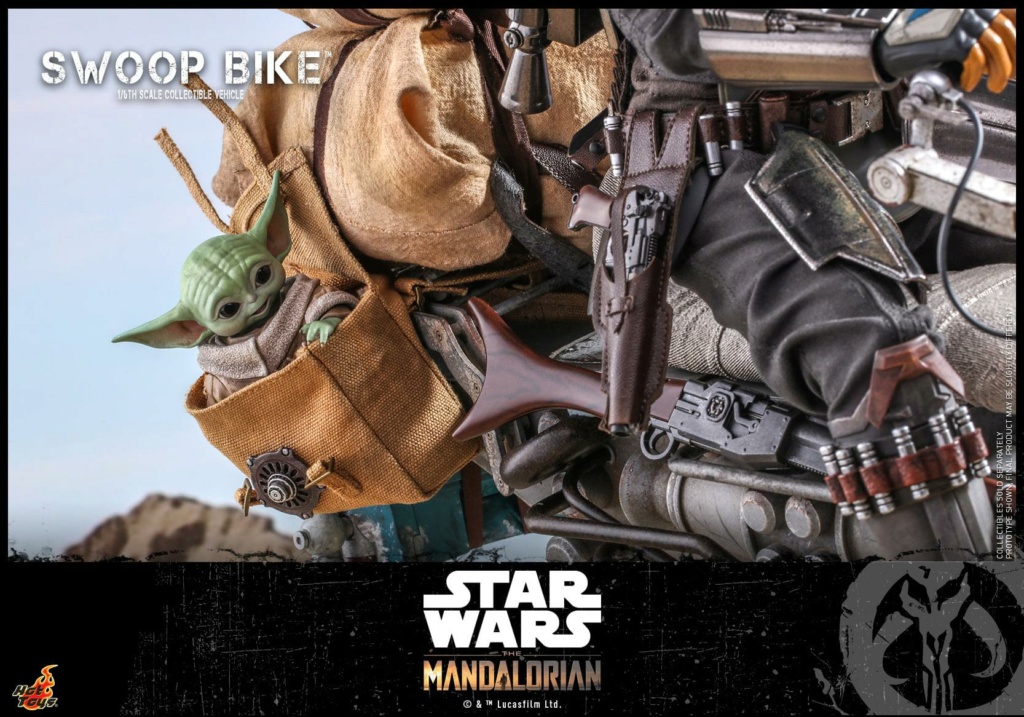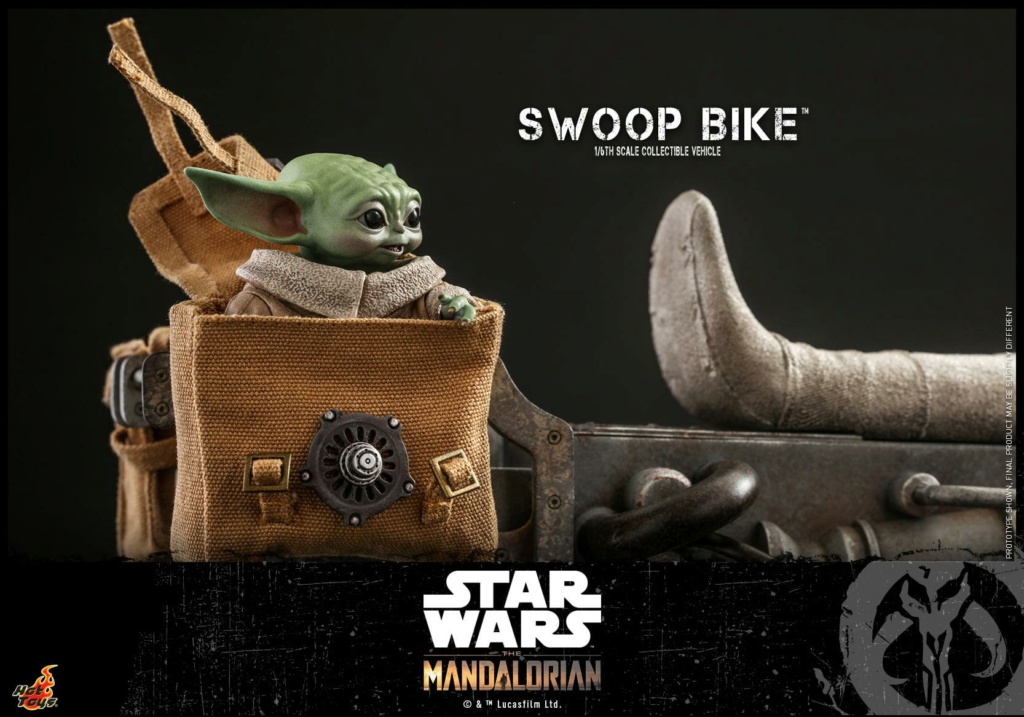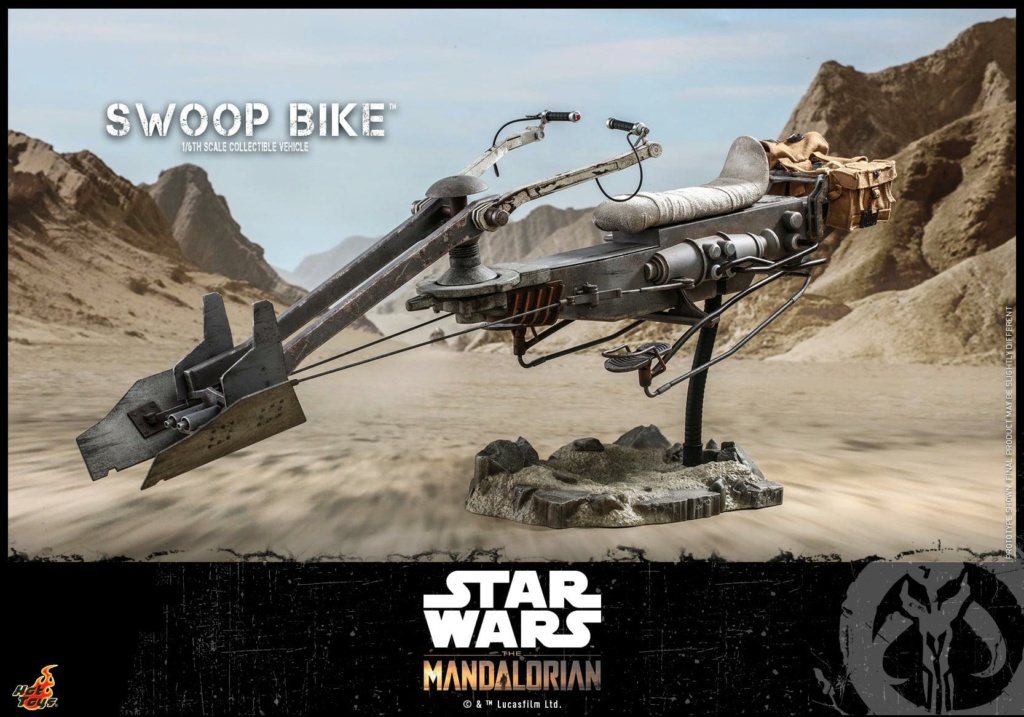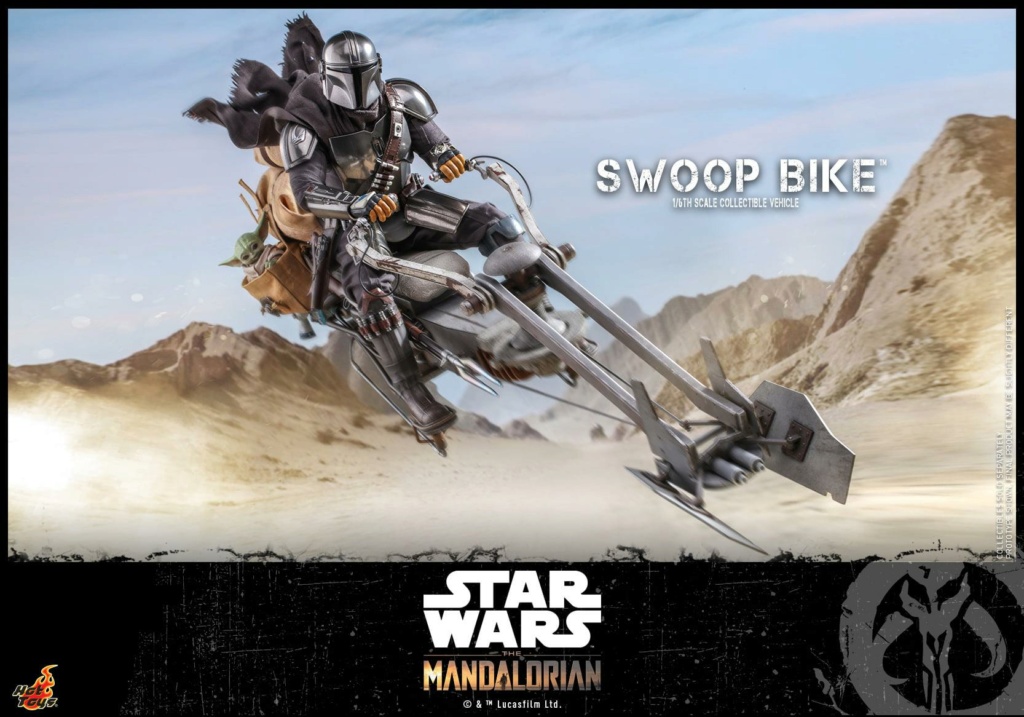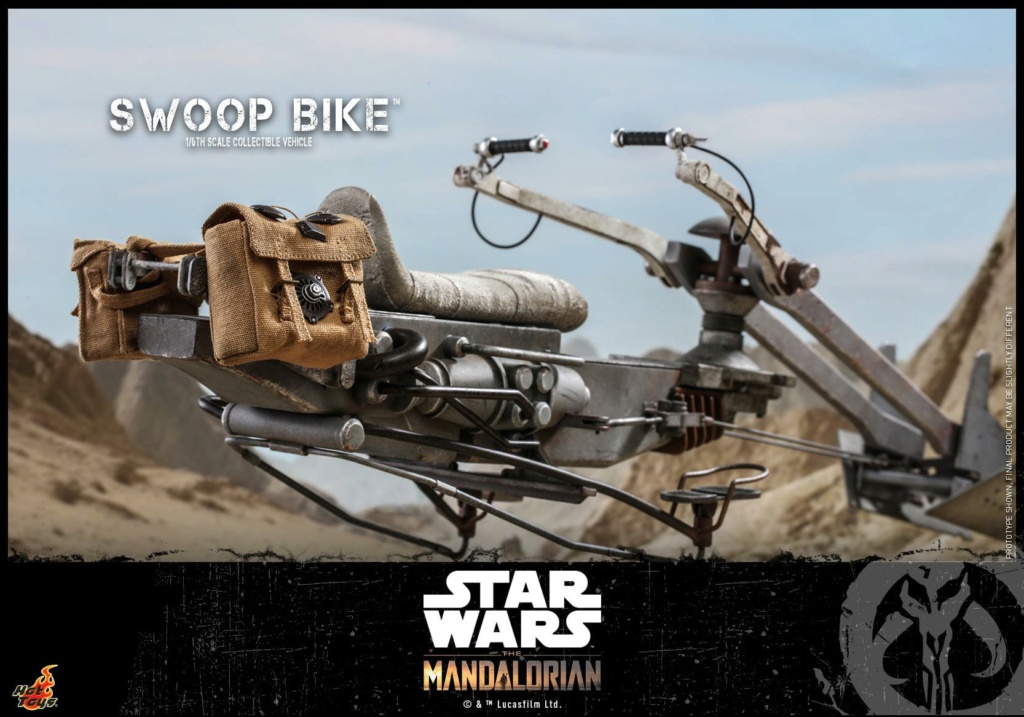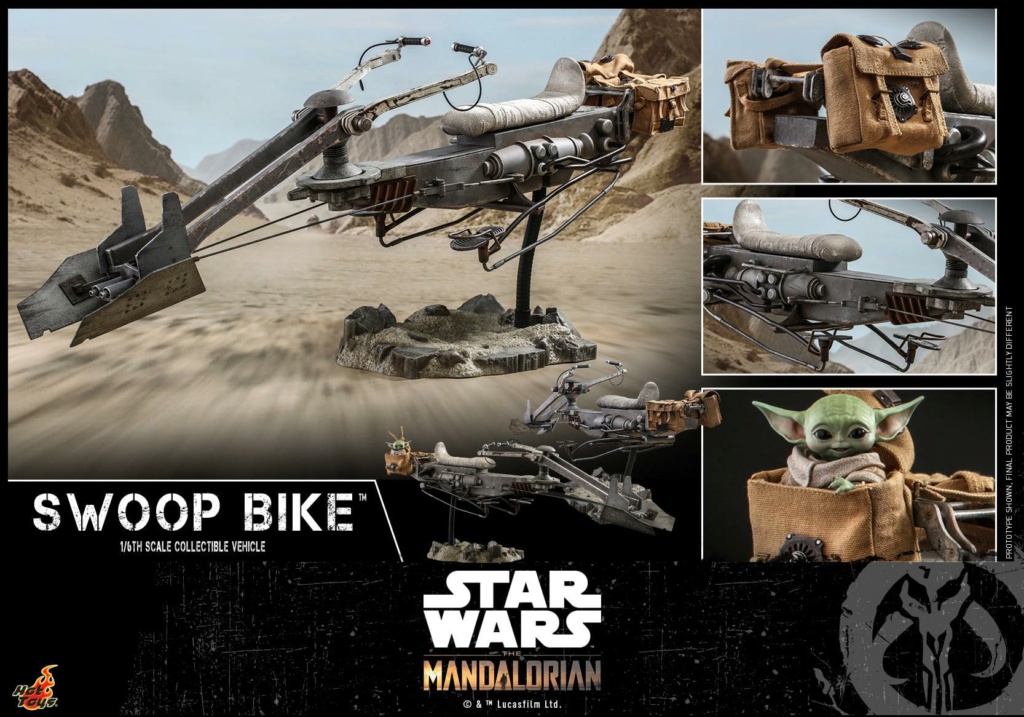 Cette moto Swoop sera un complément parfait à votre figurine de collection Mandalorian à l'échelle 1/6e !
FB Hot Toys