Ahsoka Tano and Grogu Sixth Scale Figure Set DX Series - Hot Toys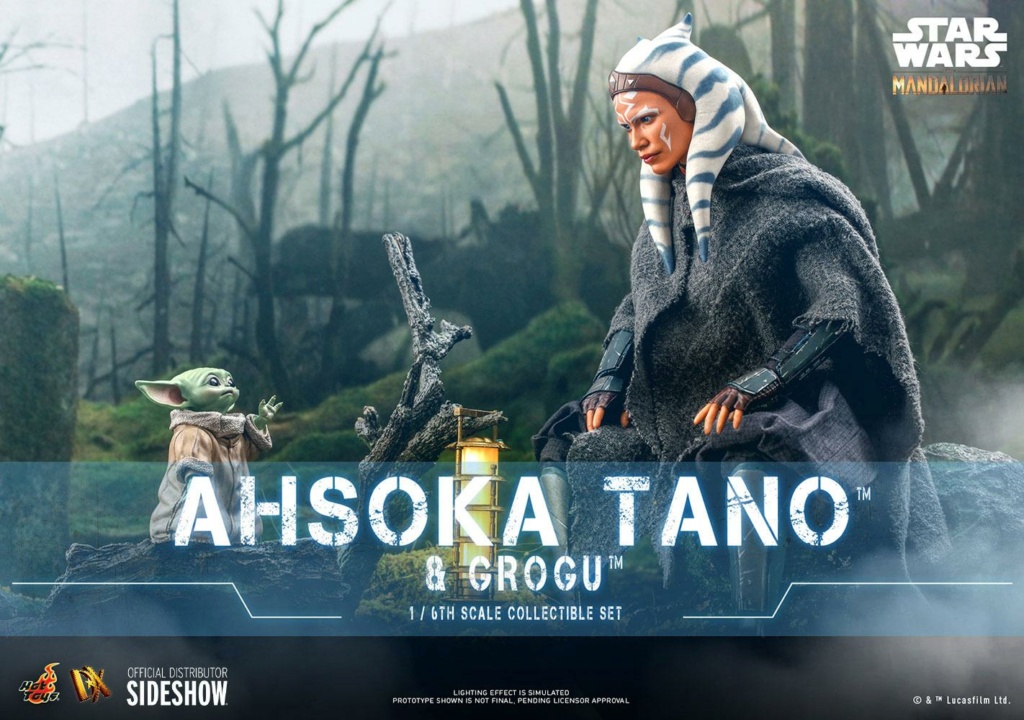 "Grogu et moi pouvons ressentir les pensées de l'autre."
Dans la série The Mandalorian, le héros Din Djarin était sommé de rendre le mystérieux bébé Grogu à son espèce.
Dans son voyage à travers la galaxie, il a été guidé pour rechercher l'ancienne Jedi Ahsoka Tano sur la planète forestière de Corvus où les fans de Star Wars ont été ravis de voir l'héroïne Togruta en vrai.
La figurine d'Ahsoka, d'une grande précision, présente une tête méticuleusement sculptée avec des regards différents et des lekku articulés,
une tenue habilement taillée, une paire de sabres laser, des lames de sabre laser interchangeables reproduisant l'arme en mouvement, et une cape.
La figurine à collectionner Grogu présente une nouvelle sculpture de tête, une tête et des bras articulés.
Cet ensemble spécial comprend une toile de fond et un socle de présentation sur le thème de la forêt, ainsi qu'une lanterne pour recréer la scène mémorable de la première rencontre entre Ahsoka et Grogu.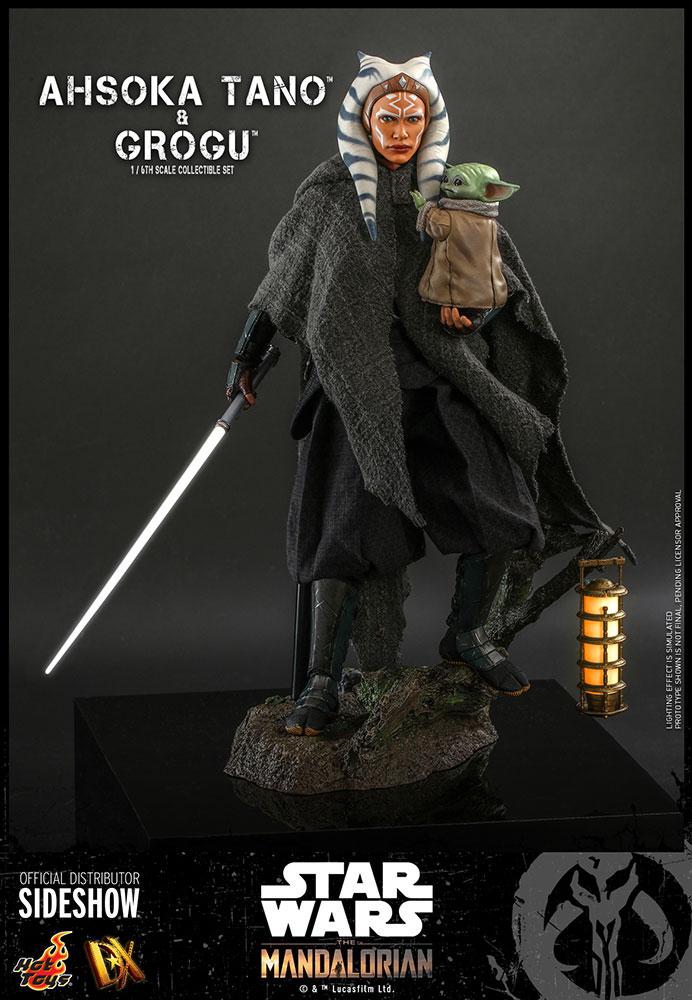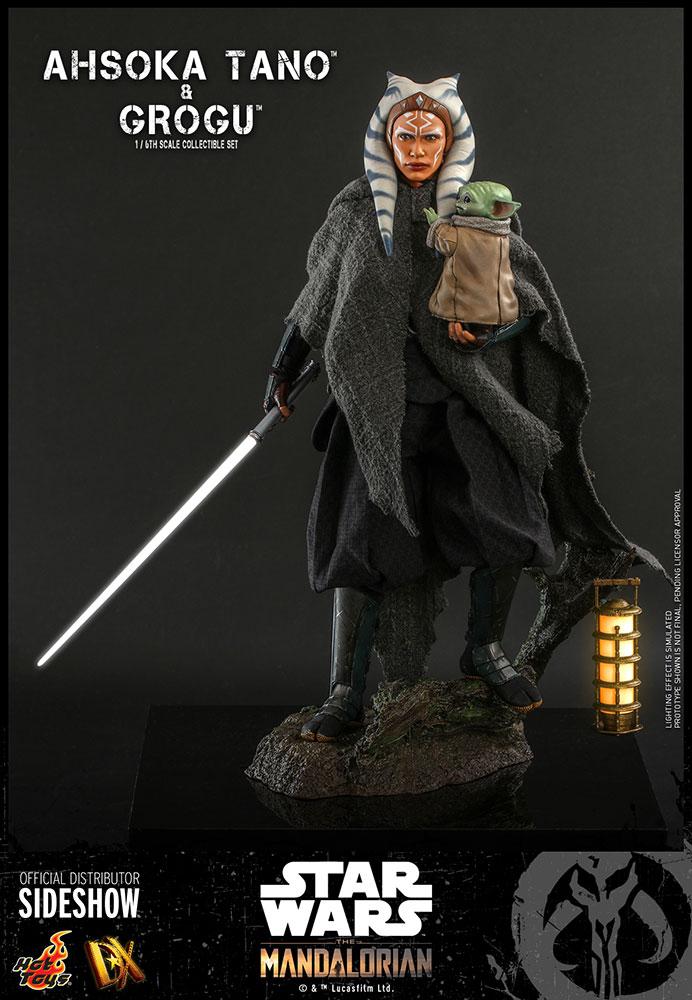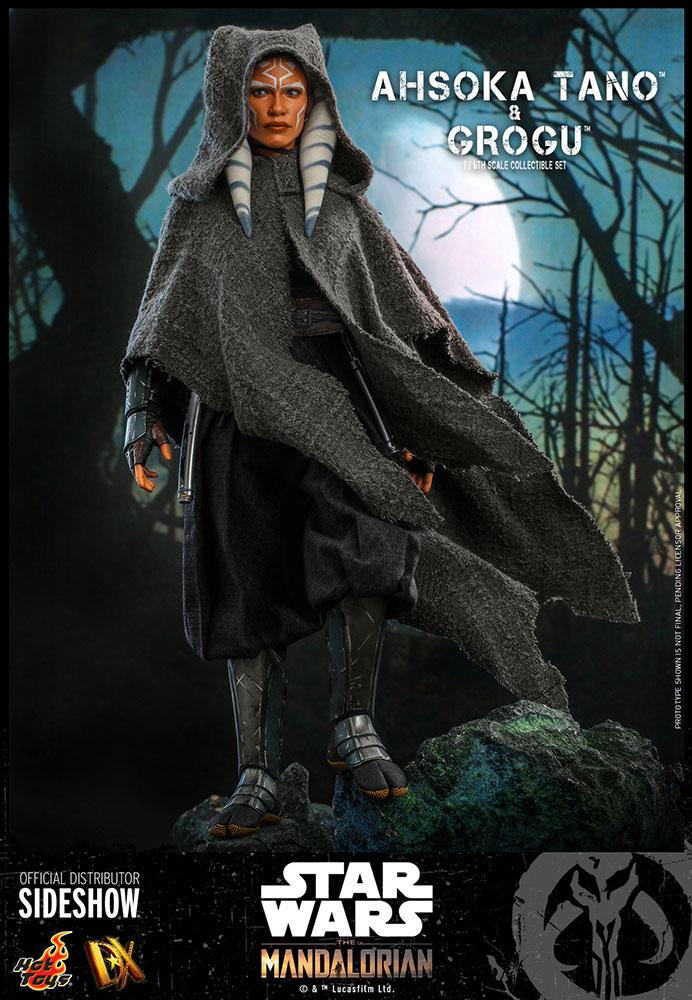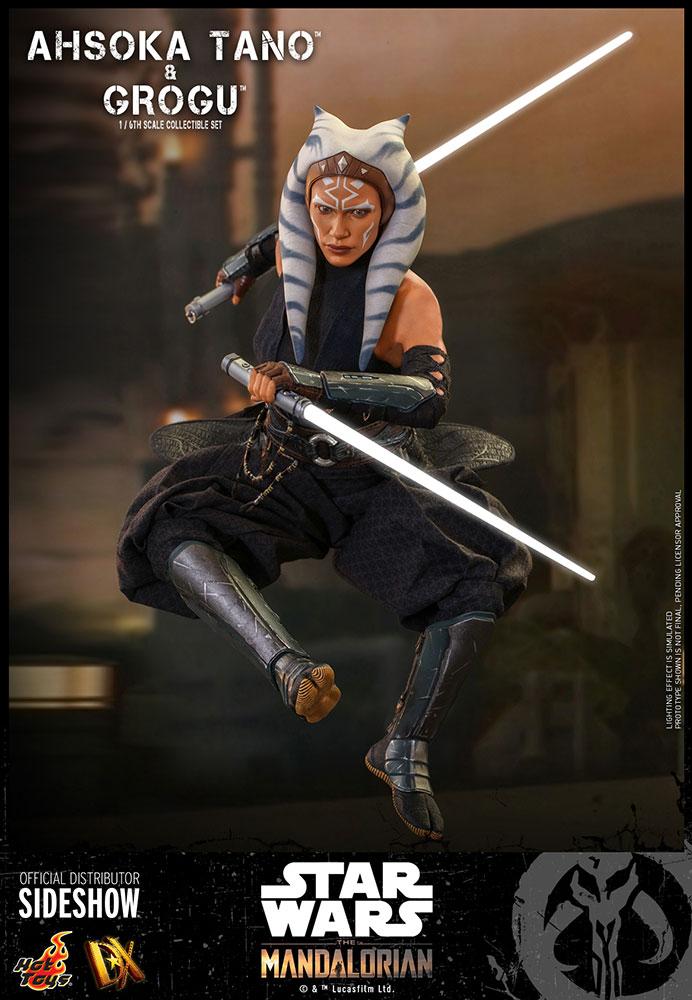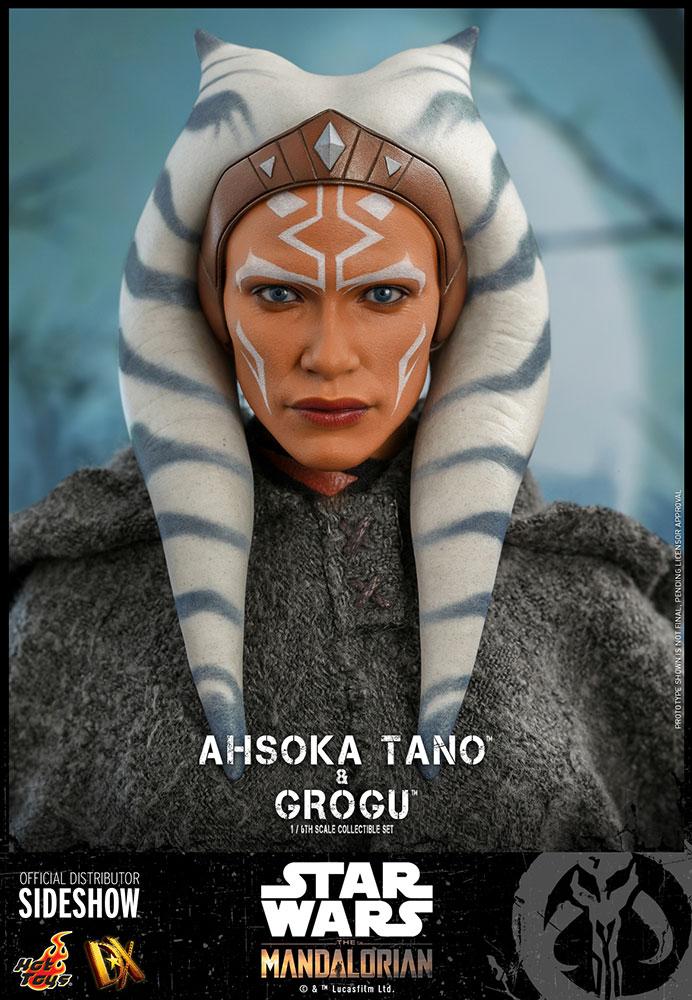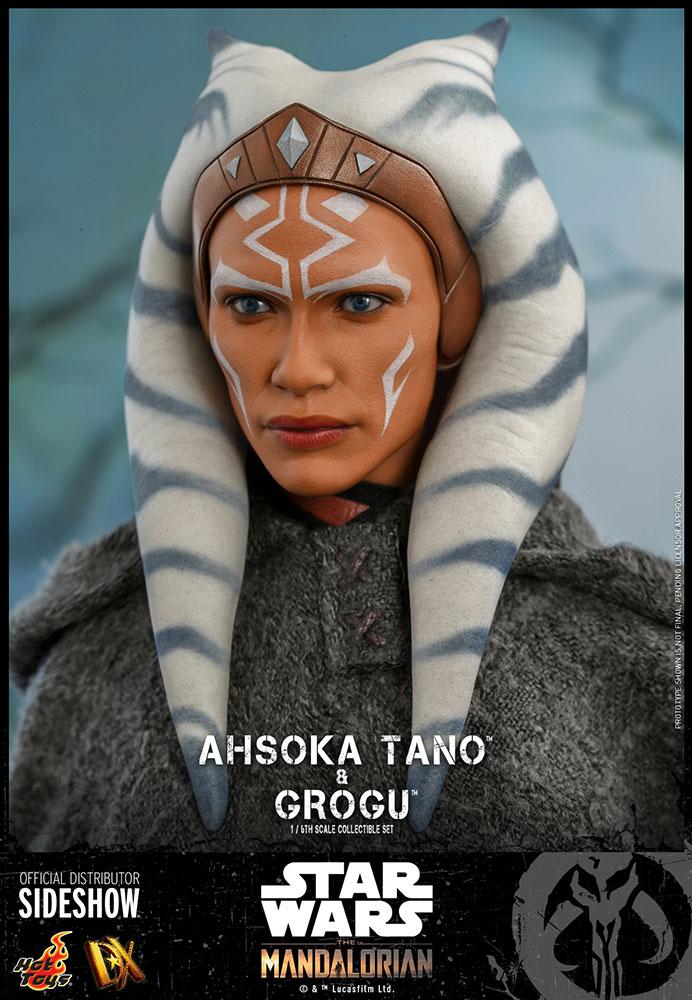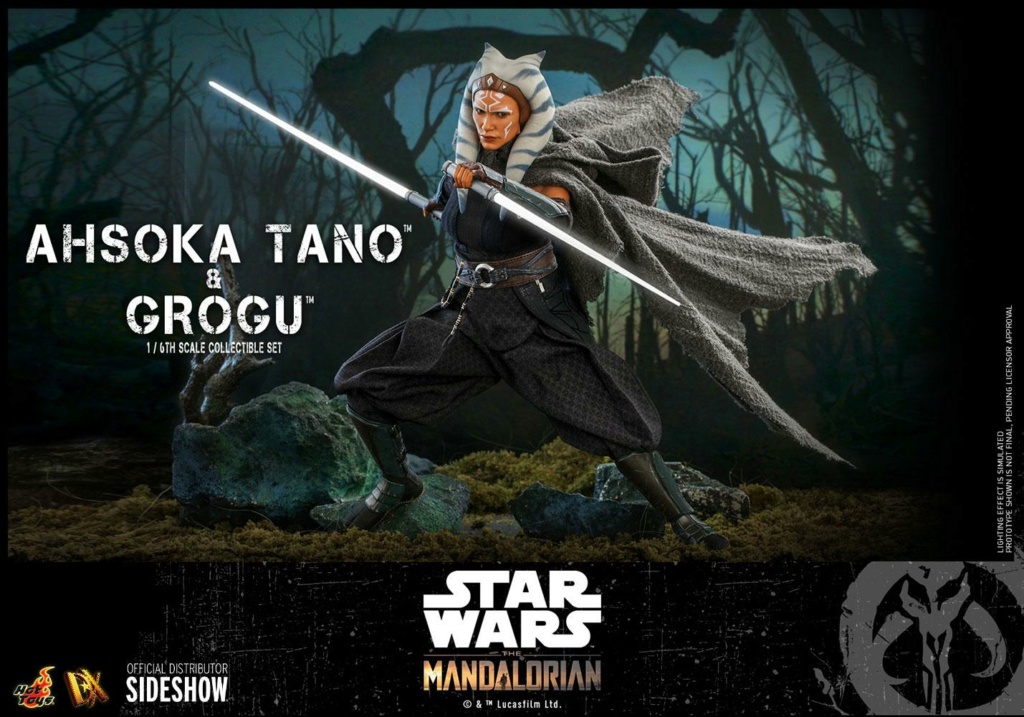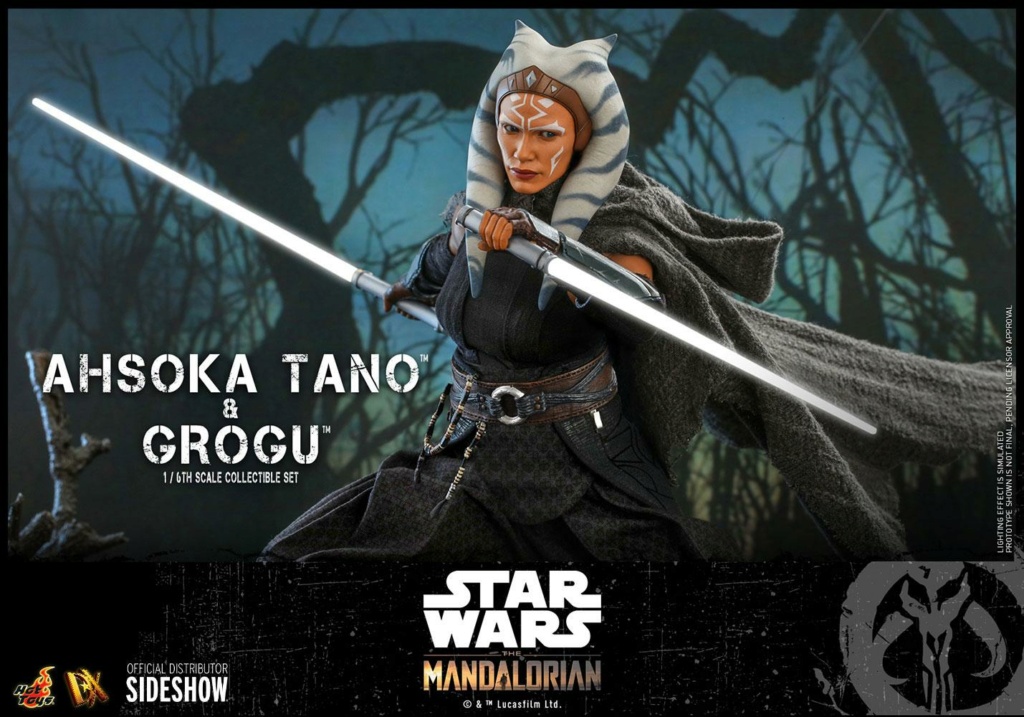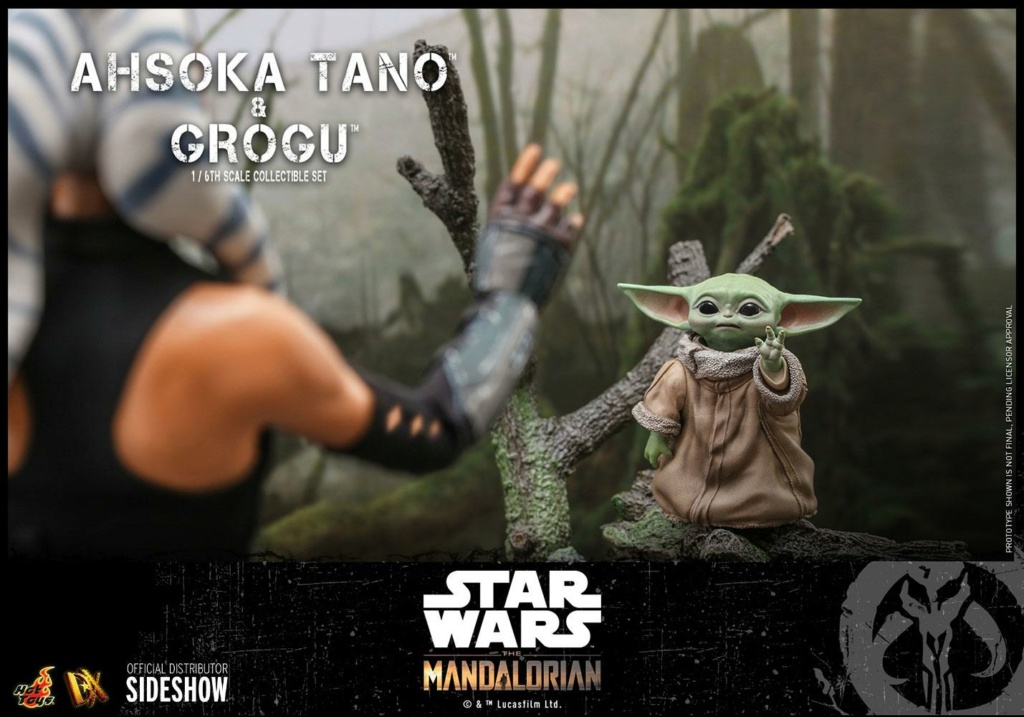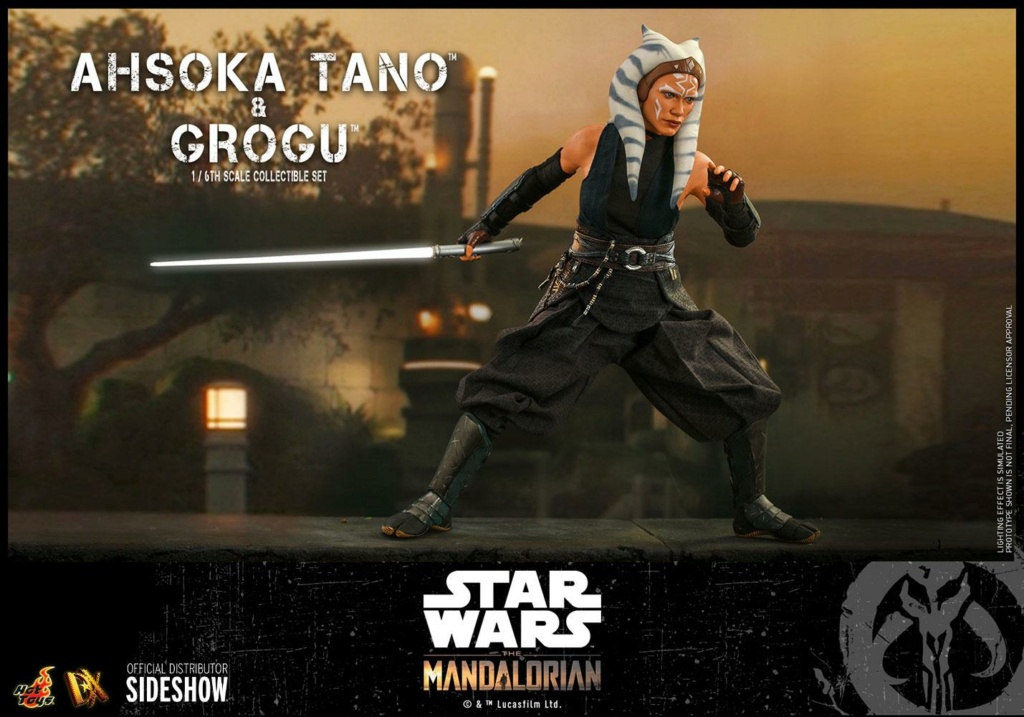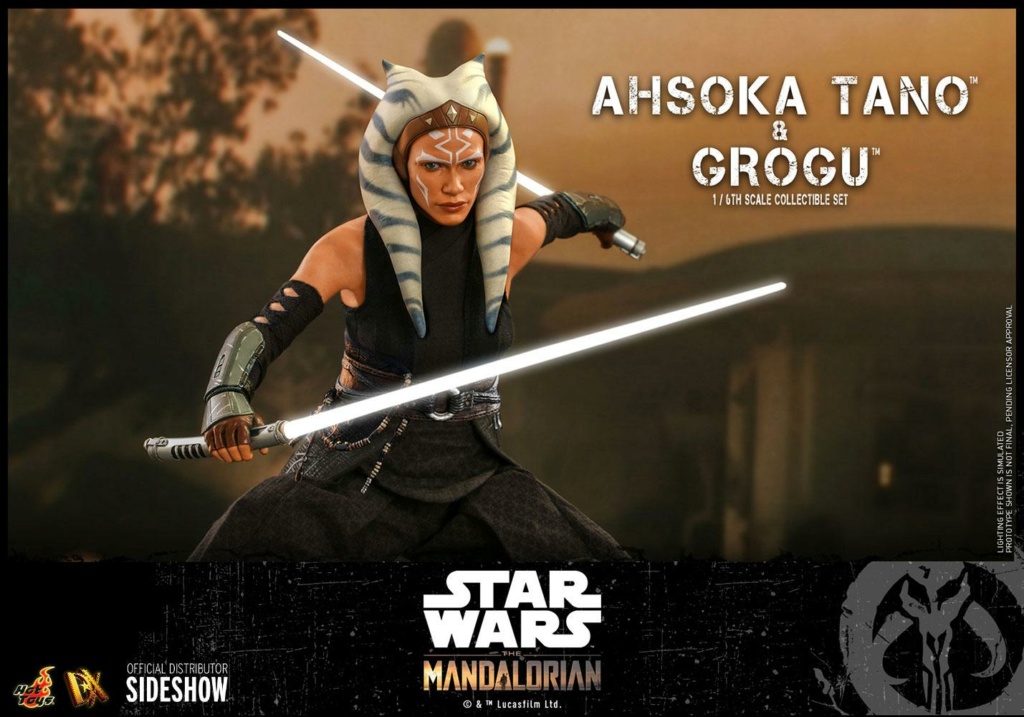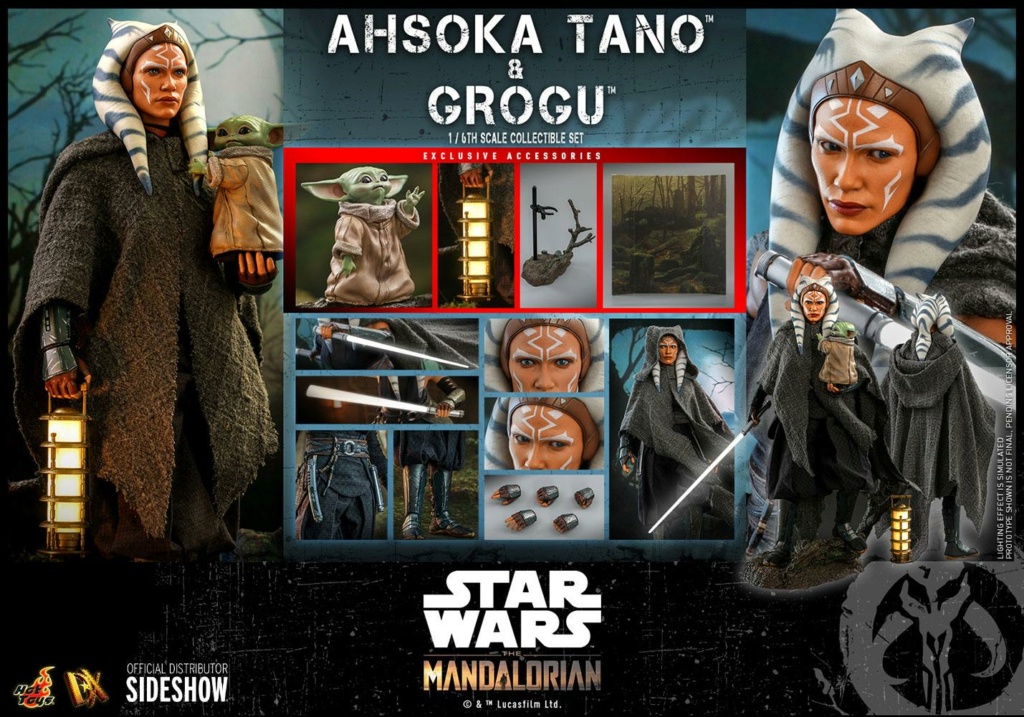 Précommande ouverte
$315 + frais de port et de douane
Livraison: Juillet/Septembre 2022
Echelle 1:6
Hauteur: Ahsoka 28.5 cm - Grogu Grogu 6 cm
https://www.sideshow.com/collectibles/star-wars-ahsoka-tano-and-grogu-hot-toys-908145