Star Wars The Mandalorian - 1/4th scale The Mandalorian & The Child Collectible Set - Hot Toys
"L'enfant trouvé est sous votre garde.
Par croyance, jusqu'à ce qu'il soit majeur ou avec ses semblables, vous êtes comme son père".
Hot Toys présente officiellement le set de collection à l'échelle 1/4 du Mandalorian et de l'Enfant extrait de la nouvelle saison !
La figurine du Mandalorian à l'échelle 1/4 mesure environ 46 cm de haut et comprend des pièces d'armure et un casque en beskar méticuleusement réalisés,
un habit taillé, un jetpack à attacher, son fusil, son pistolet et son blaster, un lance-flammes, un sac à dos, une gamme d'accessoires et une base de présentation.
La figurine de collection à l'échelle 1/4 de l'enfant mesure 9 cm de haut, avec deux têtes sculptées interchangeables d'une ressemblance étonnante et trois paires d'oreilles interchangeables,
une robe spécialement adaptée, un collier, le bouton d'argent préféré de l'enfant et un landau !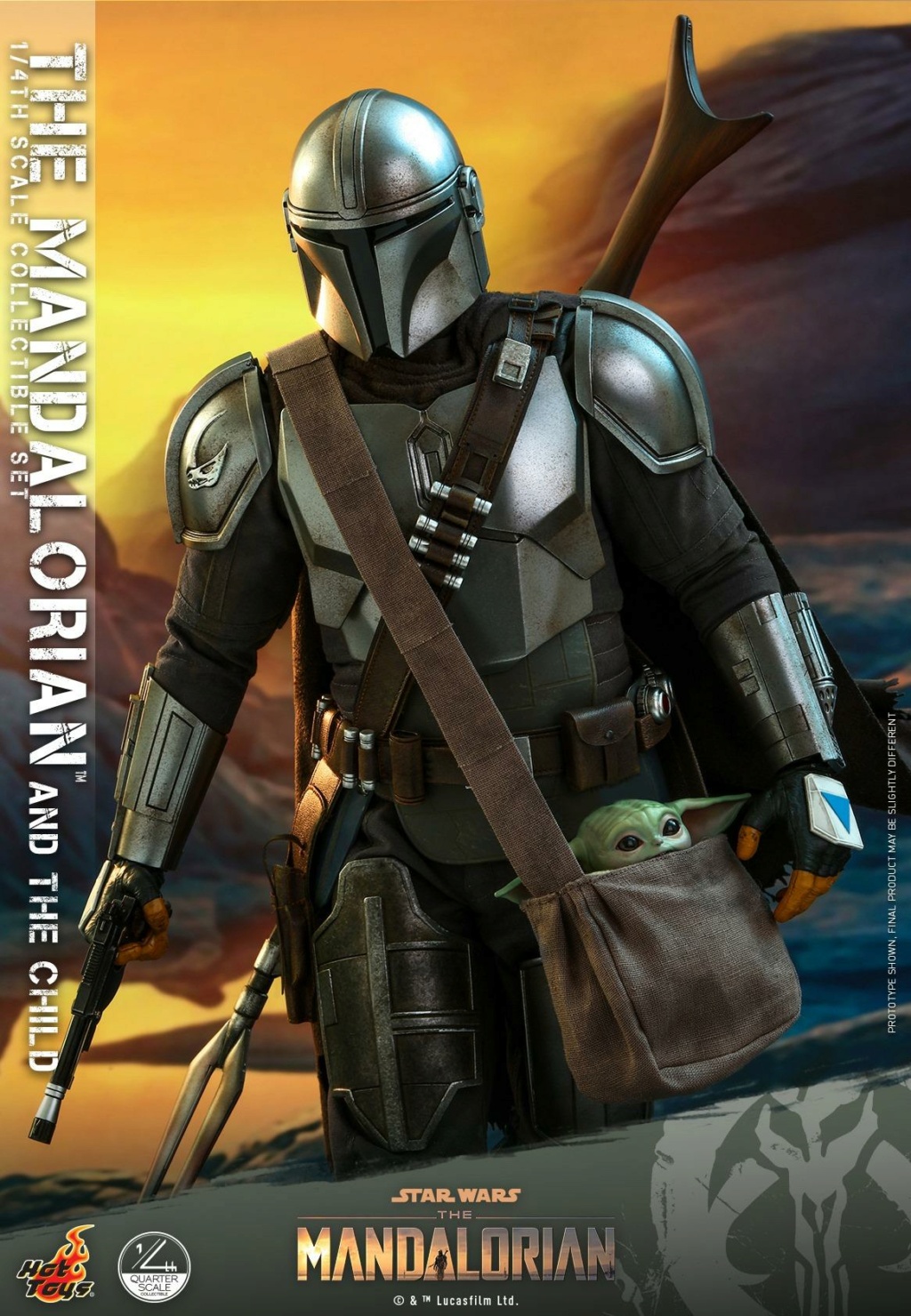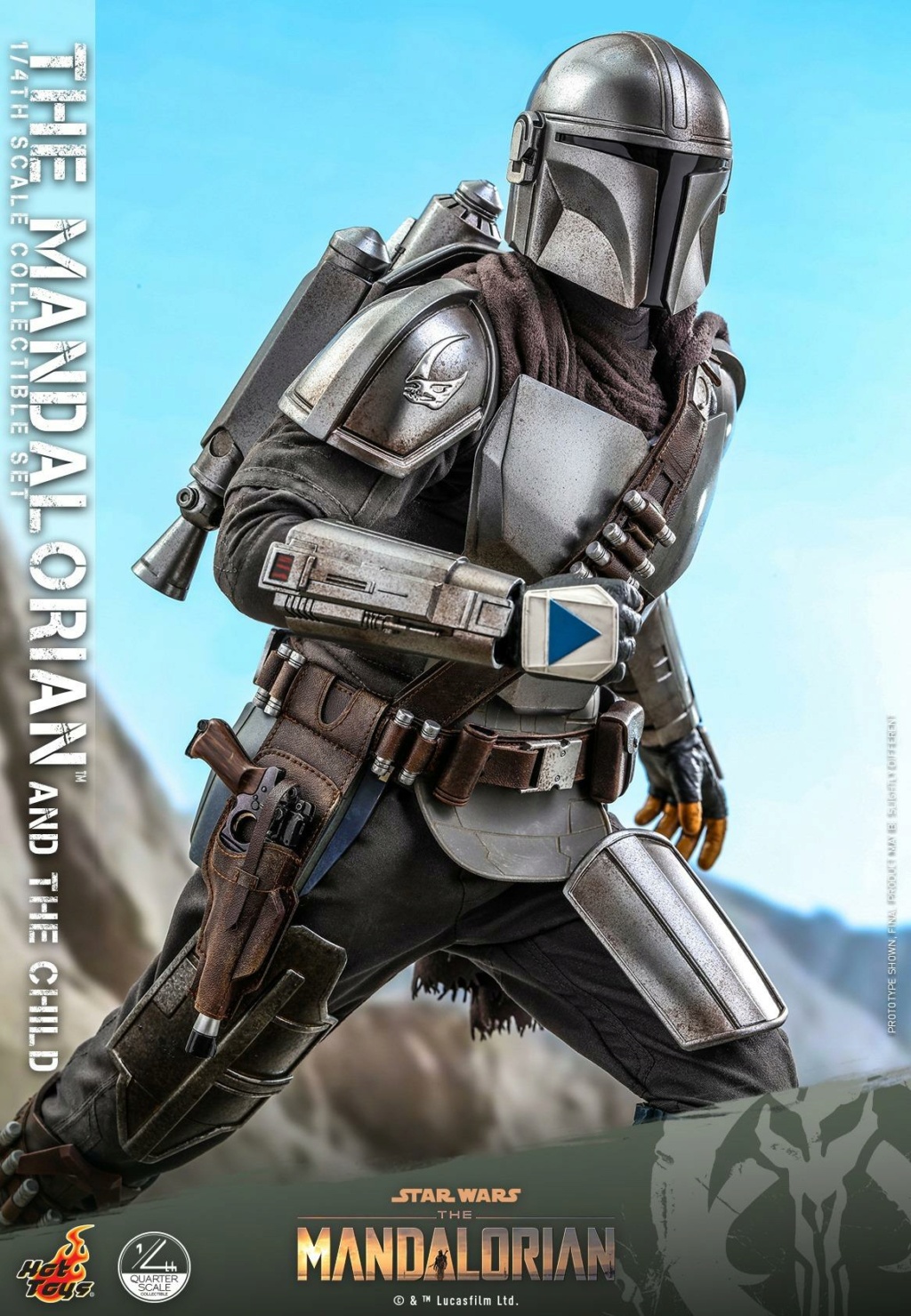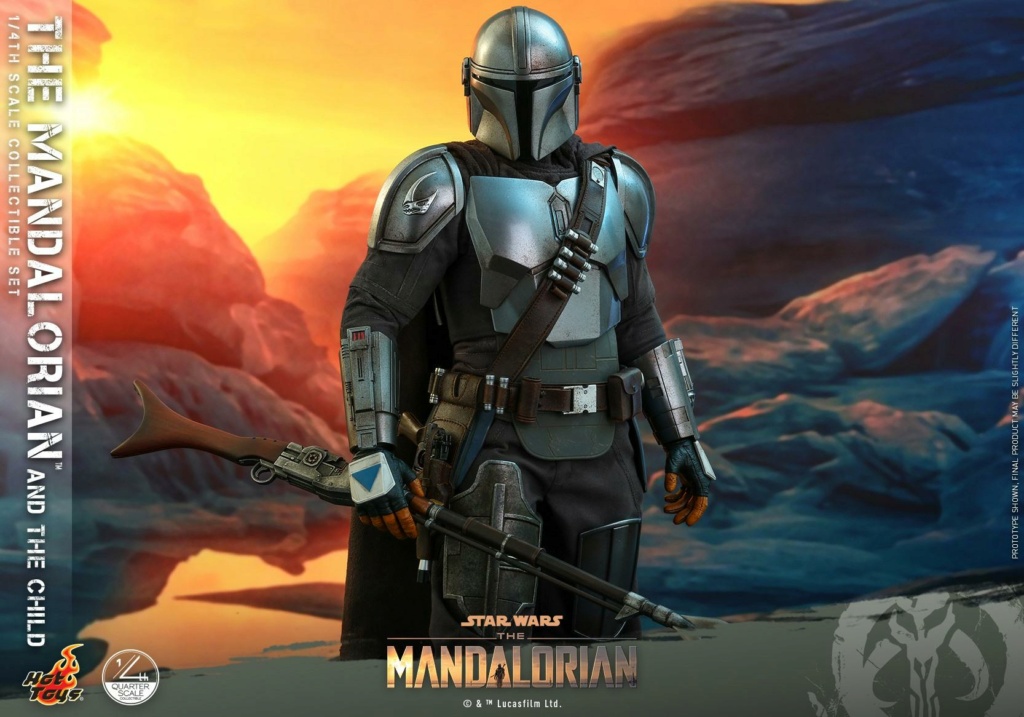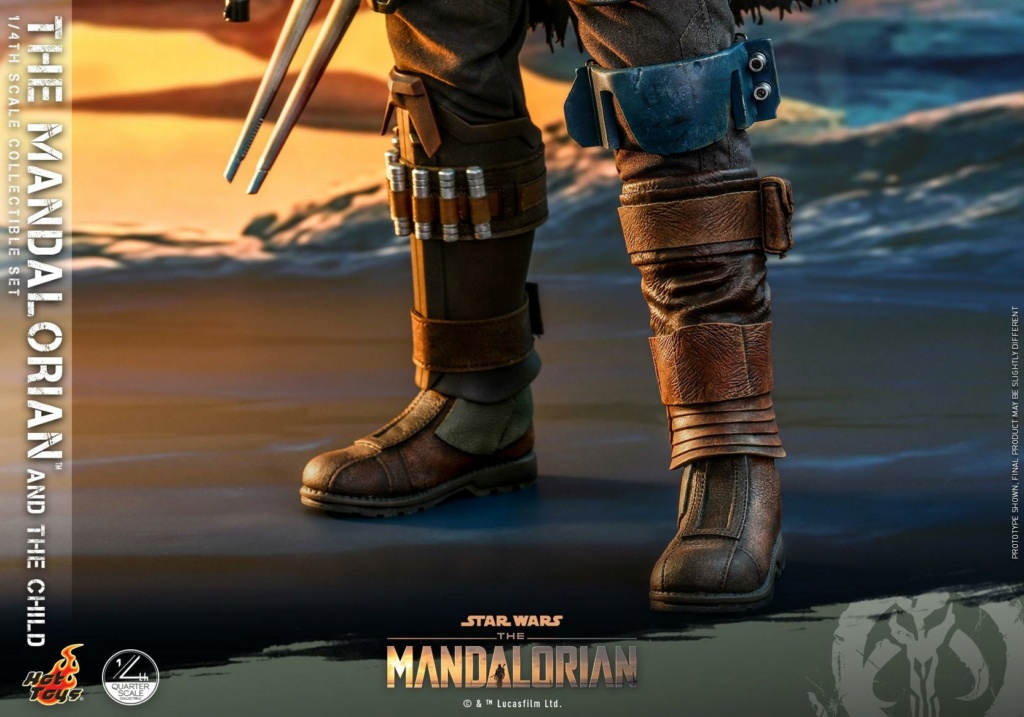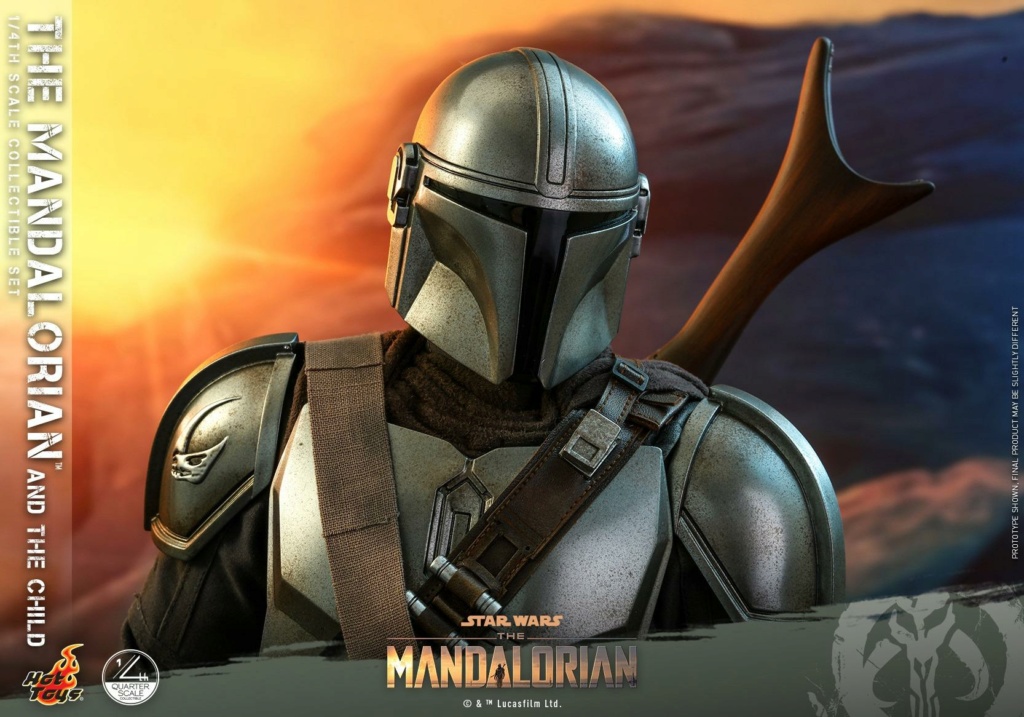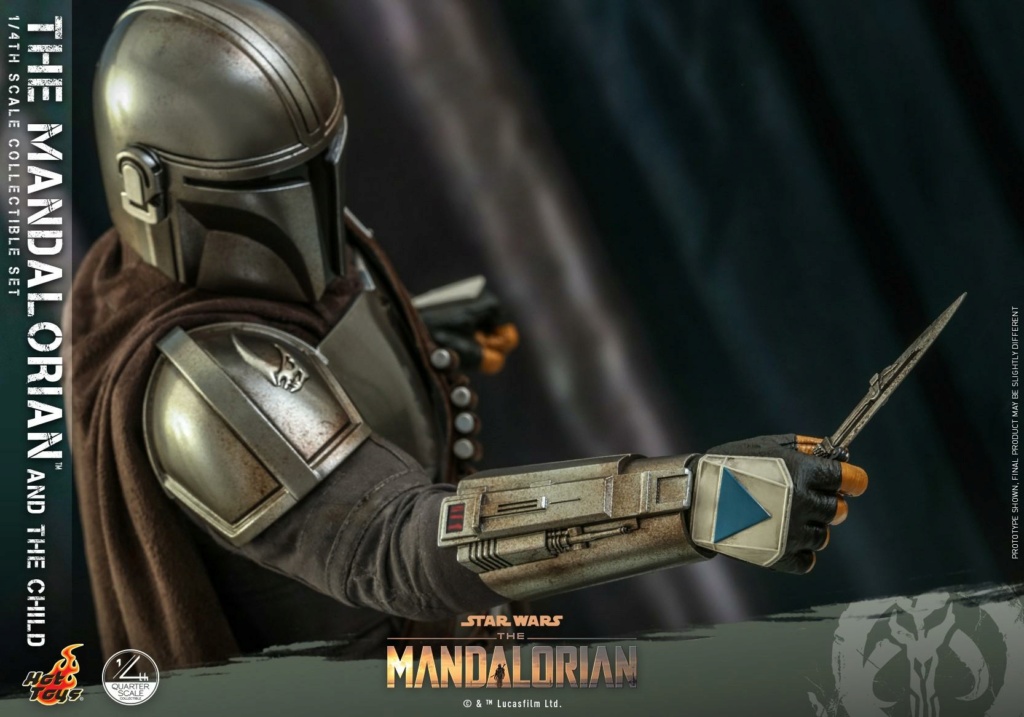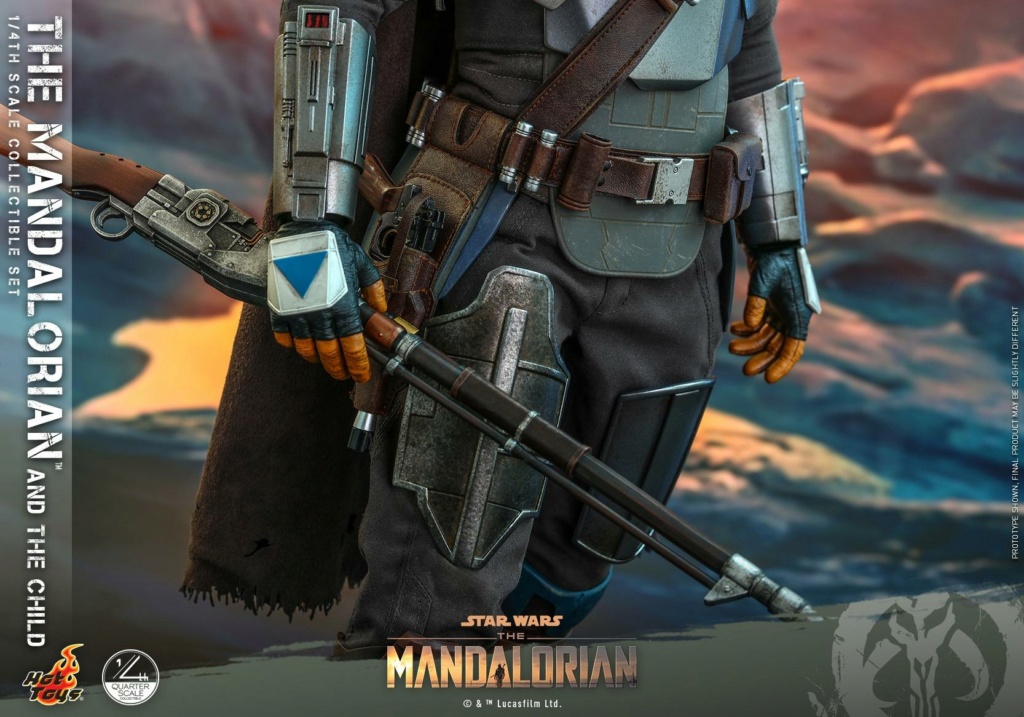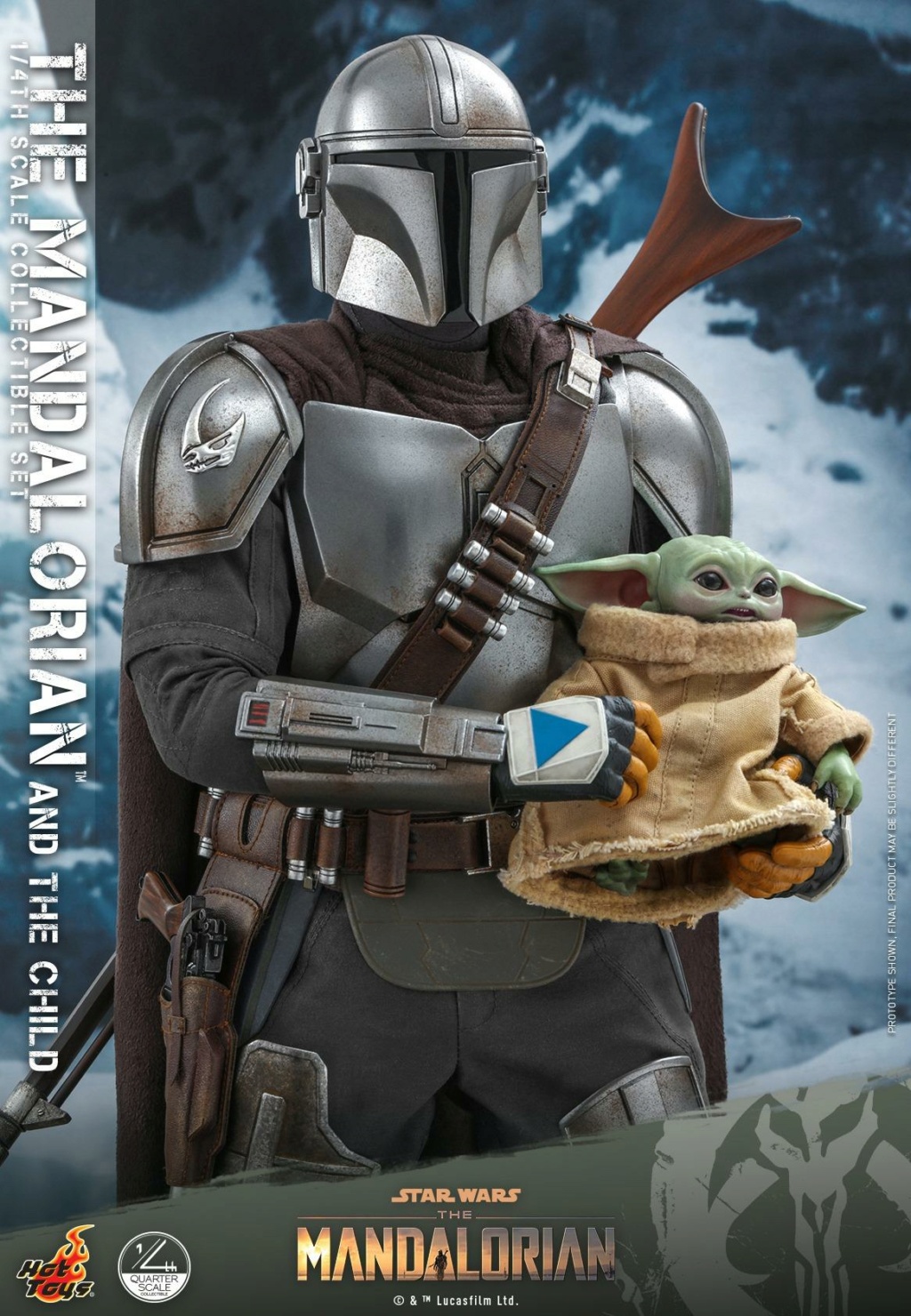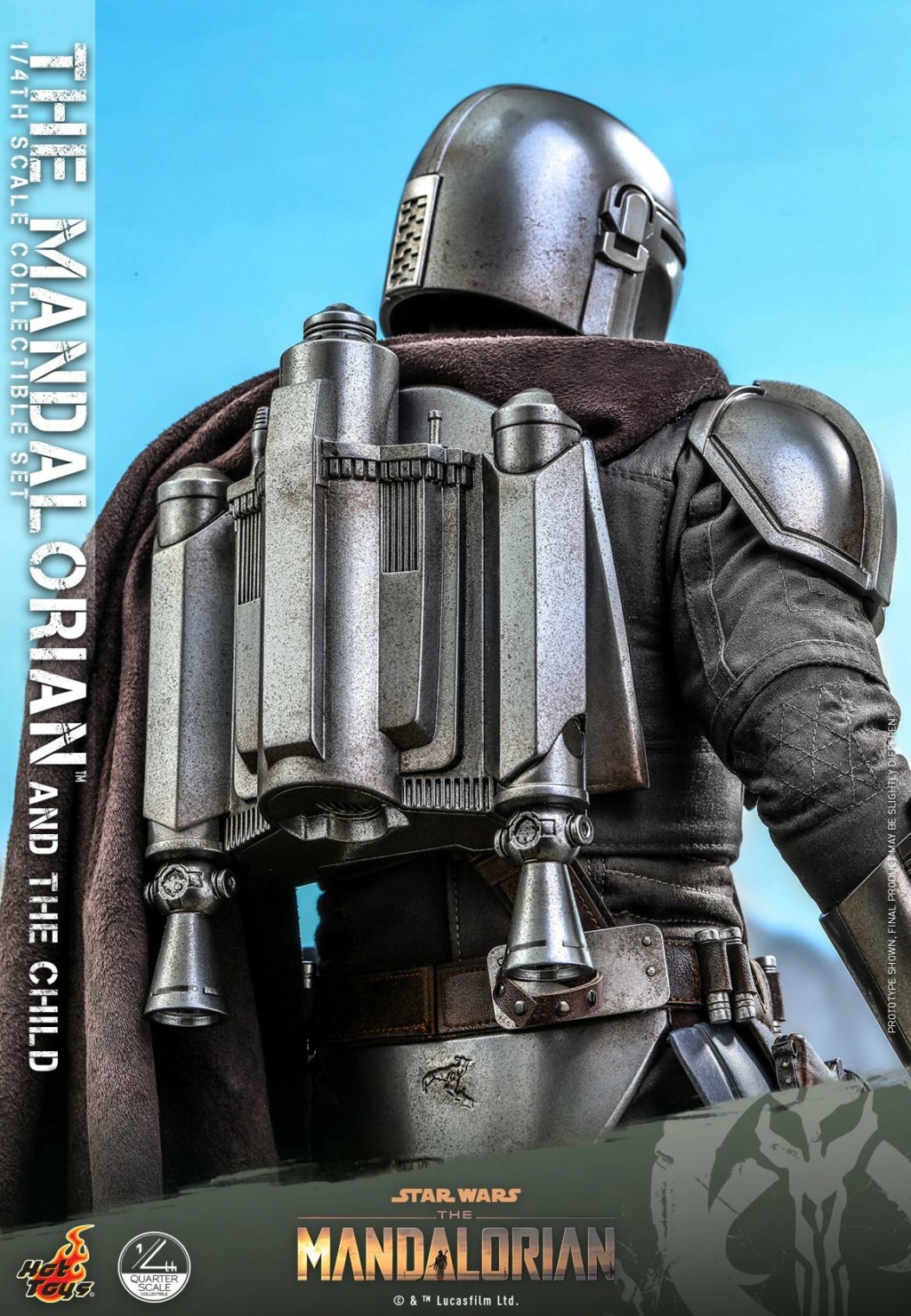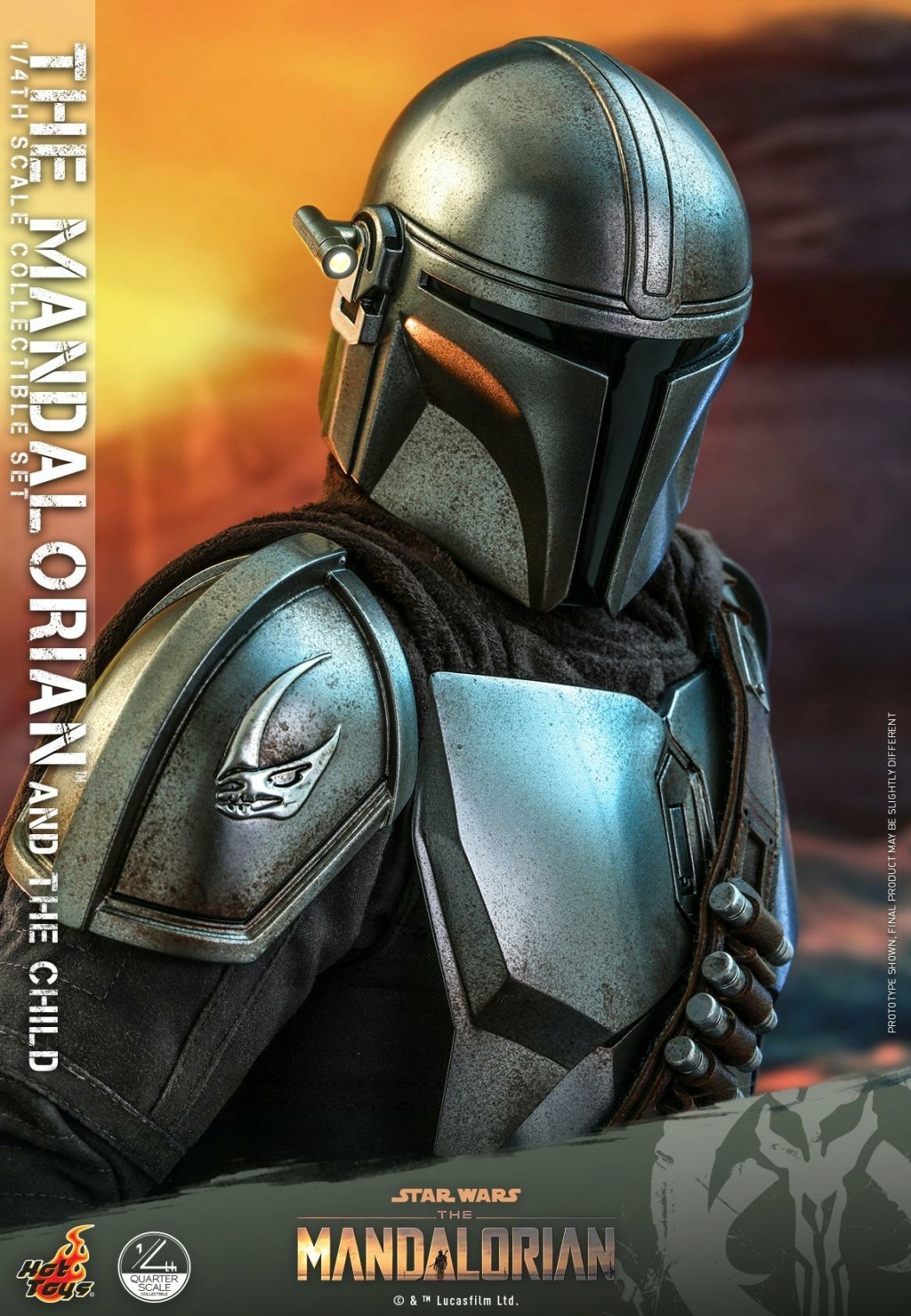 FB Hot Toys