The Child with Soup Milestone Statue - Star Wars: The Mandalorian - Gentle Giant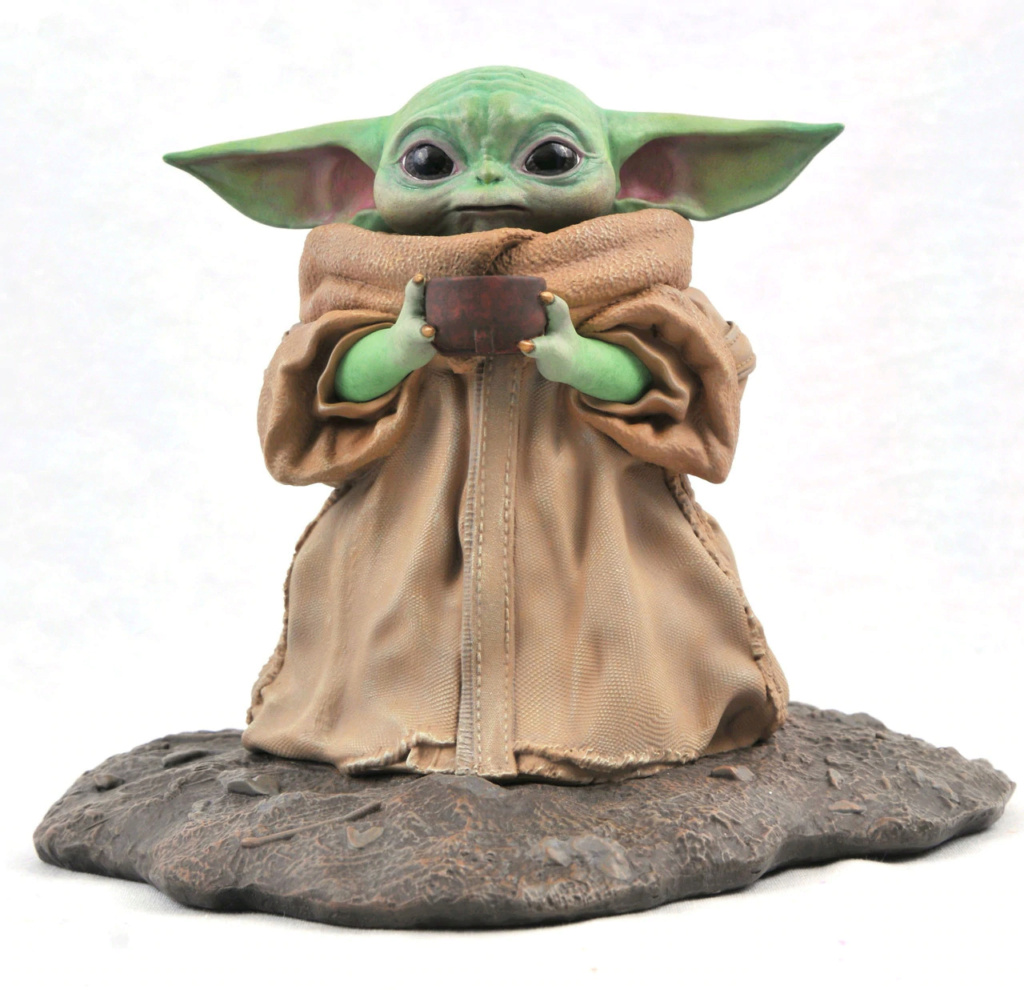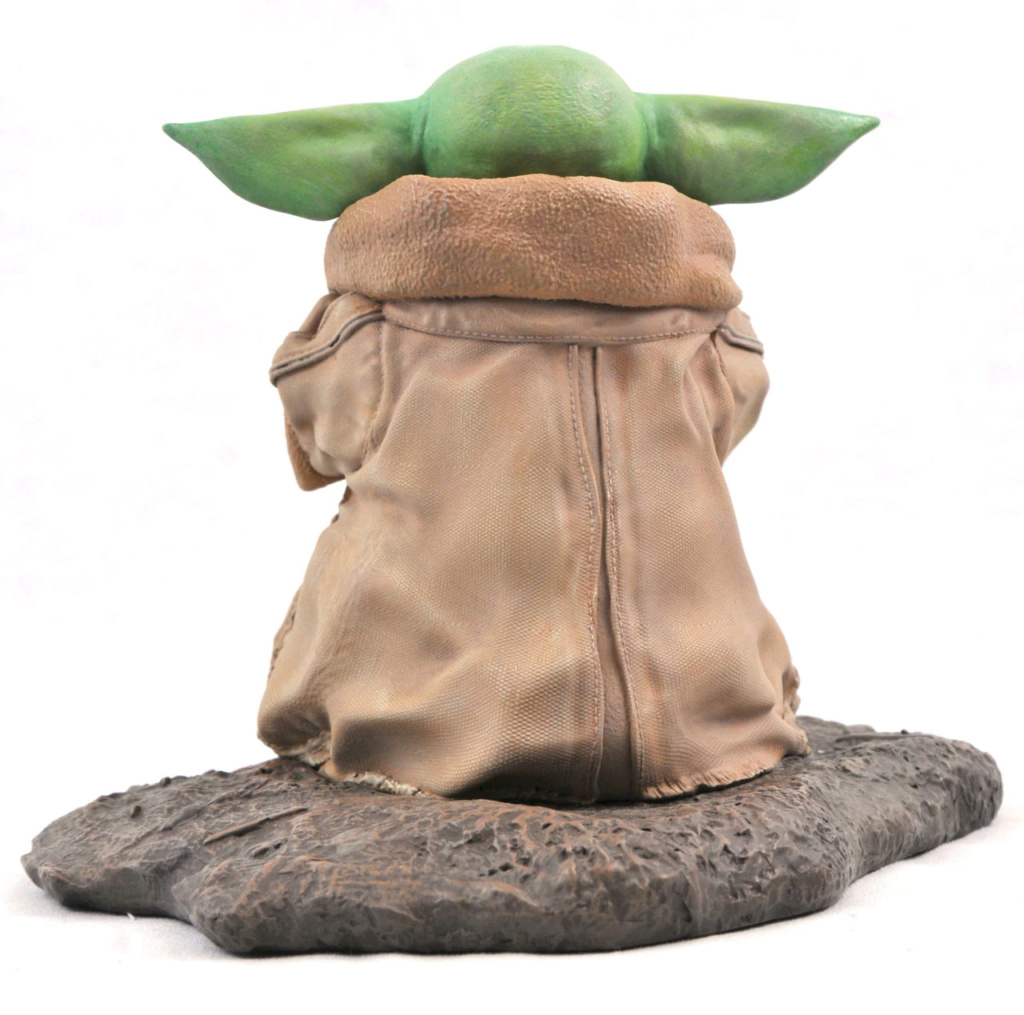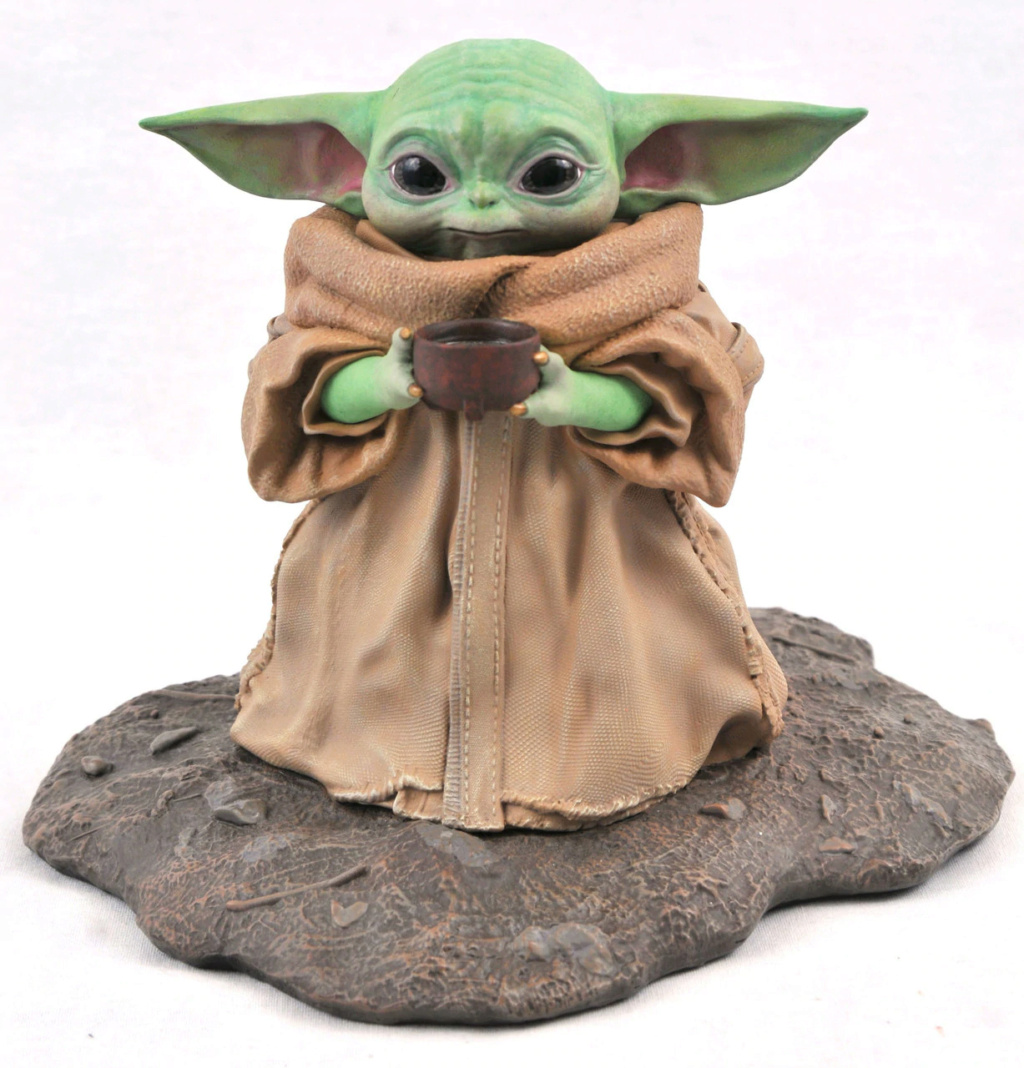 La soupe est prête !
Mesurant environ 8 pouces (20.32 cm) de haut, cette statue à l'échelle 1:2 est tirée directement de l'épisode où Din Djarin rencontre Cara Dune lorsque
The Child les regarde se bagarrer.
Limitée à seulement
5 000 exemplaires
, cette statue est présentée dans une boîte en couleur avec un certificat d'authenticité.
Disponible uniquement par l'intermédiaire de Box Lunch et de Gentle Giant Ltd. Premier Guild !
Limité à deux statues par commande
24 Août 9AM PST commande pour les Platinum Members
25 Août 9AM PST commande pour les Gold Members
26 Août 9AM PST commande pour les Silver Members
https://www.gentlegiantltd.com/star-wars-the-mandalorian-the-child-with-soup-milestone-statue-display/