The Mandalorian Beskar Armor & The Child Figure - Medicom
"This is the Way."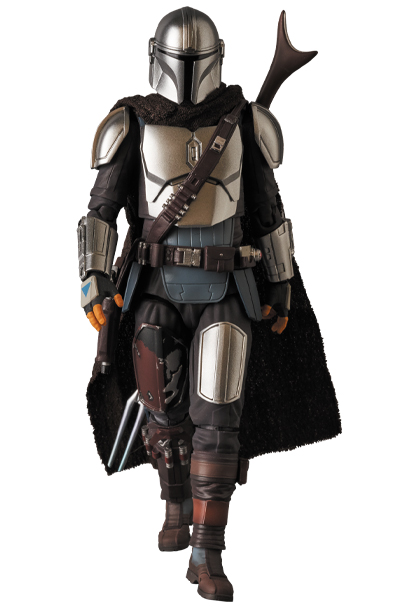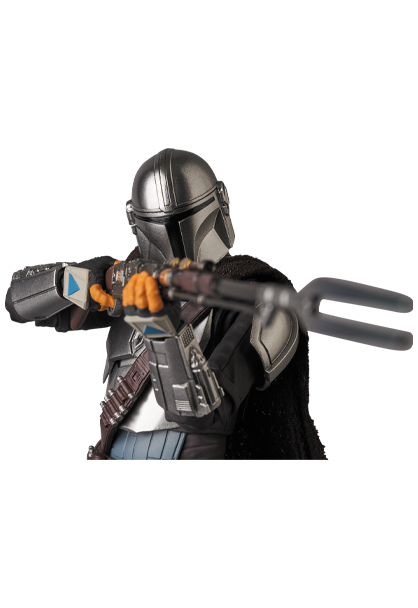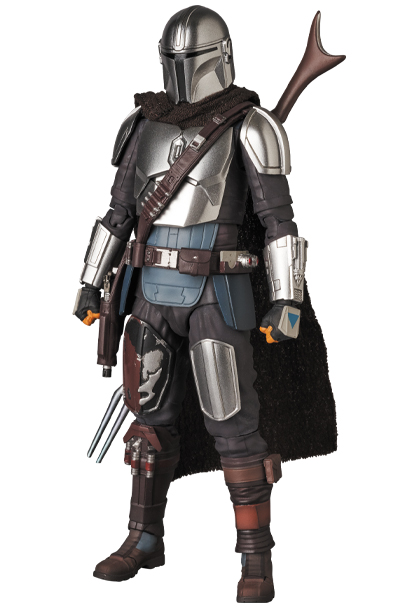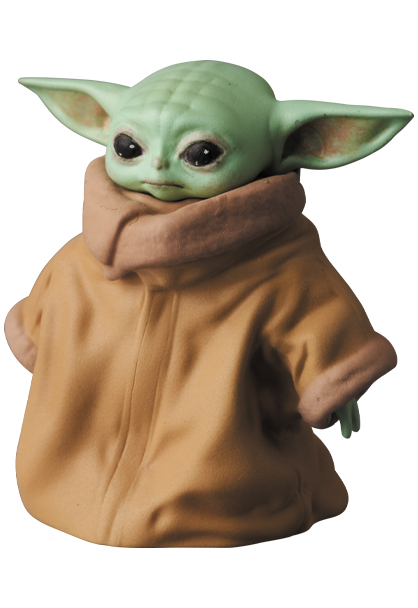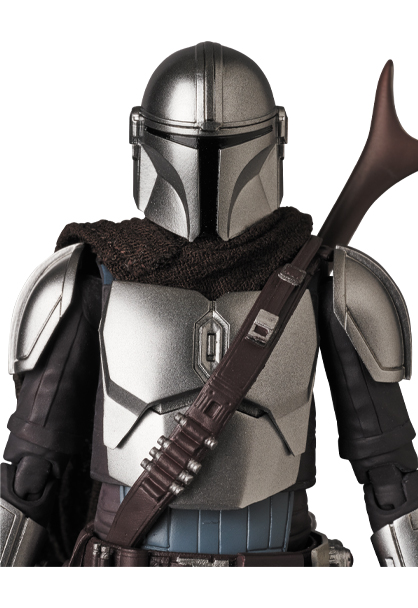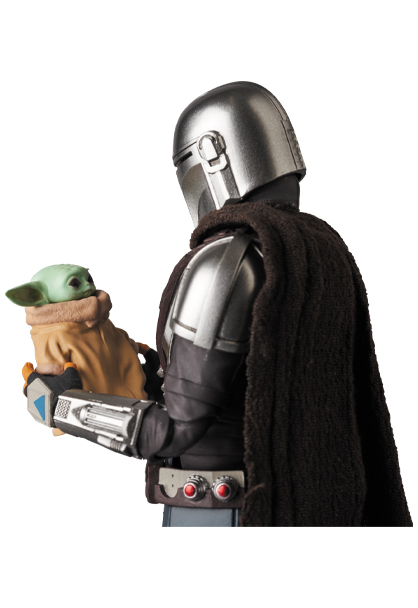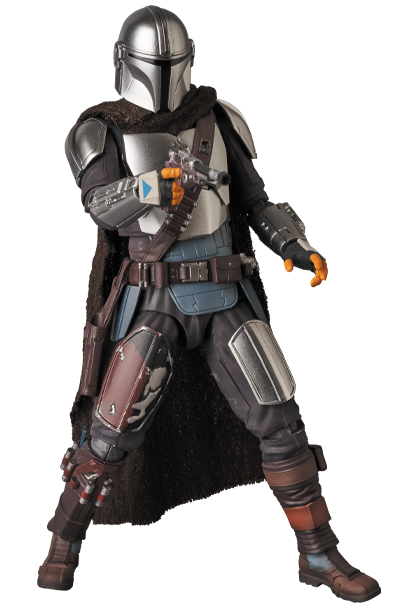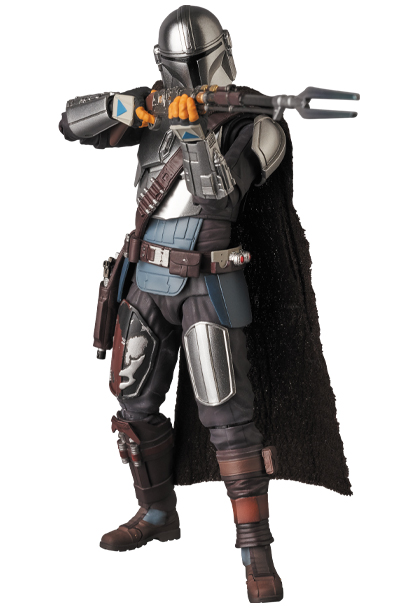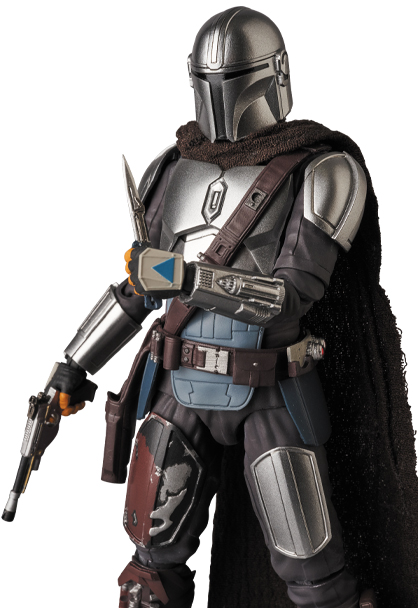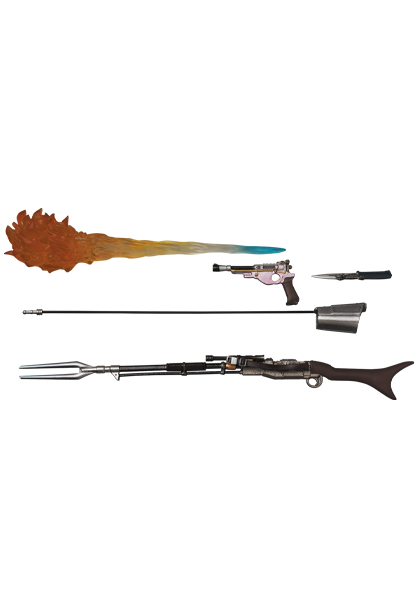 Sortie prévue en décembre 2020
MAFEX No.129
MAFEX MANDALORIAN
Prix ​​de détail de référence ¥ 8 800 (hors taxes)
* La taxe à la consommation sera facturée séparément.
- Environ 160 mm de hauteur
- The Mandalrian apparaît dans la gamme MAFEX!
- Cape en tissu!
- Armes spéciales, "pistolet blaster" et "fusil blaster" sont inclus!
- Dans la même échelle The Child est inclus !
- Effet "flammes"
- Support de figurine amovible inclus!
http://www.medicomtoy.co.jp/list/15194.html