The Mandalorian & The Child Set 1:6 (Deluxe version) - Hot Toys Star Wars The Mandalorian
Son corps est protégé par une armure en beskar, son visage est caché derrière un masque à visière T et son passé est enveloppé de mystère.
Personne ne sait exactement qui est cet étranger si bien équipé.
The Mandalorian est un formidable chasseur de primes dans une galaxie de plus en plus dangereuse.
Hot Toys est maintenant ravi d'étendre la série de figurines à collectionner de The Mandalorian et de présenter officiellement le nouvel ensemble à collectionner à l'échelle 1/6e de The Mandalorian et The Child (version de luxe) !
Basé sur l'apparence de l'intrépide Mandalorian dans sa nouvelle armure en beskar, ce coffret de collection met en scène le chasseur de primes avec un casque et des pièces d'armure méticuleusement conçus,
une épaulette droite interchangeable avec la signature du Mudhorn, un jetpack amovible, un fusil et un pistolet blaster, un lance-flammes et une base de figurine sur le thème du désert.
Conçue d'après l'apparence de The Child dans The Mandalorian, cette pièce de collection à l'échelle 1/6e met en scène le personnage en position curieux debout.
Cette version de luxe comprend un autre Child assis dans le landau, un collier en acier beskar et un camtono avec une fonction d'éclairage LED, ainsi qu'un hologramme miniature exclusif !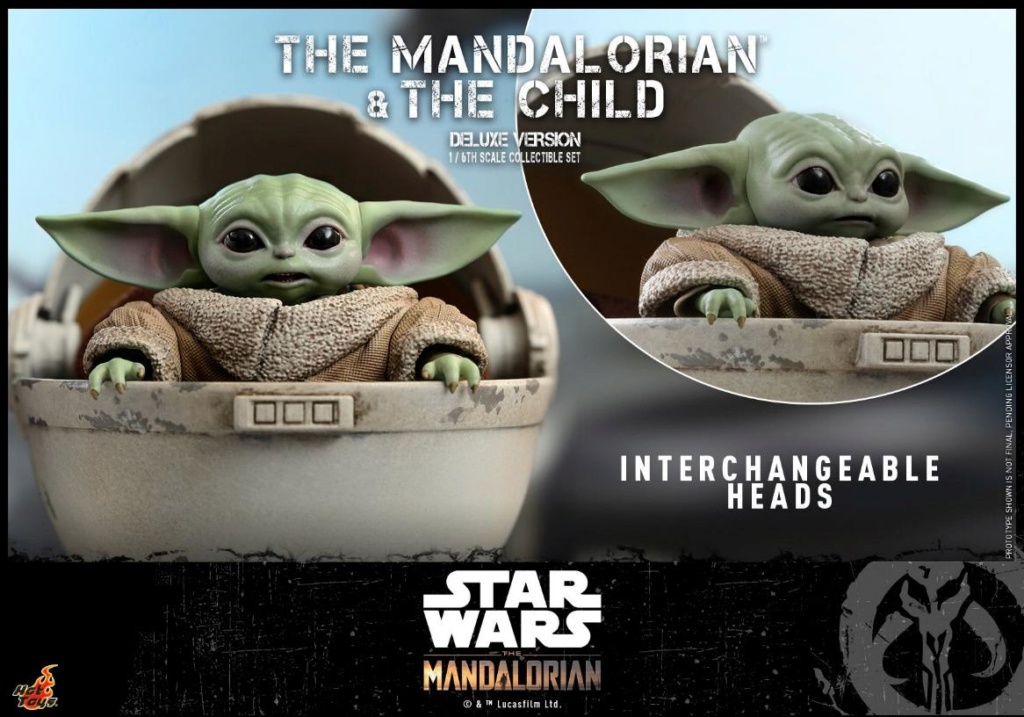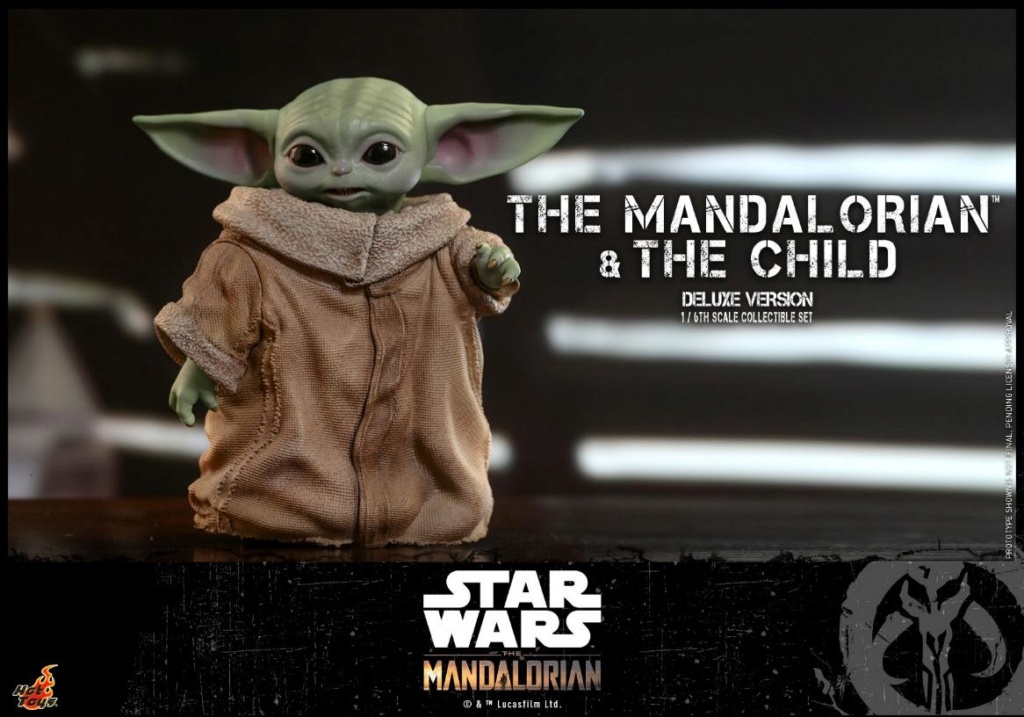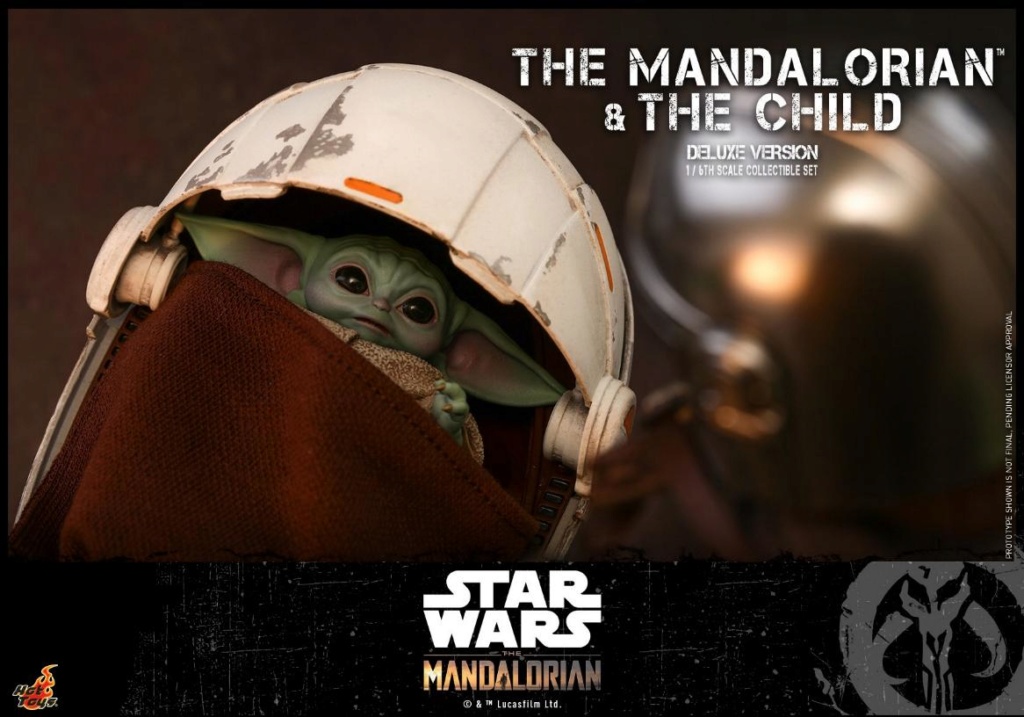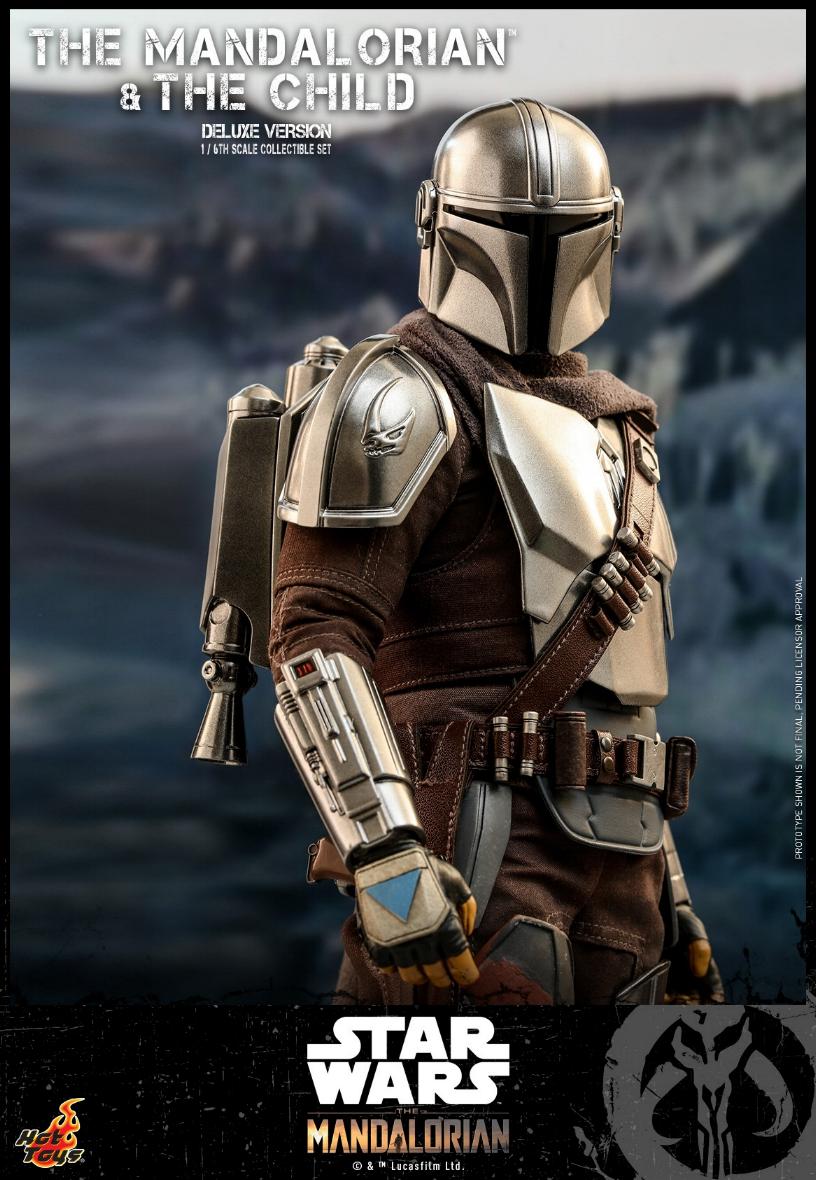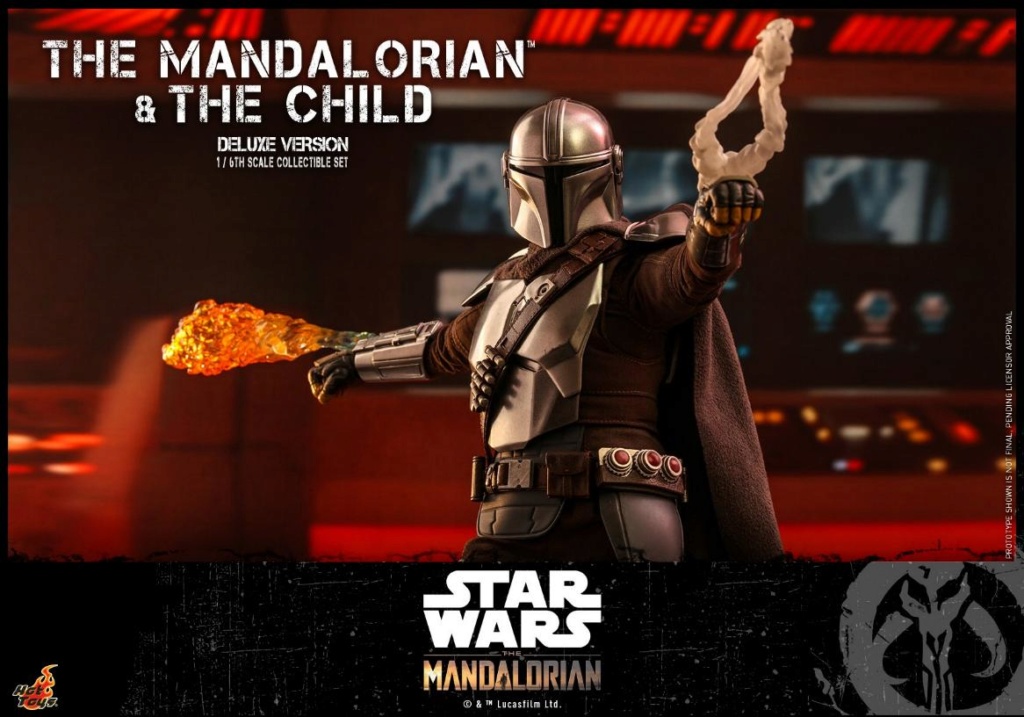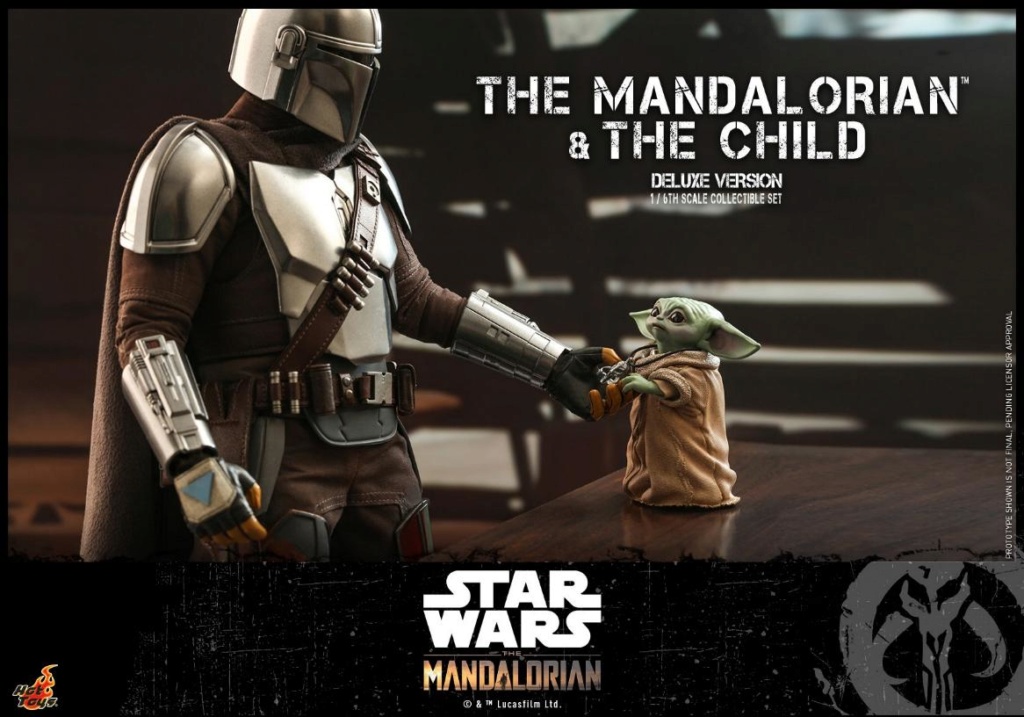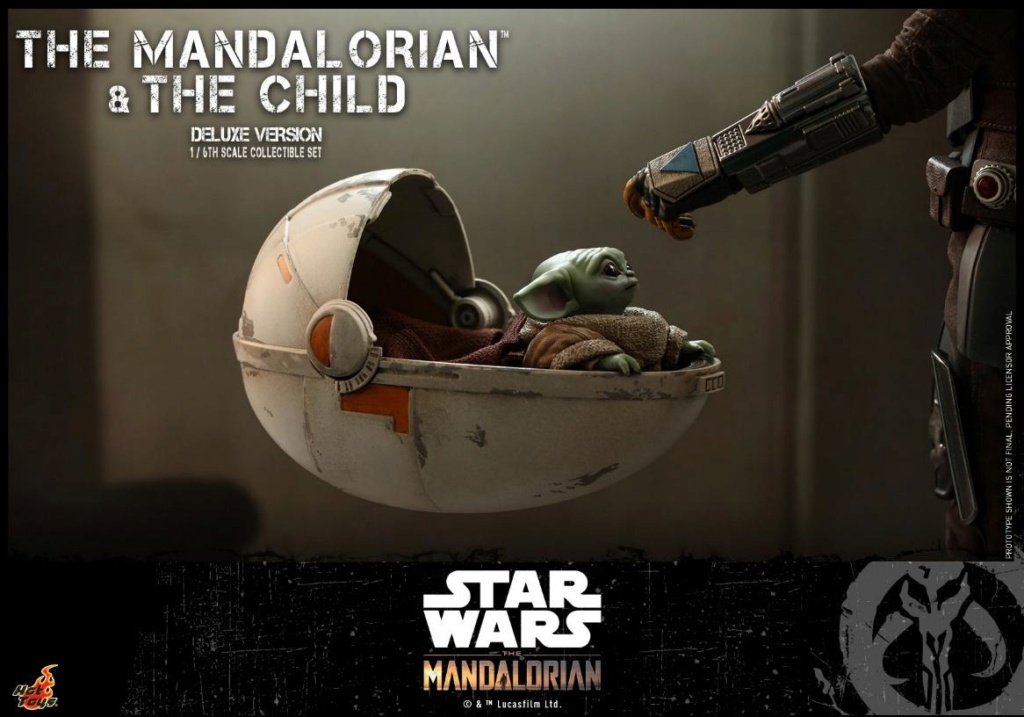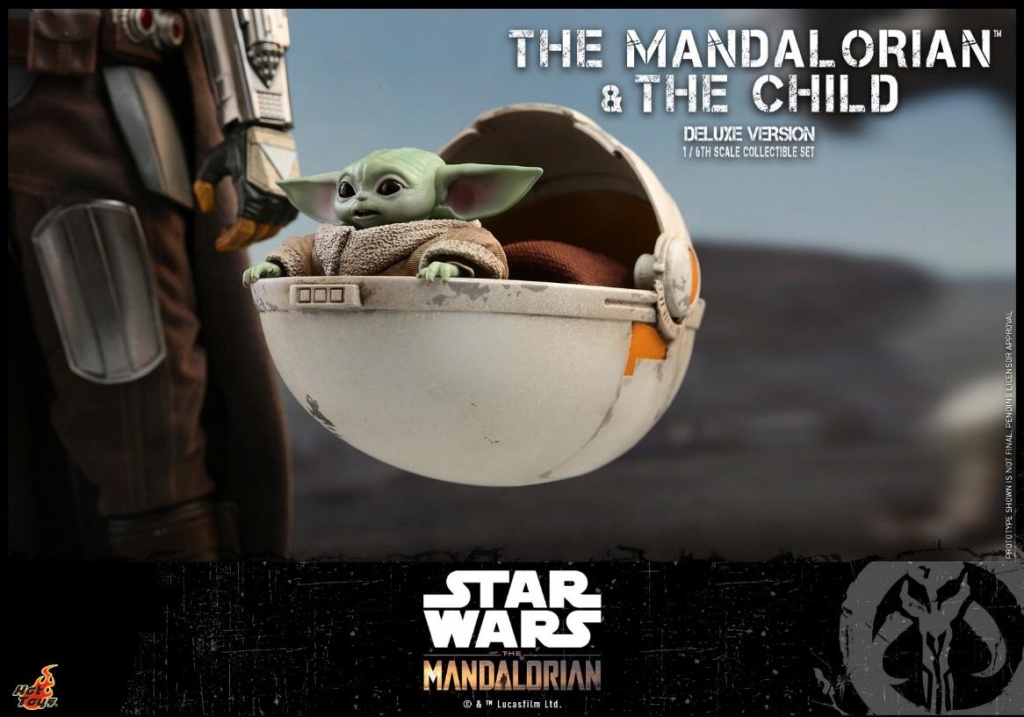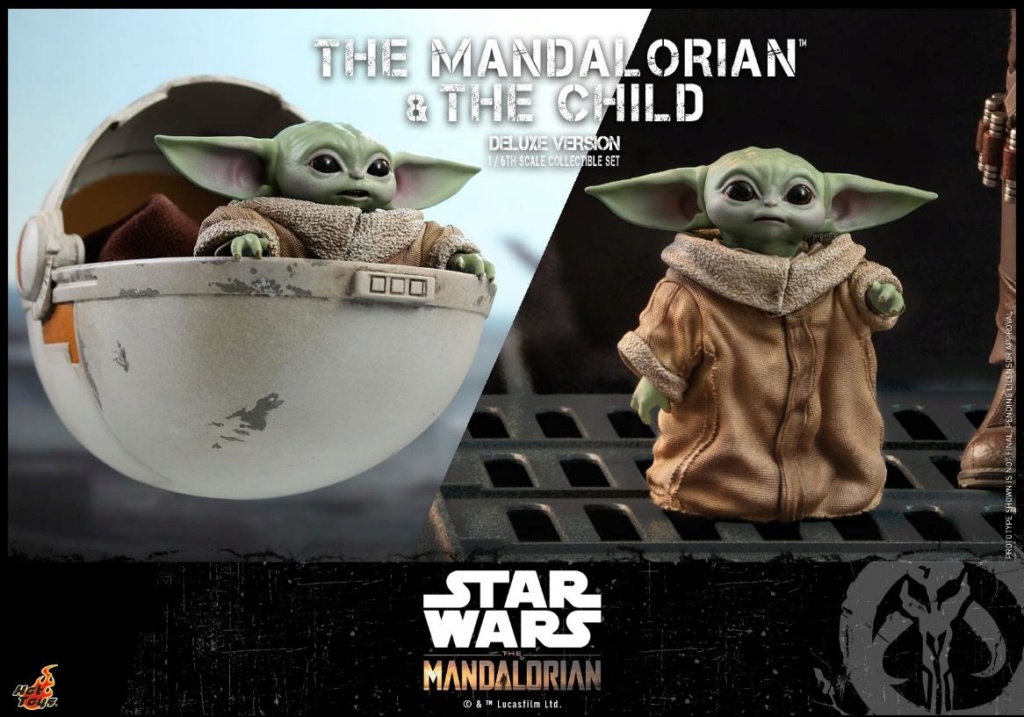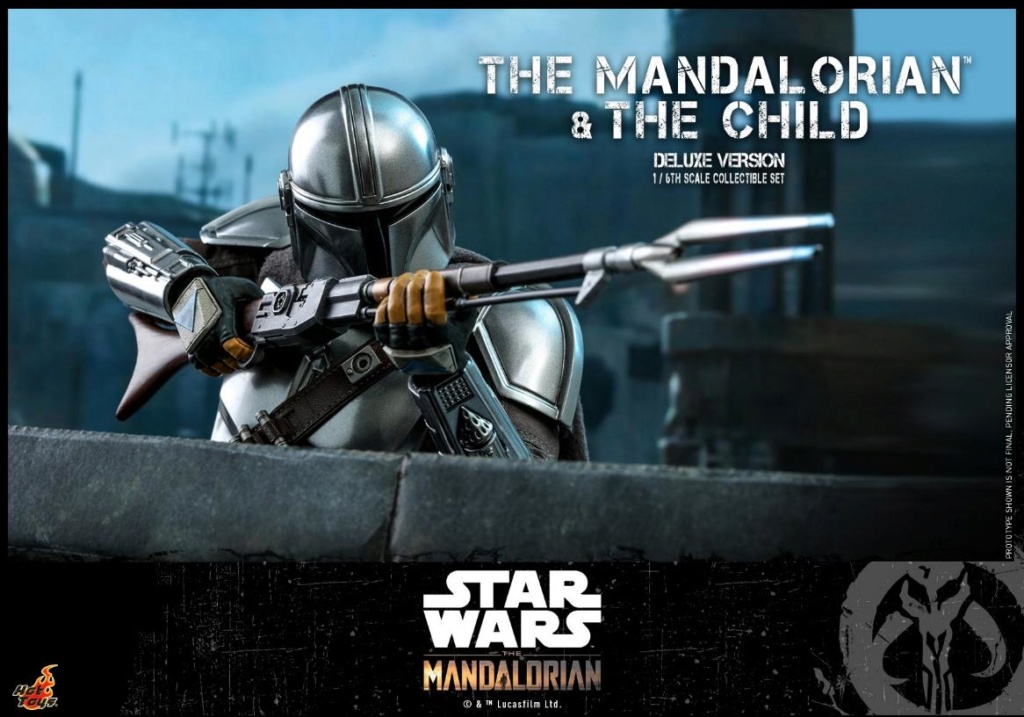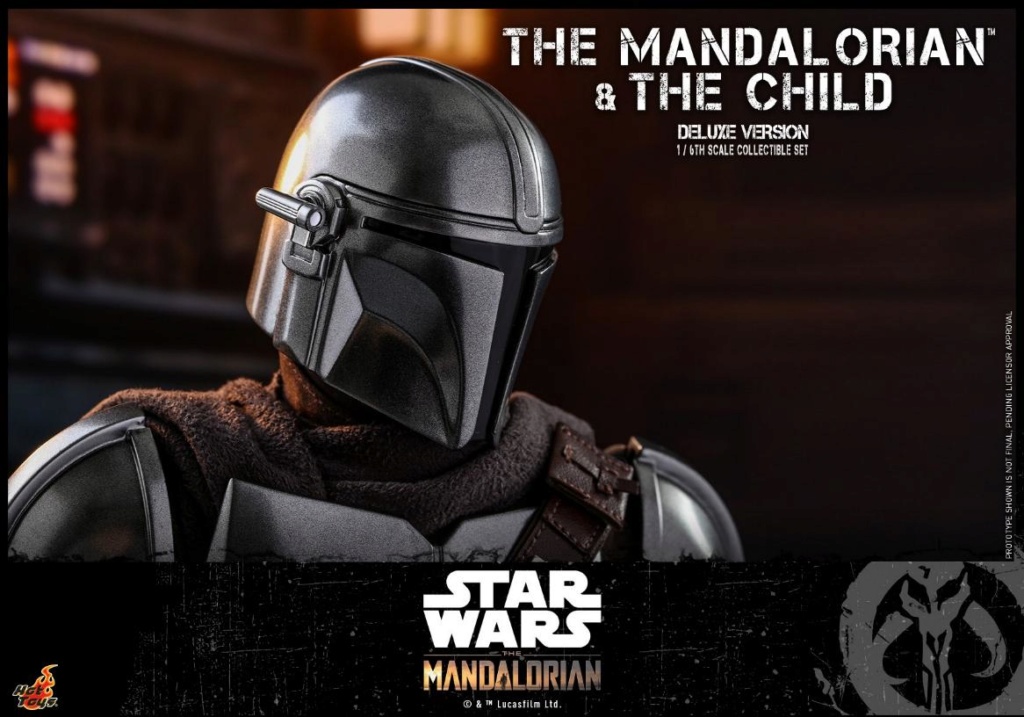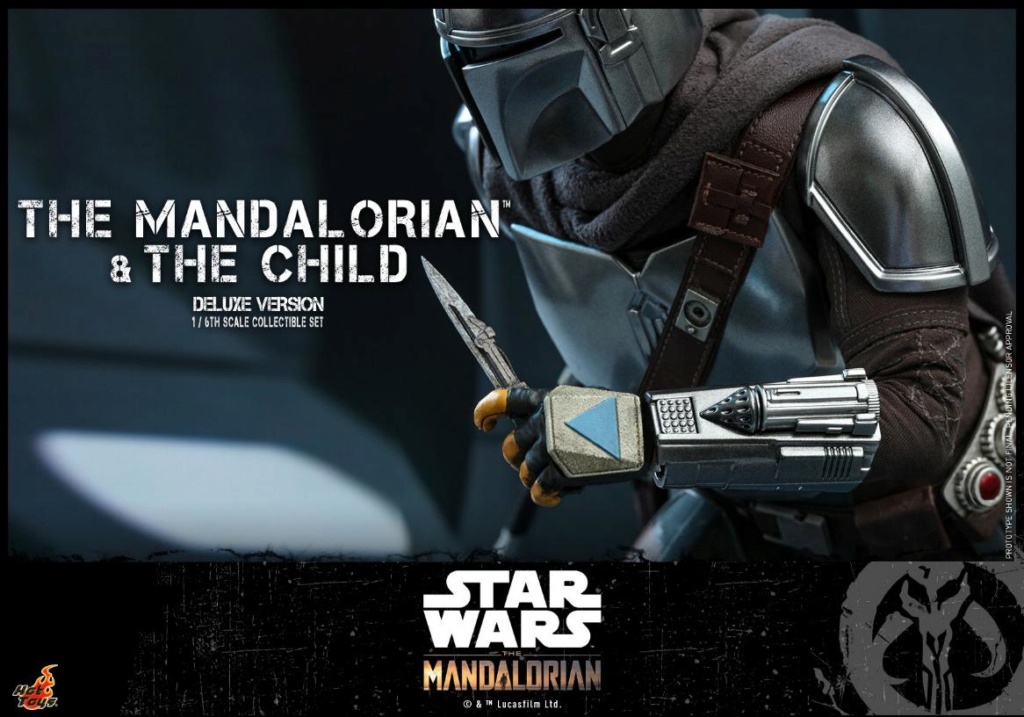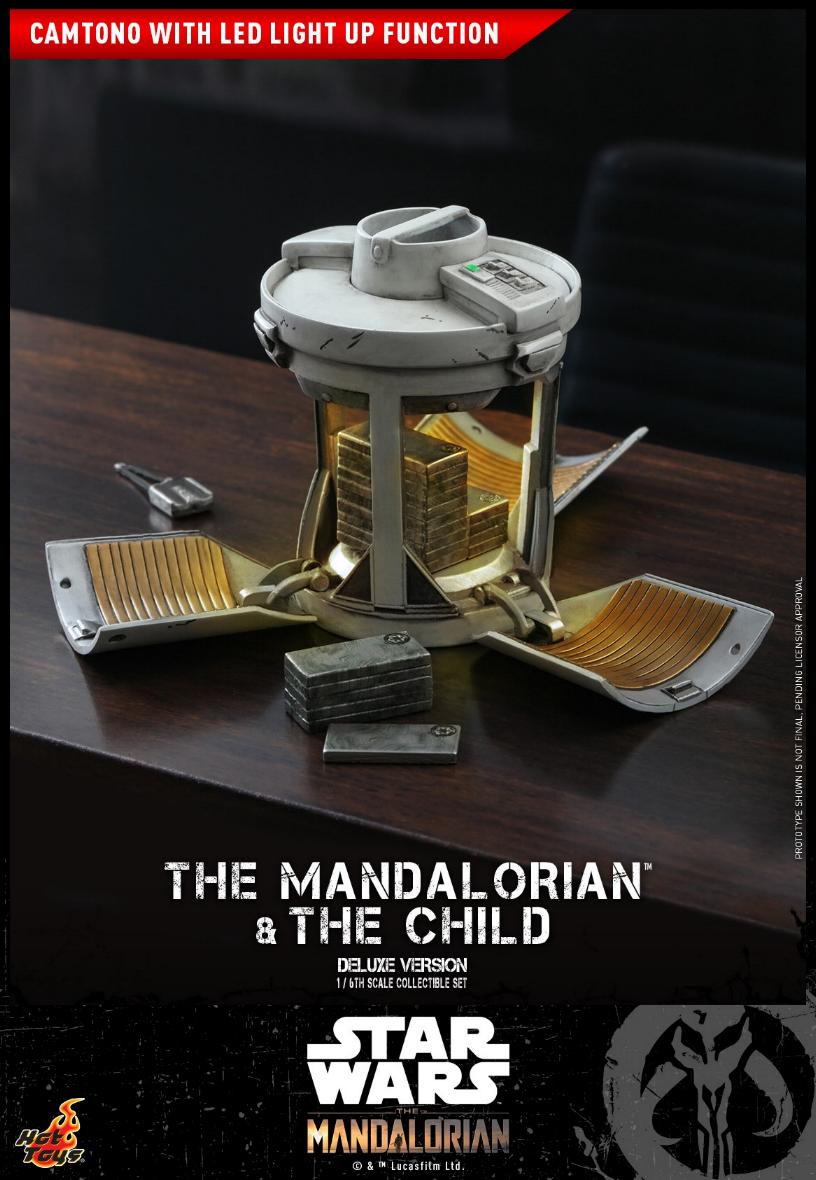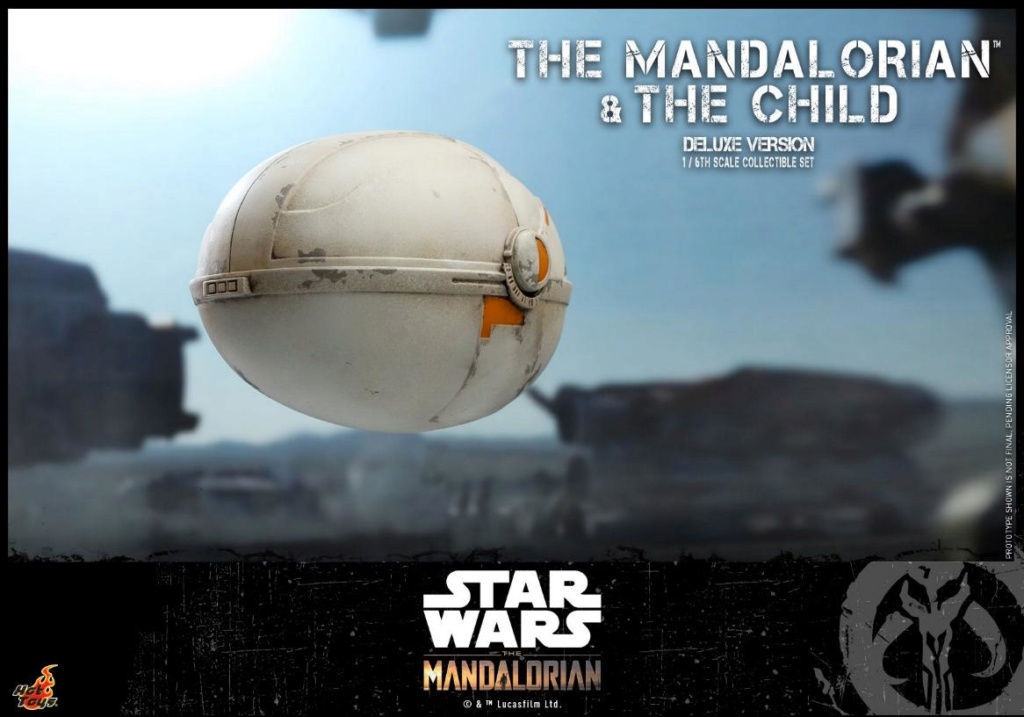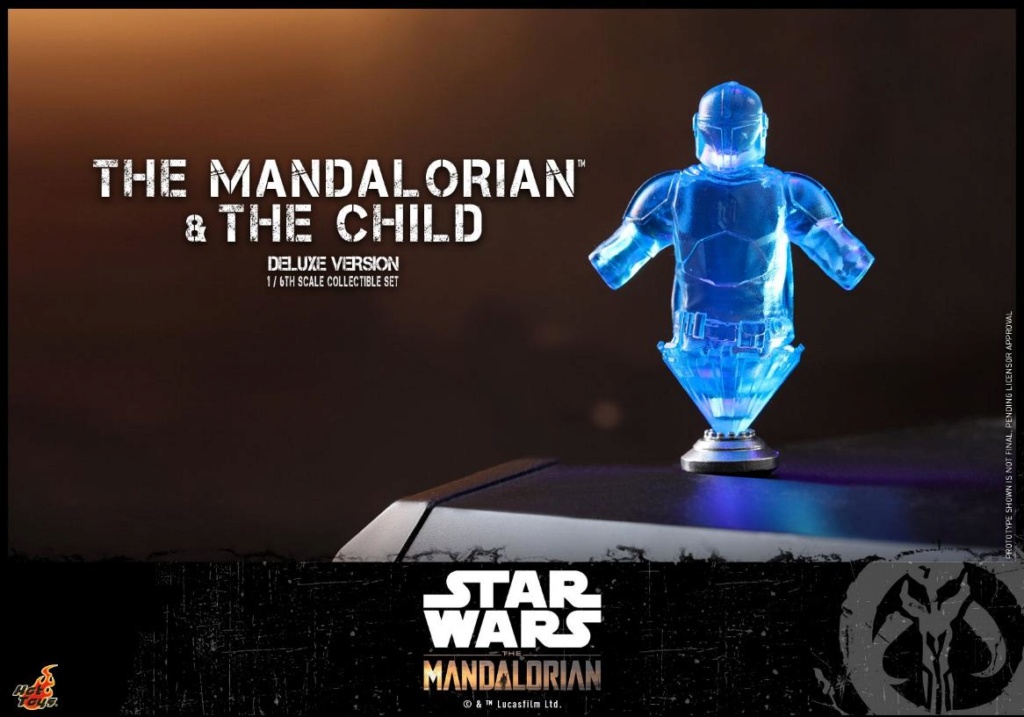 FaceBook Hot Toys