The Art of Star Wars Jedi: Fallen Order


par Lucasfilm Ltd. et Respawn Entertainment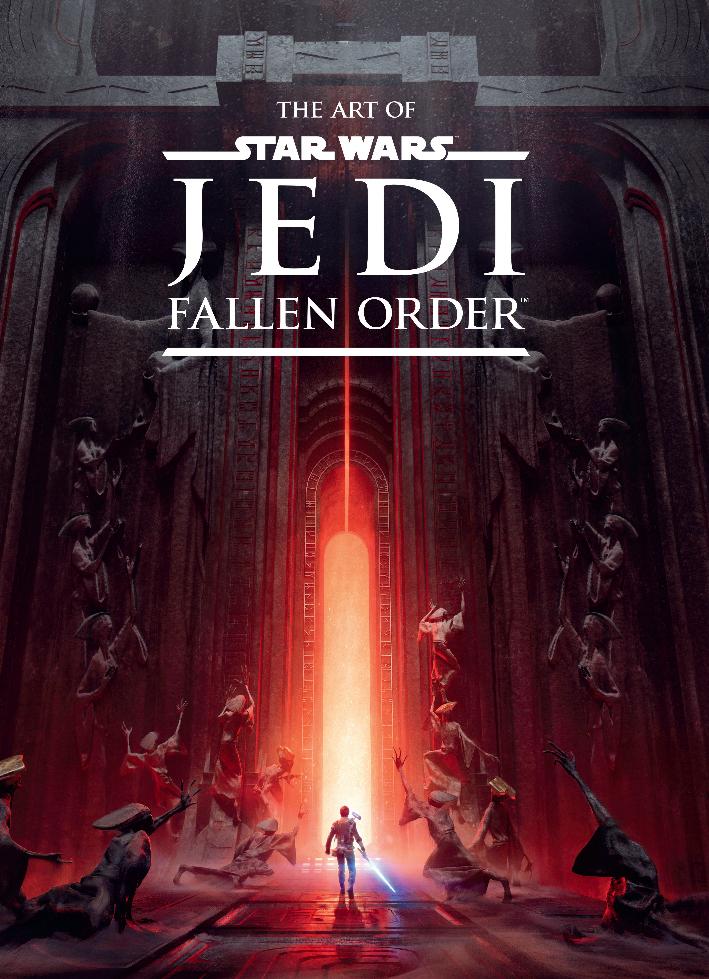 Une nouvelle aventure à travers la galaxie vous attend dans Star Wars Jedi : Fallen Order, le nouveau jeu vidéo d'action-aventure de Respawn Entertainment.
Explorez la création artistique de la quête de Cal Kestis pour reconstruire l'Ordre Jedi en apprenant les voies de la Force,
en voyageant dans des mondes exotiques et en combattant des ennemis tyranniques.
Avec des concepts arts détaillés de personnages, d'armes, d'équipements inédits, de lieux familiers et nouveaux,
ce tome offre un regard sur les coulisses de la production du jeu, le tout accompagné des commentaires des artistes qui révèlent comment cet univers incroyable est reconstitué.
Sortie US le 19 novembre 2019
Couverture rigide
240 pages
Éditeur : Dark Horse Books
Langue : anglais
Dimensions du produit : 9 x 12 pouces - 22.9cm X 30.5cm
Amazon US et JediNews