Star Wars Icones 10 : Jabba The Hutt - DELCOURT


En librairie le 11 décembre 2019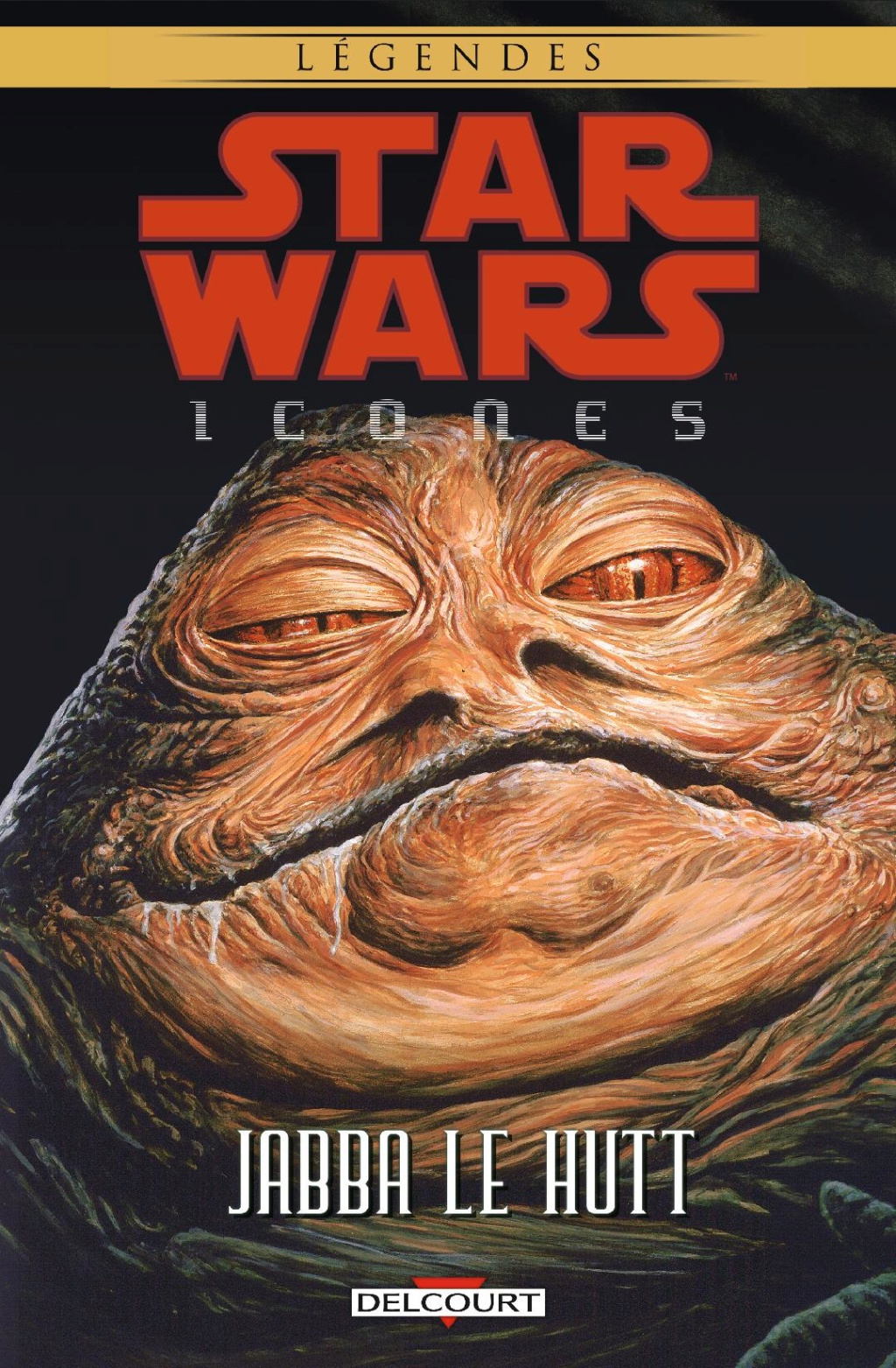 Cet album regroupe les comics US Star Wars Jabba The Hutt - The Art of the Deal + Star Wars : The Jabba Tape

Star Wars Jabba The Hutt - The Art of the Deal
regroupe les quatre one-shots de la série Jabba the Hutt.
Jabba the Hutt: The Gaar Suppoon Hit
Jabba the Hutt: The Hunger of Princess Nampi
Jabba the Hutt: The Dynasty Trap
Jabba the Hutt: Betrayal
Il a été publié par Dark Horse Comics le 3 juin 1998.
Jabba The Hutt vit pour négocier, et l'art du deal est sa seule discipline.
Mais les biens qu'il échange sont la vie des autres et dans ce secteur d'activité, vous ne pouvez pas perdre la tête.
Ces histoires nous apprennent une leçon précieuse : dans un pacte avec le diable, on peut toujours refuser.
Dans un accord avec Jabba, ce n'est pas conseillé.
Suivez ses aventures dans les recoins les plus reculés de la galaxie alors qu'il rencontre des gangsters, des princesses avides et des opportunistes qui lui donnent des coups de couteau dans le dos.
Vous avez vu comment Jabba gère les négociations, mais comment va-t-il gérer la trahison ?
The Jabba Tape
est un one shot publié dans le Star Wars Galaxy Magazine 13 et Star Wars Galaxy Collector, numéros 1-3.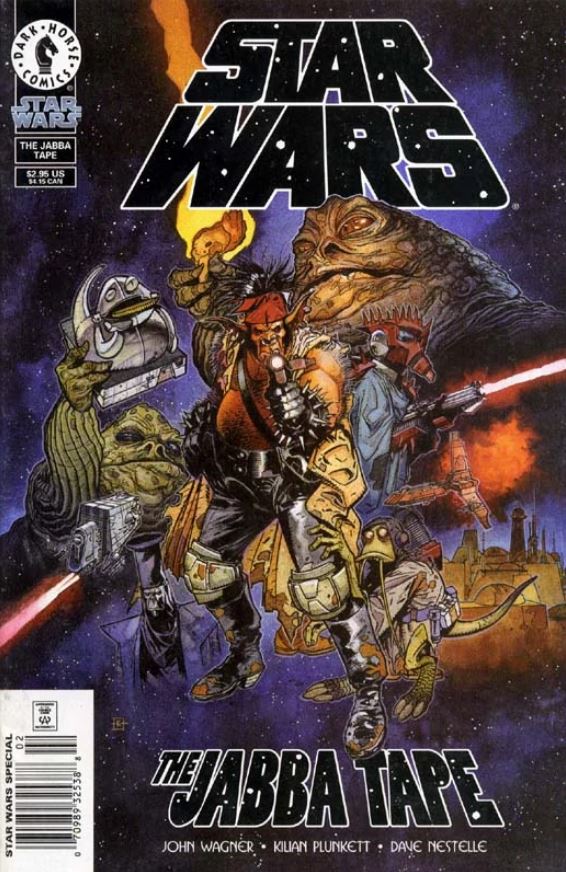 Avec la mort de Jabba le Hutt, un essaim de proches avides affluent sur Tatooine, prêts à réclamer leur part du vaste empire criminel de Jabba.
Mais Big Gizz et Spiker, les sbires de Jabba, ont leur propre plan pour trouver un vaisseau caché regorgeant des trésors les plus précieux de Jabba en matière d'art.
Malheureusement, le vaisseau est protégé par un programme de sécurité sur le modèle de Jabba lui-même !
L'album Star Wars Icones 10 : Jabba The Hutt sortira en librairie le 11 décembre 2019