Hot Toys Star Wars : Episode II Attack of the Clones - 1/6th scale Yoda Collectible Figure.
"Much to learn, you still have." – Yoda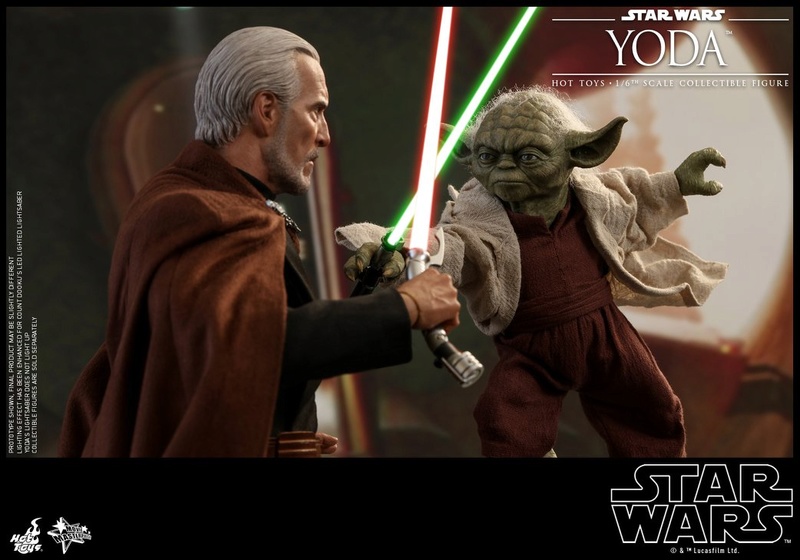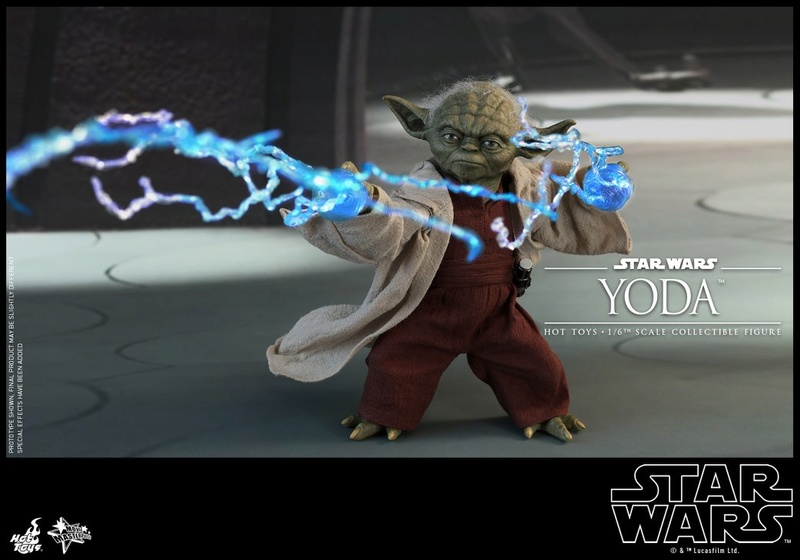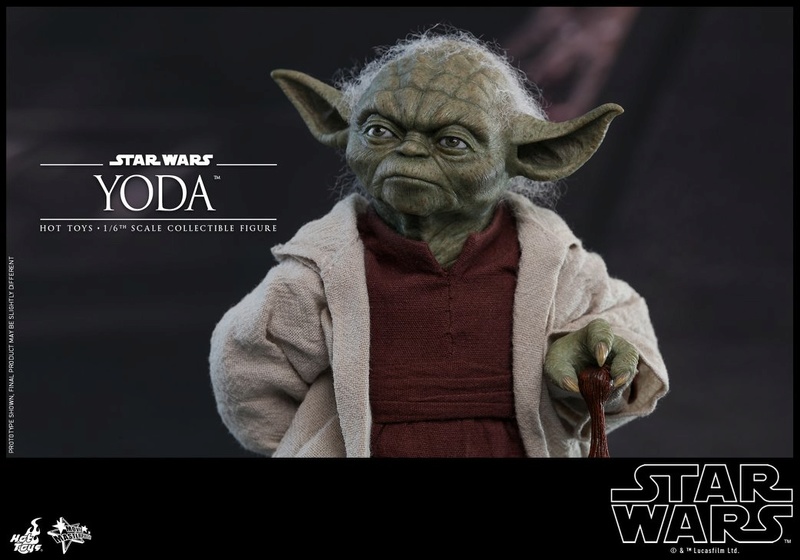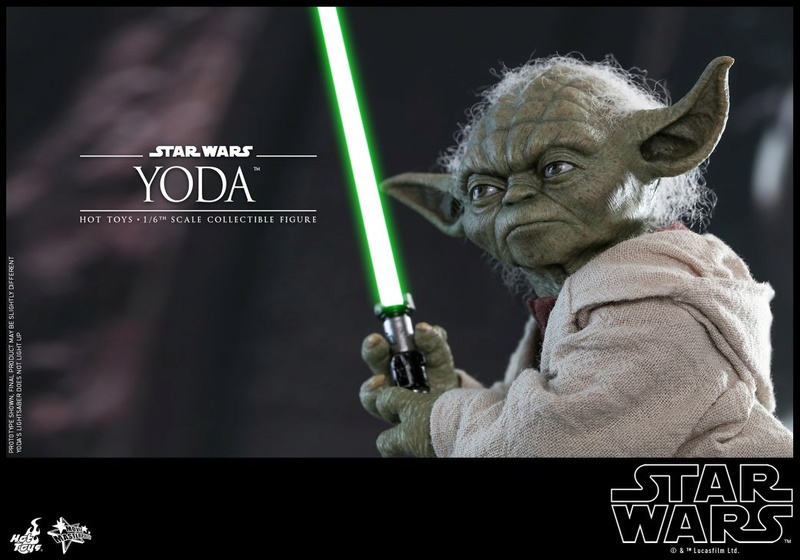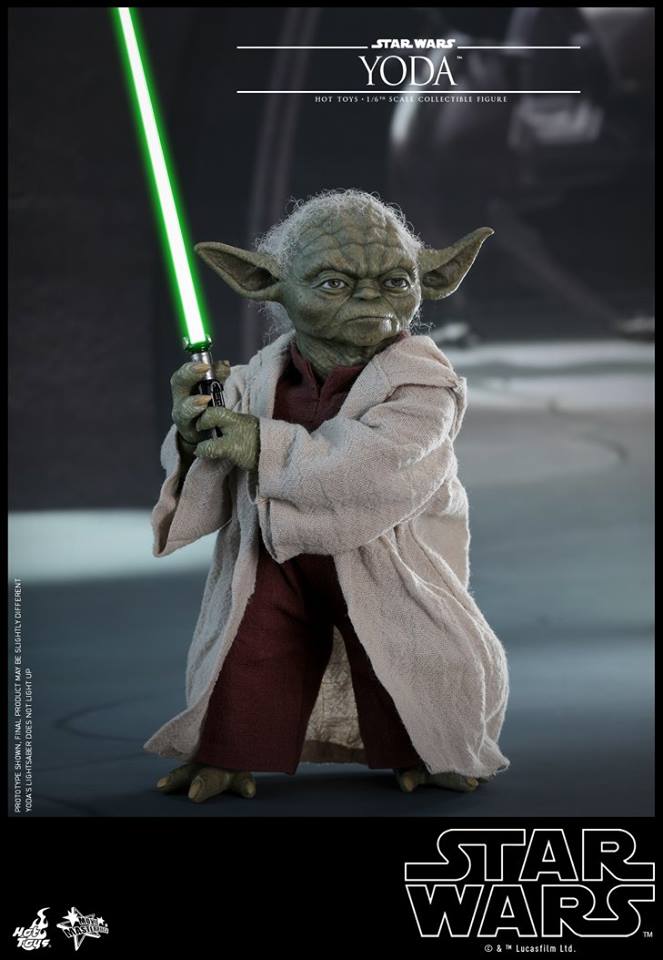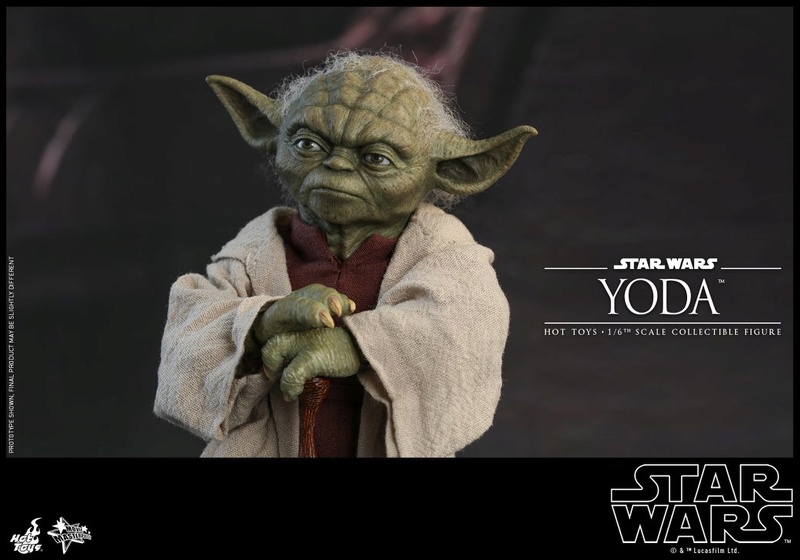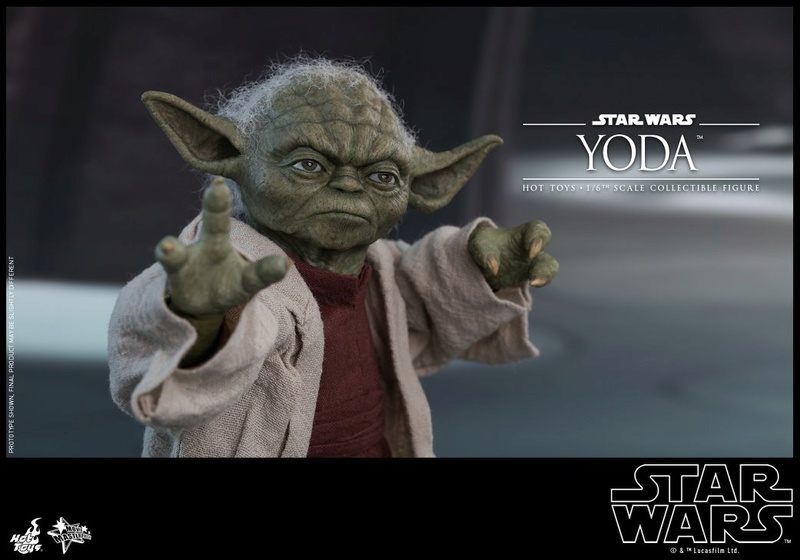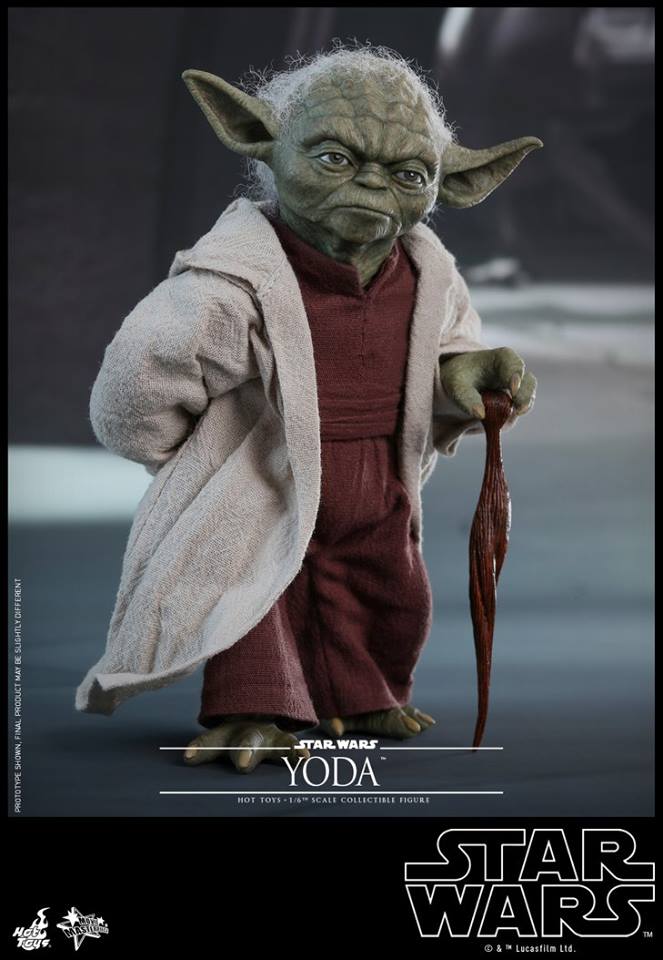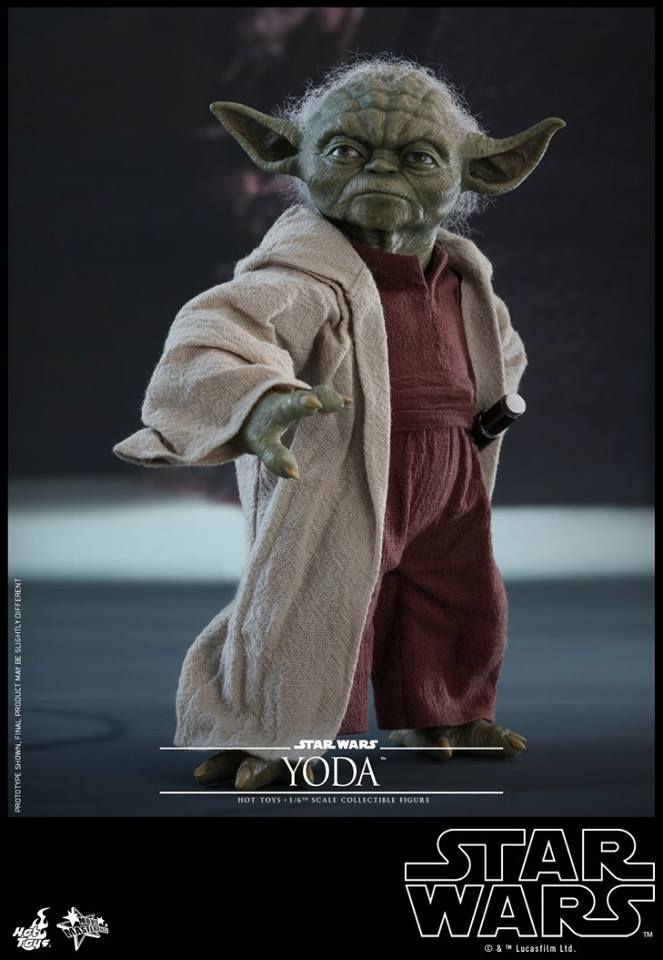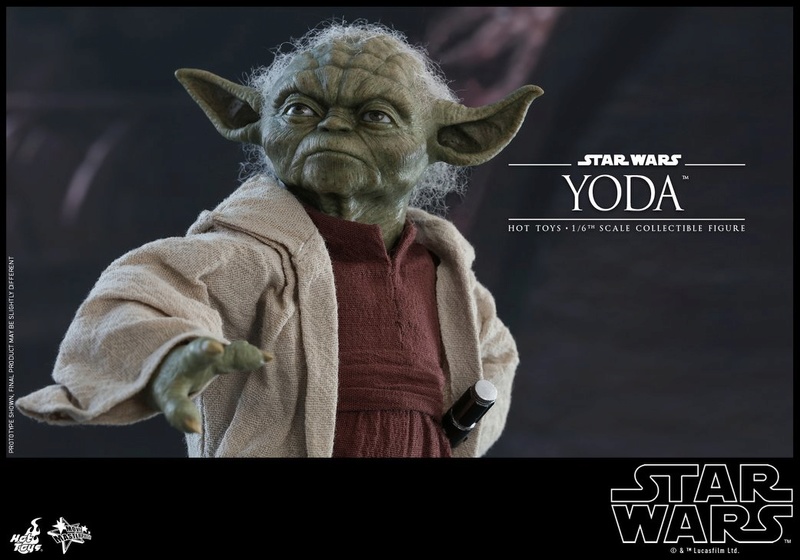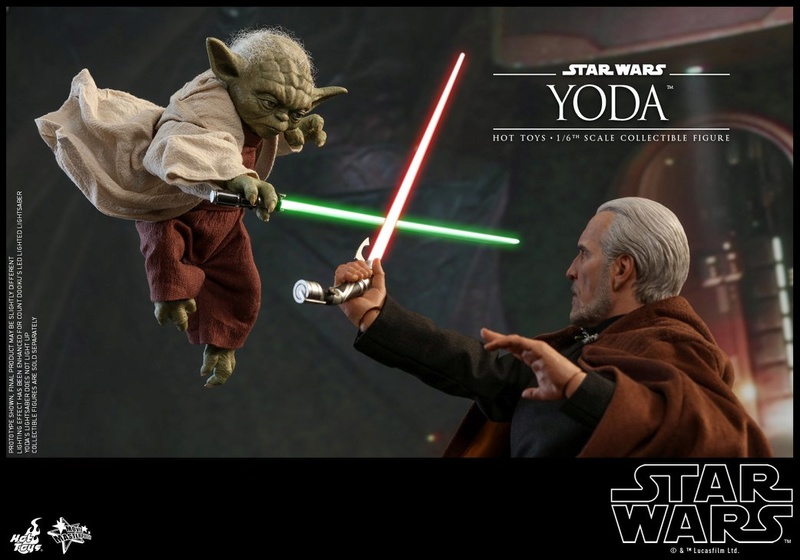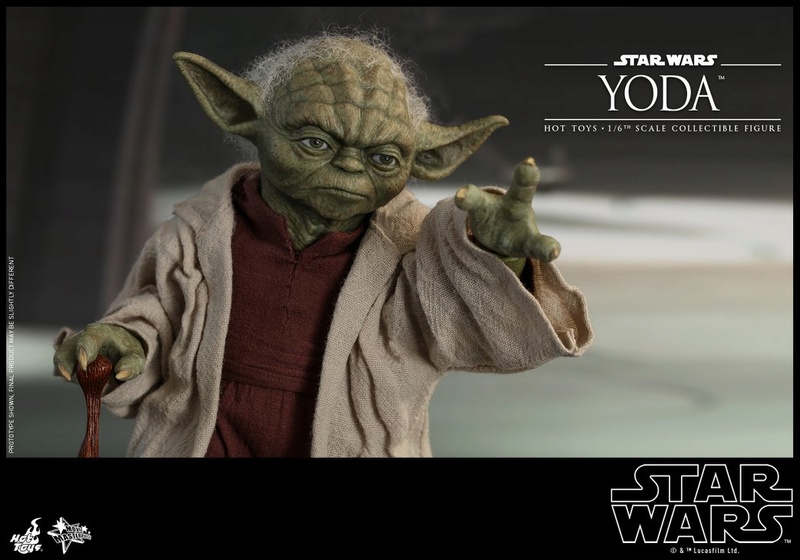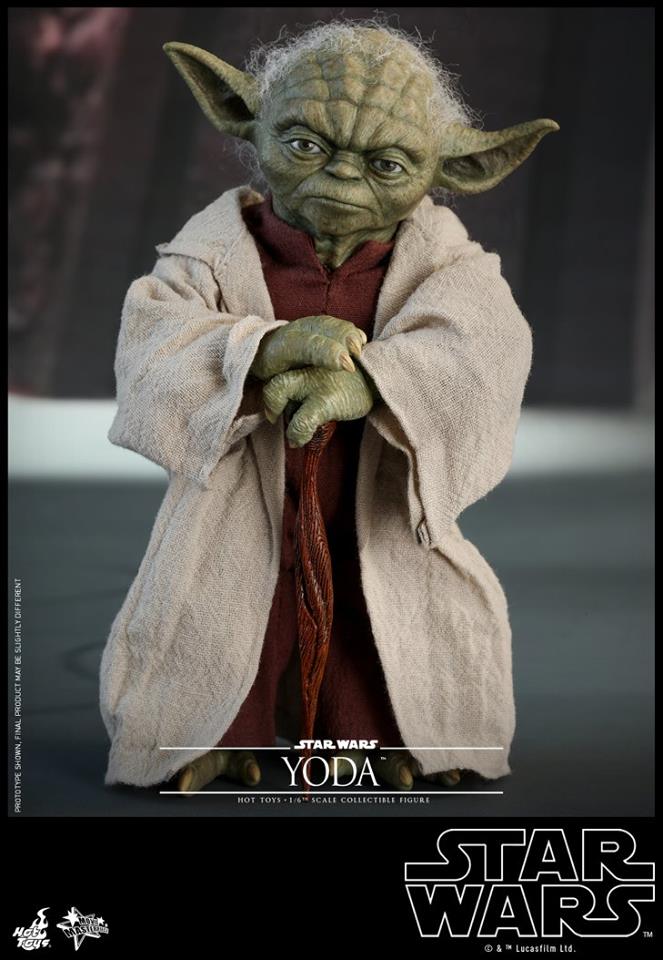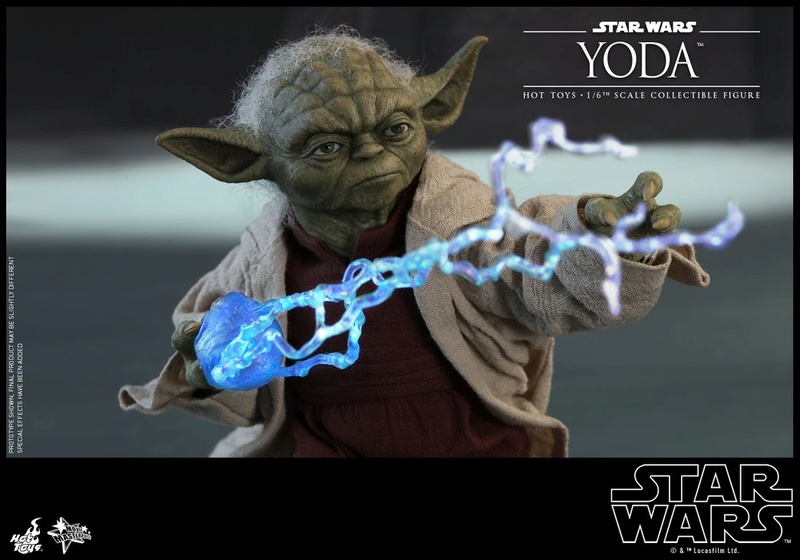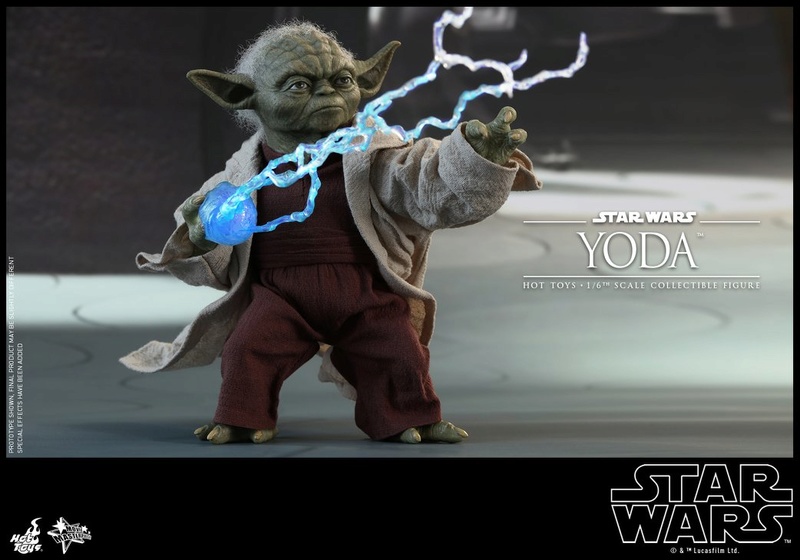 Yoda est un légendaire Maître Jedi et il est plus fort que la plupart des autres dans sa connexion avec la Force.
De petite taille, mais sage et puissant, il a entraîné les Jedi pendant plus de 800 ans et il a joué un rôle essentiel dans la guerre des clones.
Étant un personnage bien-aimé à travers la galaxie Star Wars, Hot Toys a le plaisir de présenter officiellement notre étonnant movie masterpiece du nouveau personnage de collection
Yoda de Star Wars : Episode II Attack of the Clones.
Magnifiquement conçu sur la base de l'apparence de Yoda dans le film, le personnage à collectionner à l'échelle 1/6ème présente une nouvelle sculpture de tête
avec une ressemblance étonnante et des cheveux en tissu, un corps spécialement conçu pour le Maître Jedi, une tenue finement adaptée, une canne de marche,
une paire d'effet Force Lighting qui peuvent être attachées aux mains et une poignée de sabre laser qui peut être attachée magnétiquement à sa ceinture !
FB Hot Toys