STAR WARS: THE LAST JEDI #1 / 6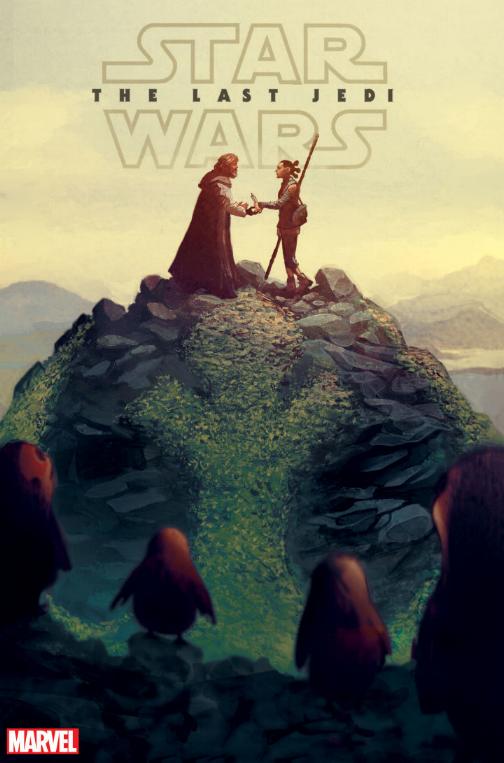 Star Wars: The Last Jedi #1 cover by Mike Del Mundo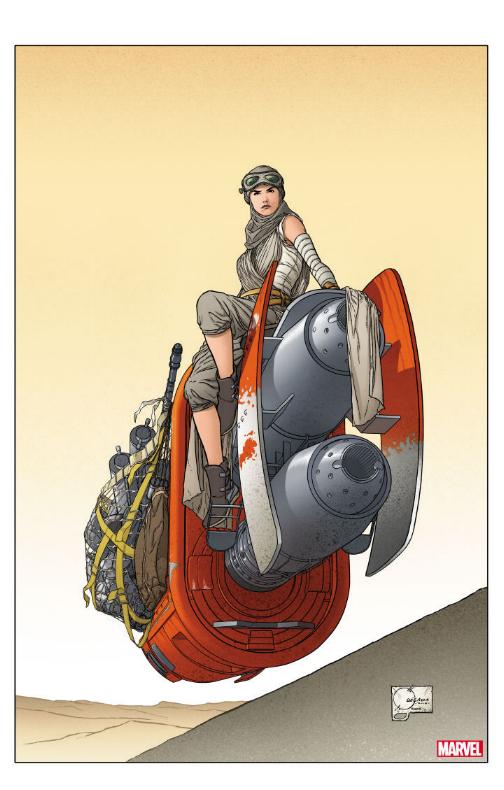 Star Wars: The Last Jedi #1 variant cover by Joe Quesada.
GARY WHITTA (W) • MICHAEL WALSH (A)
Issue #1 - Cover BY Mike Del Mundo
Issue #1 - Variant Cover by JOE QUESADA
ISSUE #1 – MOVIE VARIANT COVER ALSO AVAILABLE
Issue #2 - Cover BY Kamome Shirahama
Issue #2 - Variant Cover by MICHAEL WALSH
La résistance a trouvé Luke Skywalker!
Mais le Premier Ordre est sur leurs talons ... et ils sont assoiffés de sang.
Joignez-vous à l'écrivain Gary Whitta (ROGUE ONE: STAR WARS STORY) et à l'artiste Michael Walsh (STAR WARS ANNUAL, HAWKEYE et THE VISION)
pour les aventures du prodige de la Force Rey, du pilote Poe Dameron et de l'ex-recrue Finn dans l'adaptation comics du  film STAR WARS: THE LAST JEDI
avec des scènes inédites de vos personnages préférés!
40 Pages
Sortie US Mai 2018
$4.99
http://www.rebelscum.com