STAR WARS: DARTH VADER: DARK LORD OF THE SITH #23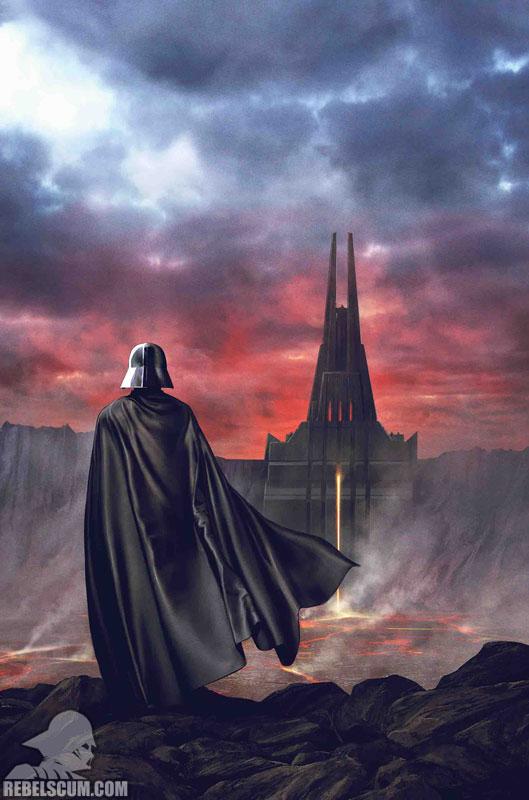 CHARLES SOULE (W) • GIUSEPPE CAMUNCOLI (A)
Cover by ELIA BONETTI & GIUSEPPE CAMUNCOLI
Galactic Icon Variant Cover by ROD REIS
"FORTRESS VADER" PART 5
- Les ténèbres s'élèvent au-dessus de MUSTAFAR alors que les desseins brutaux de LORD MOMIN commencent à prendre forme.
- Mais les habitants de la planète ne peuvent pas prendre cette profanation à la légère et élaborent leurs propres plans
32 PGS./Rated T …$3.99
Sortie US : Novembre 2018
STAR WARS: DARTH VADER: DARK LORD OF THE SITH #24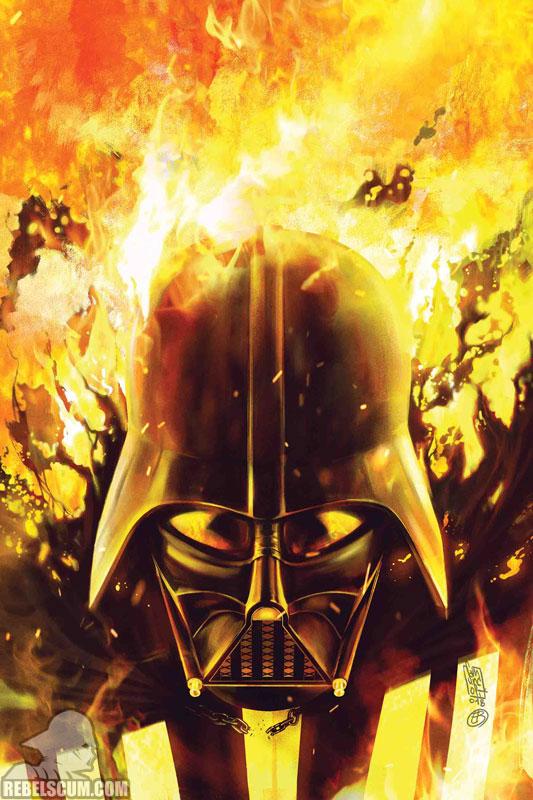 CHARLES SOULE (W) • GIUSEPPE CAMUNCOLI (A)
Cover by ELIA BONETTI & GIUSEPPE CAMUNCOLI
GALACTIC ICON VARIANT COVER BY ROD REIS
"FORTRESS VADER" - PART 6
- La FORTERESSE subsistera, mais à un prix terriblement élevé.
- Le feu viendra à MUSTAFAR, et tout brûlera.
- Le projet final est révélé, tissé à partir de la guerre, de la trahison et de la douleur.
32 PGS./Rated T …$3.99
Sortie US : Novembre 2018
RebelScum