Je dois vendre à regret mes 2 sabre laser pour financer mes prochaine PF star wars
Le prix peux vous sembler énorme, mais c'est le prix que je les ai acheté, pour celui de Luke, il y en a que 4 de fait par an et celui d'ObIwan est une commande spécial.
Ce sont des réplique exact de ceux qui ont été utilisé pour le film avec les matériaux de l'époque, c'est a dire un graflex pour celui de Luke .
Vous connaissez mon sérieux et ma collection Star Wars, ce sont des piece d'exception
LIGHTSABER ESB LUKE
750€ Frais de port inclu

The FX-SABERS (Master Yoda) Replica GRAFLEX ESB LUKE:
- Replica Graflex 3cell Flash - Detailed Aluminum Blade Socket -
- Molded Rubber Grips - 13 Trace Circuit Card - K-Bohld D-Ring -
- Top Red Button Auxiliary Effects Switch -
- Side switch On-Off Activation with Anti-Power Off feature -
- Bottom Red Button Blade Retention Setscrew -
- Luxeon V Blue LED & Focusing Lens -
- Ultrason 2.0 -
- (2) Premium 14500 Lithium Ion Rechargable Batteries and Charger
LIGHTSABER ANH OBI ---
750€ Frais de port inclu

Sabre d'obiwan version ANH, fait par un promaker du site SaberFX
carte son petit crouton, le son est terrible!
LED P4 bleu
Gros travail dessus au niveau de la peinture.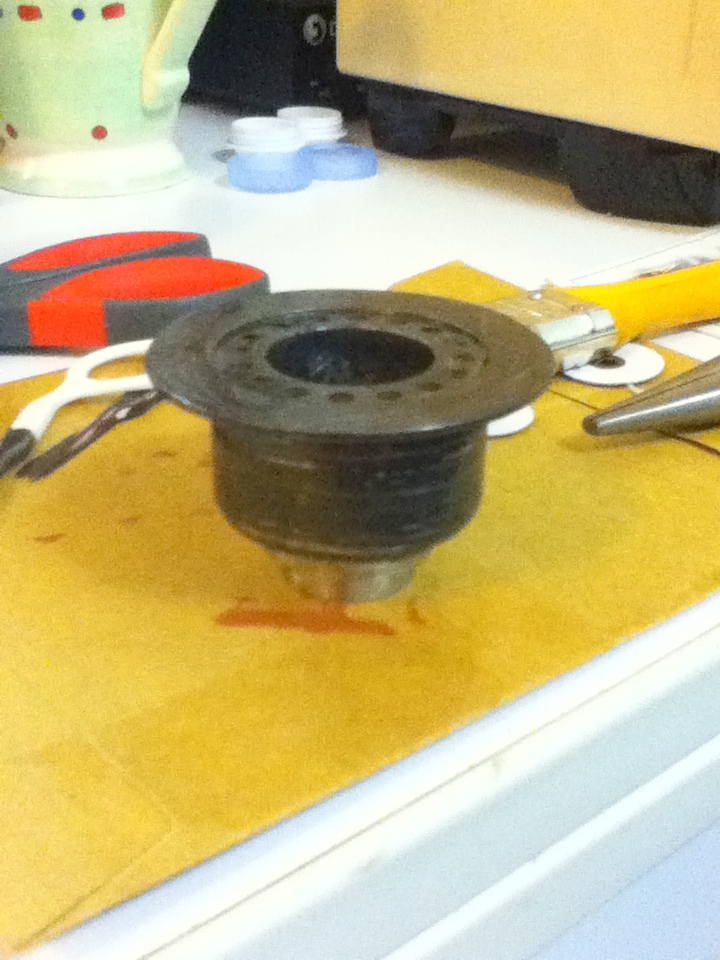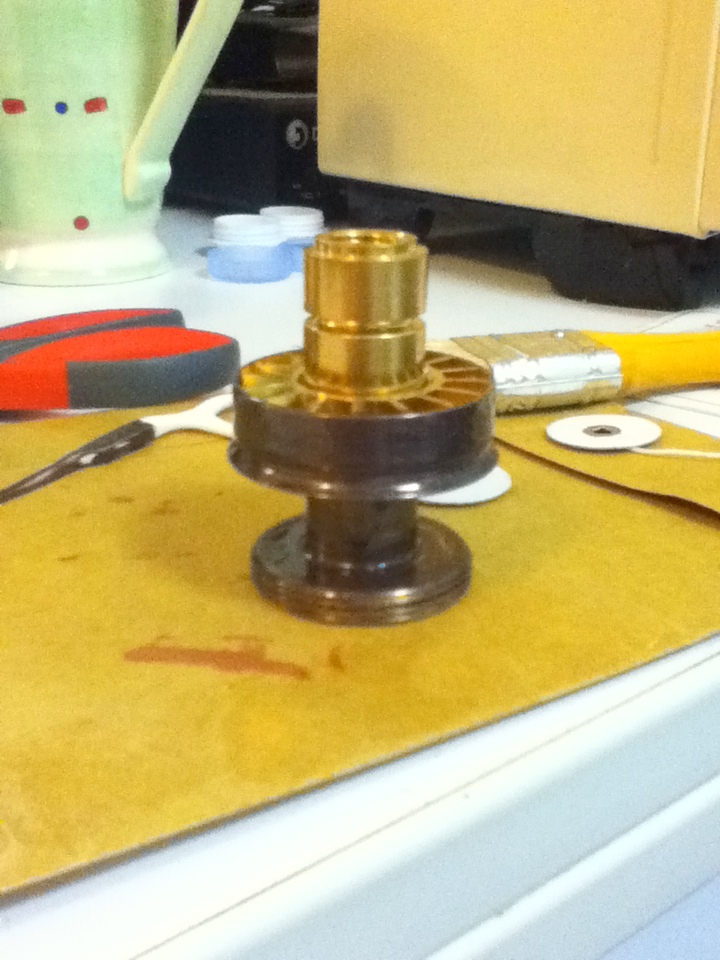 Réduction si vous prenez les 2
Vous pouvez les voir sur la vidéo de ma collection à 3.30 minutes