Chose promis, chose due.
Nb : Par contre certaine photos ne rendent pas hommages aux objets.
Alors içi un StormTrooper et Darth Vader Koto et Bosk GG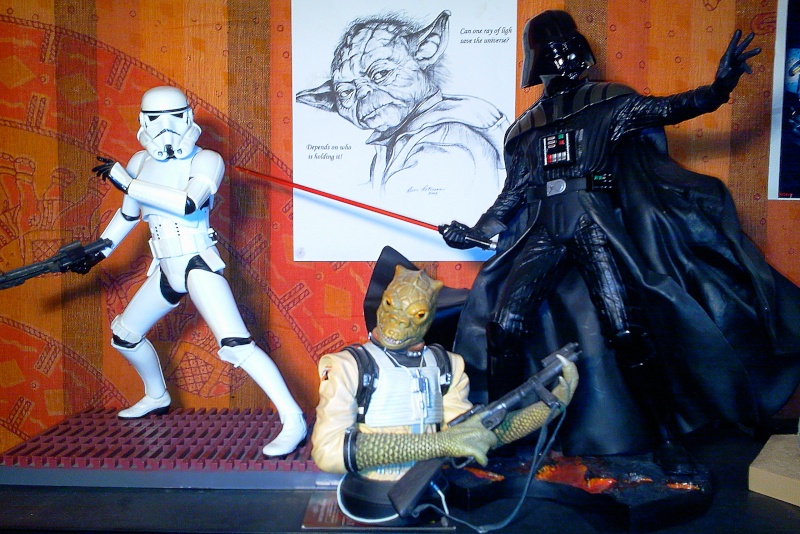 SandTrooper, General Grievous et Jungo Fett Koto
Clone Phase 1 , Clone Phase 2 501éme Koto puis Boss GG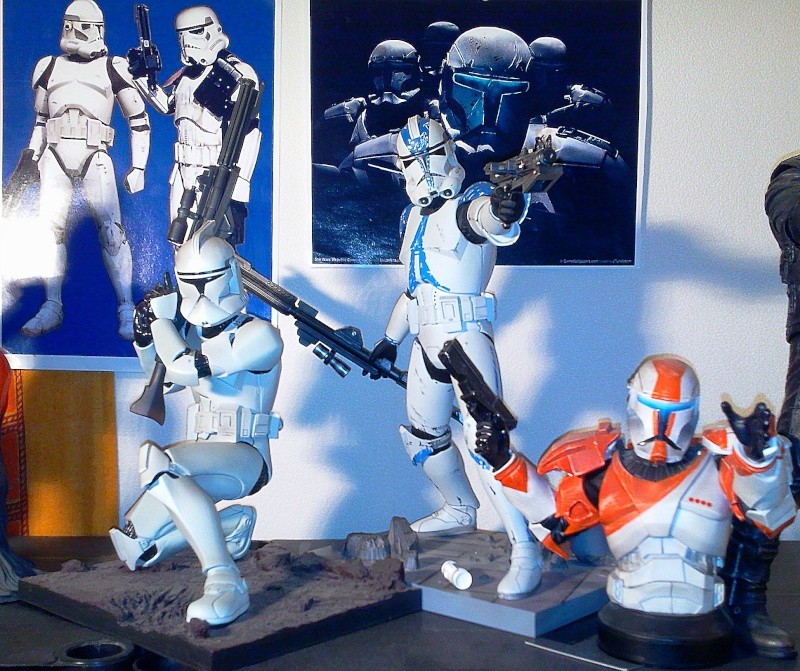 Terminator Neca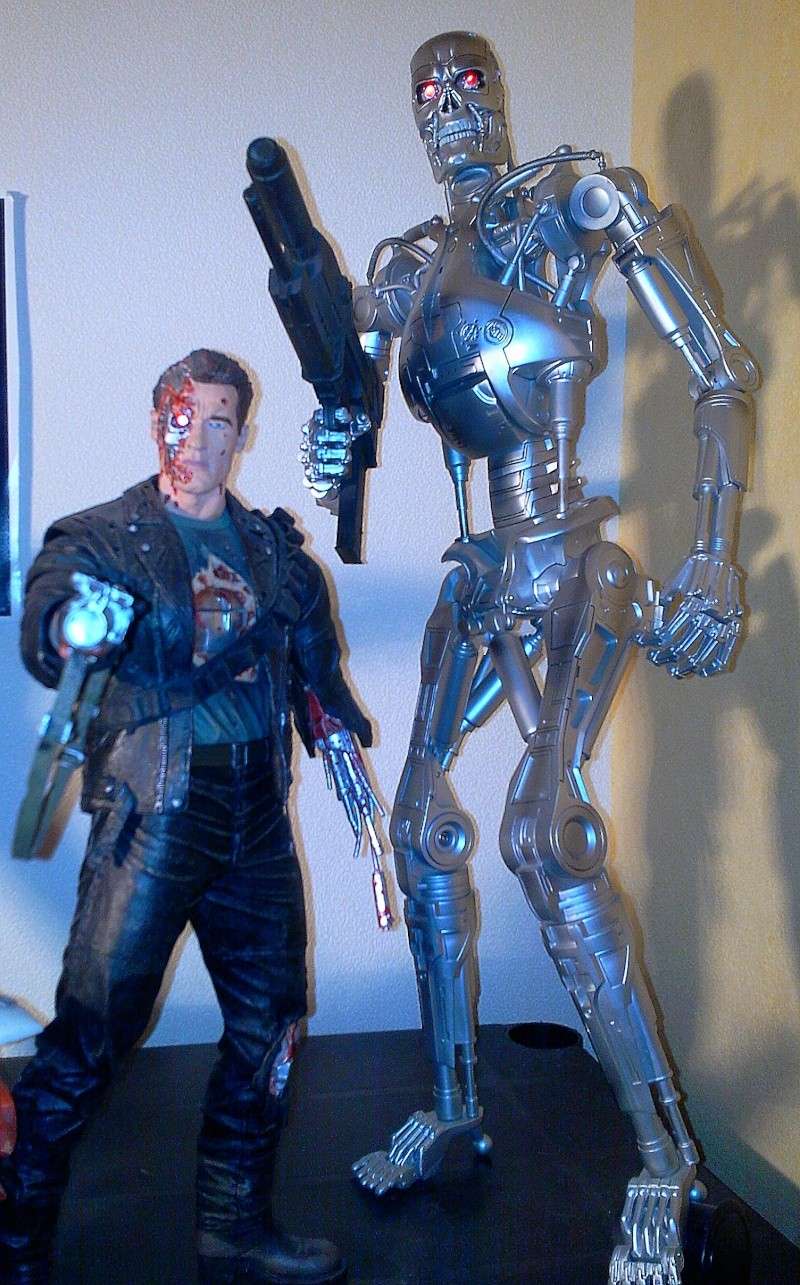 Assassin's Creed Altair et Ezio, Kratos ( God Of War ) Neca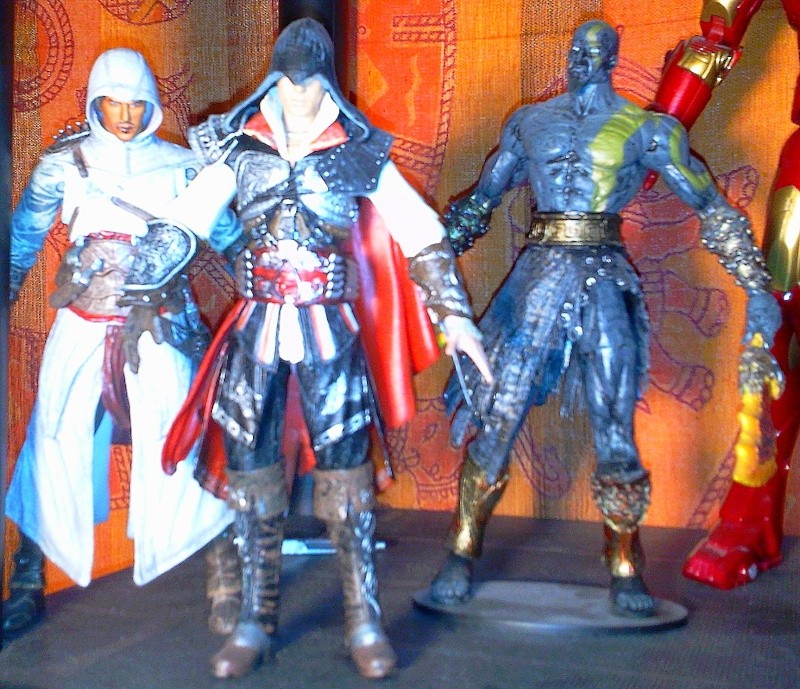 Buste Iron Man Koto, Statue Iron Man acheté au Japon Fabricant Inconnue peut être un faux !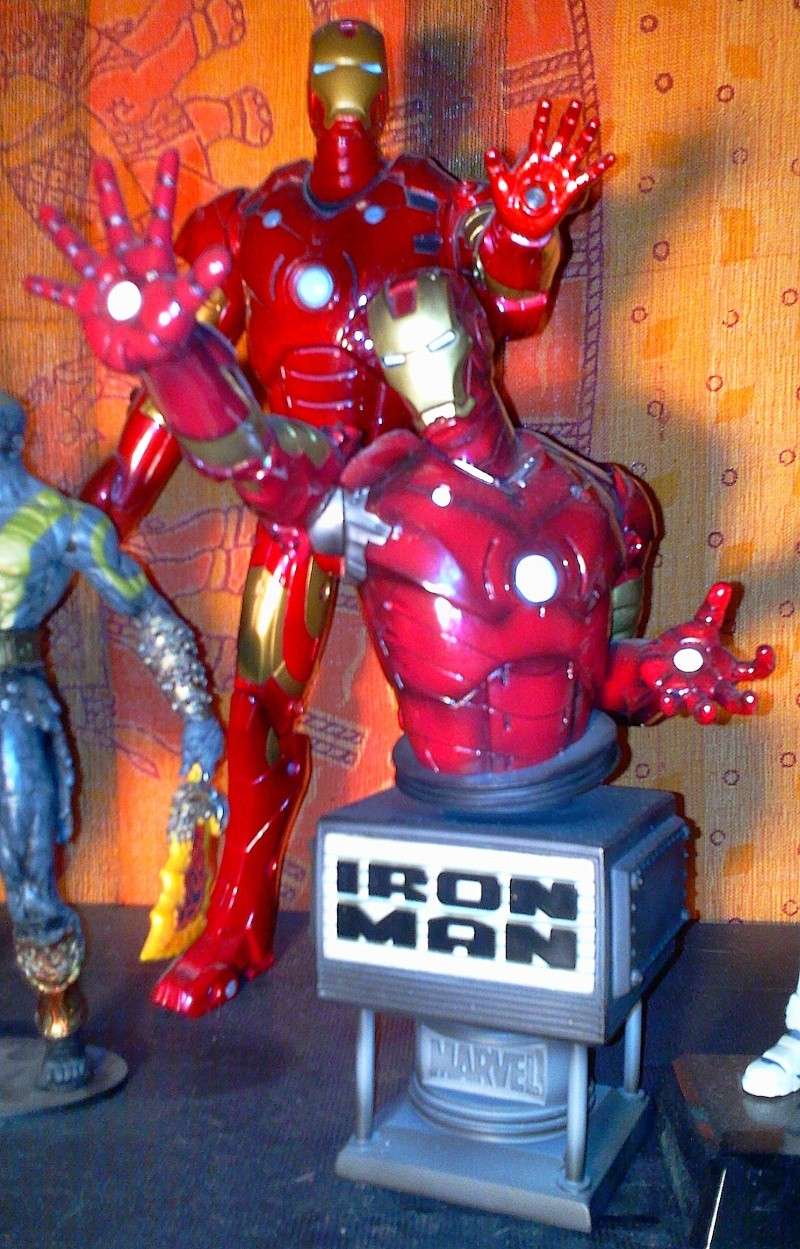 Statue Collector Vanquish et Marcus Gears Of War Neca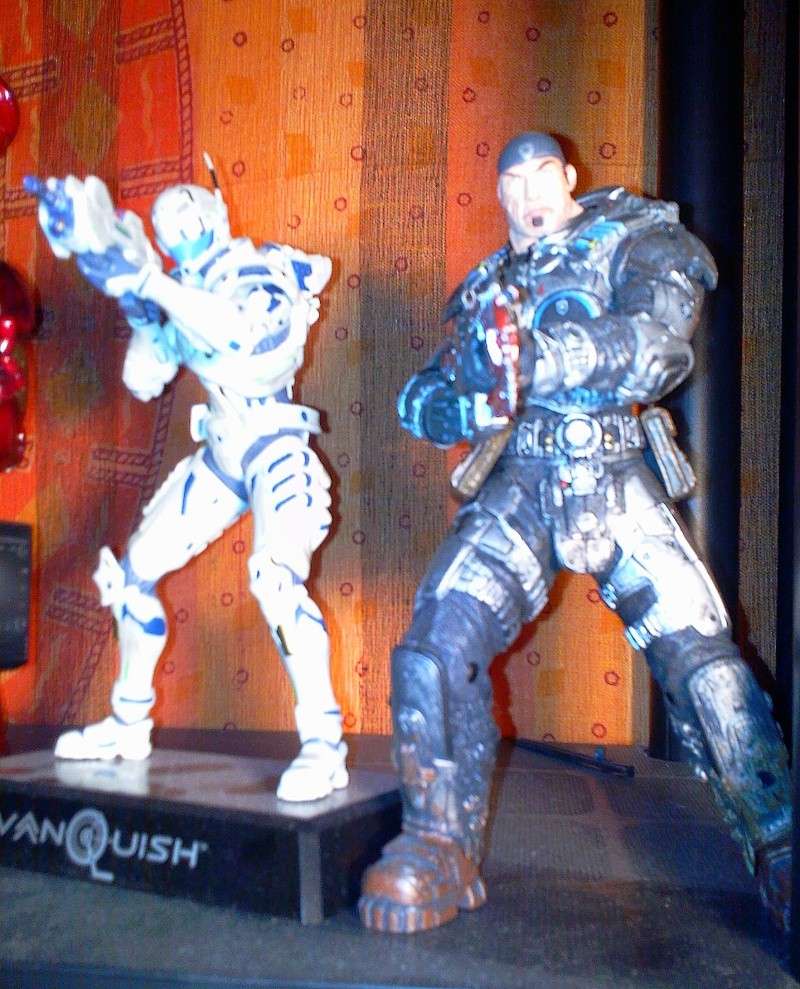 Metal Gears solid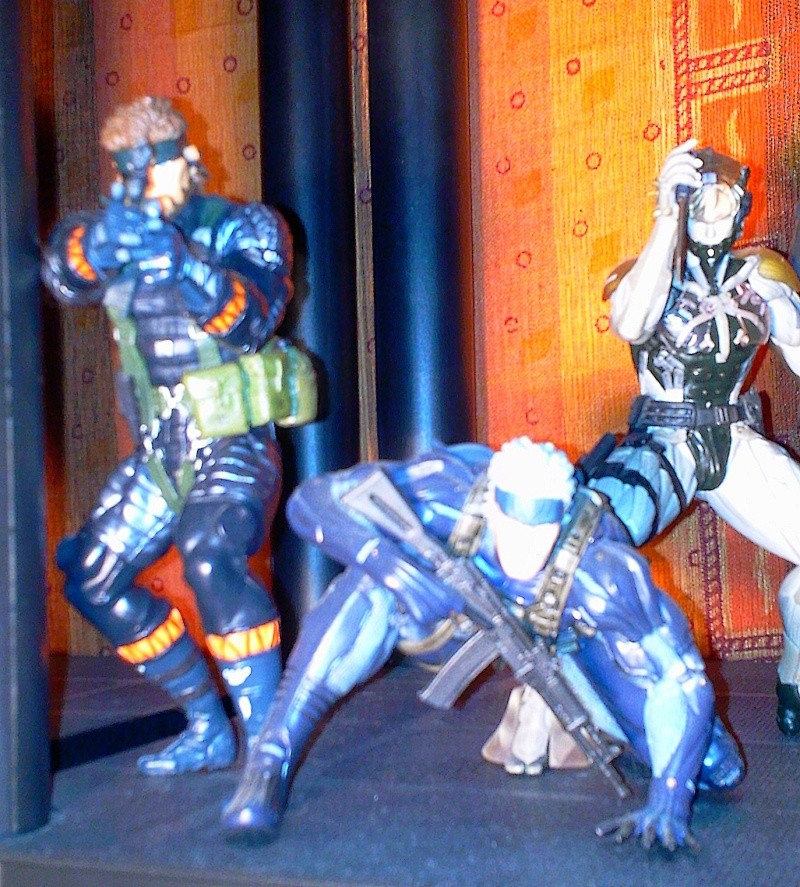 Plays Arts MGS, terminator, Cylon 1 Neca et Cylon 2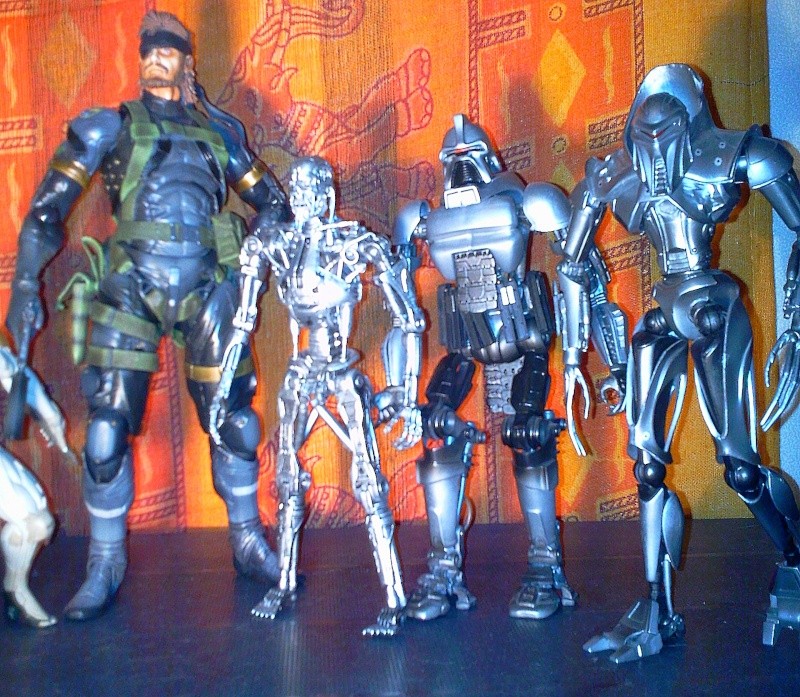 Figurine Dead Space 1 et 2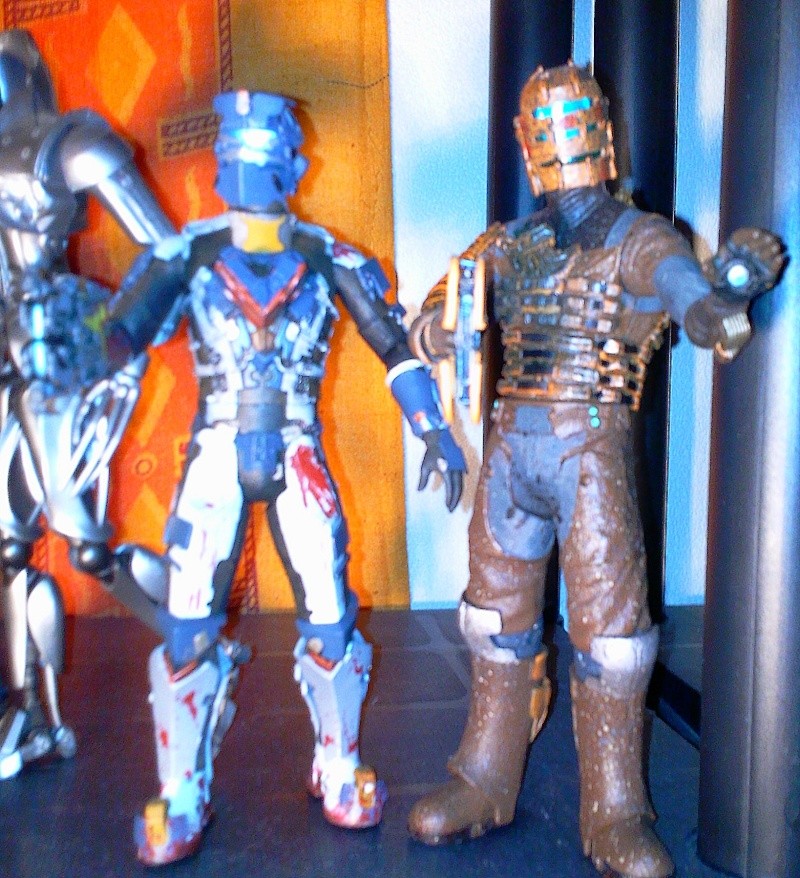 Halo Multi McFarlane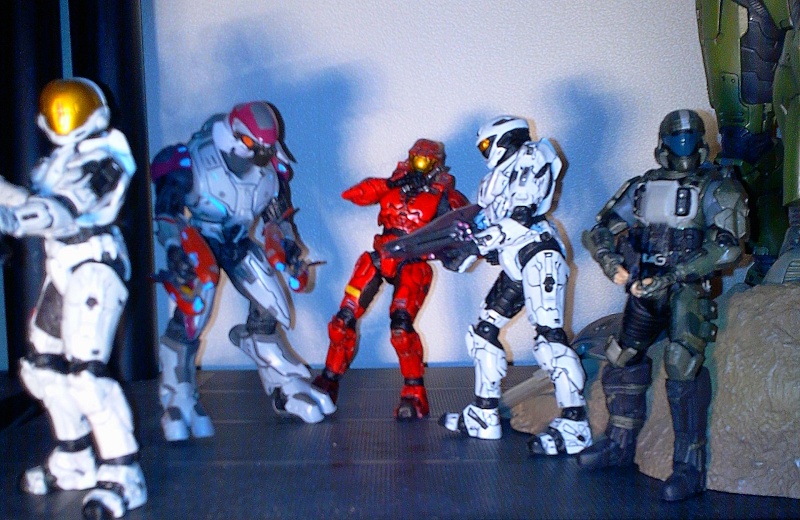 Master Chief Koto a gauche, et Macfarlan a droite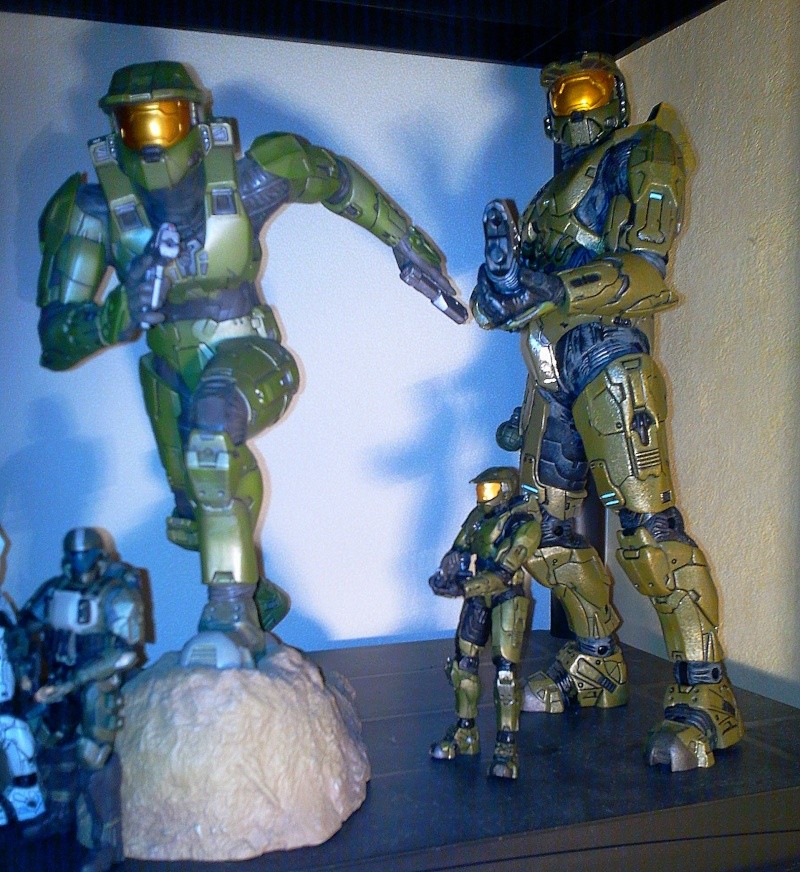 Aliens Neca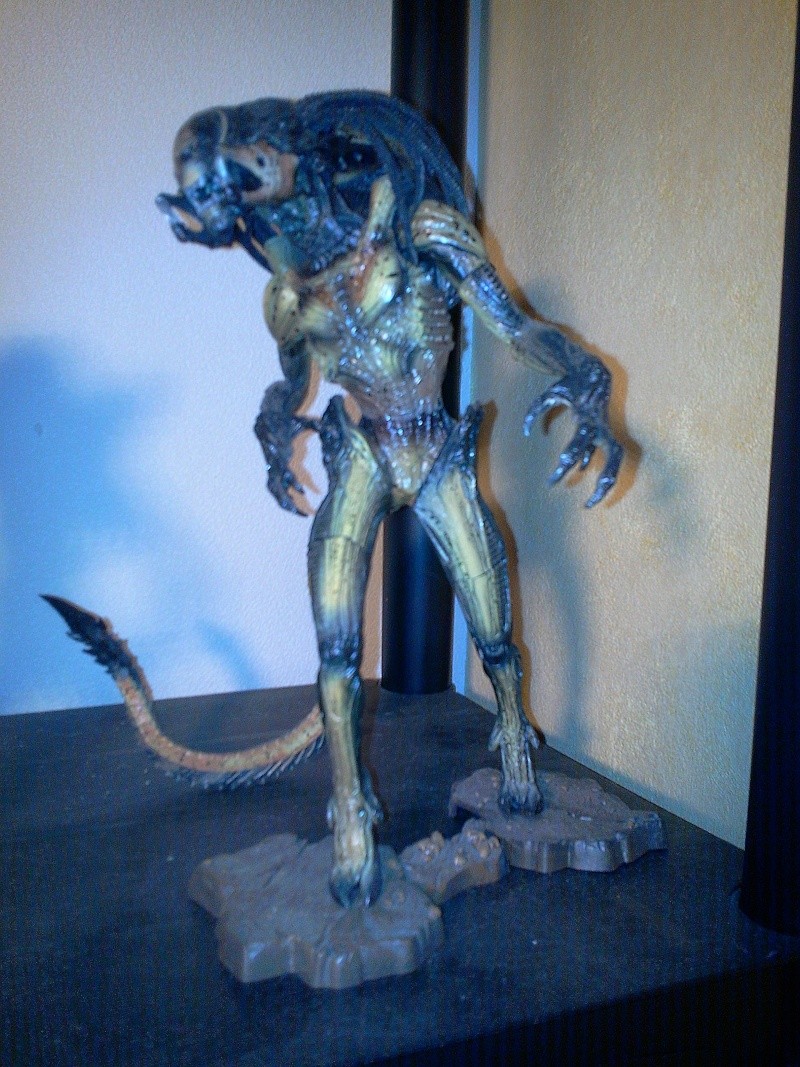 Predator Neca
Statue Alien Vs Predator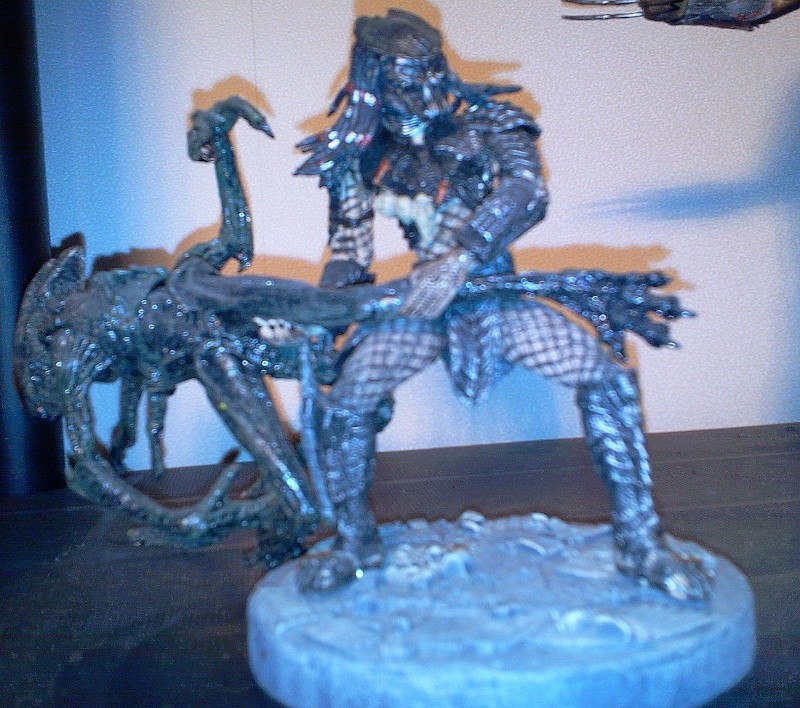 Armée Locust Neca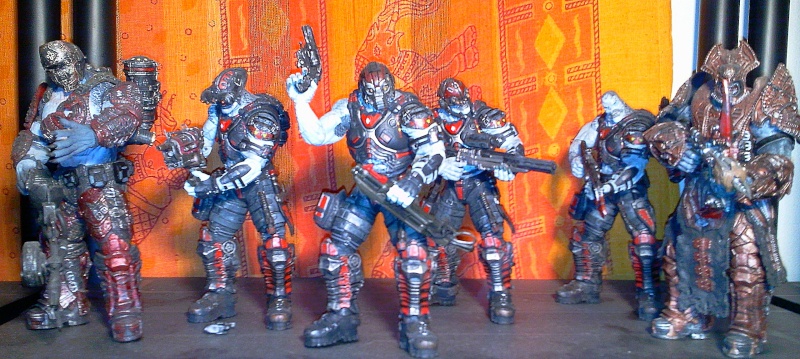 Clone Trooper phase 2 Hasbro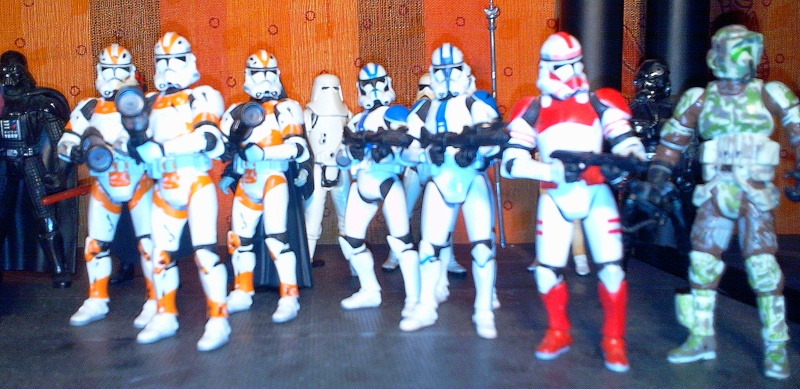 Cdt Bacara et ces Space Marines
Clone Trooper phase 1 Hasbro
Voila maintenant vous pouvez me cambriolez ou pas
Bref j'espère avoir bien respecté les règles pour les collection Shulzz
Ah oui je suis un Geek **crotte** alors voila ma console !!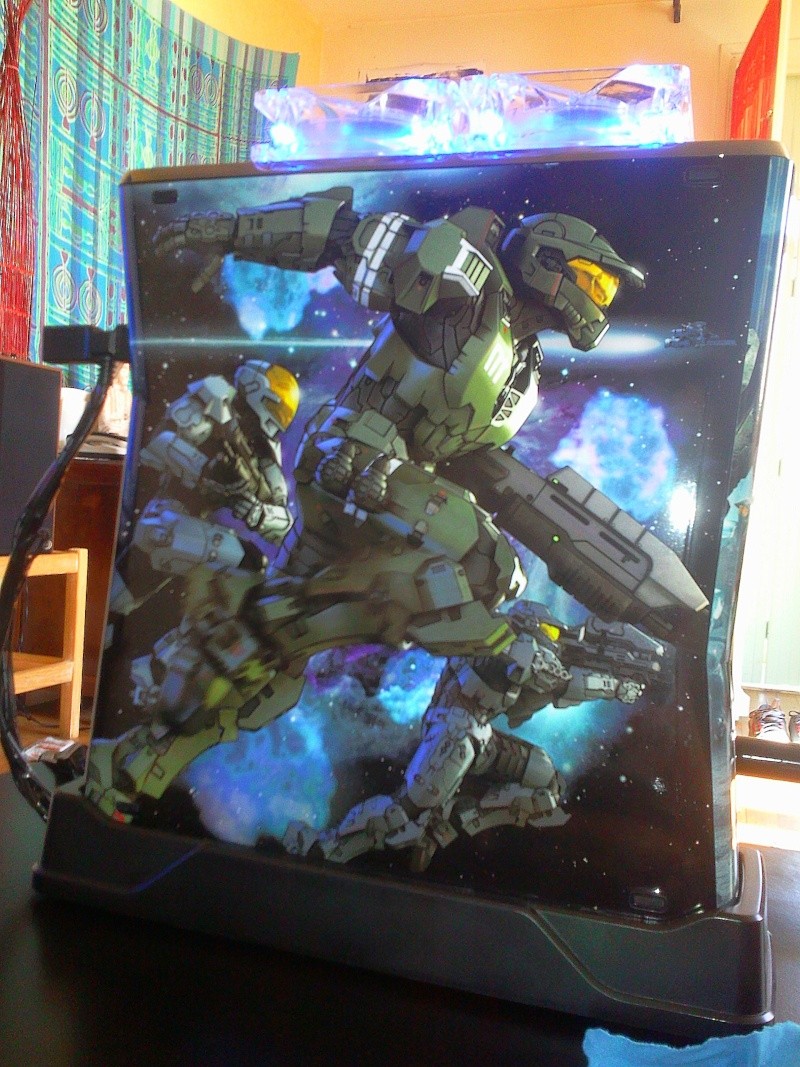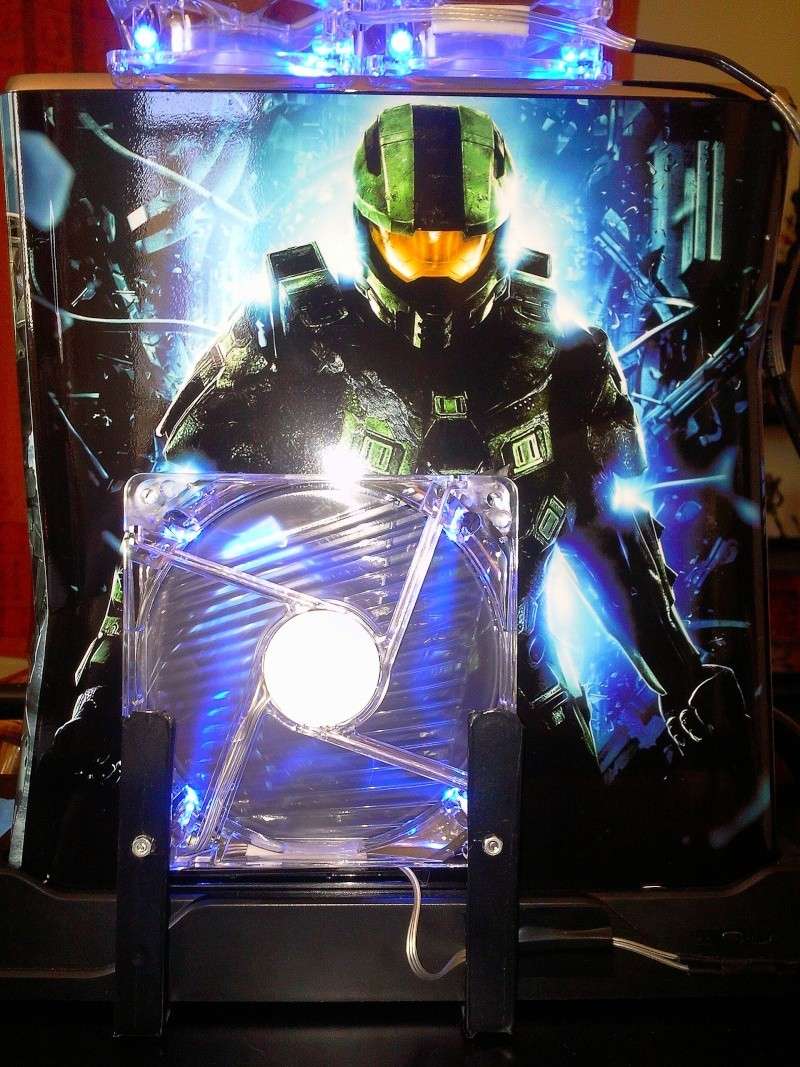 Skin réaliser avec mes petites main !!